pre-orders coming soon
Cool News! Due to requests and interests, I'm having a batch of "Backwoods Bags" made up for me and will have a few to sell, they will probably be around $35-$40 each. They are unisex and adjustable. If you are interested in being notified by email when pre-orders are active, email me MelissaBackwoods@yahoo.com. If you are using your mobile device, you can also click the "email" button on my home bio on my Instagram page by clicking here.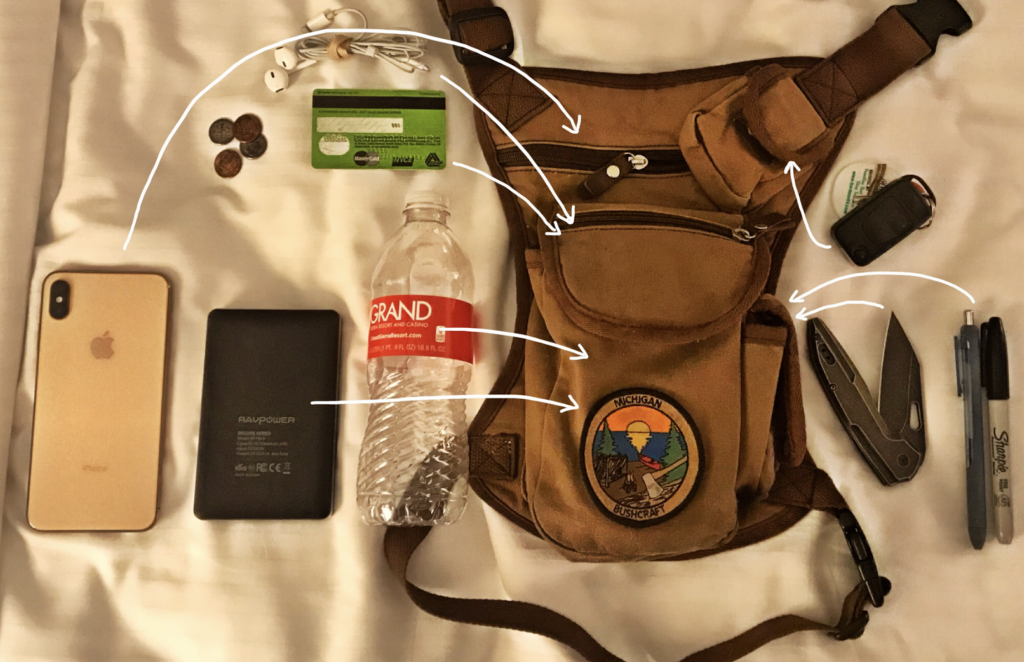 Above Photo: I took off the original patch and replaced it with a personal patch. This is the bag I have been wearing everyday for over a year. I have washed it a handful of times.
specs
Features
-Durable Canvas material, minimal weight
-Adjustable Waist and drop leg straps
-5 compartments for phones, wallets, keys & every day carry items
-2 zipper closures, 3 velcro closures 

-Free hands while on the go, stays in place during movement 
-Airport travel (organize cards, passport, phone, etc)
-Camping & Hiking
-Hunting & Fishing (ammo, tools, pocket knives)
-Biking, Motorcycle Riding, Equestrian Uses
-Unisex: fits men, women, and children with adjustable straps
Bag Width
Width 2.36" (26cm)
Height 13.39" (34cm)
Fit & Sizing 
Waist (Upper Belt): 24'' – 38''
Thigh (Lower Belt): 17" – 26"
Shipping Weight
9.6 ounces
Pricing
To be determined, probably around $35-$40
Buy
The Backwoods Bag is not for sale yet and I am only having a small batch made for me. If you want to be notified of when pre-orders are active, email me MelissaBackwoods@yahoo.com and I will add your email to the notification listing.
The Backwoods Bag in Action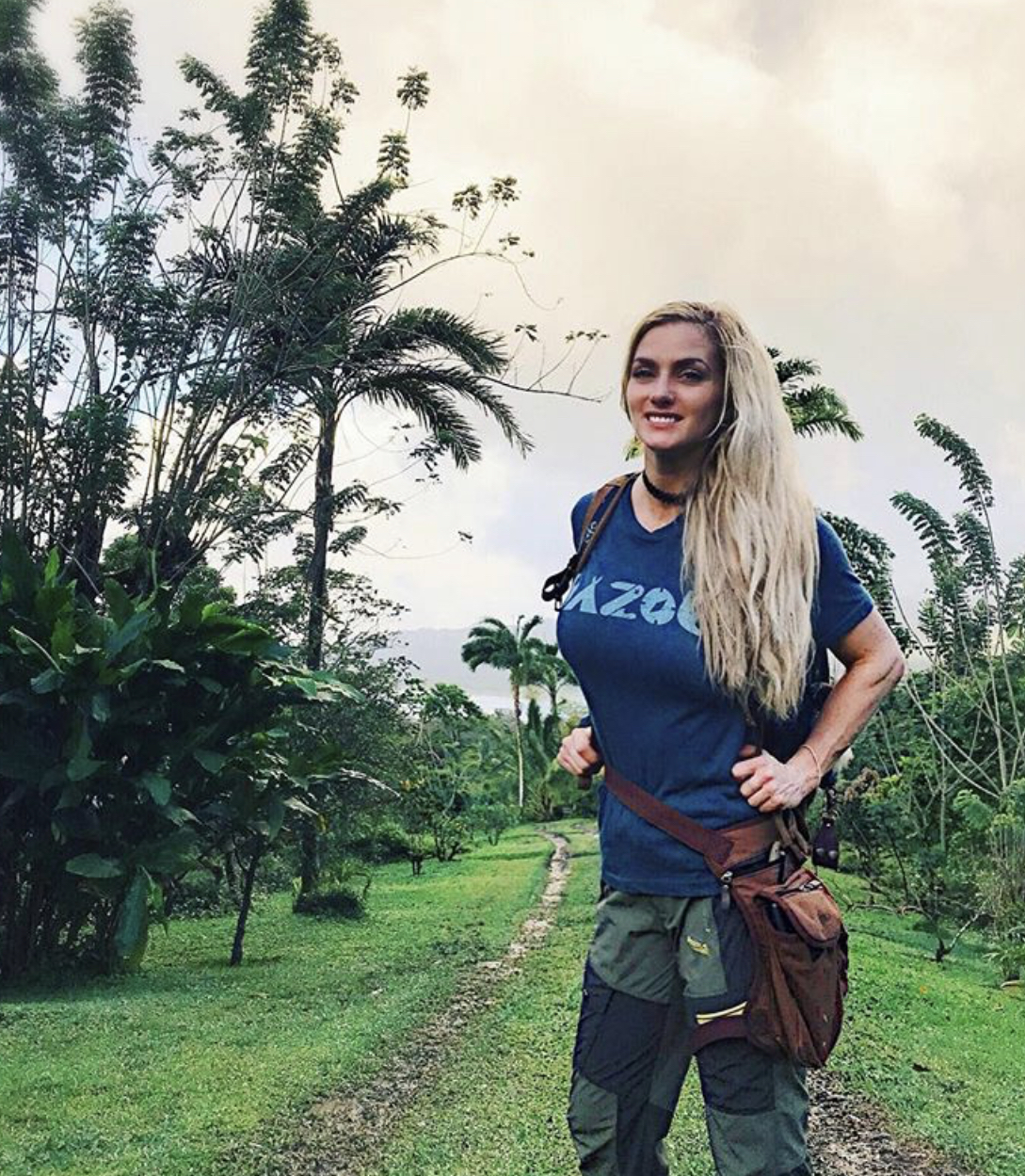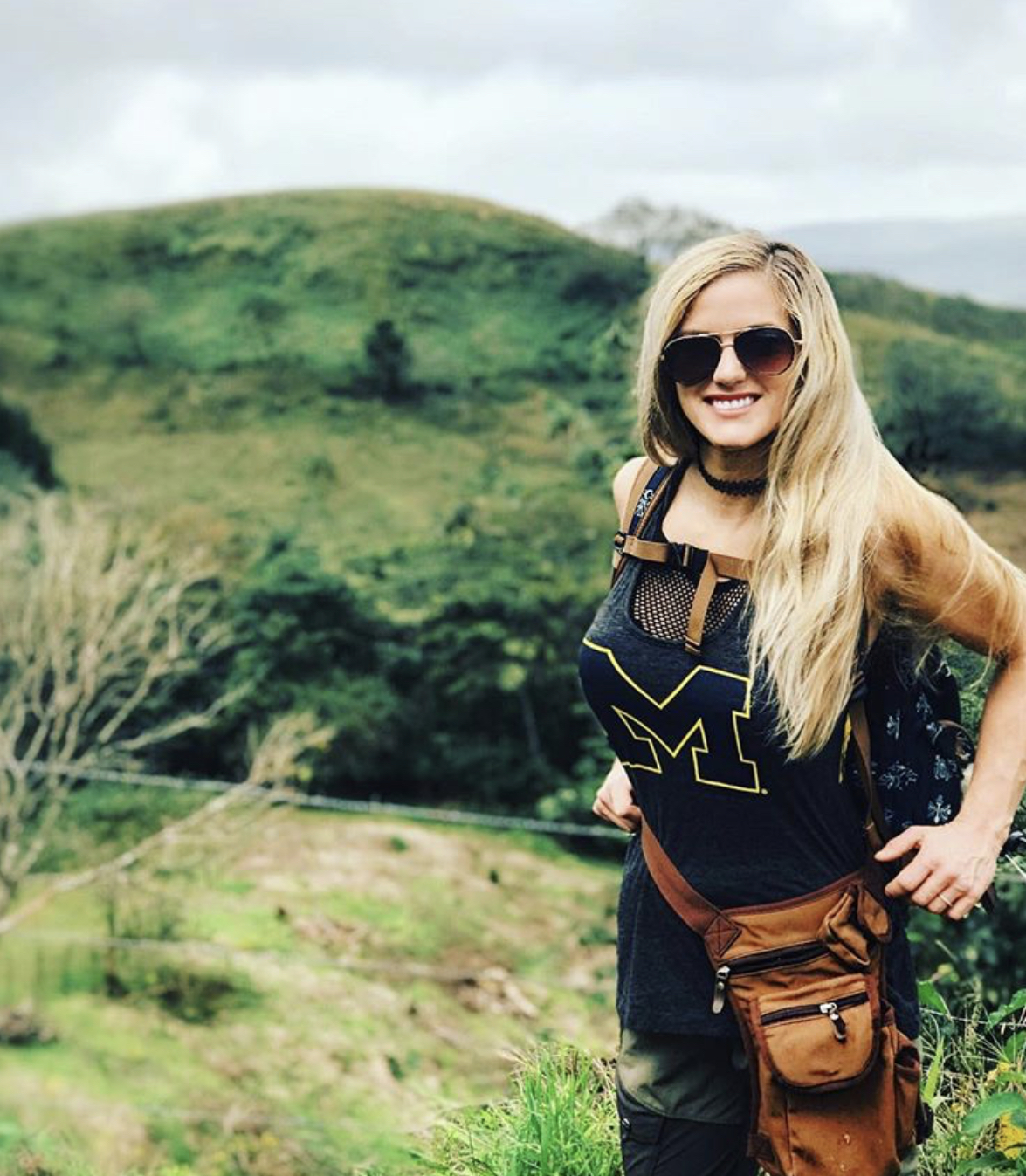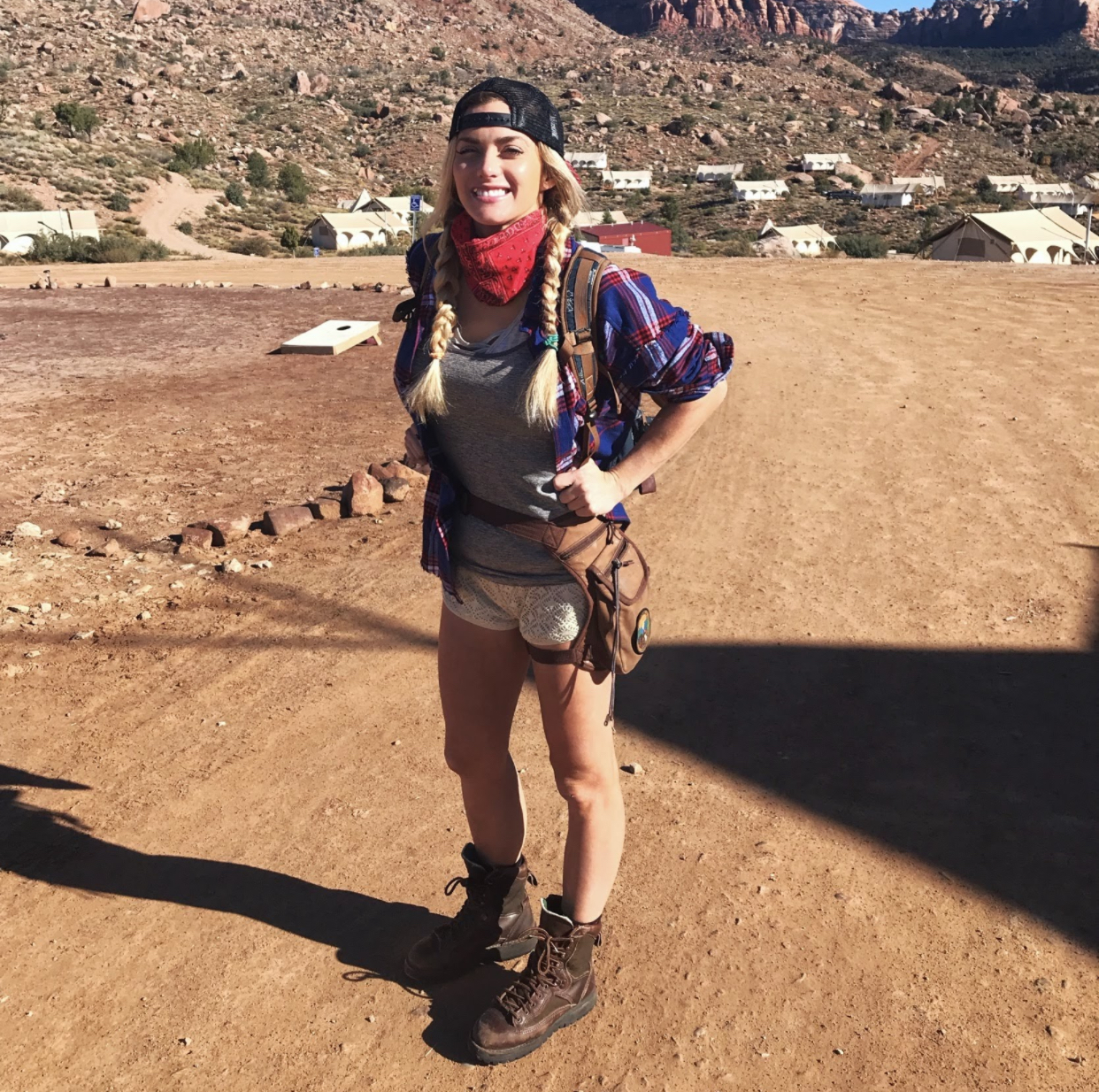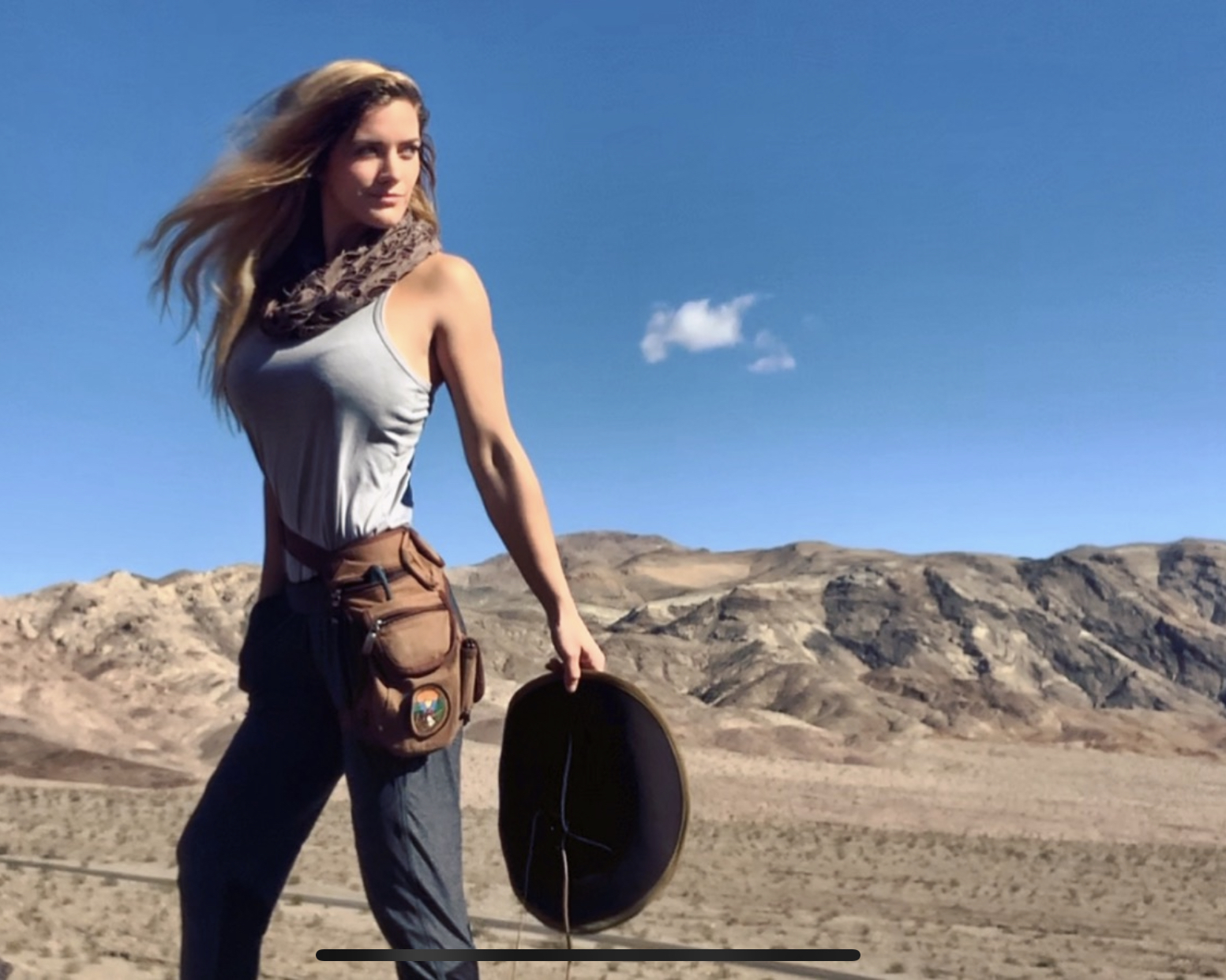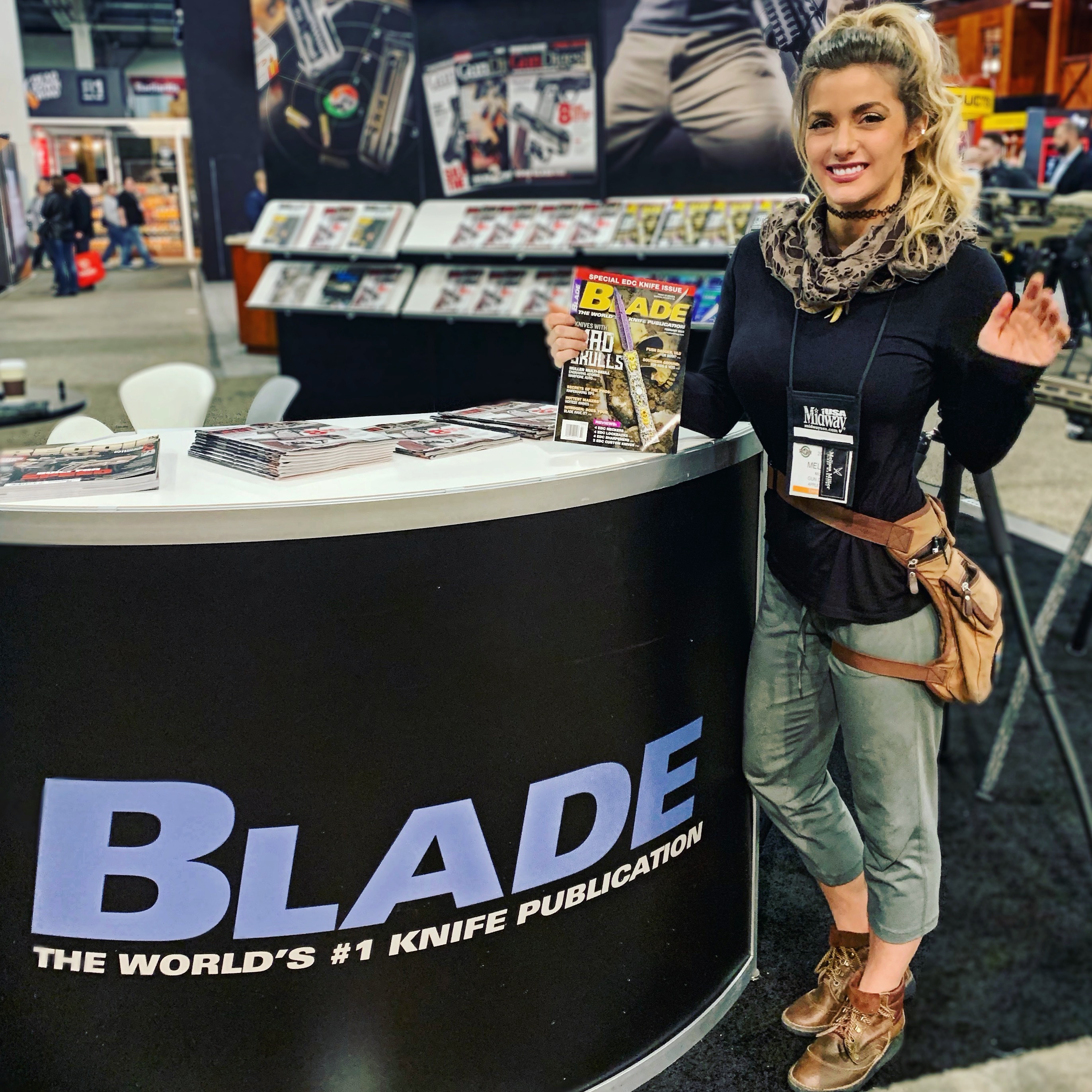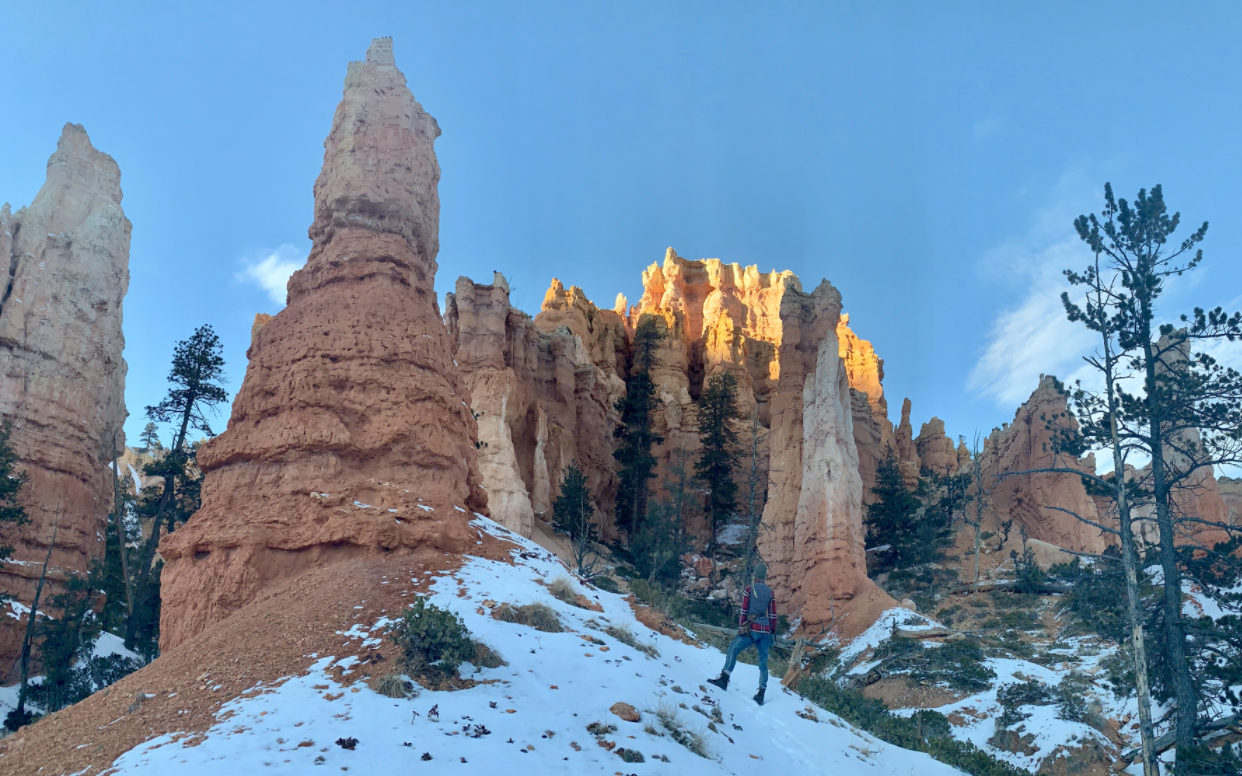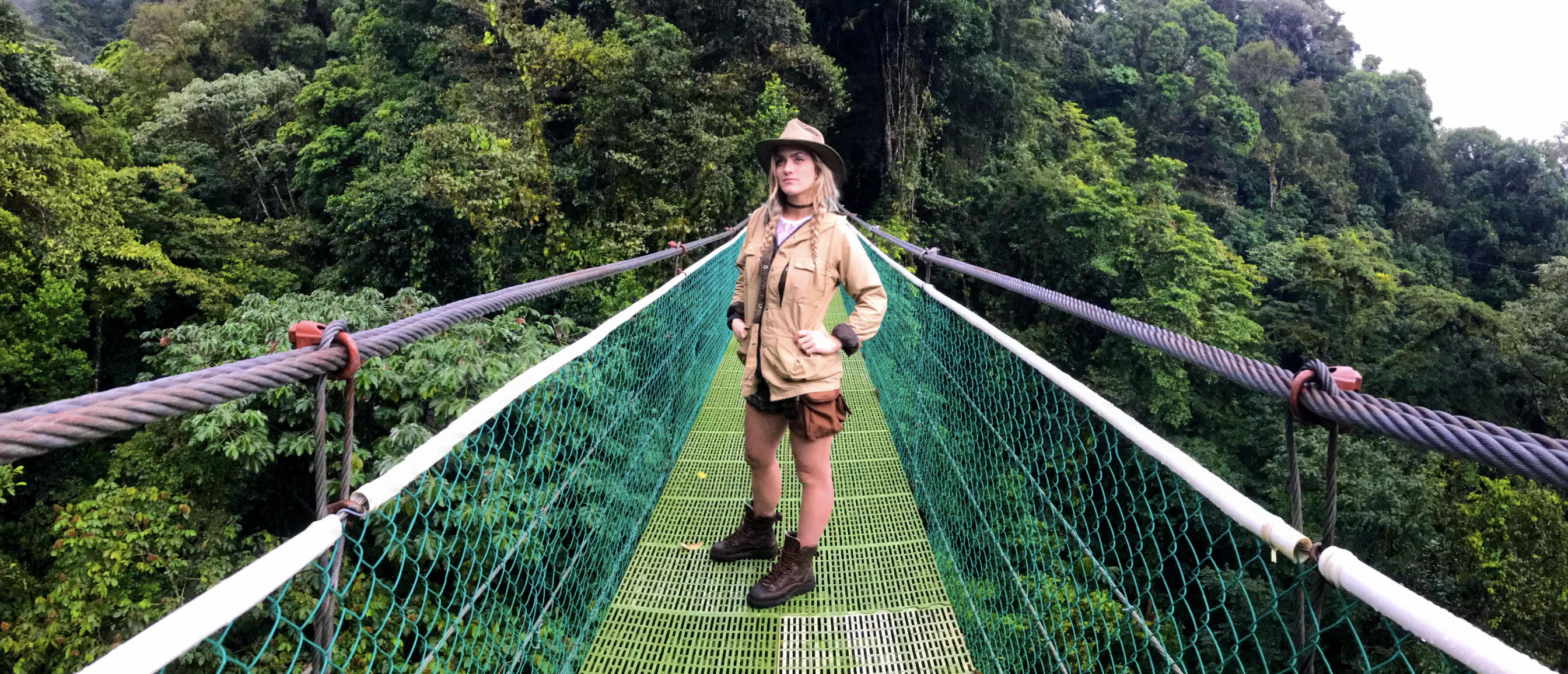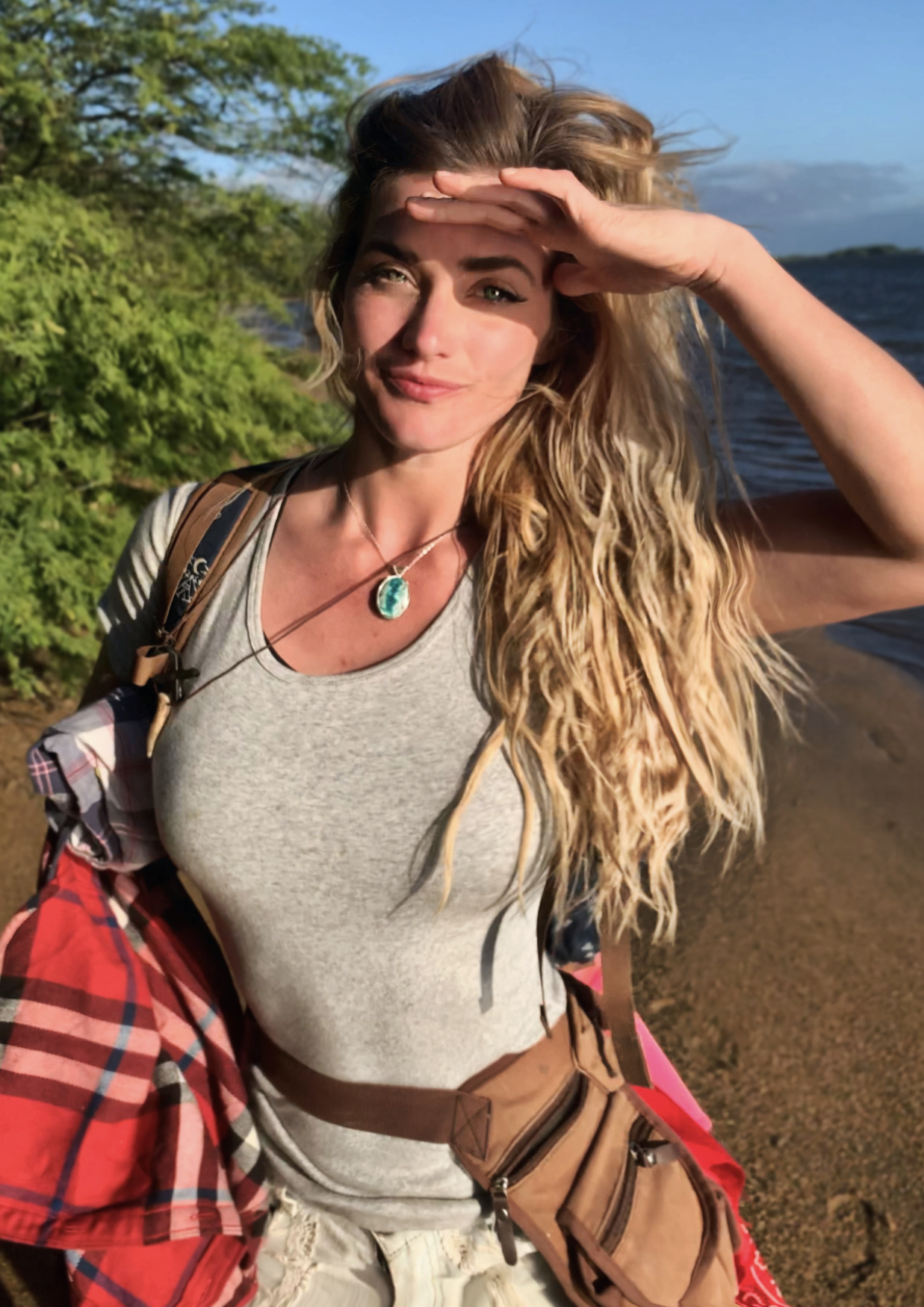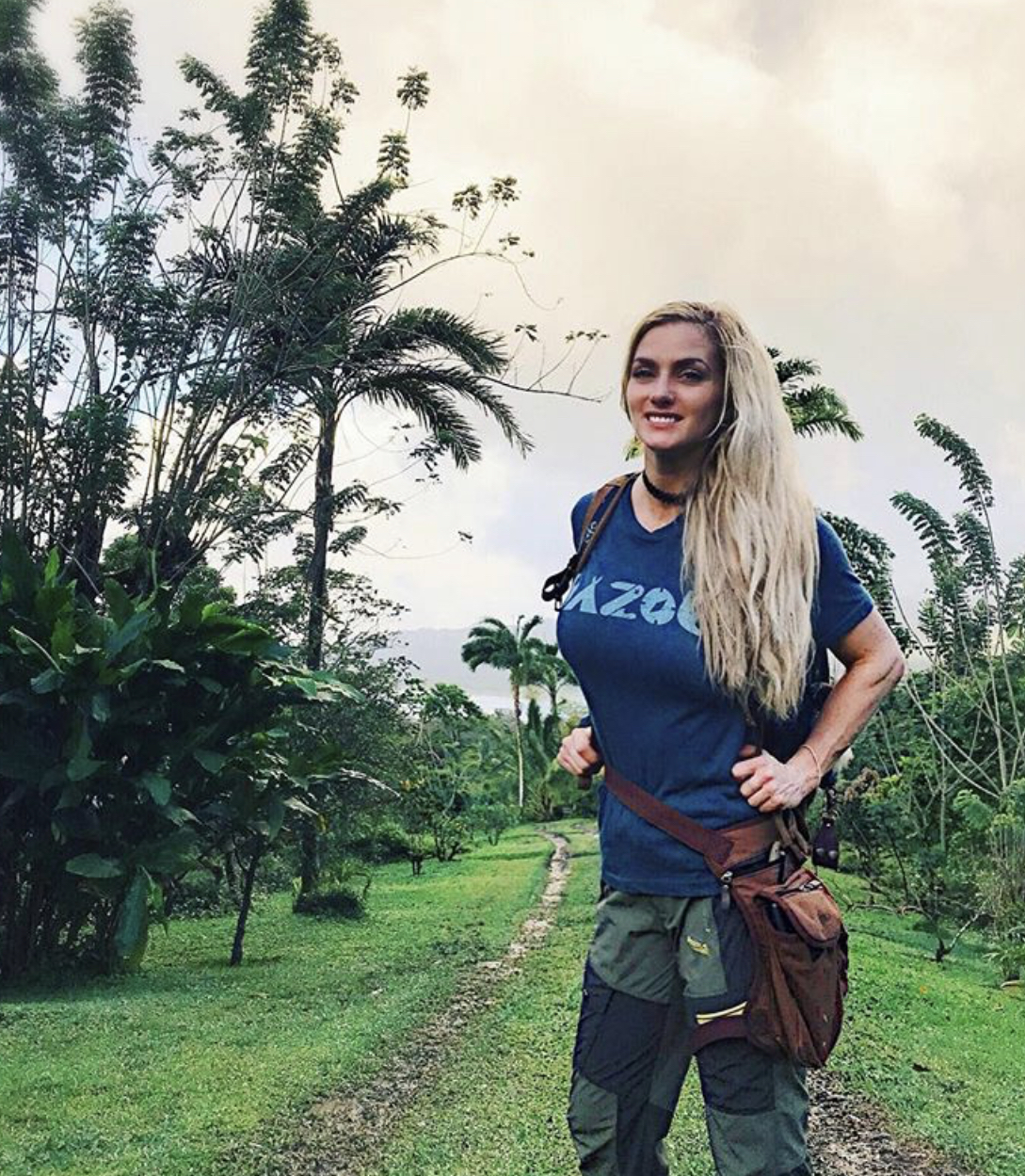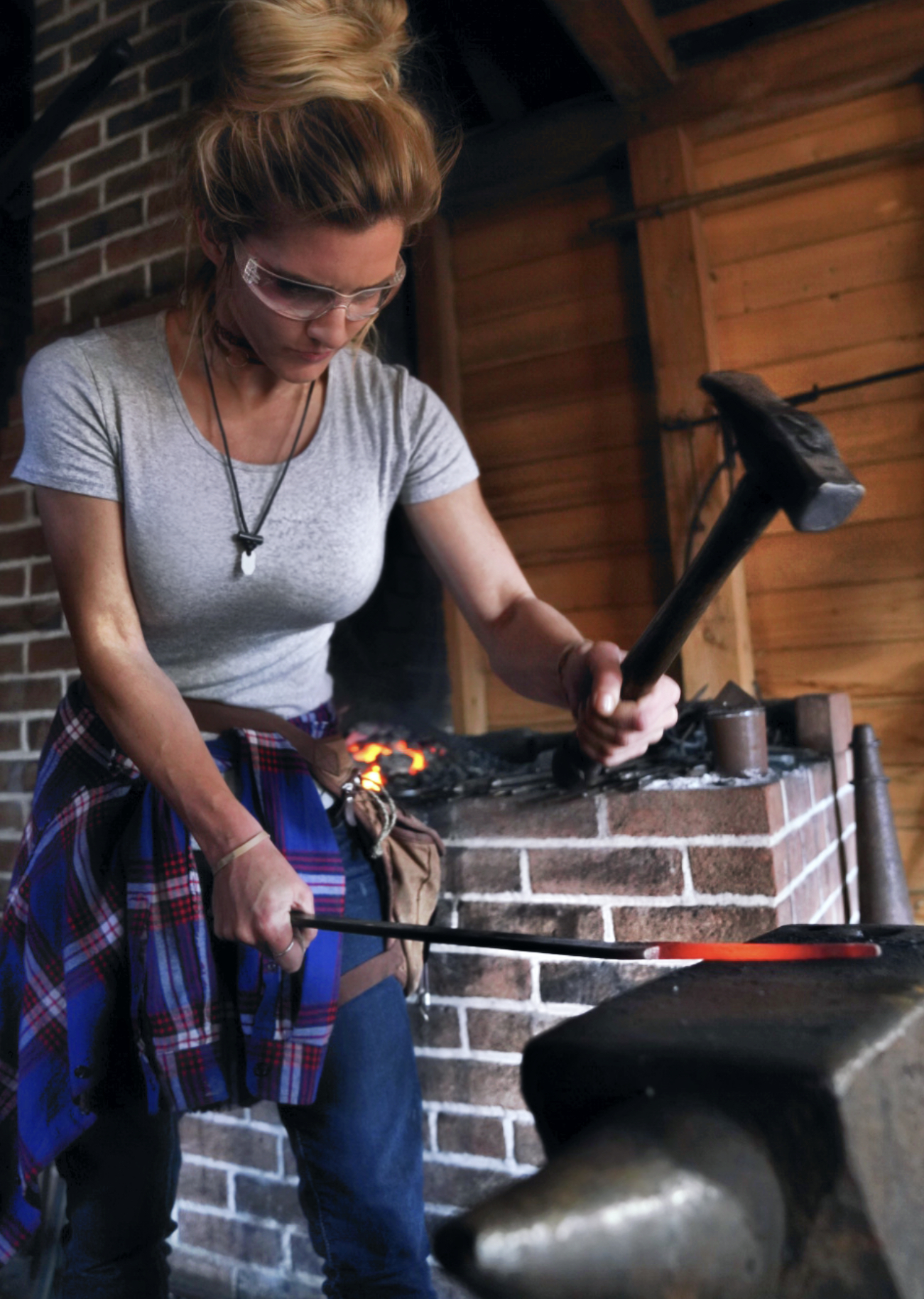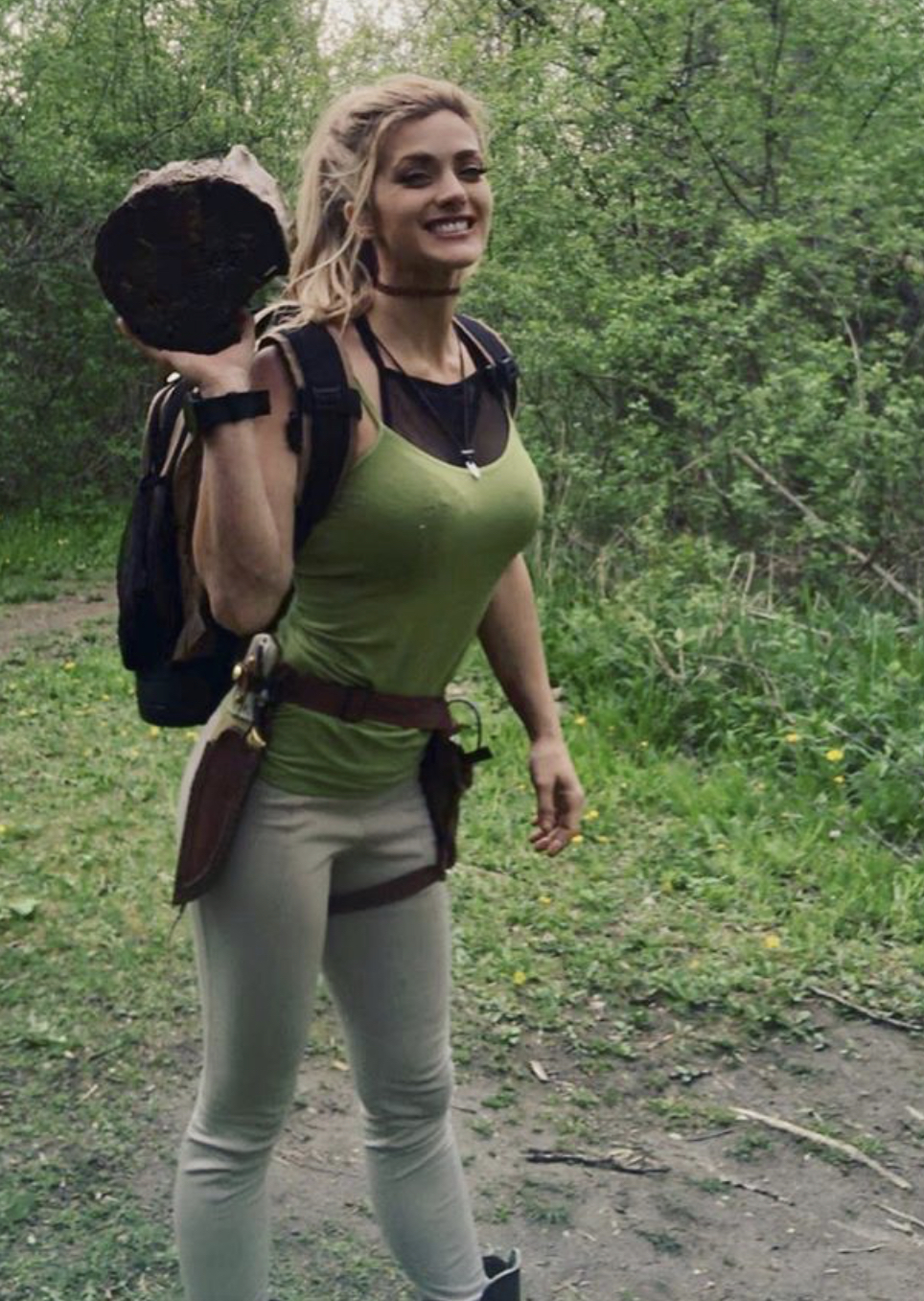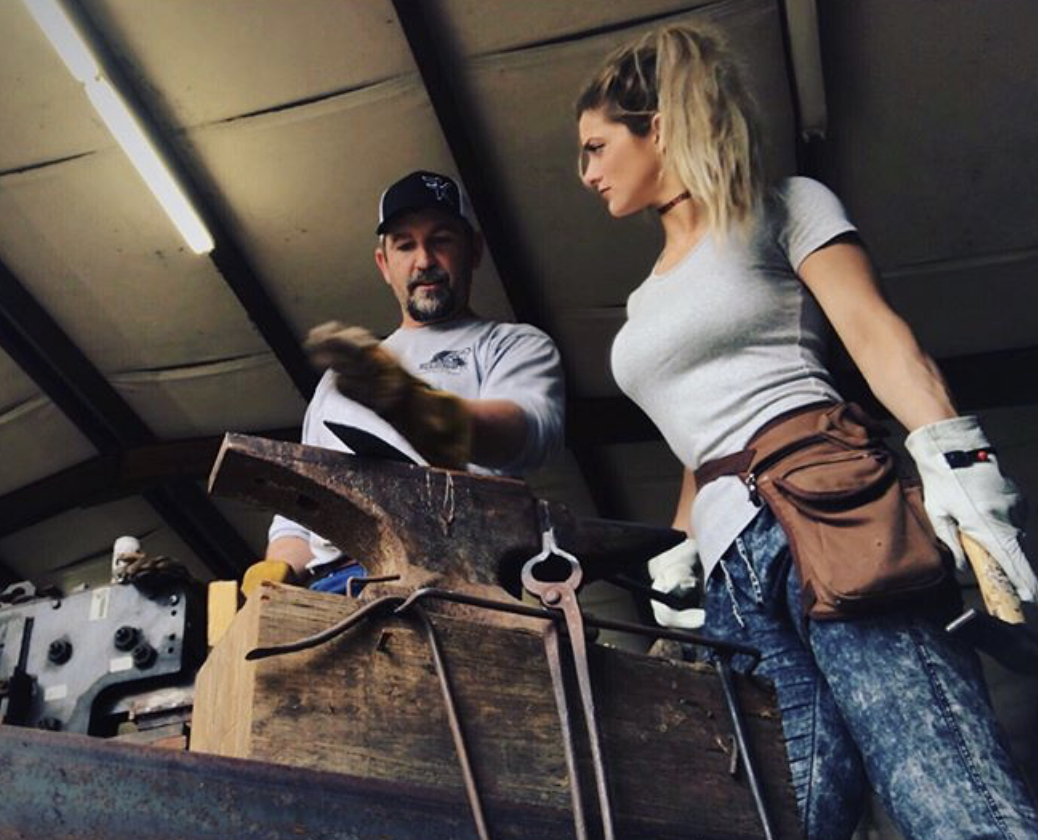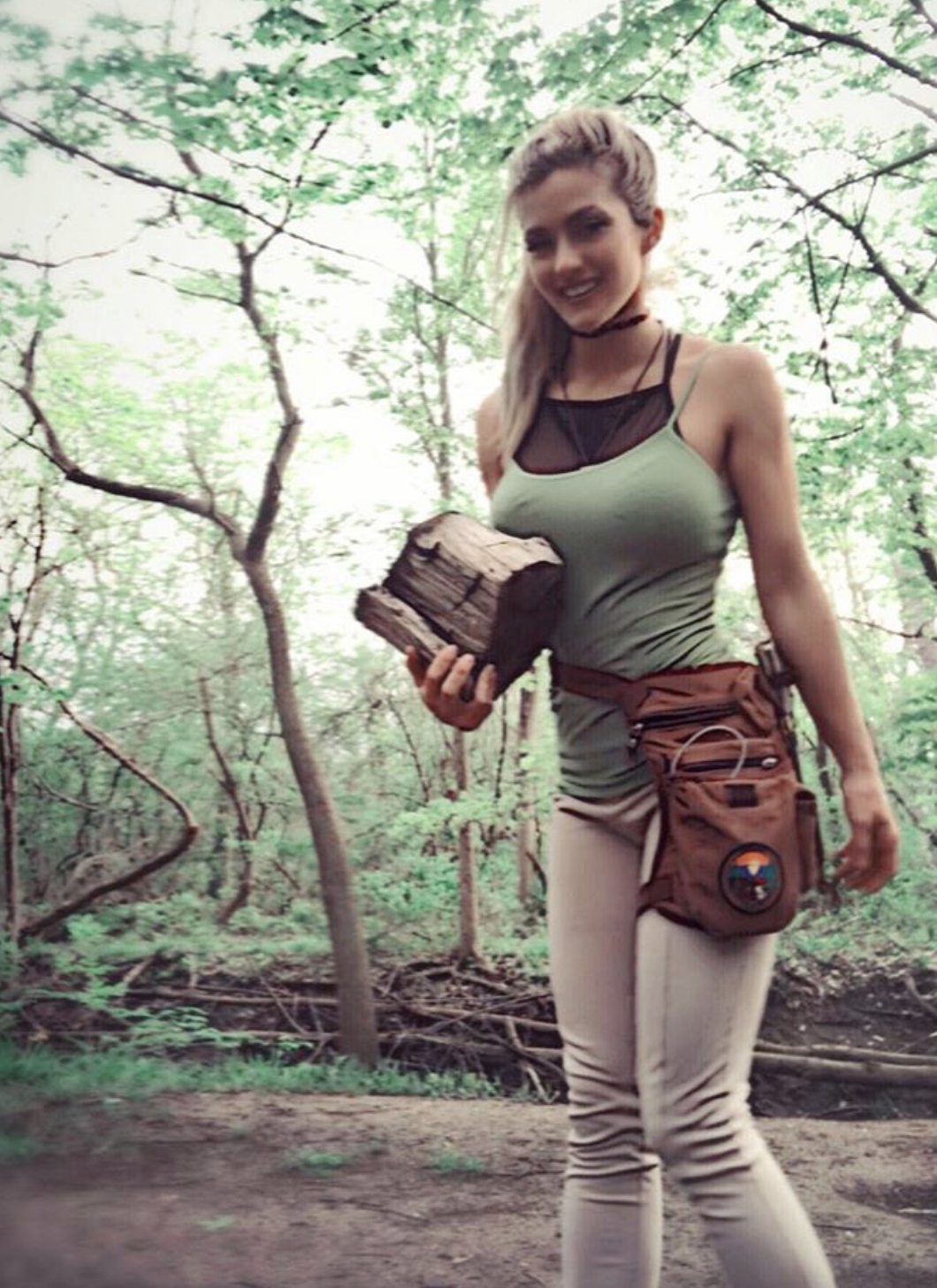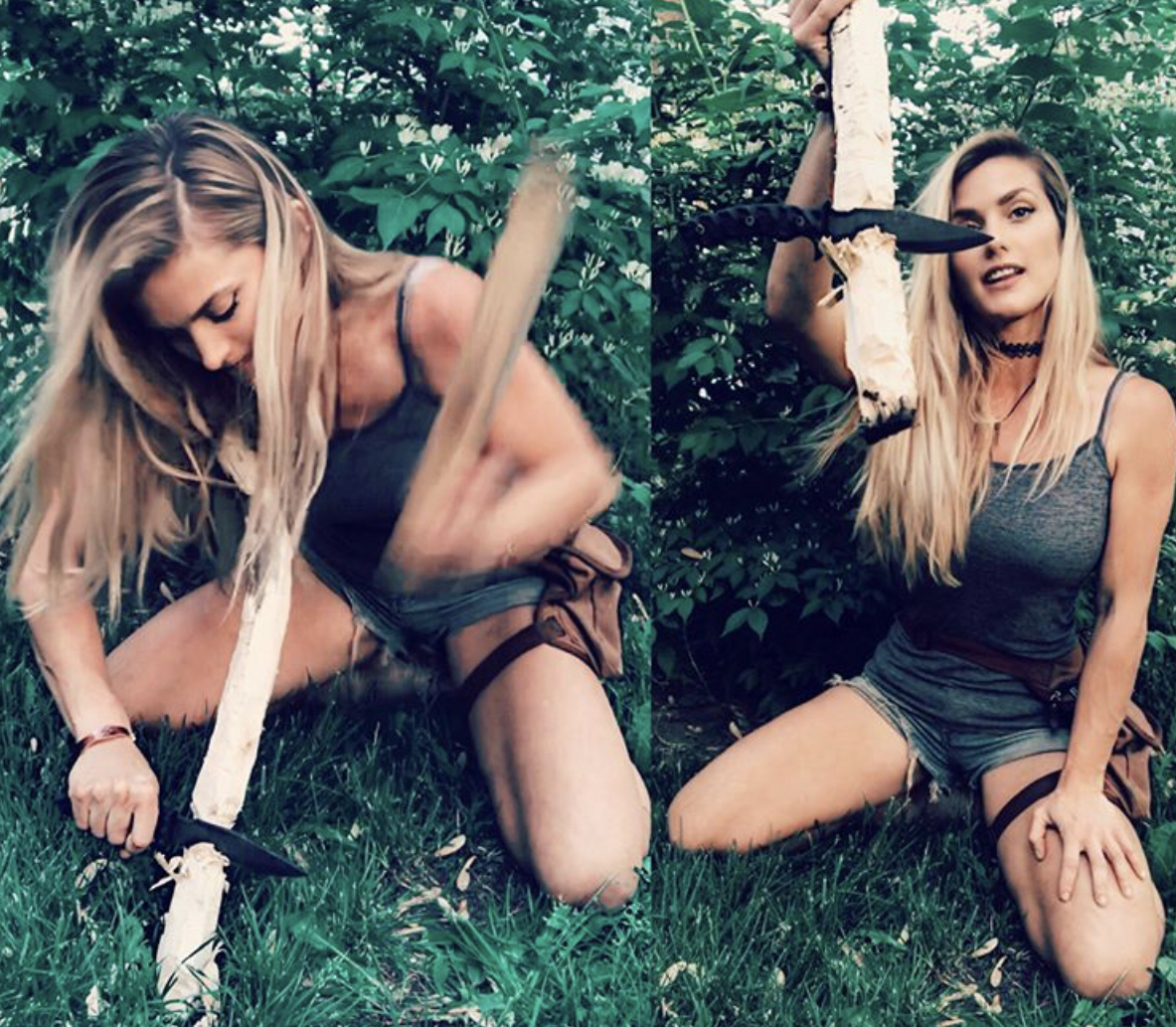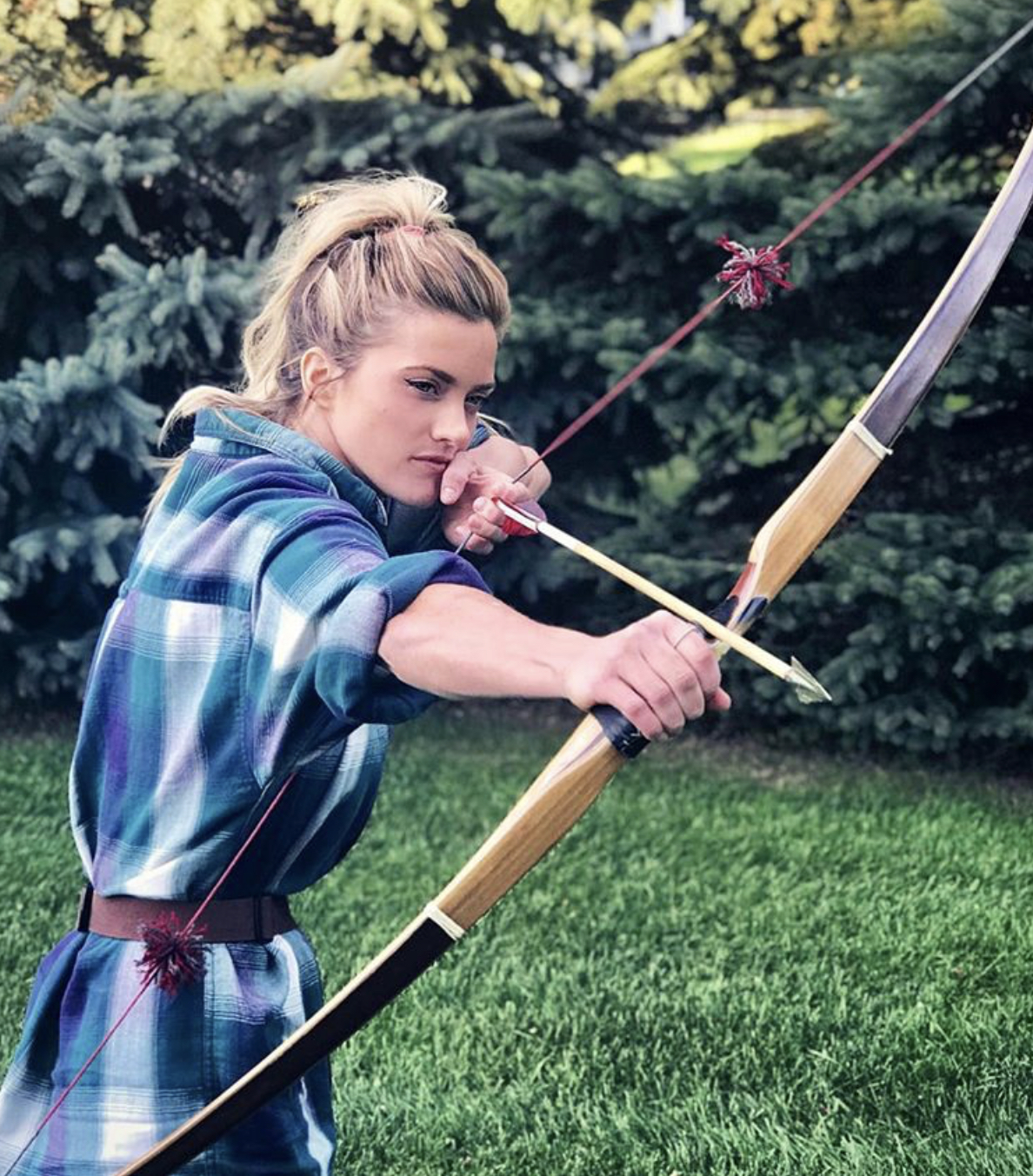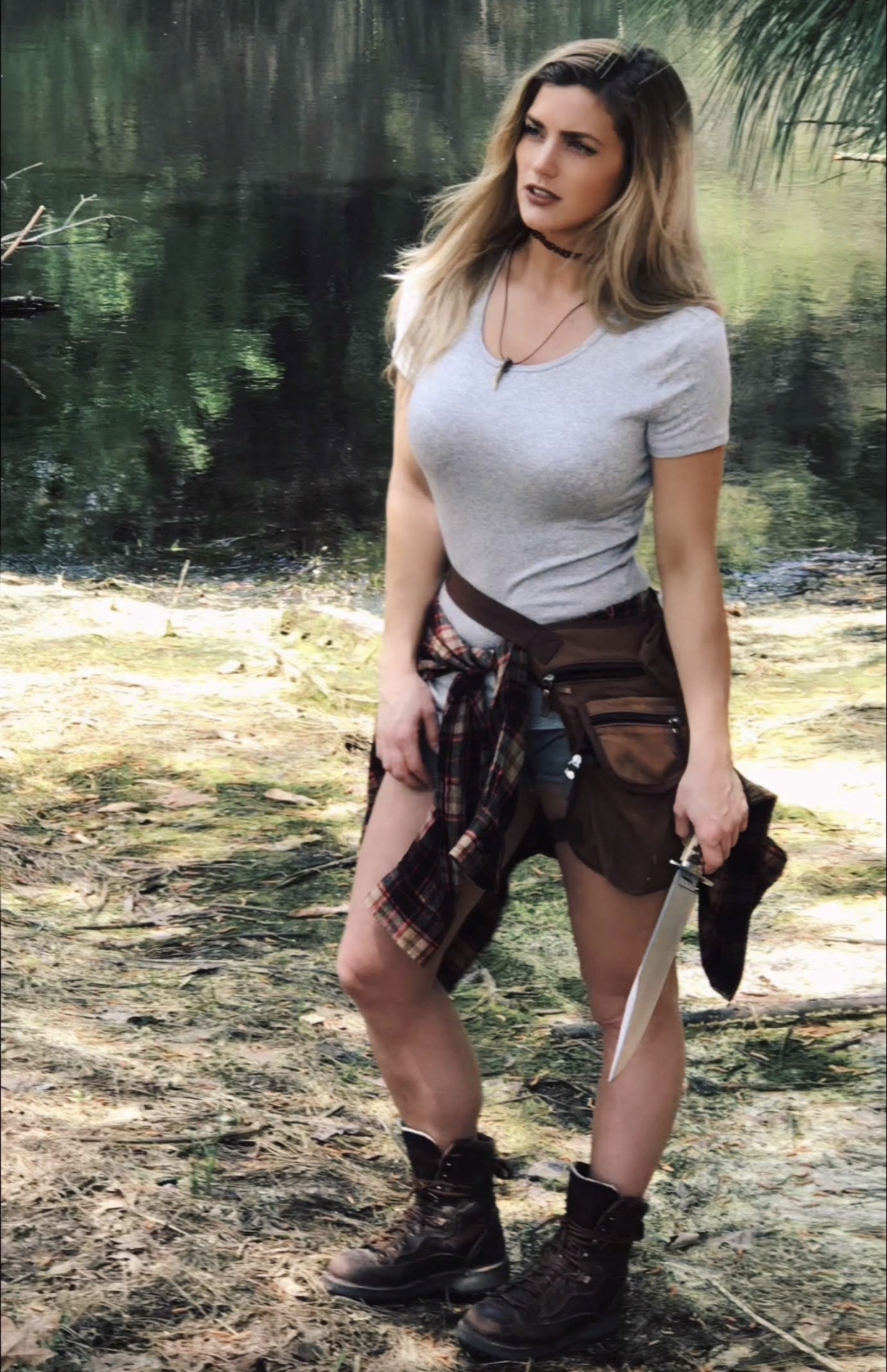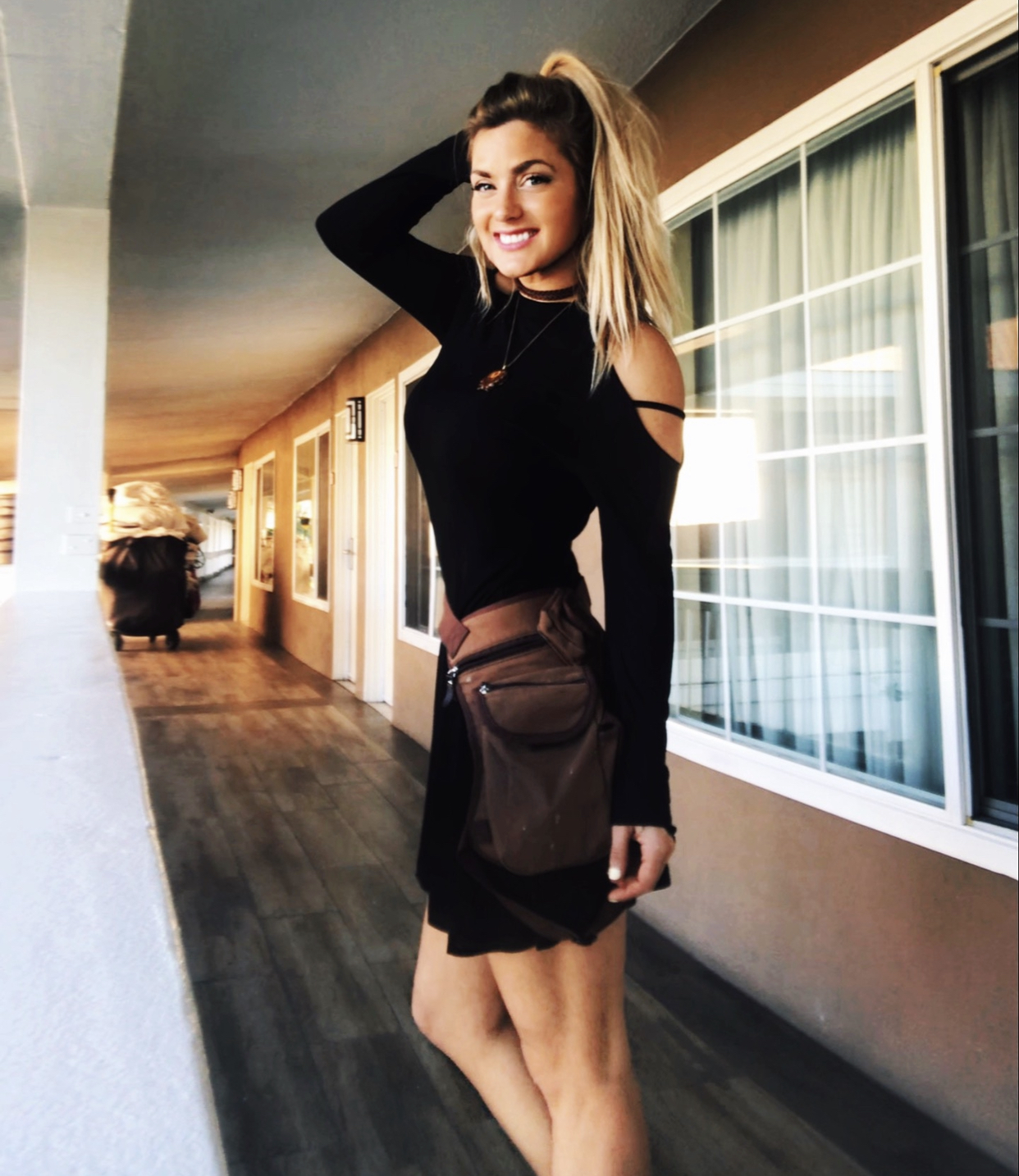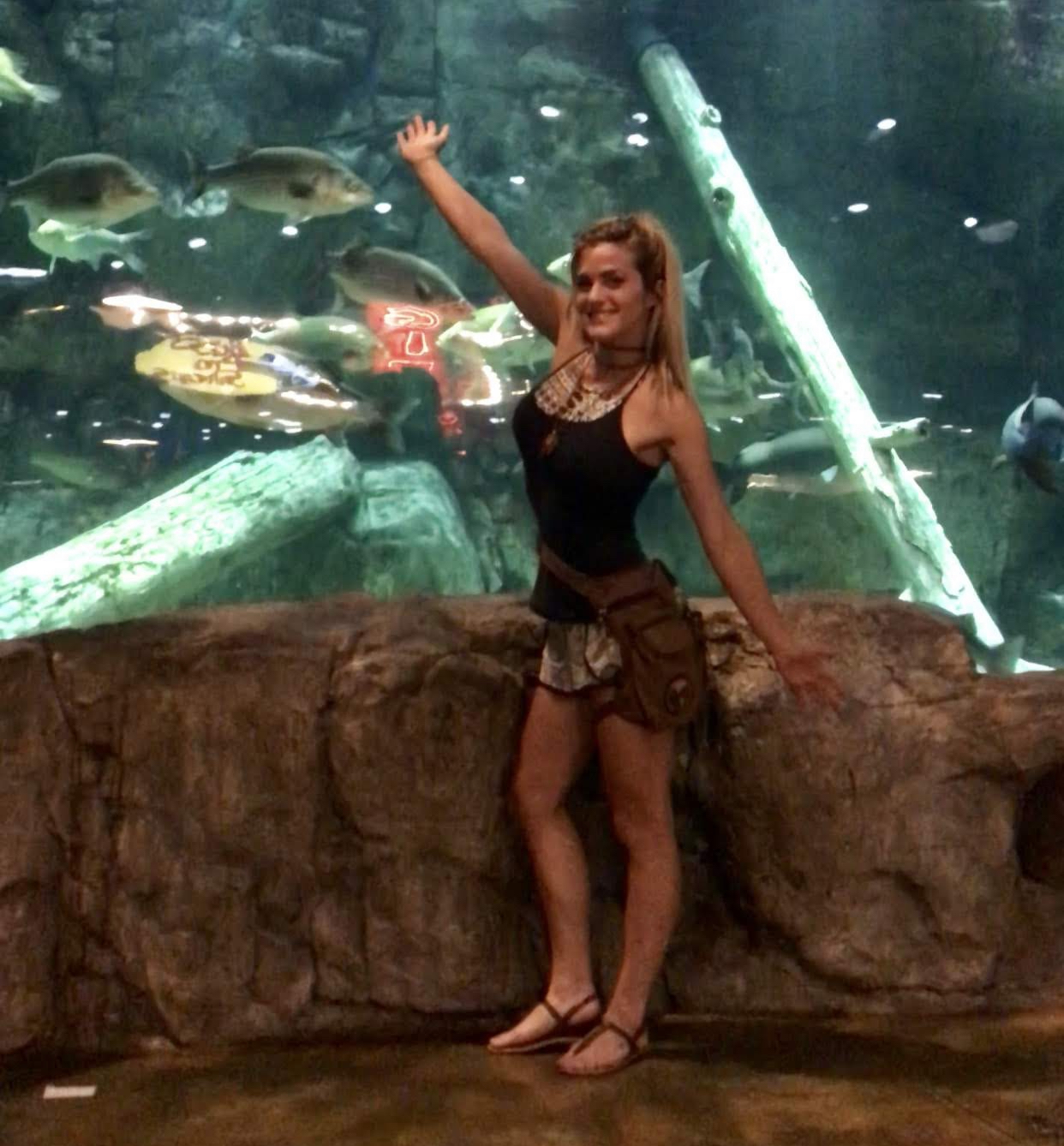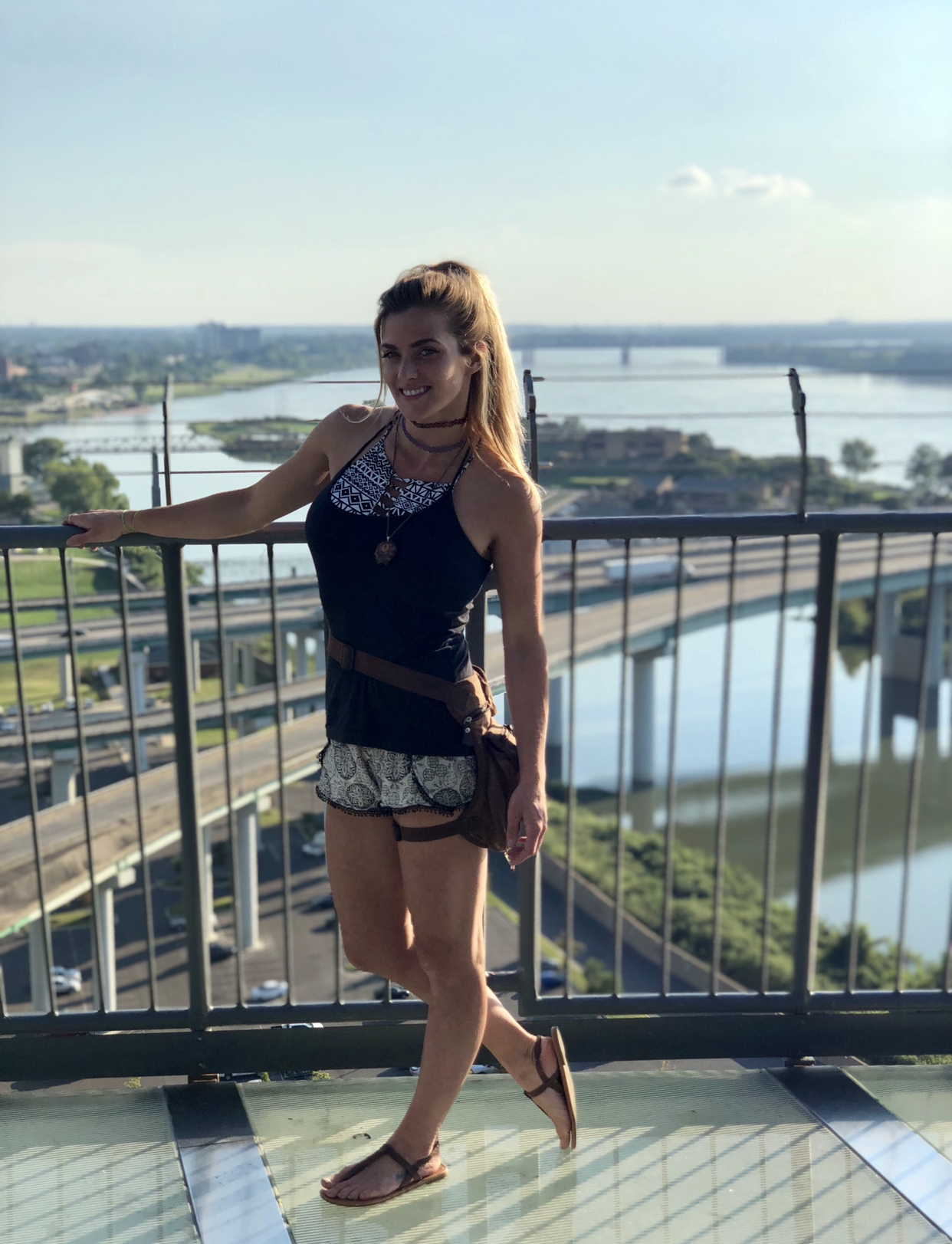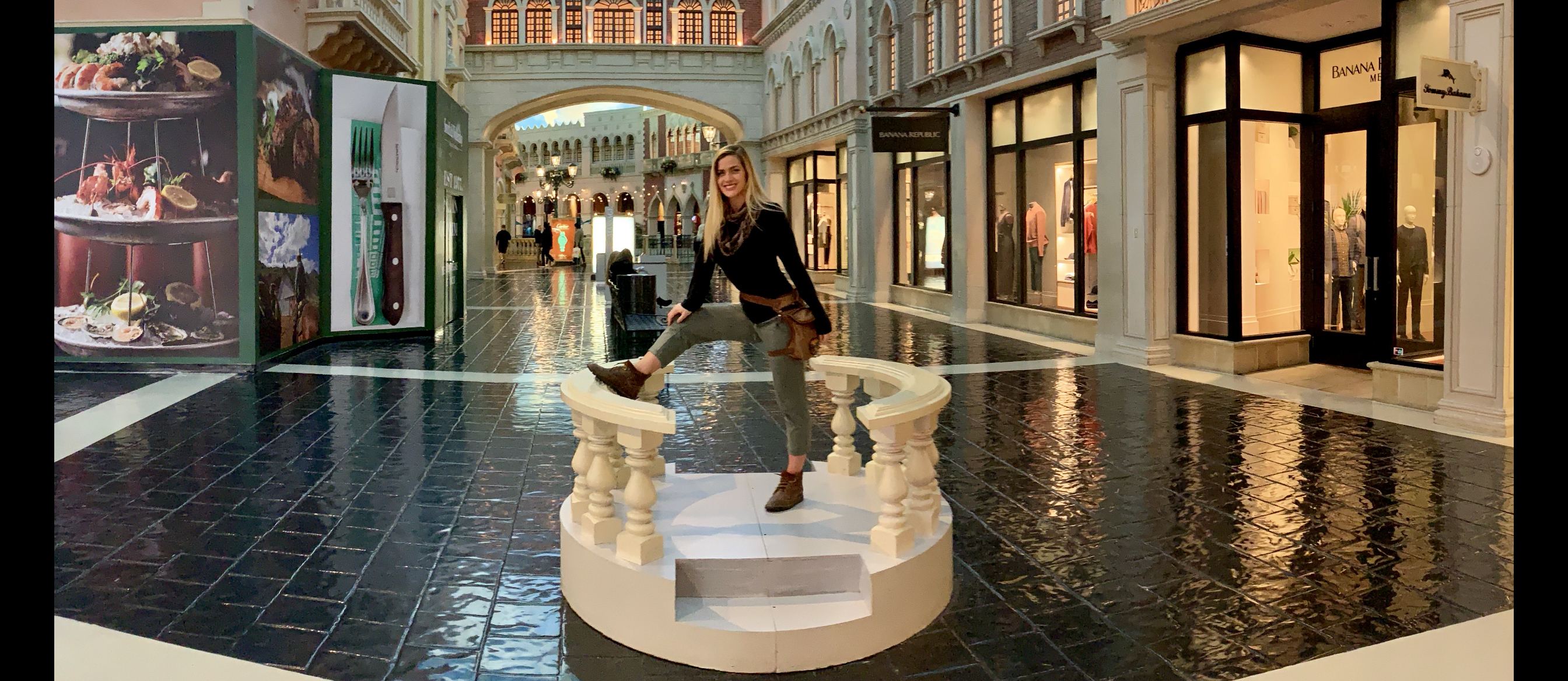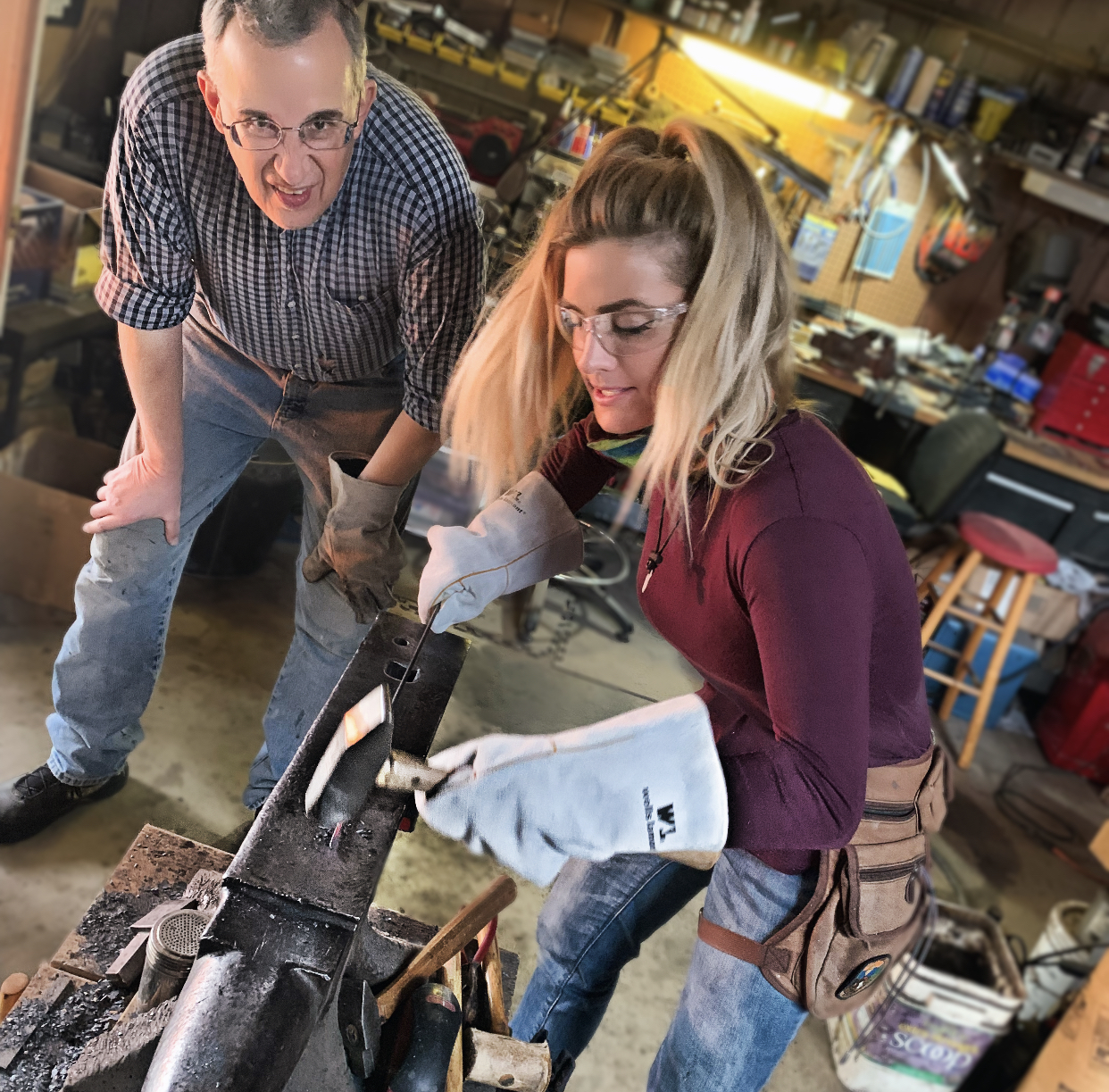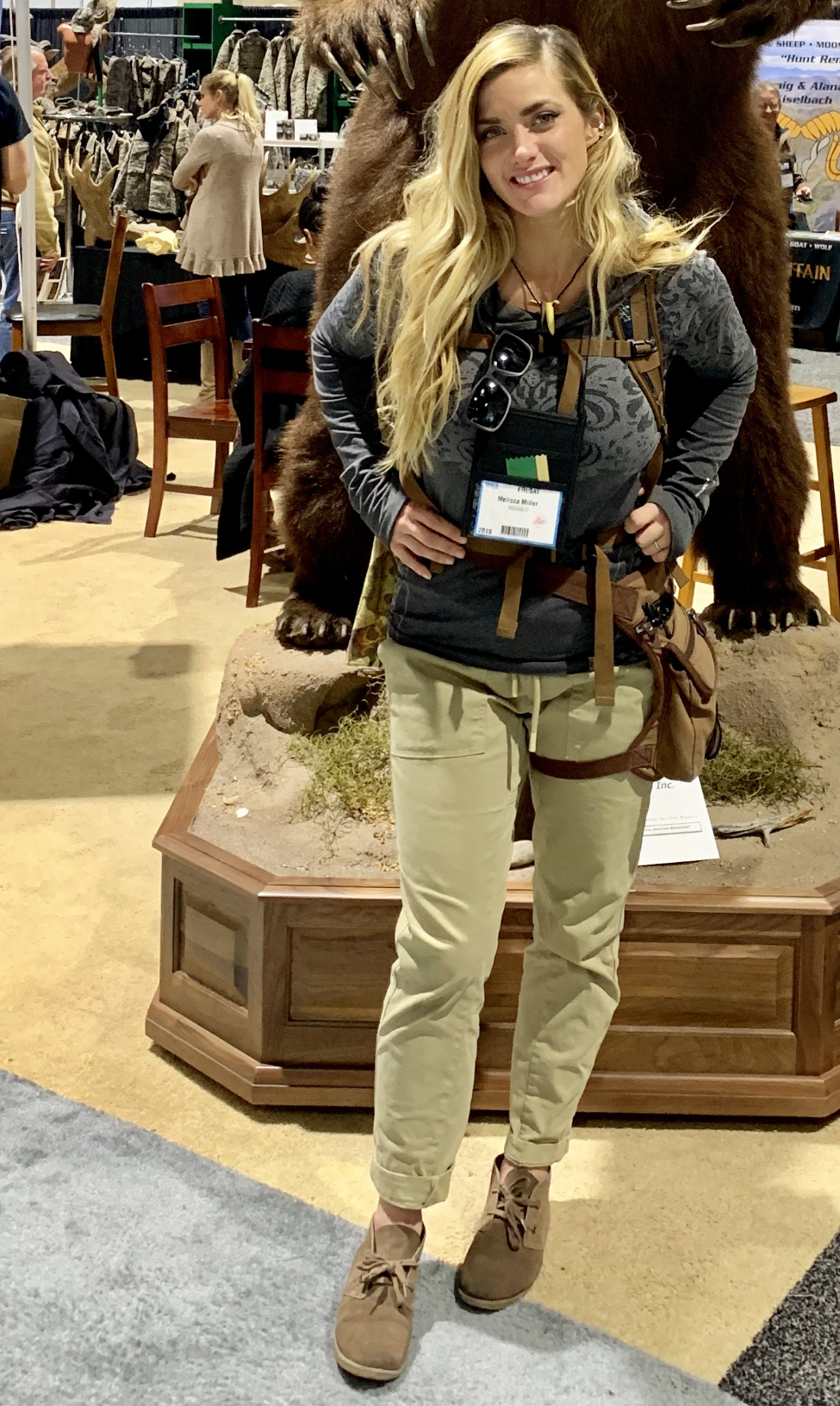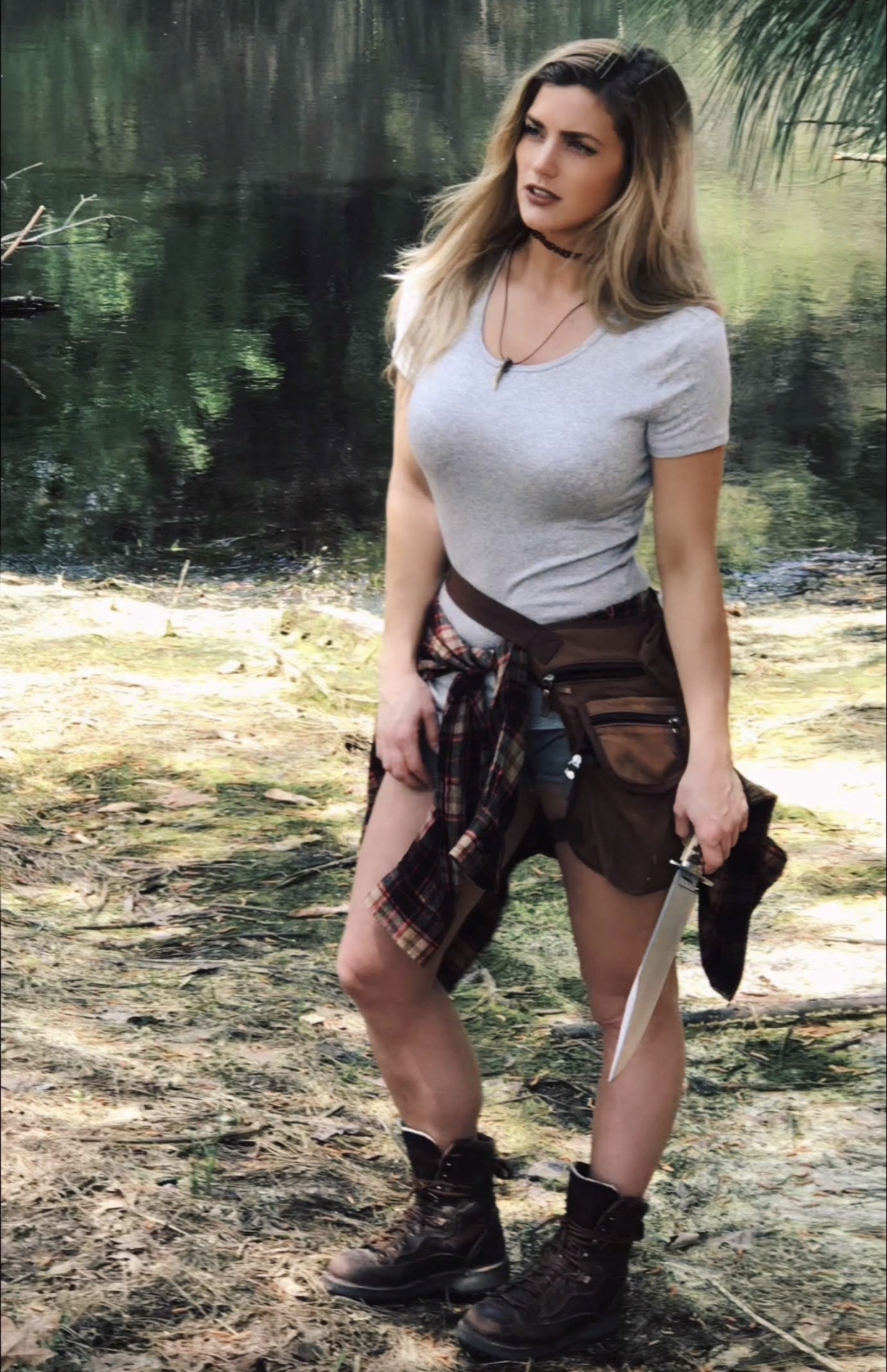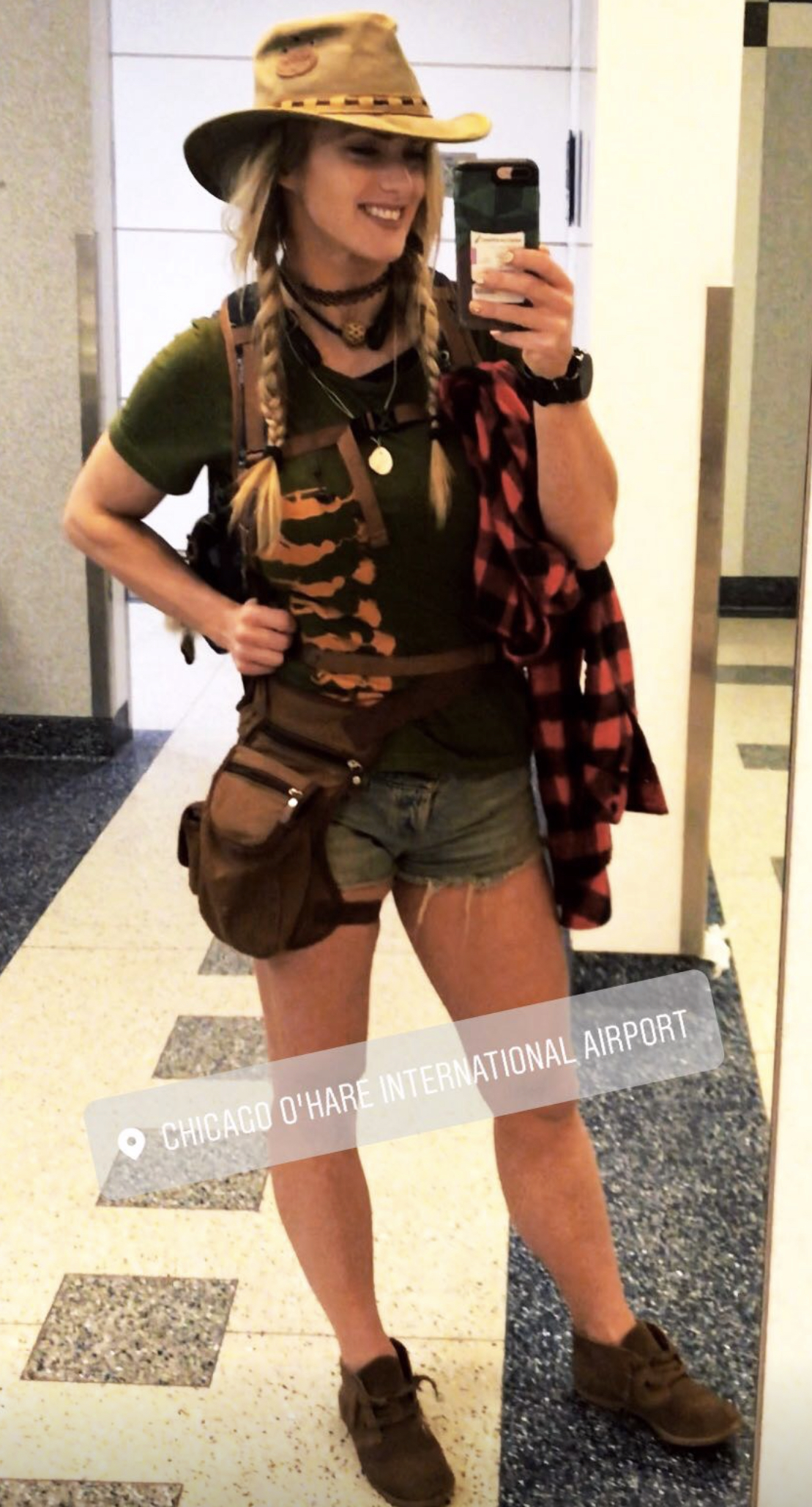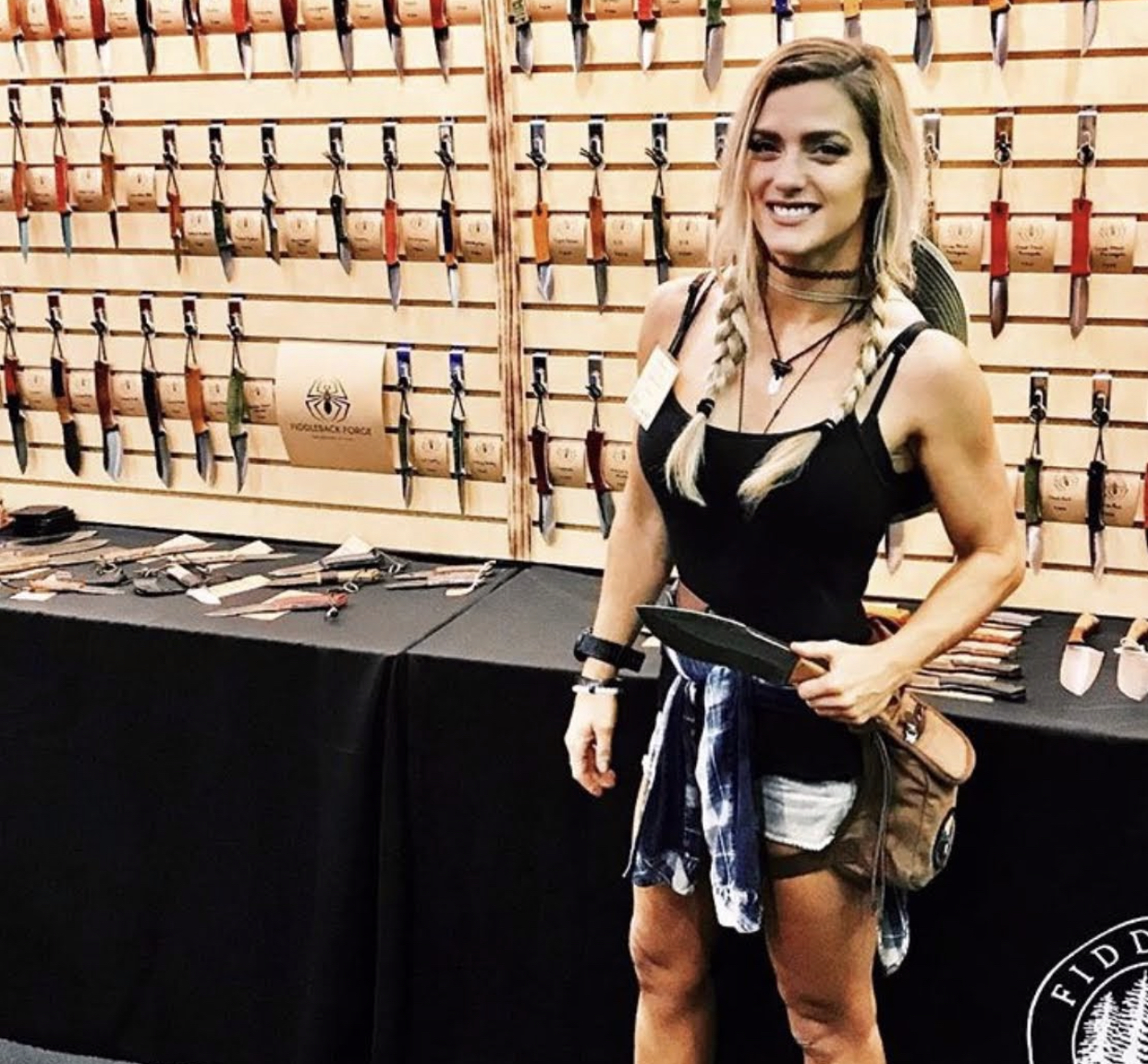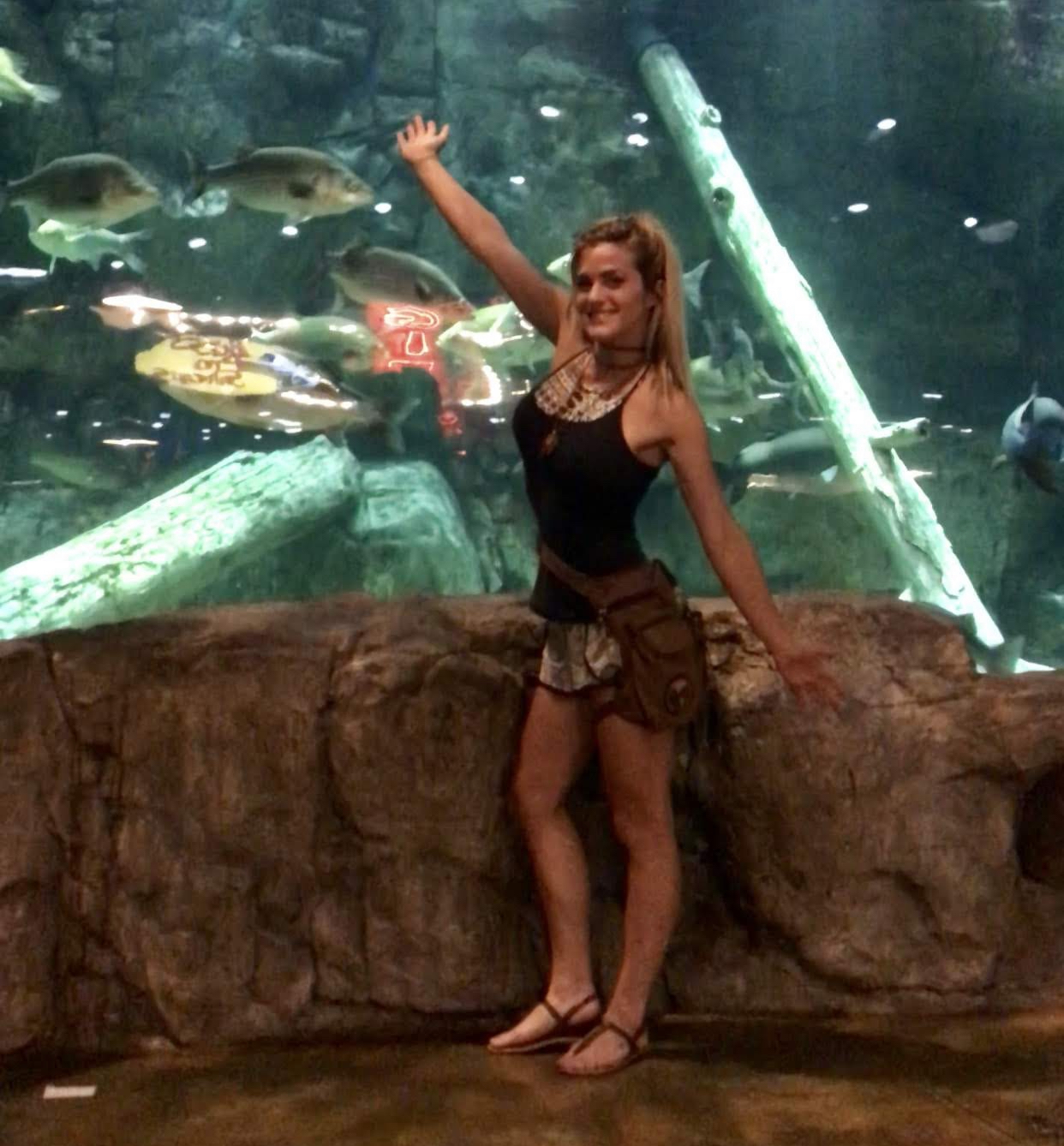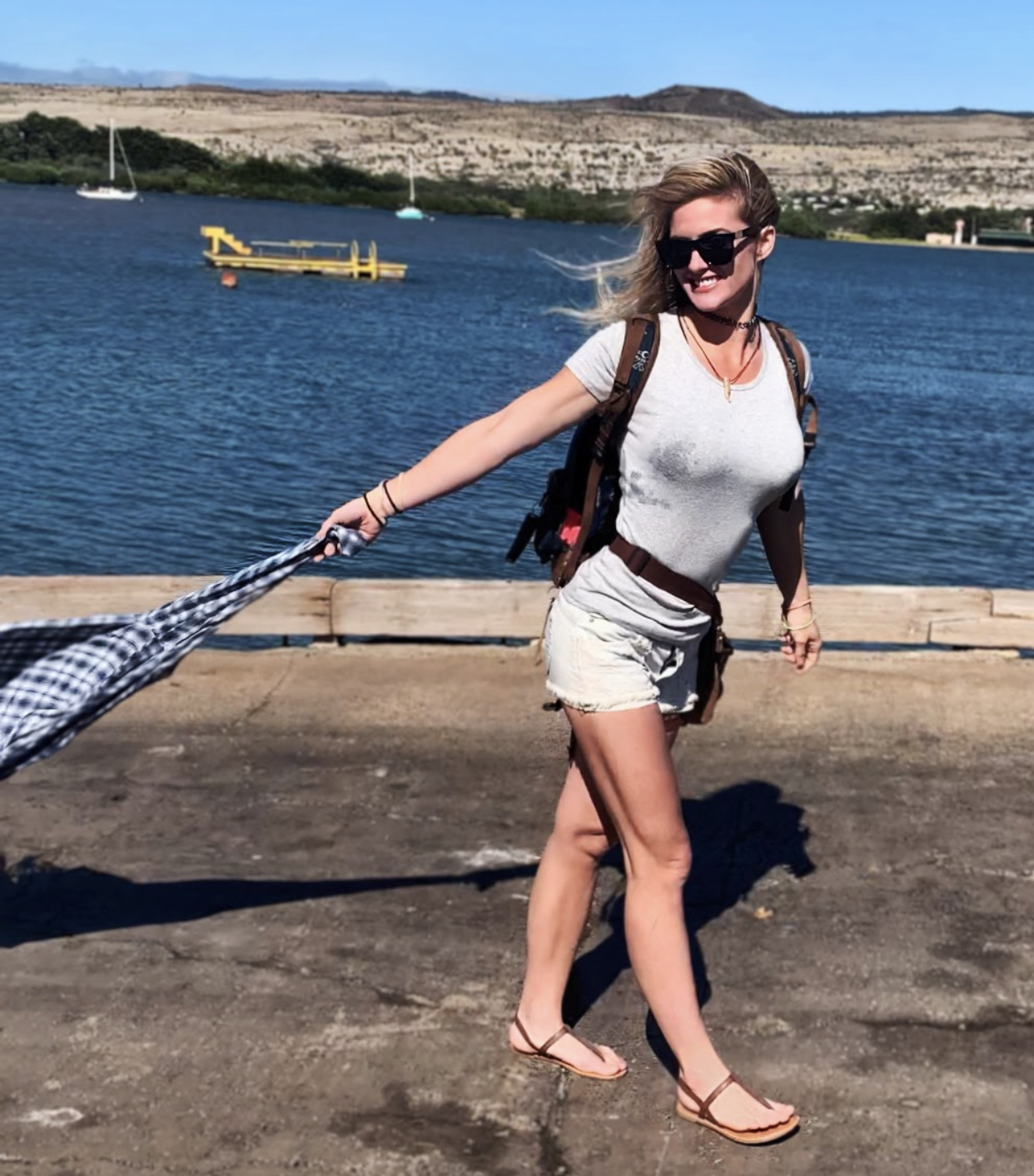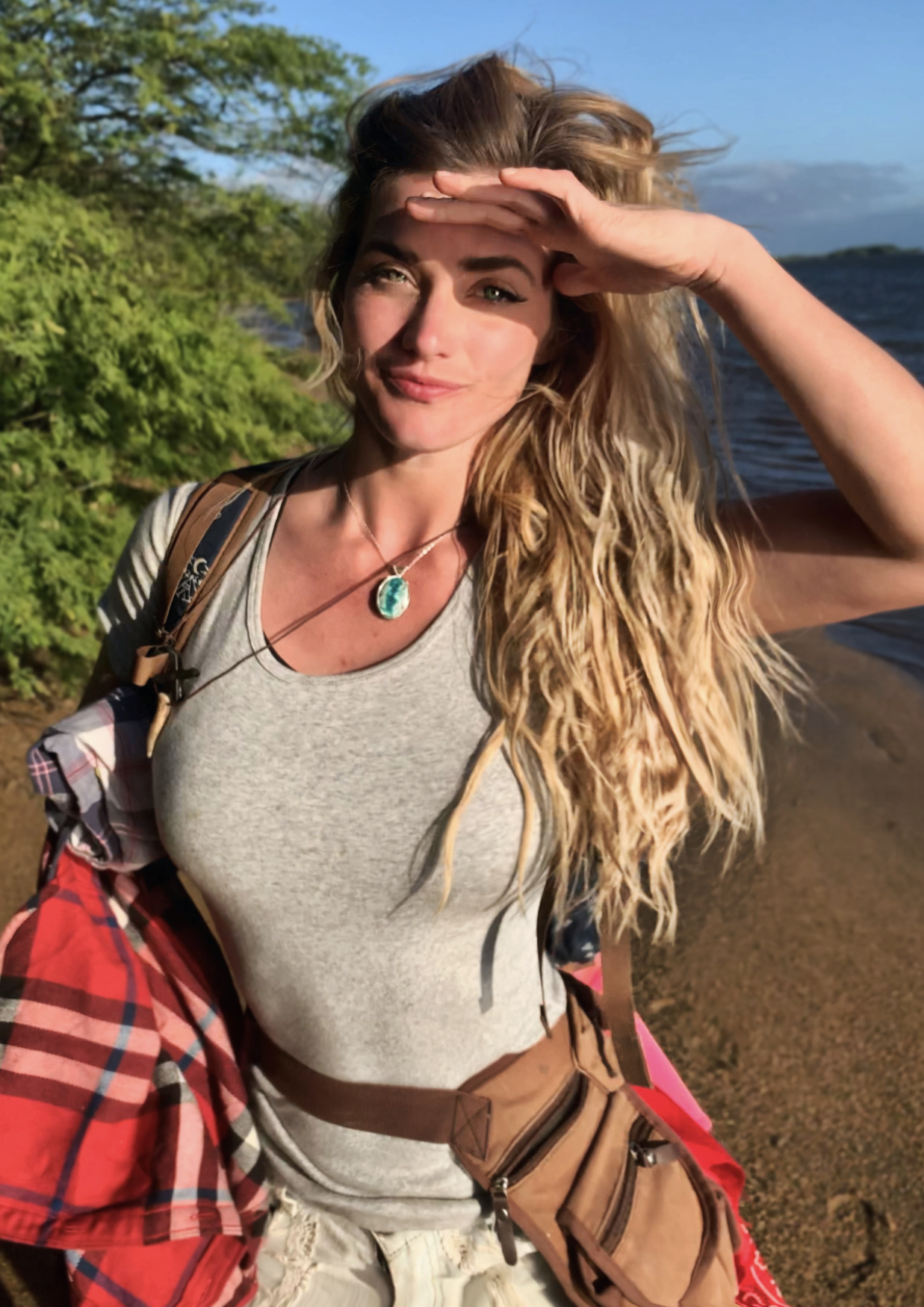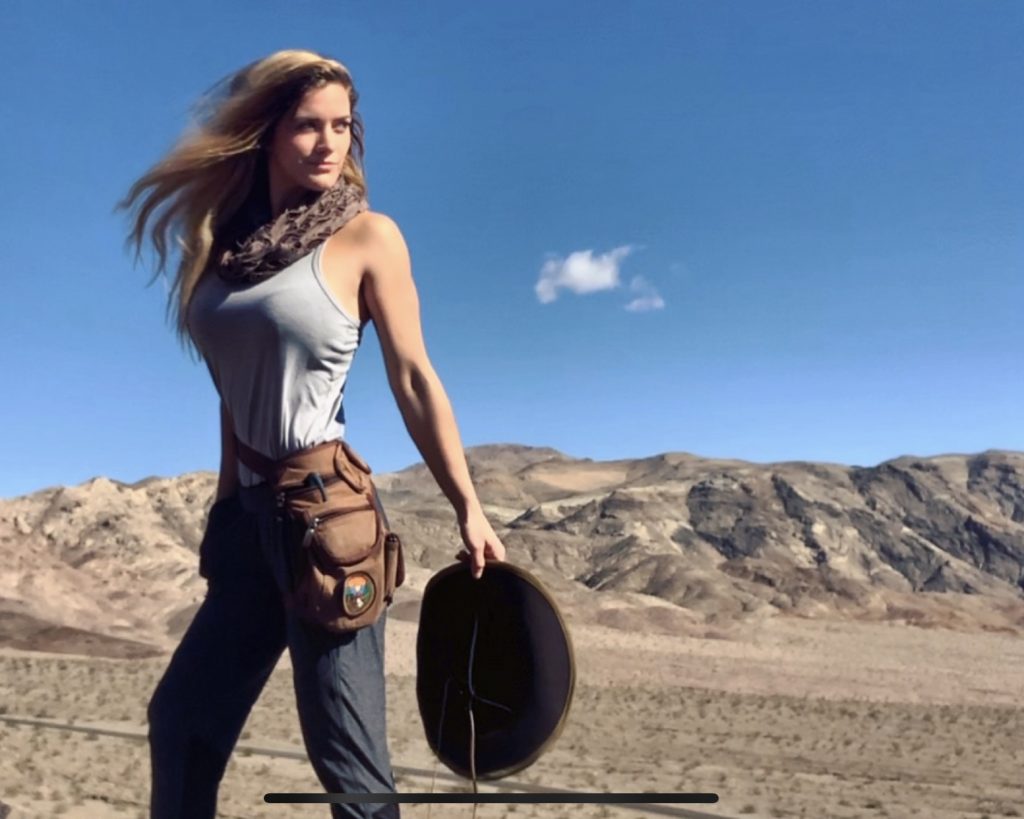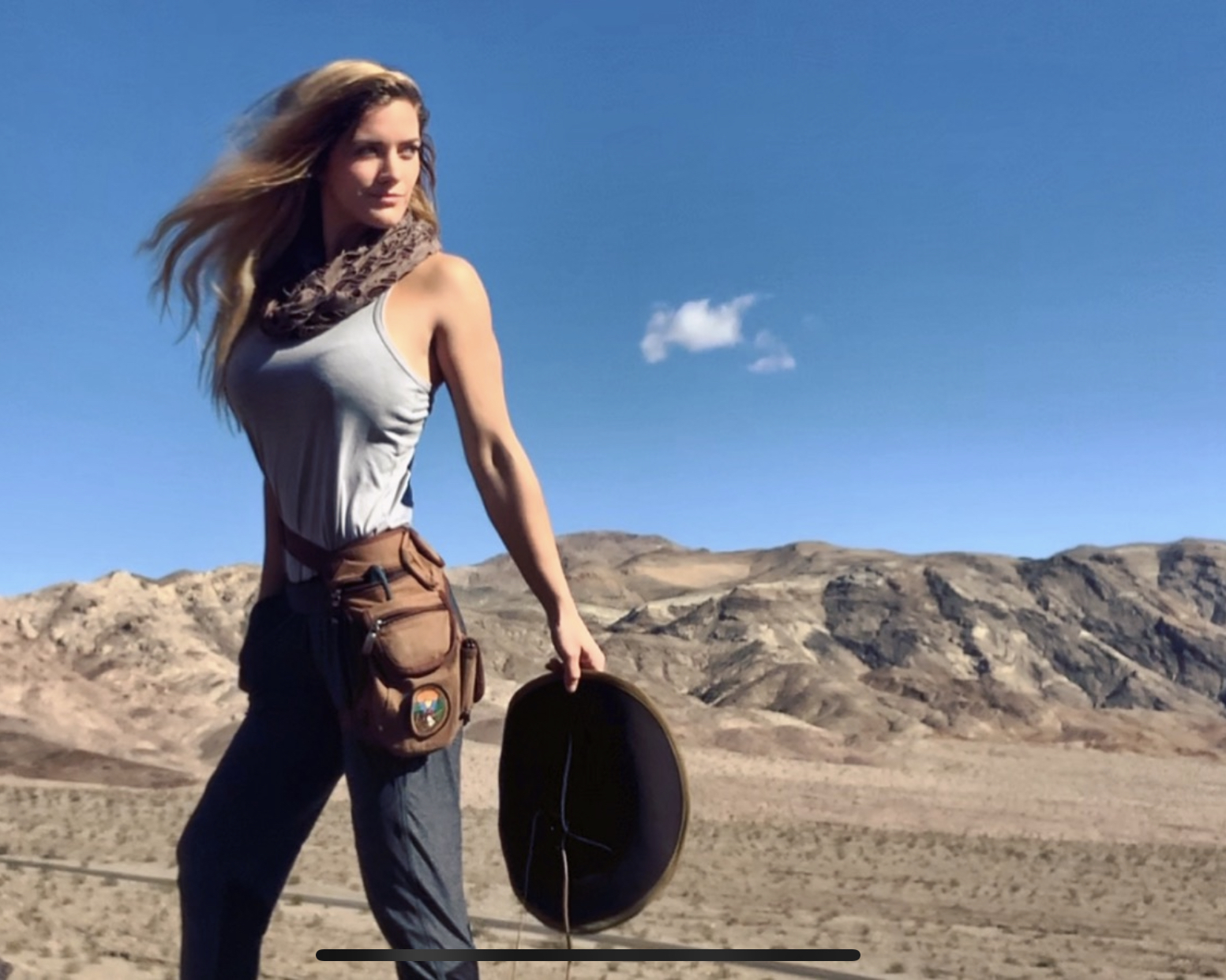 I've worn my bag everyday for over a year now and it's still holding strong.