When I came back after my 40 day challenge in Africa, I was greeted at the airport by some friends and family. They had signs out, big smiles and plenty of hugs to share. I am so grateful to have people that support me in my life.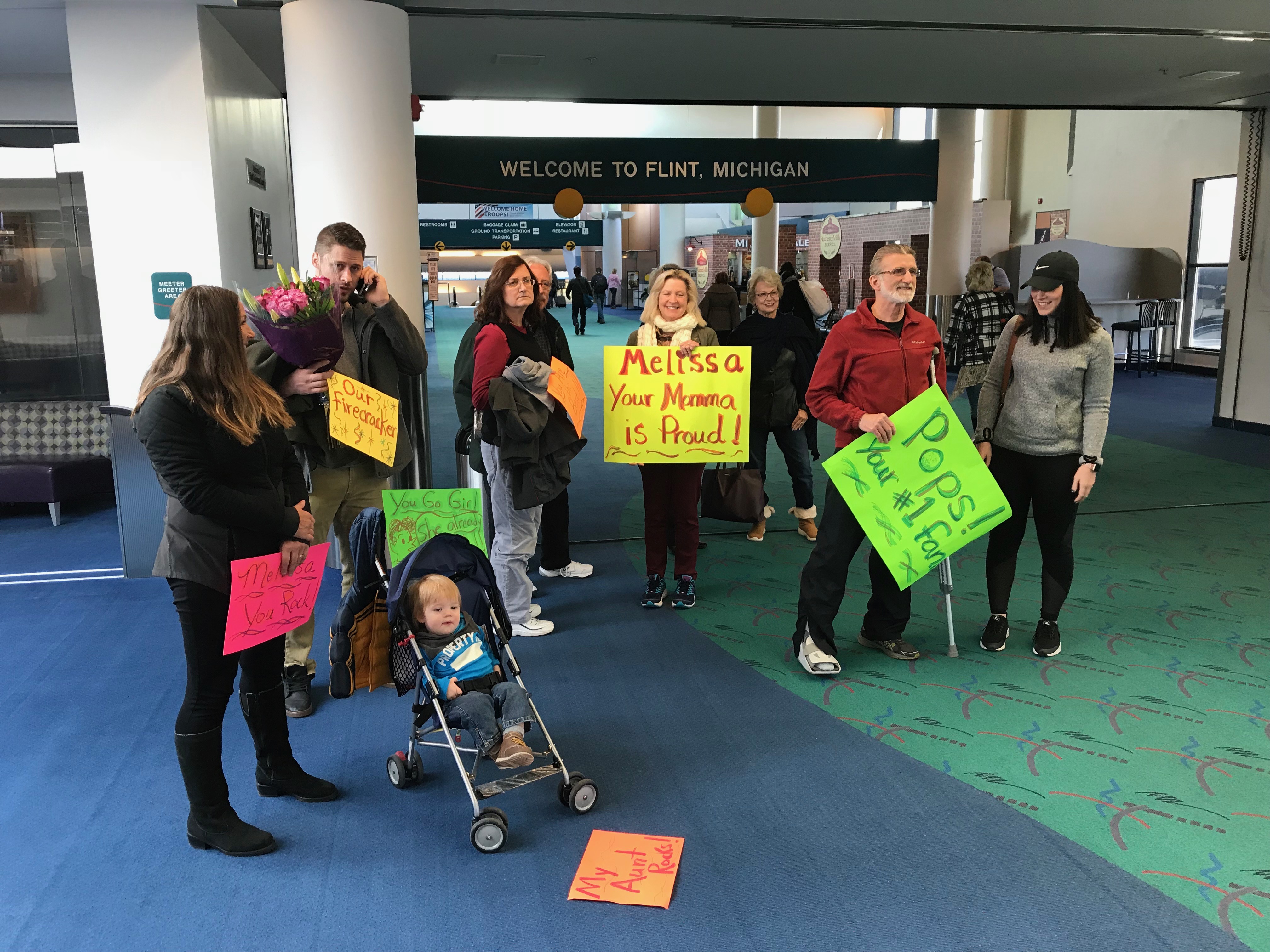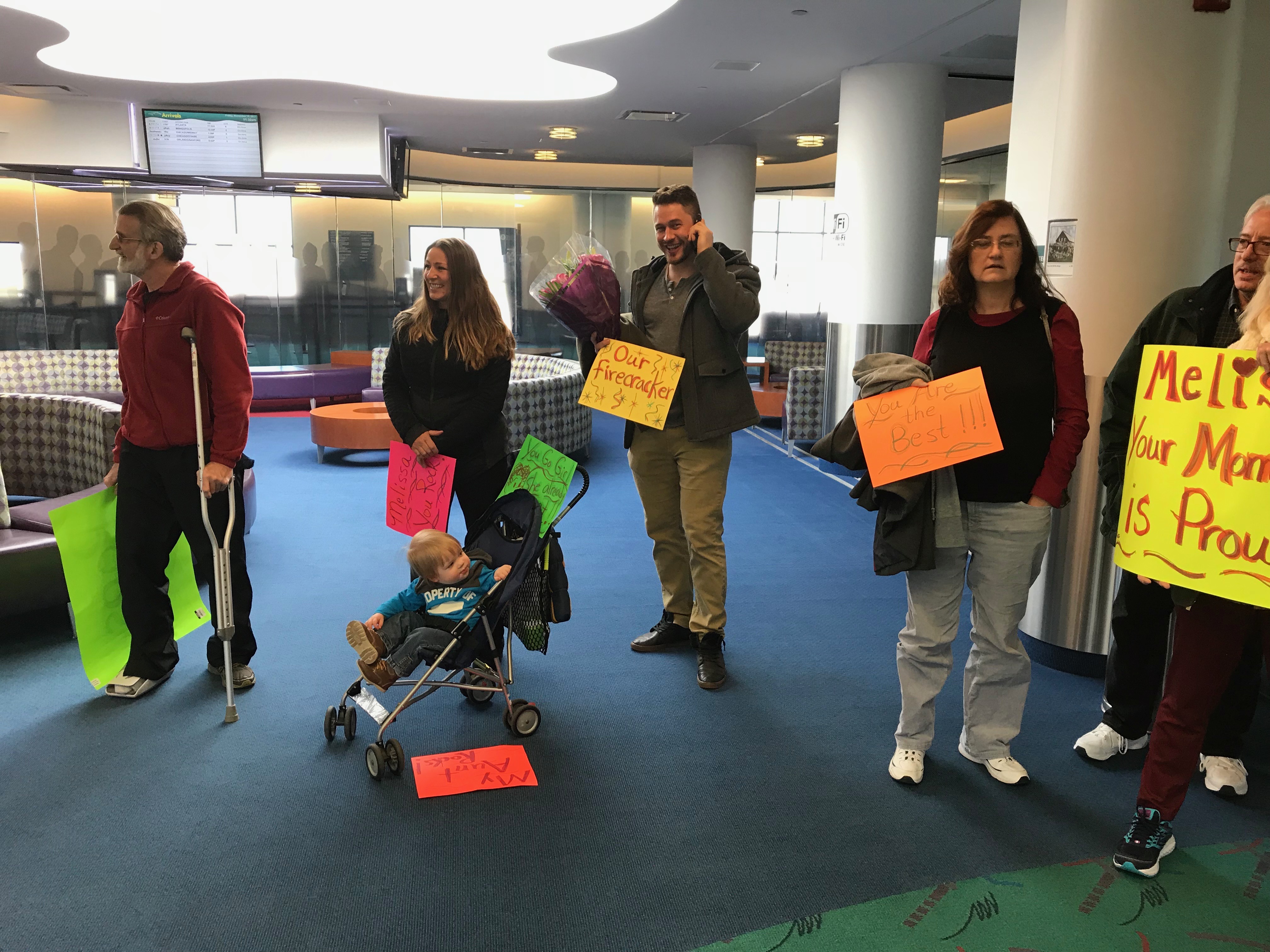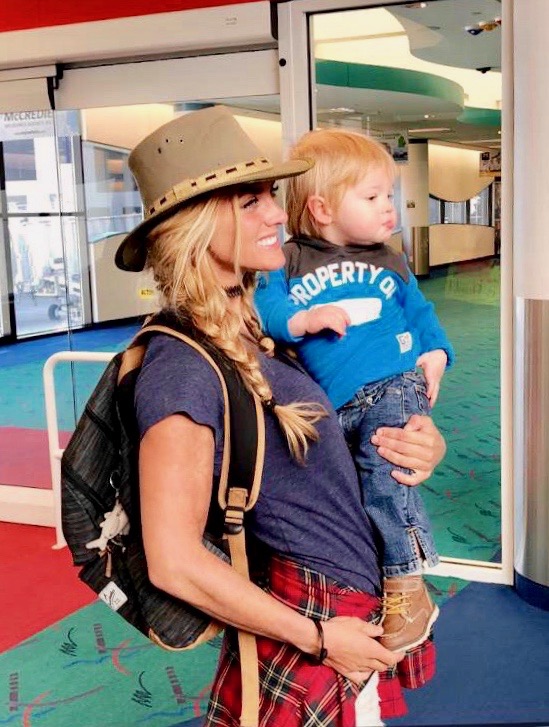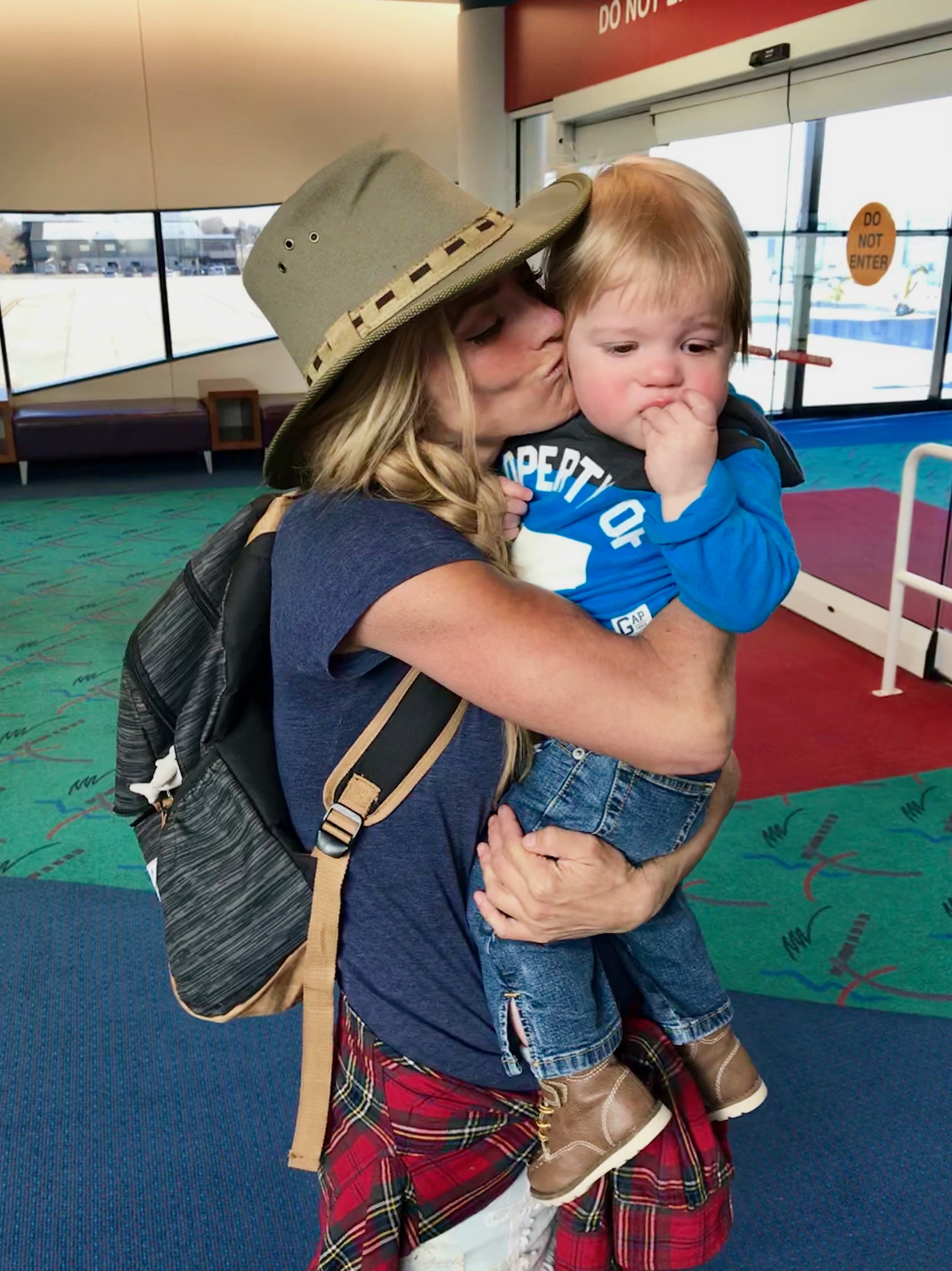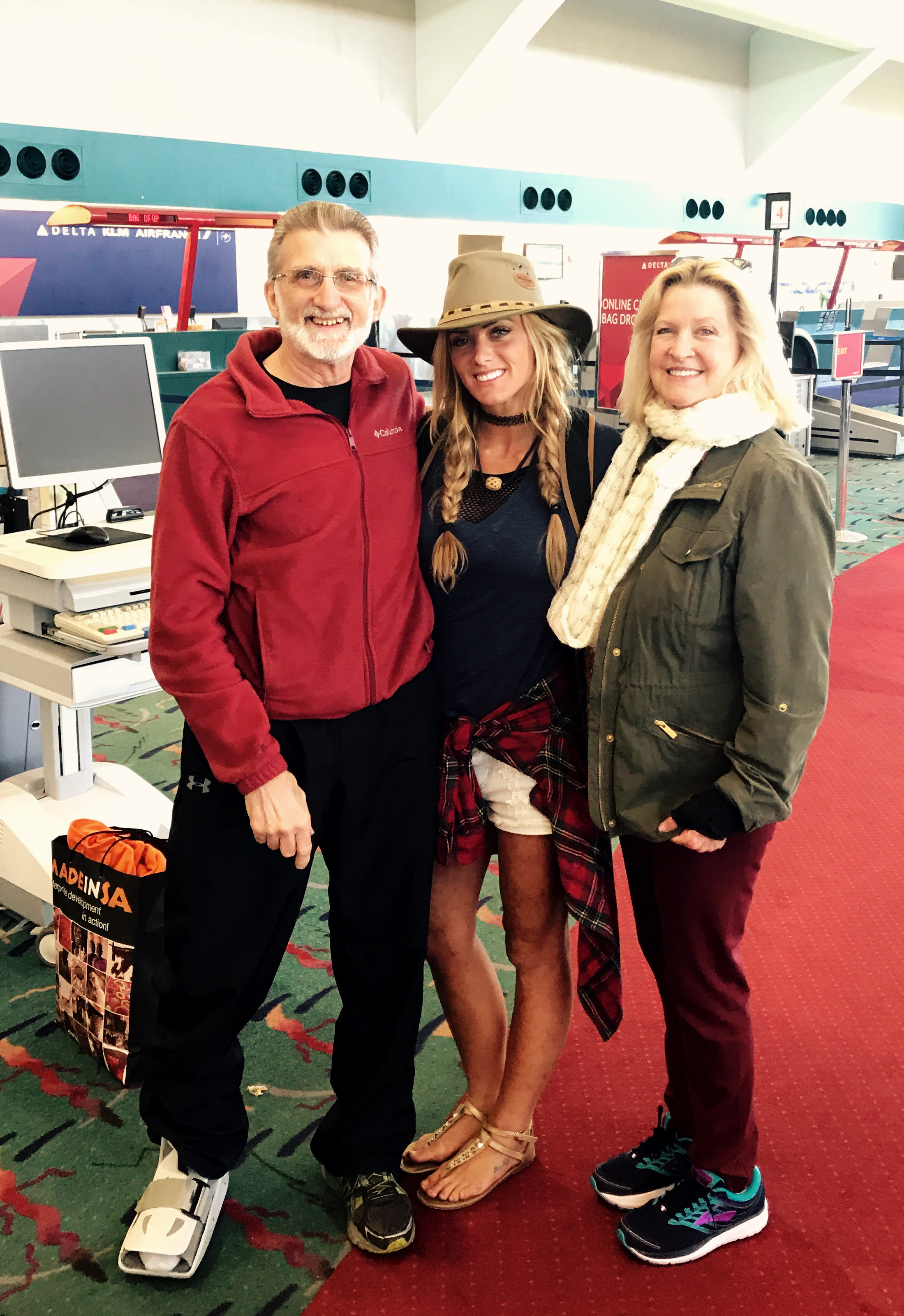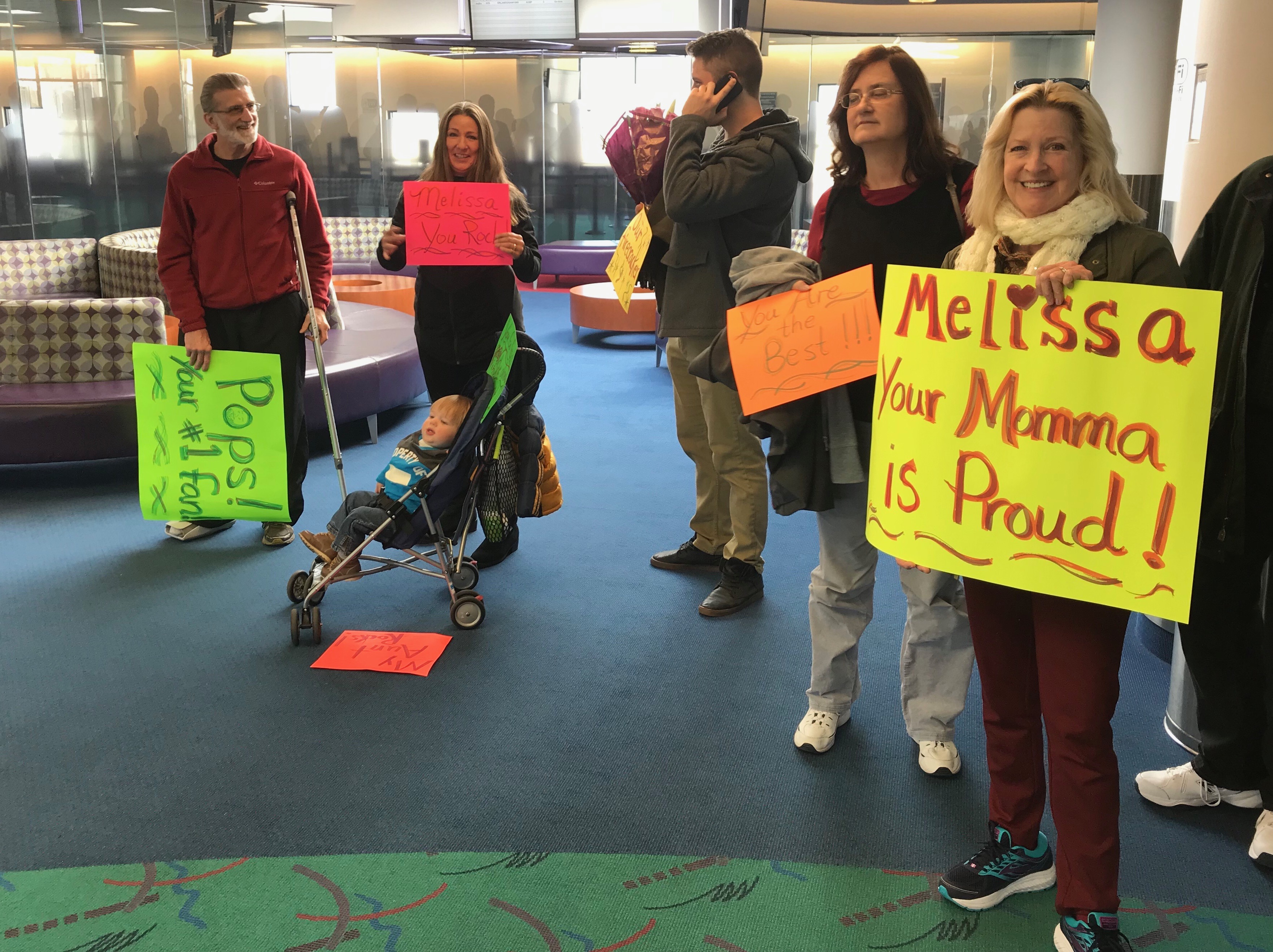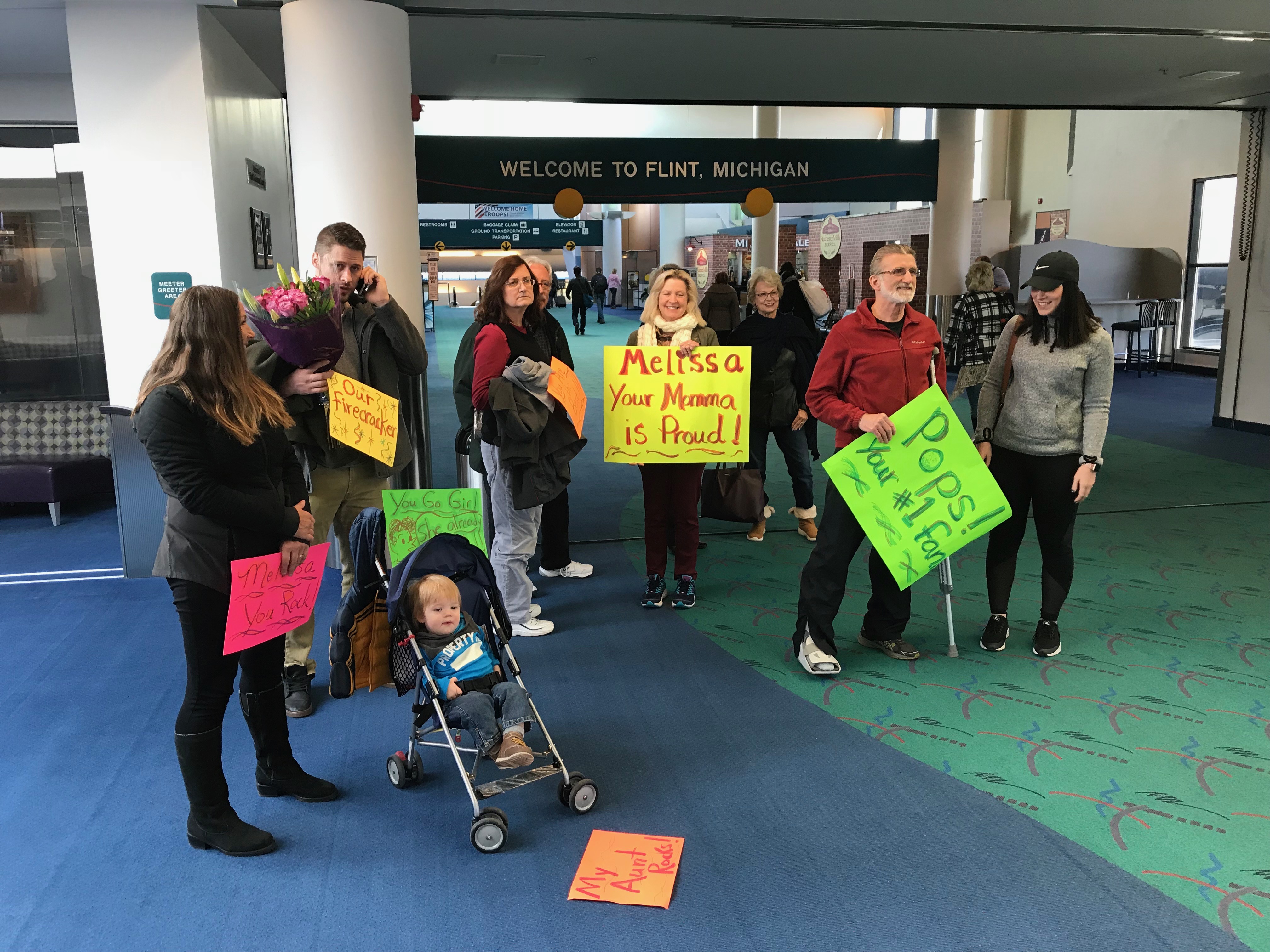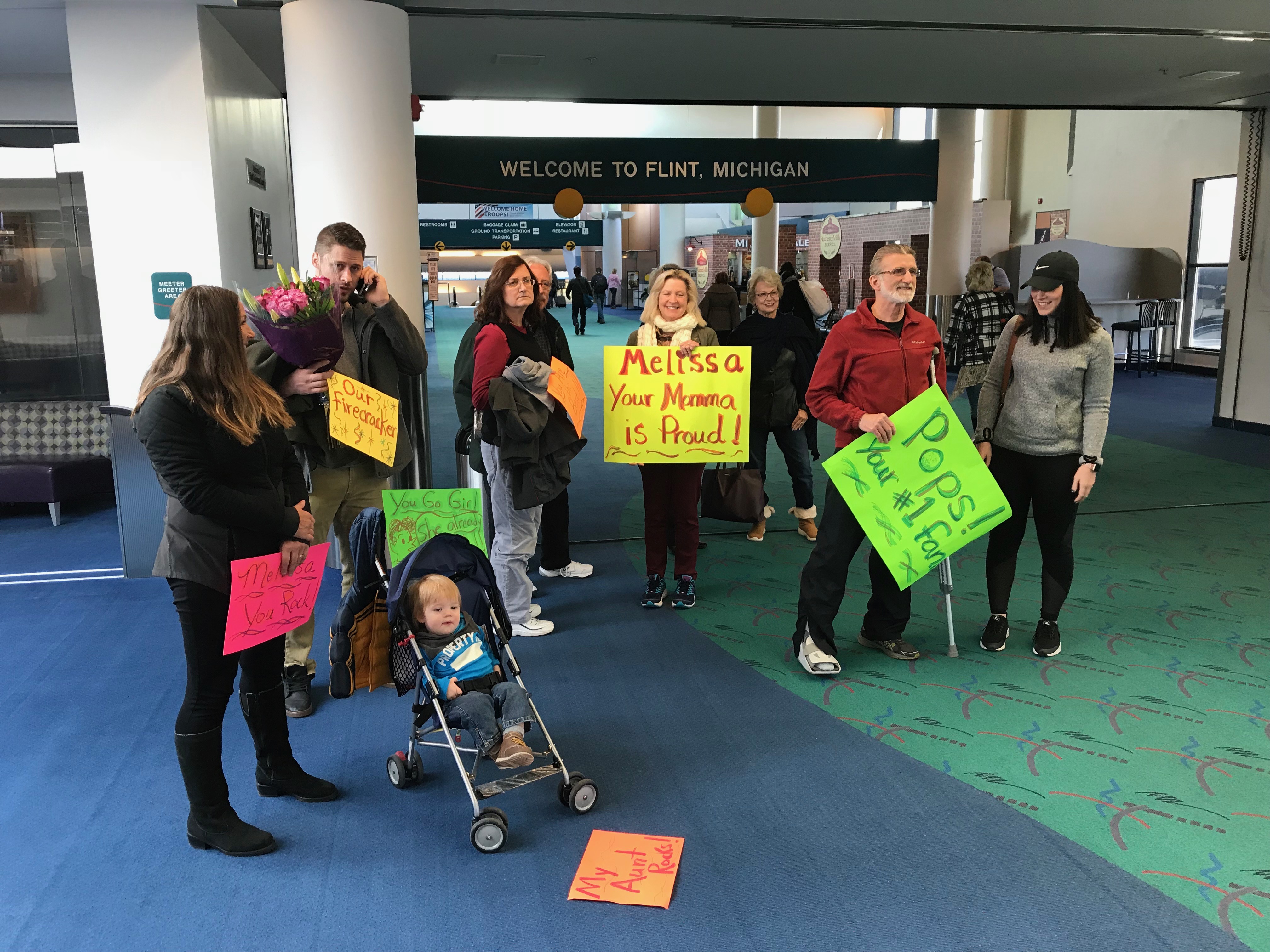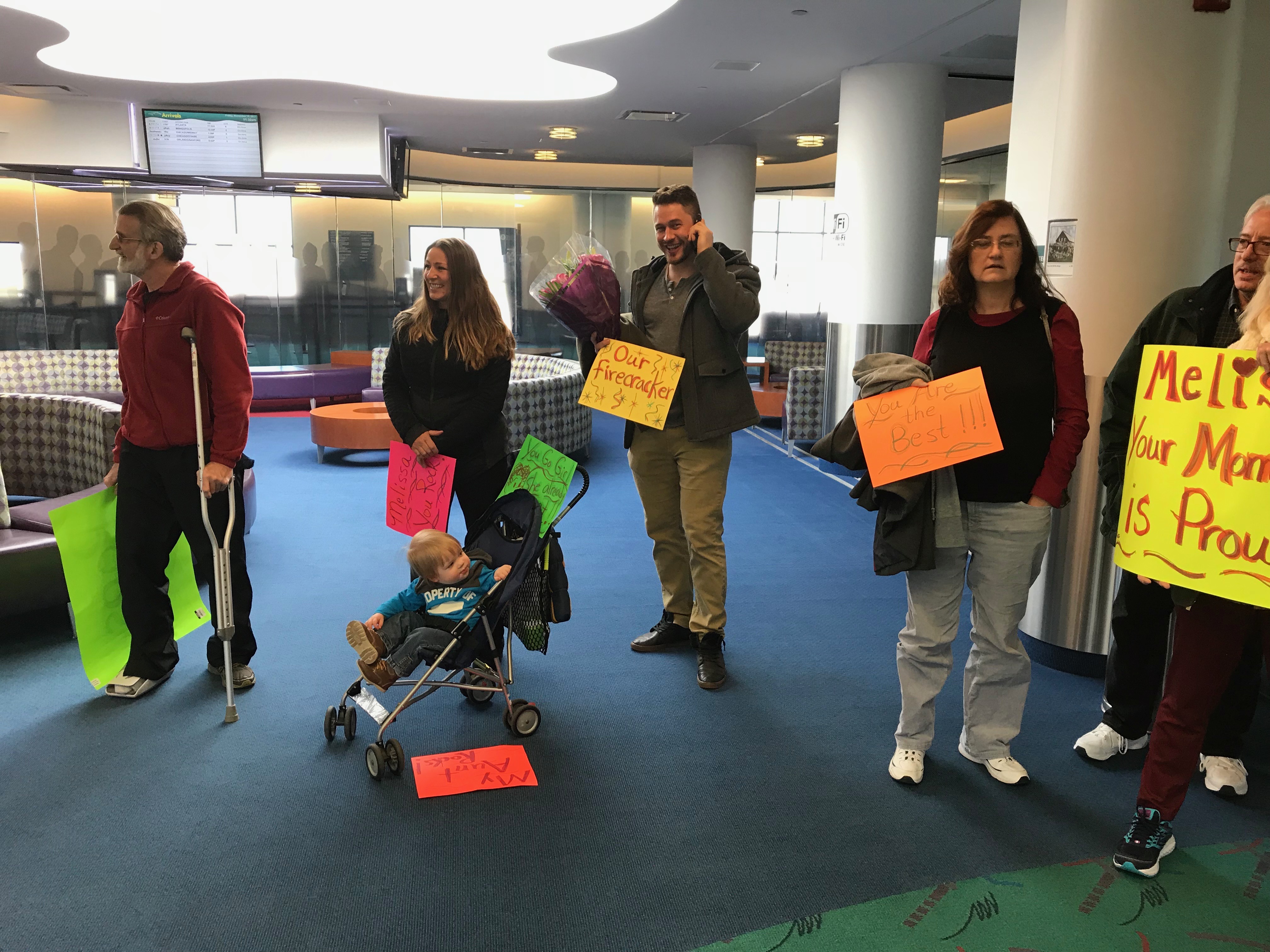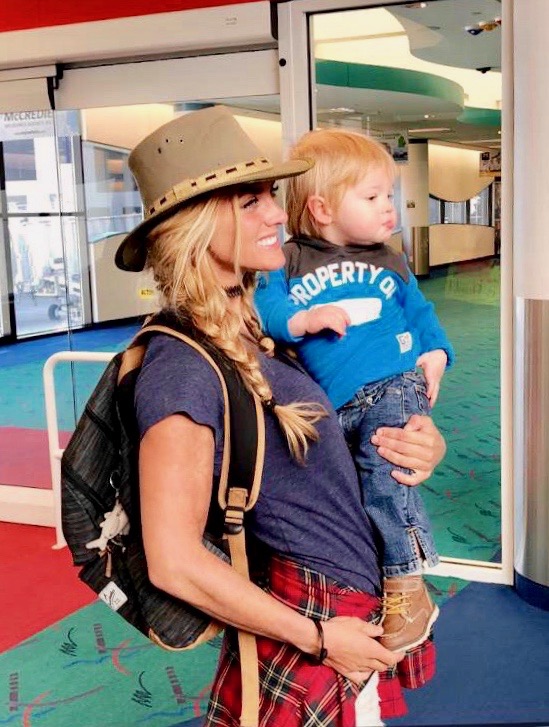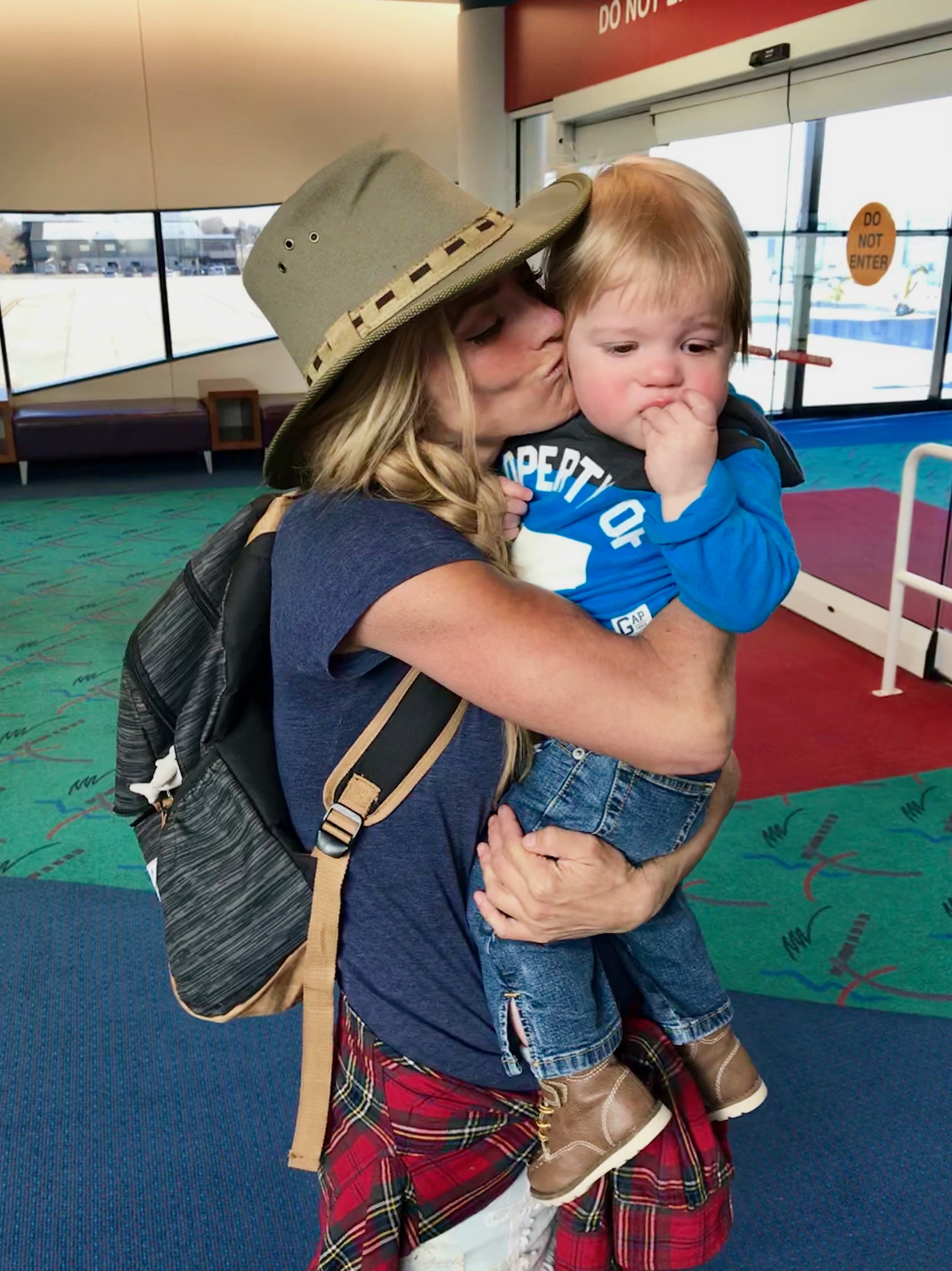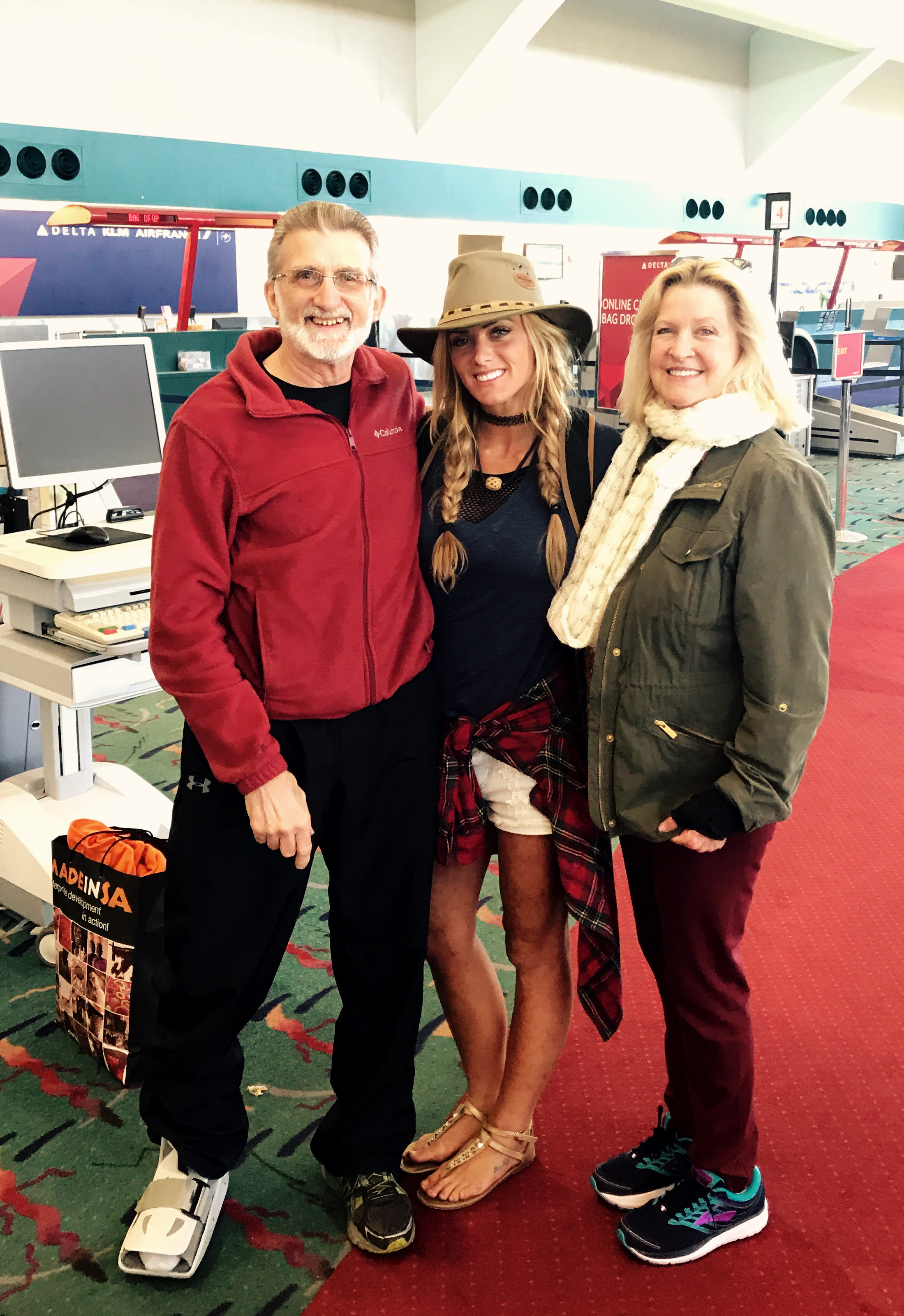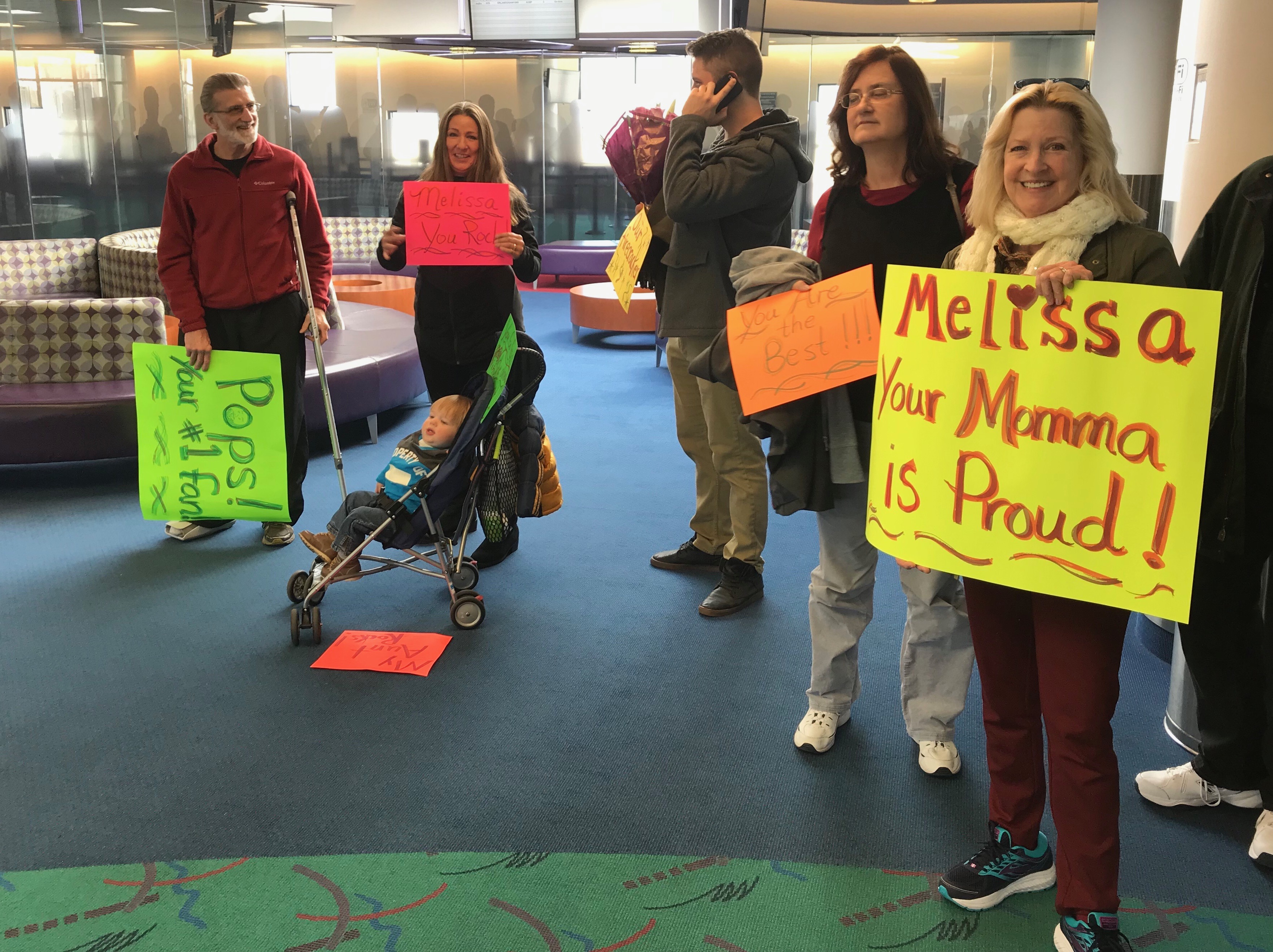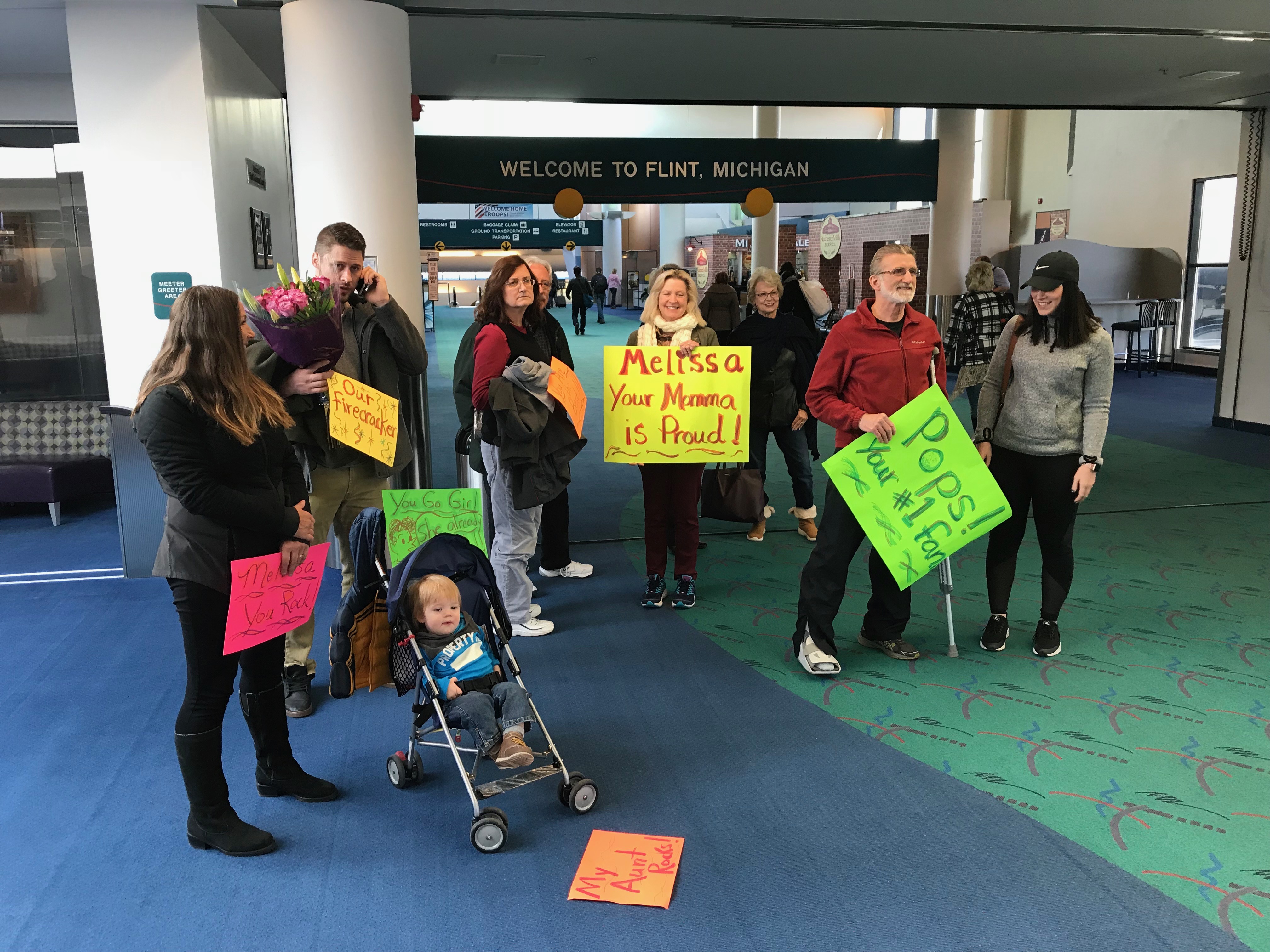 My nephew Soren and I

My two biggest fans, mom and dad

My mom had this hike sign outside of our window the night of our viewing party.