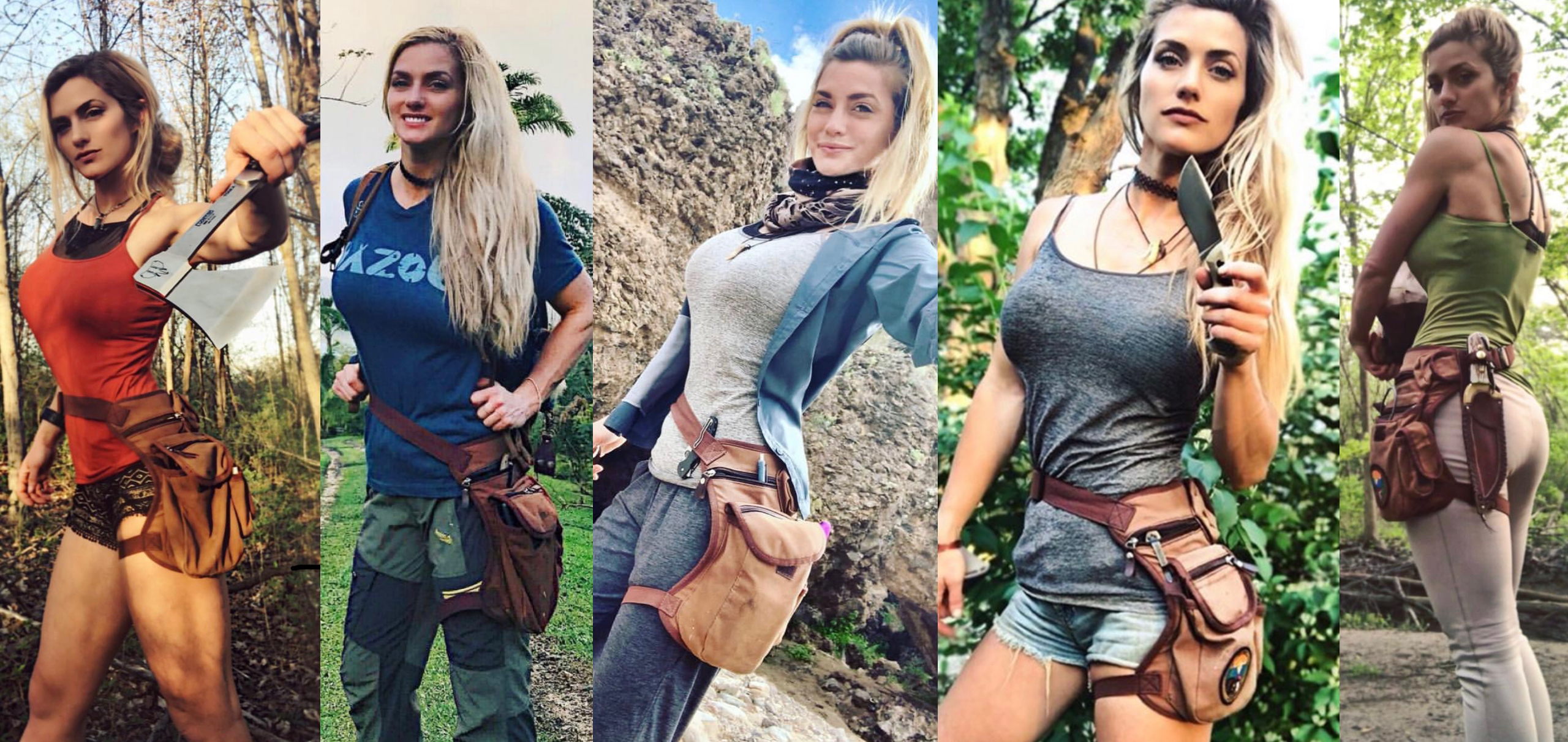 unisex & adjustable / free shipping / $34+
please allow up to 2 weeks for shipping 🙂
I have had so many questions in regards to the bag I wear on my hip so I decided to have a batch of my own made to sell. Introducing the Backwoods Bag, a unisex, adjustable & durable alternative to a day pack or purse. Each bag has 5 compartments with closures. It's awesome for hiking, traveling, outdoor active, or just as an everyday bag. I've been wearing mine for over 4 years and I'm happy that I can bring it to you guys! Please note that quantities are limited as of now. USA Shipping Only. Learn More Below.

-5 Compartments: 3 pockets w/ Velcro closures & 2 pockets w/ zipper closures
-Unisex & Adjustable: Fits most adults & children. Waist adjusts 24 - 38 inches, Thigh strap adjusts 17 - 26 inches.
-Durable Canvas material, minimal weight
-Great For Airport Travels, Every Day Carry, Hiking, Walking, Jogging, Biking, Hunting, Fishing, Camping & much more.
different COLORS & STLYES
the backwoods bag in action