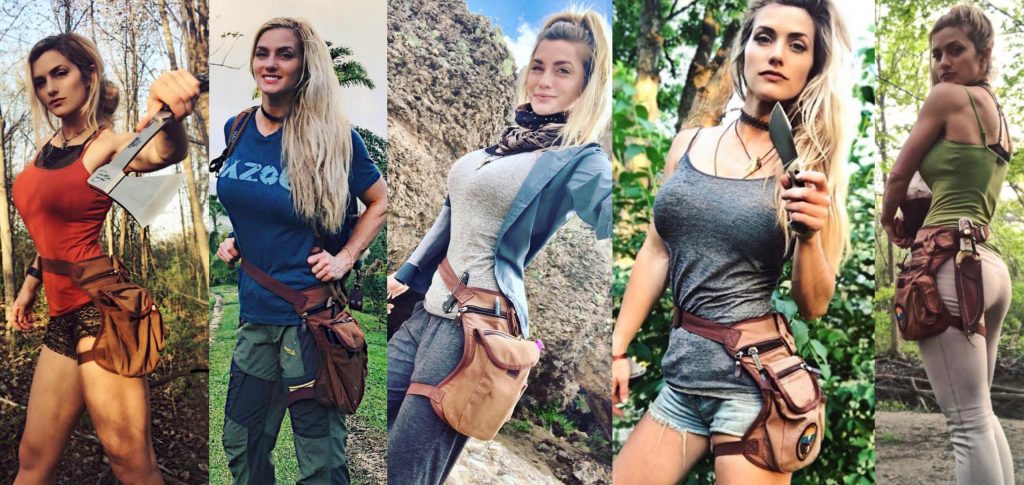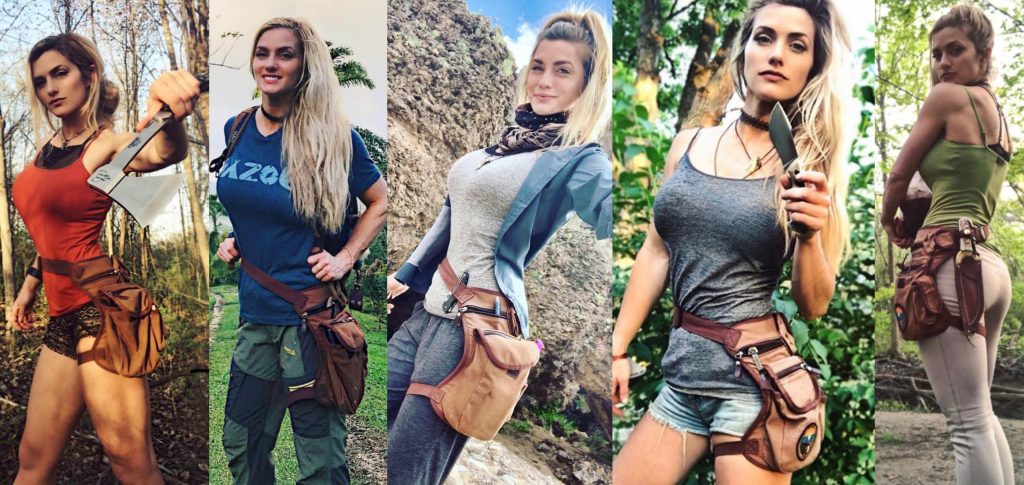 unisex & adjustable / $35-40
*Please note that orders take 2-3 weeks to receive and are USA shipping only*
I have had so many questions in regards to the bag I wear on my hip so I decided to have a batch of my own made to sell. Introducing the Backwoods Bag, a unisex, adjustable & durable alternative to a day pack or purse. Each bag has 5 compartments with closures. It's awesome for hiking, traveling, outdoor active, or just as an everyday bag. I've been wearing mine for over 4 years and I'm happy that I can bring it to you guys! Please note that quantities are limited as of now. USA Shipping Only.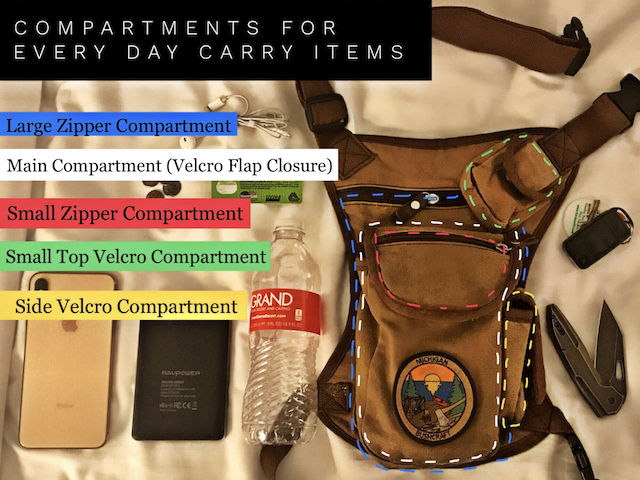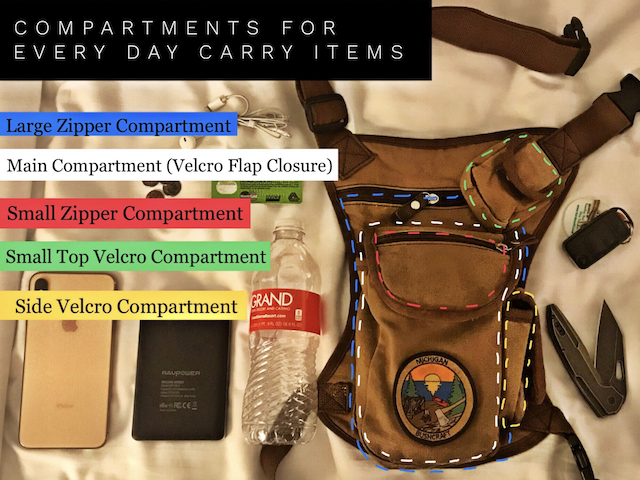 I have a 5-star rating and am a top-rated seller on Bonanza. I pride myself on good customer service! If you make a video or take photos in your Backwoods Bag, Email Them to Me.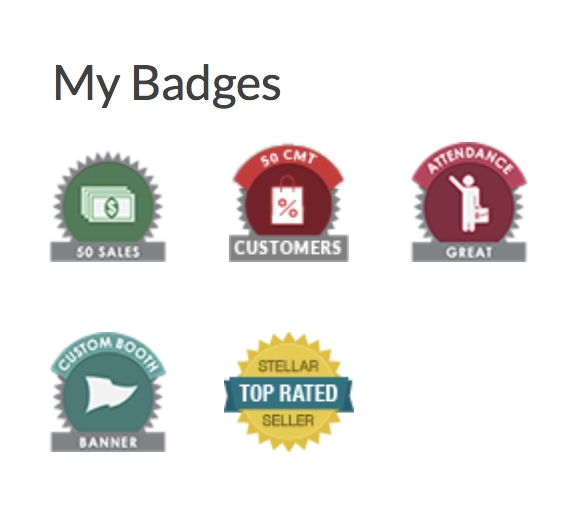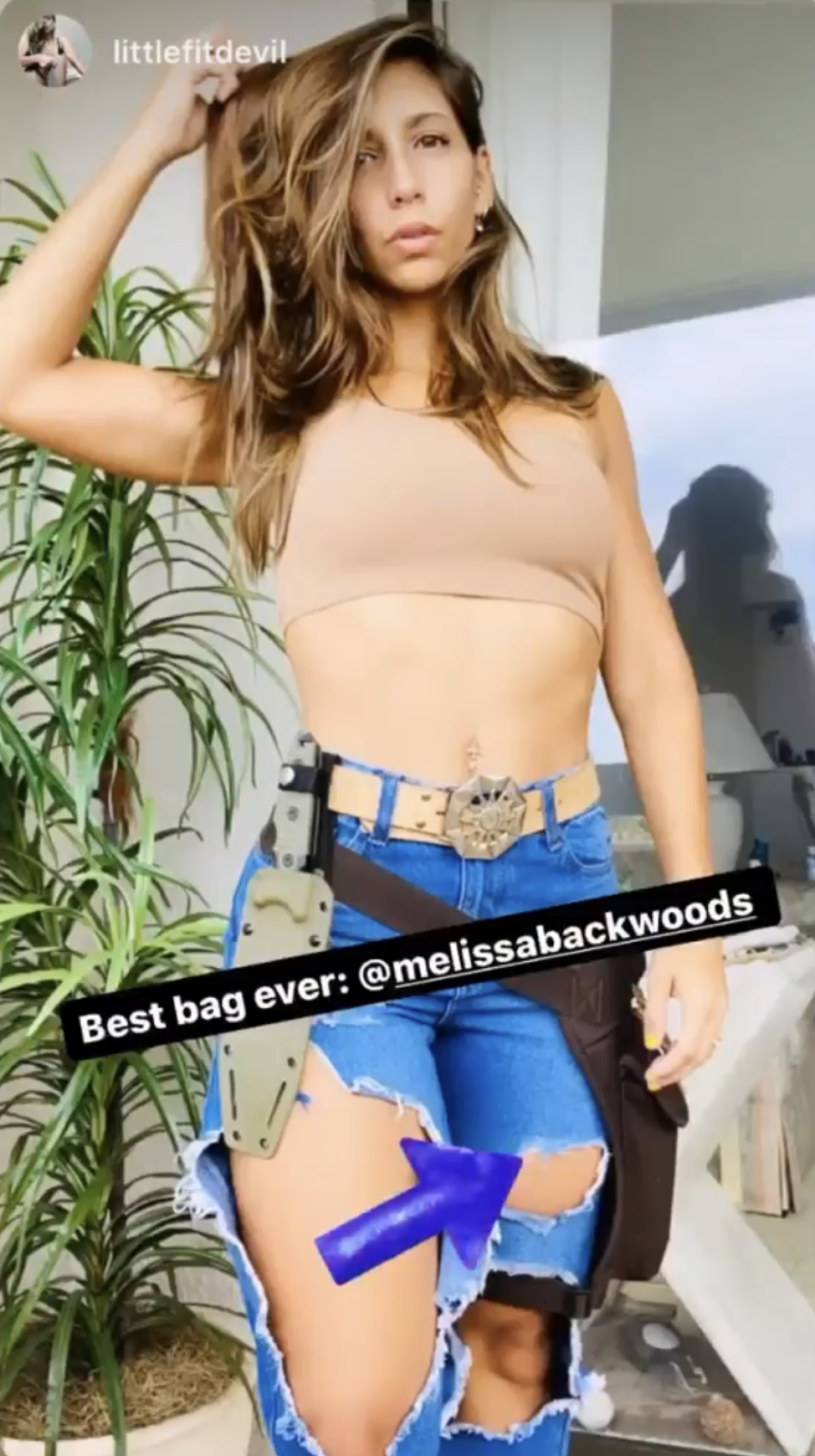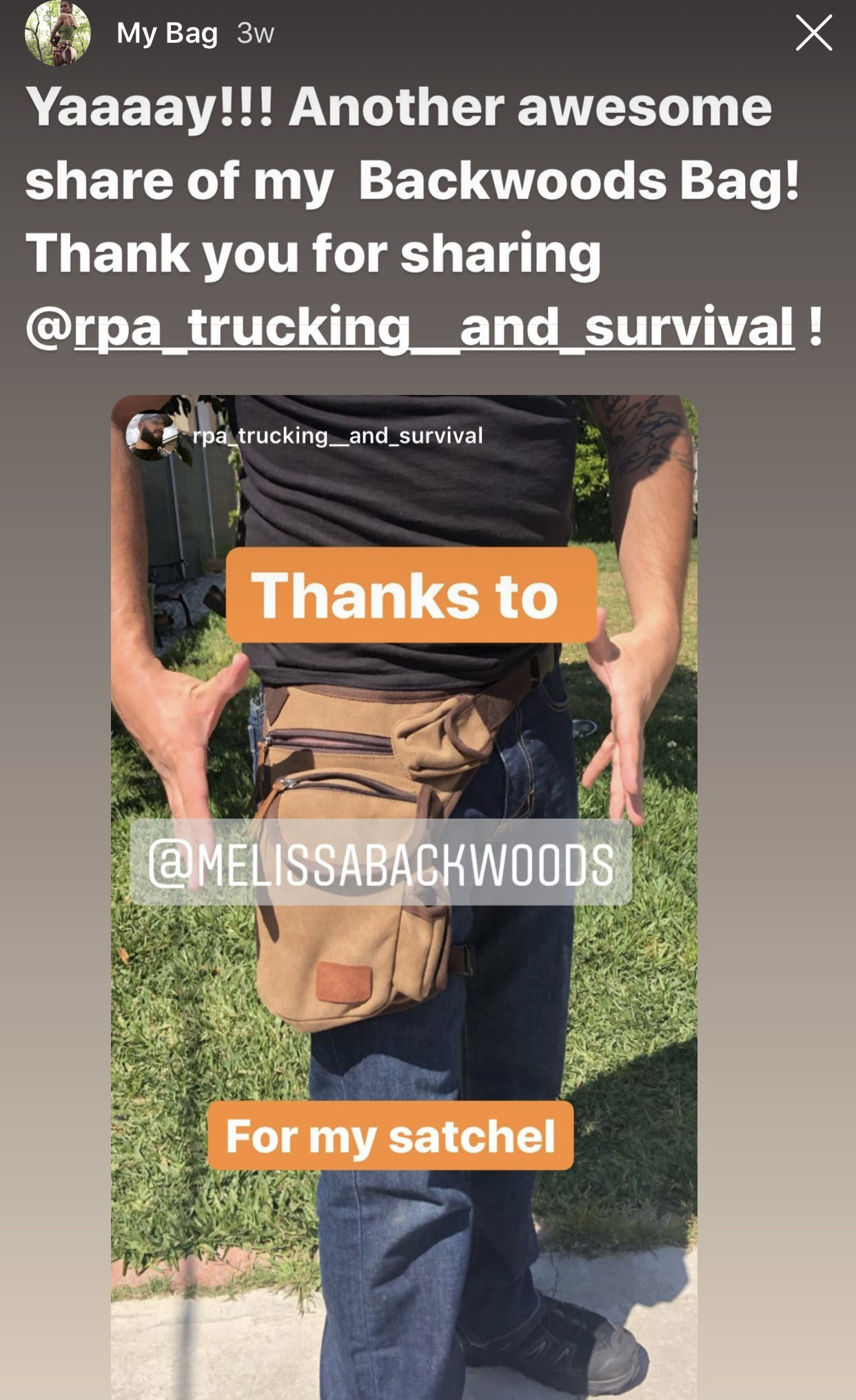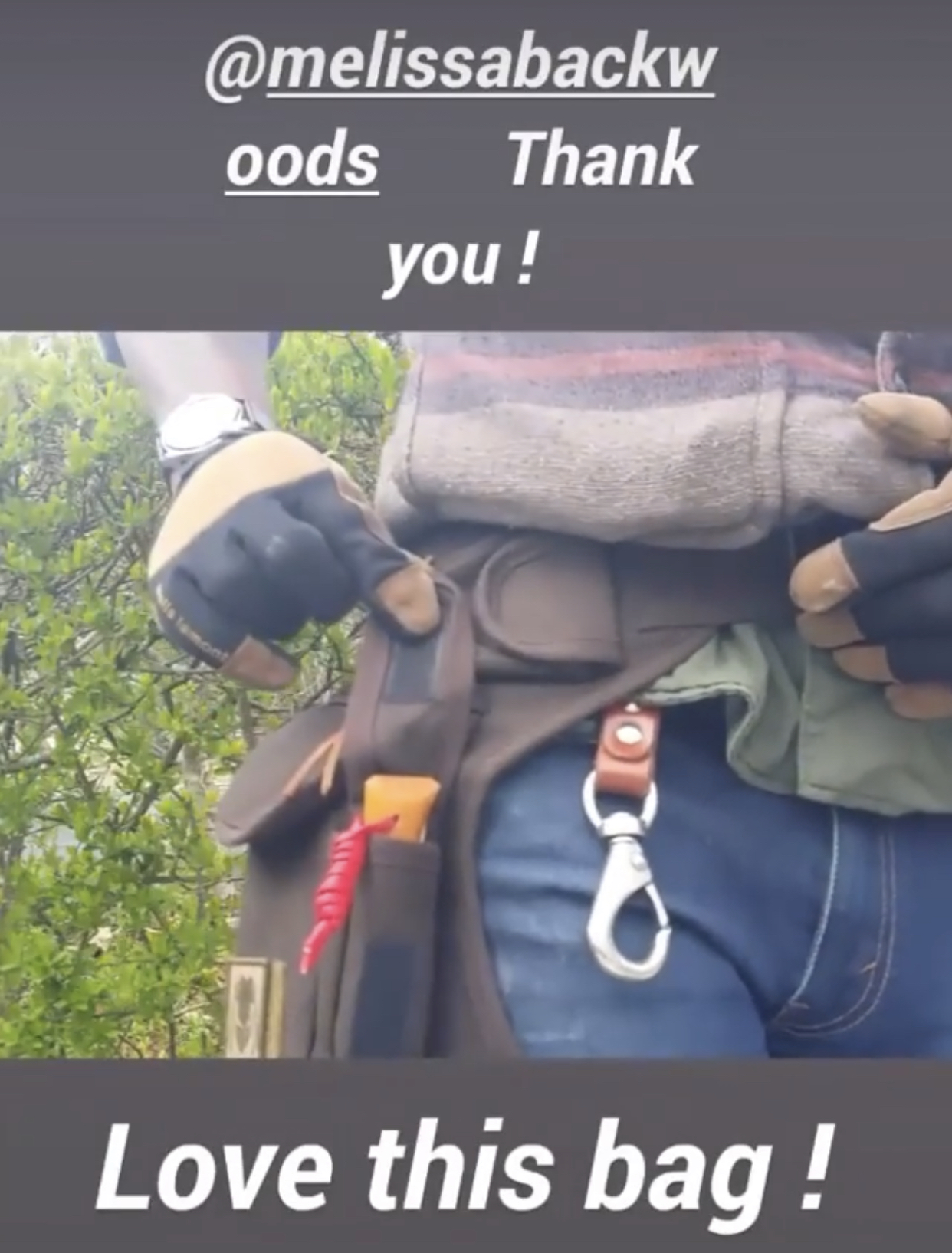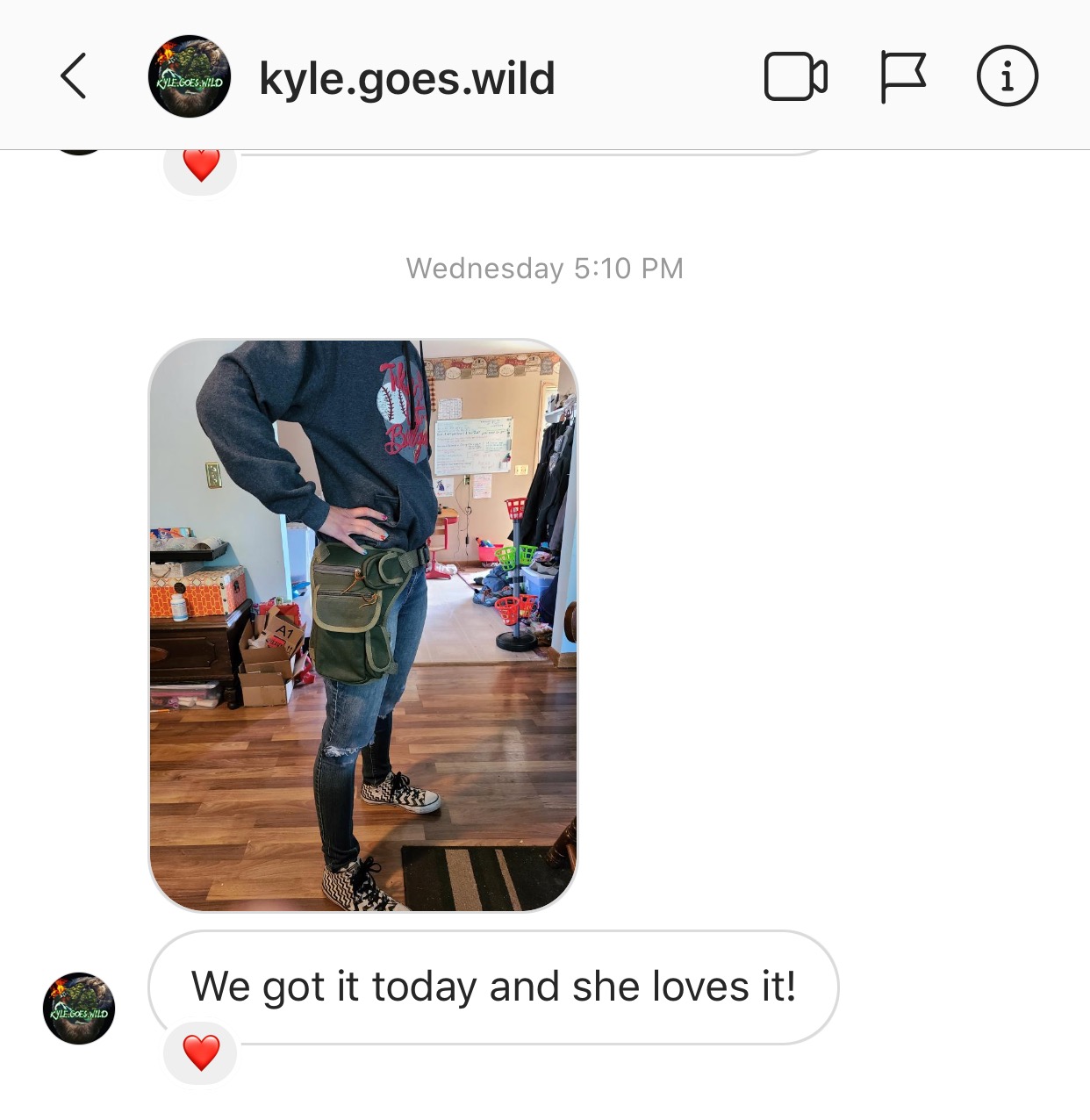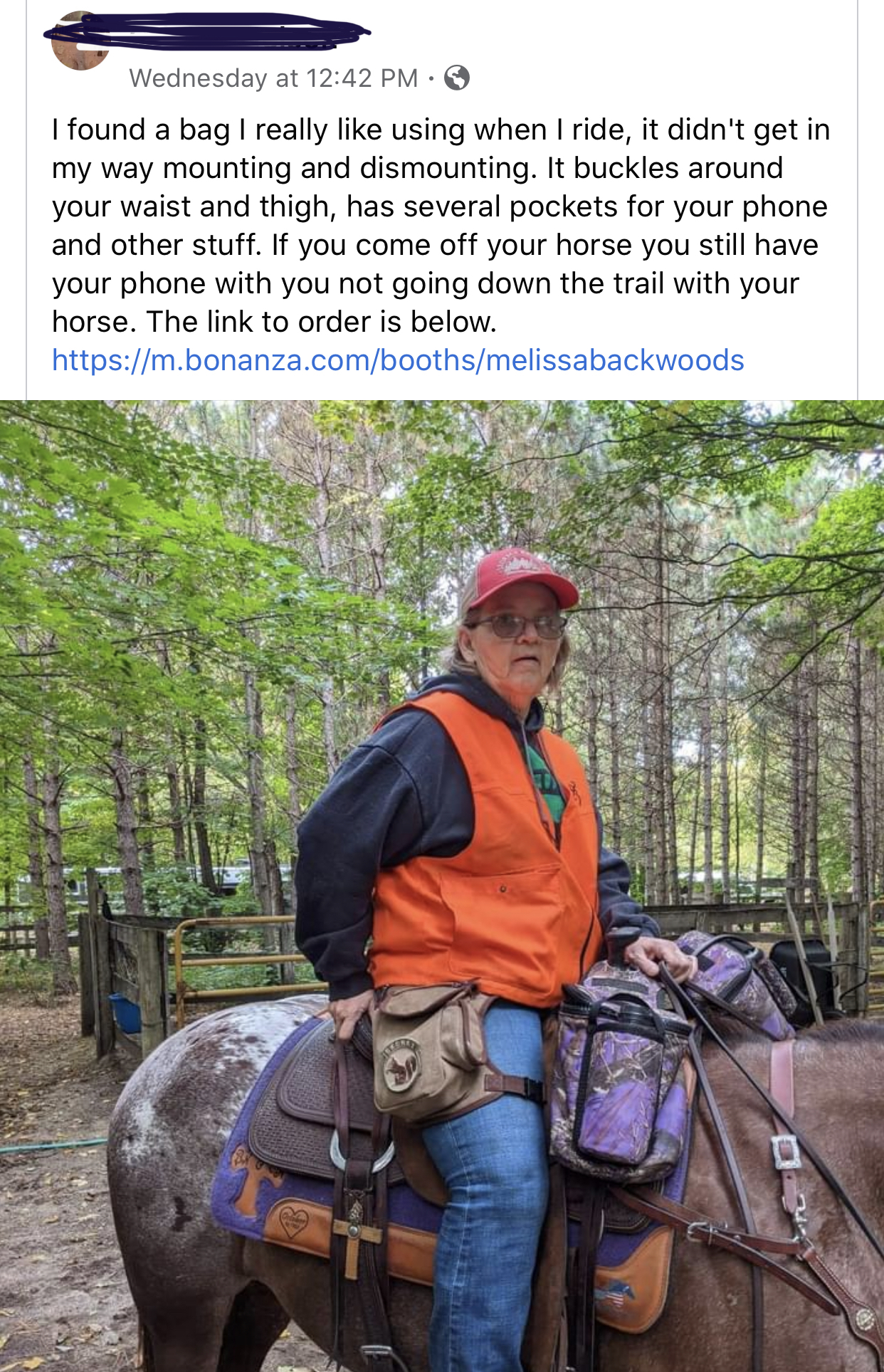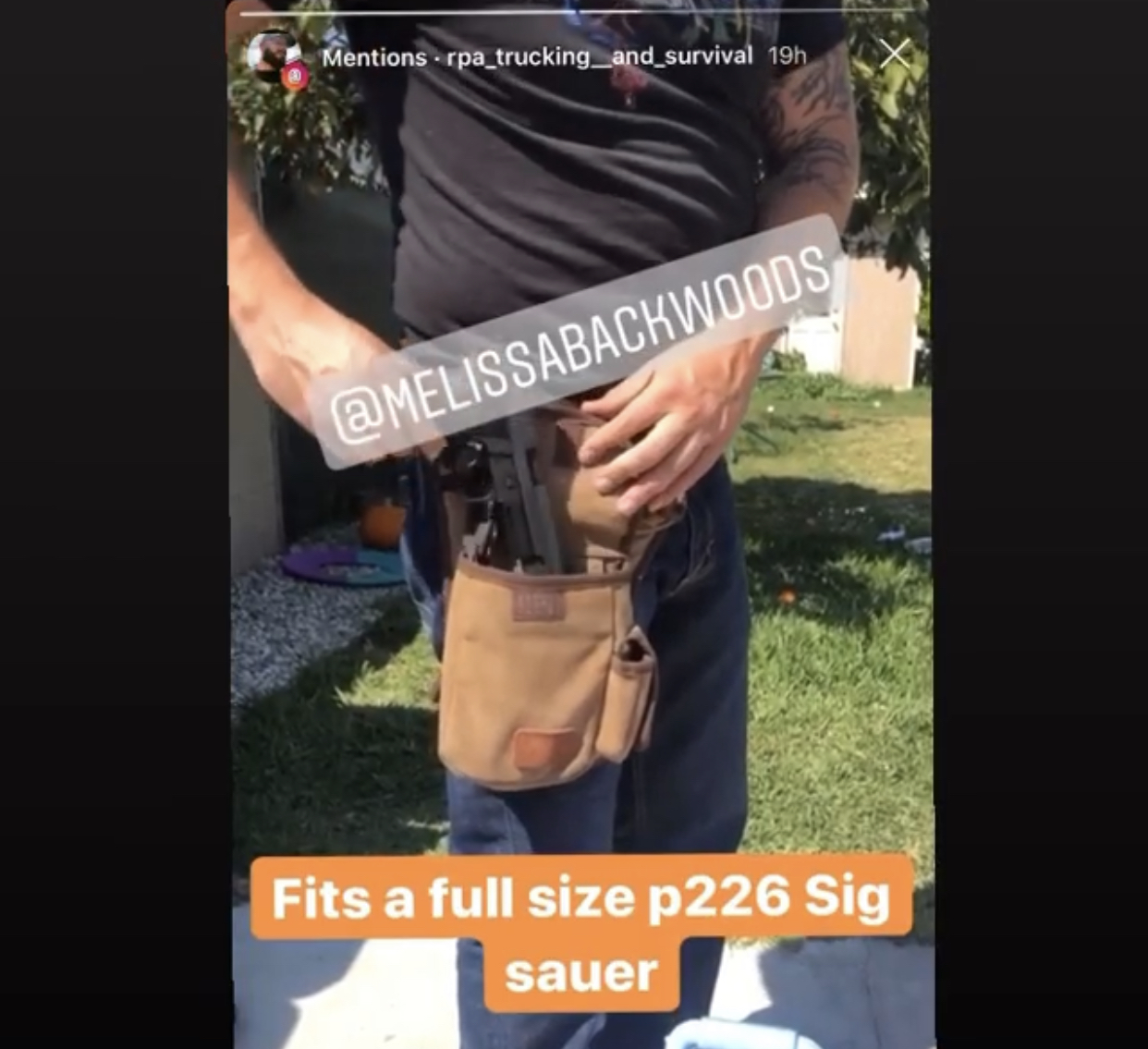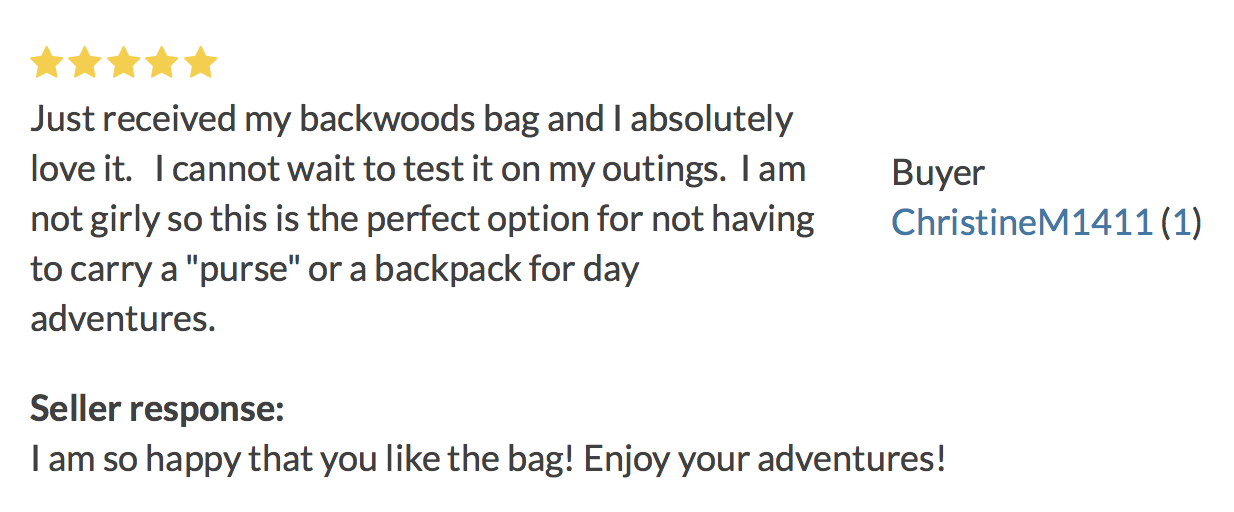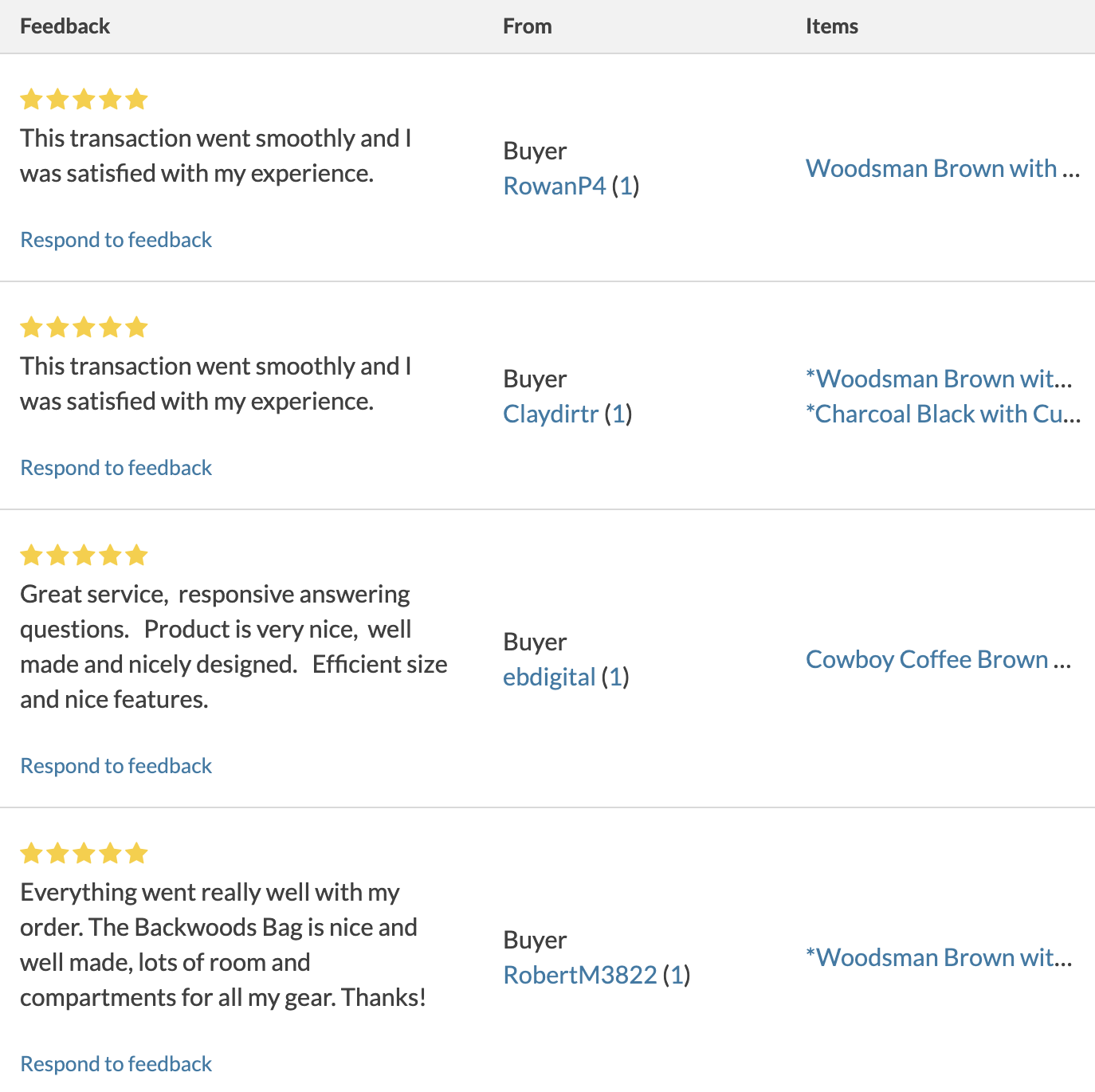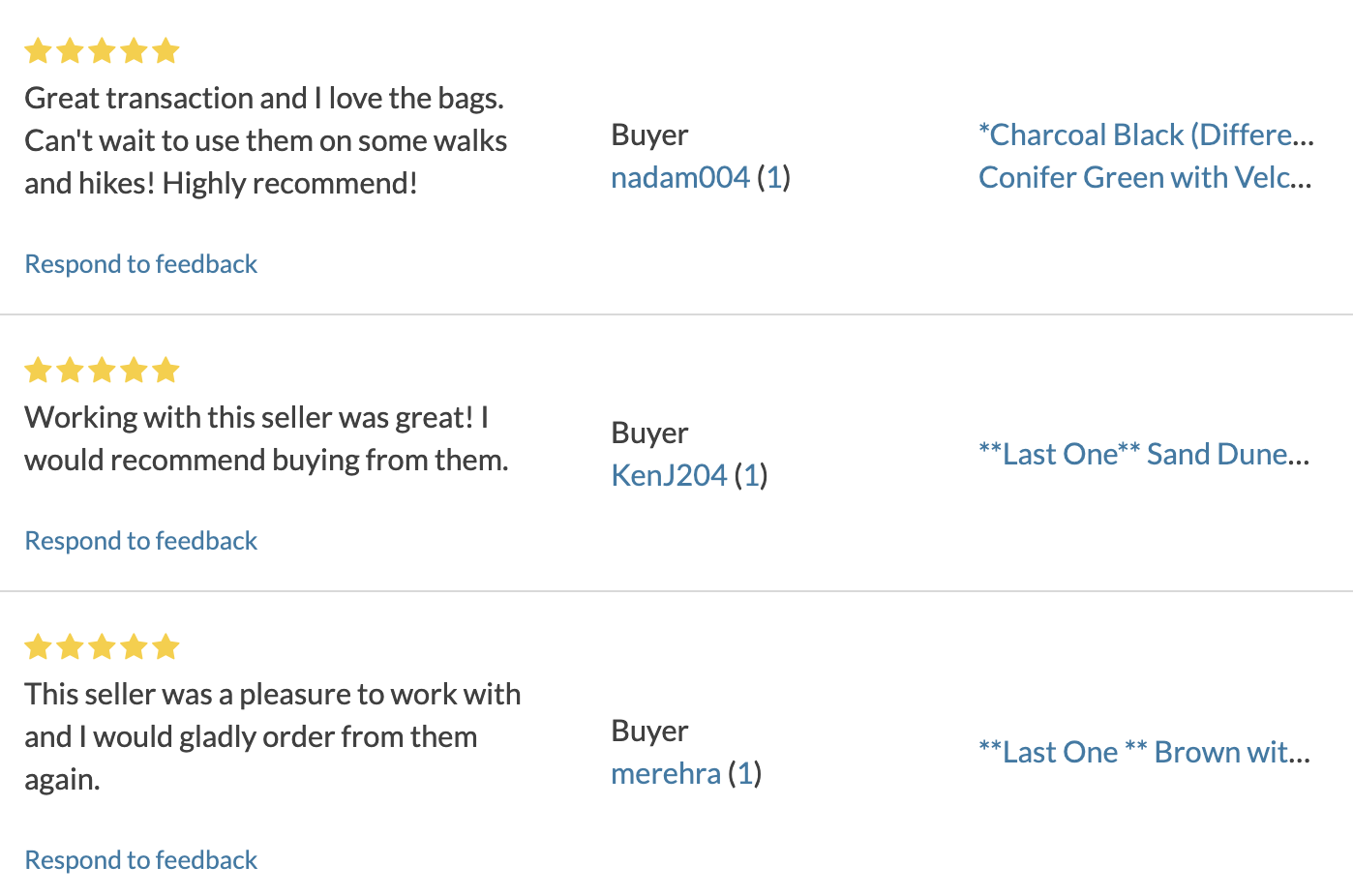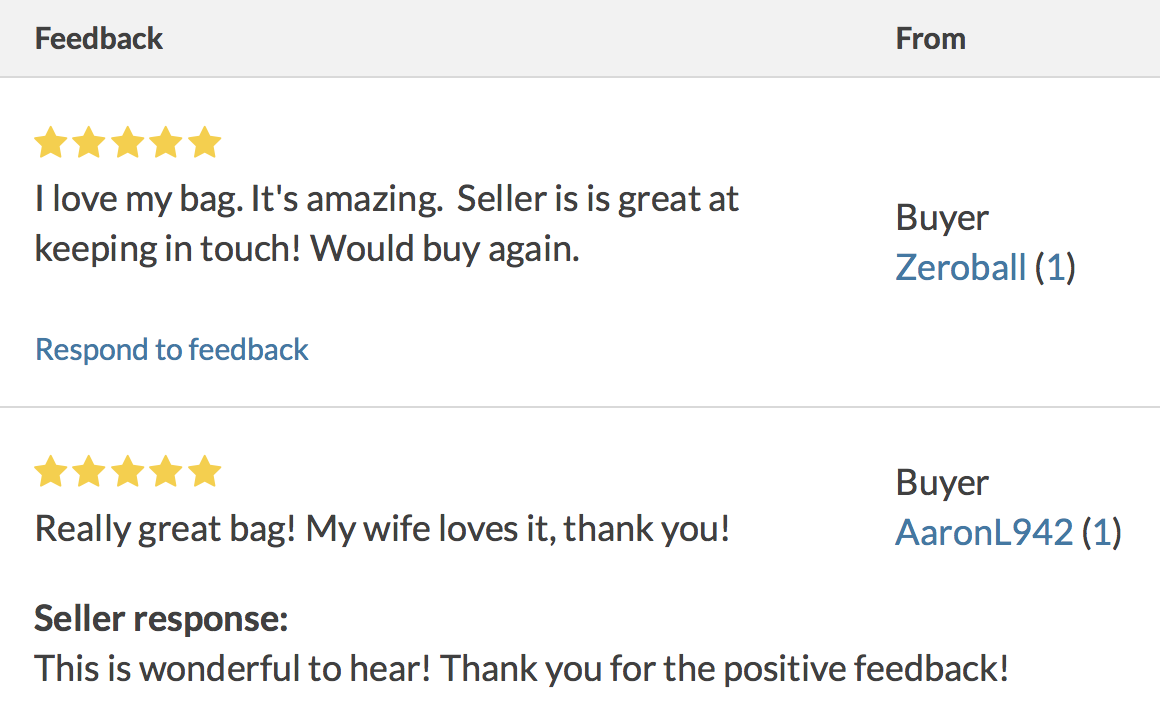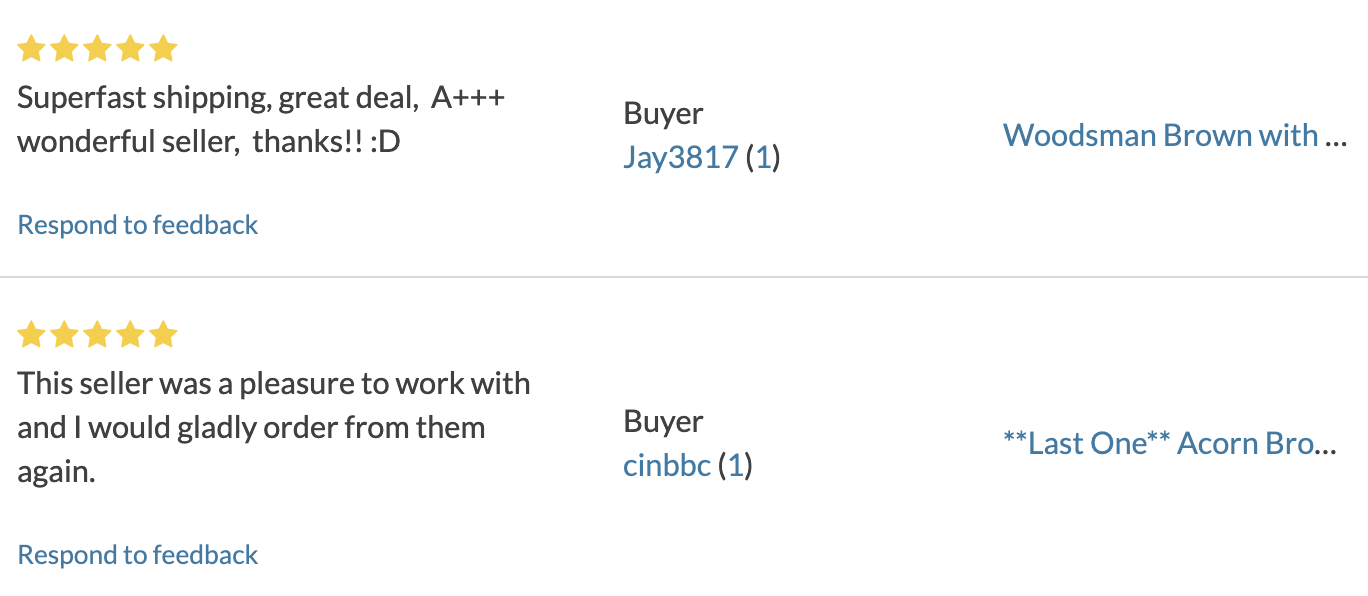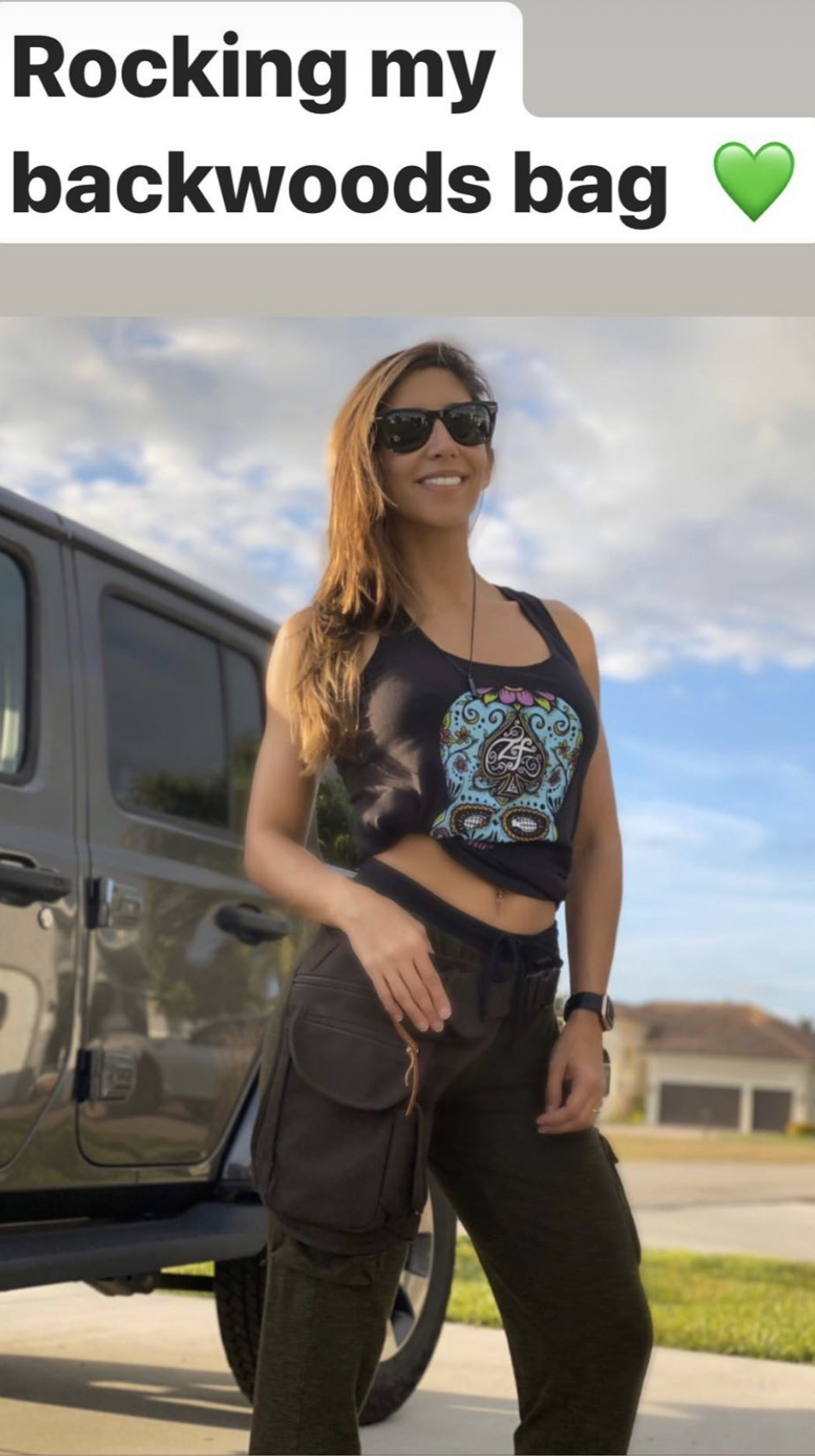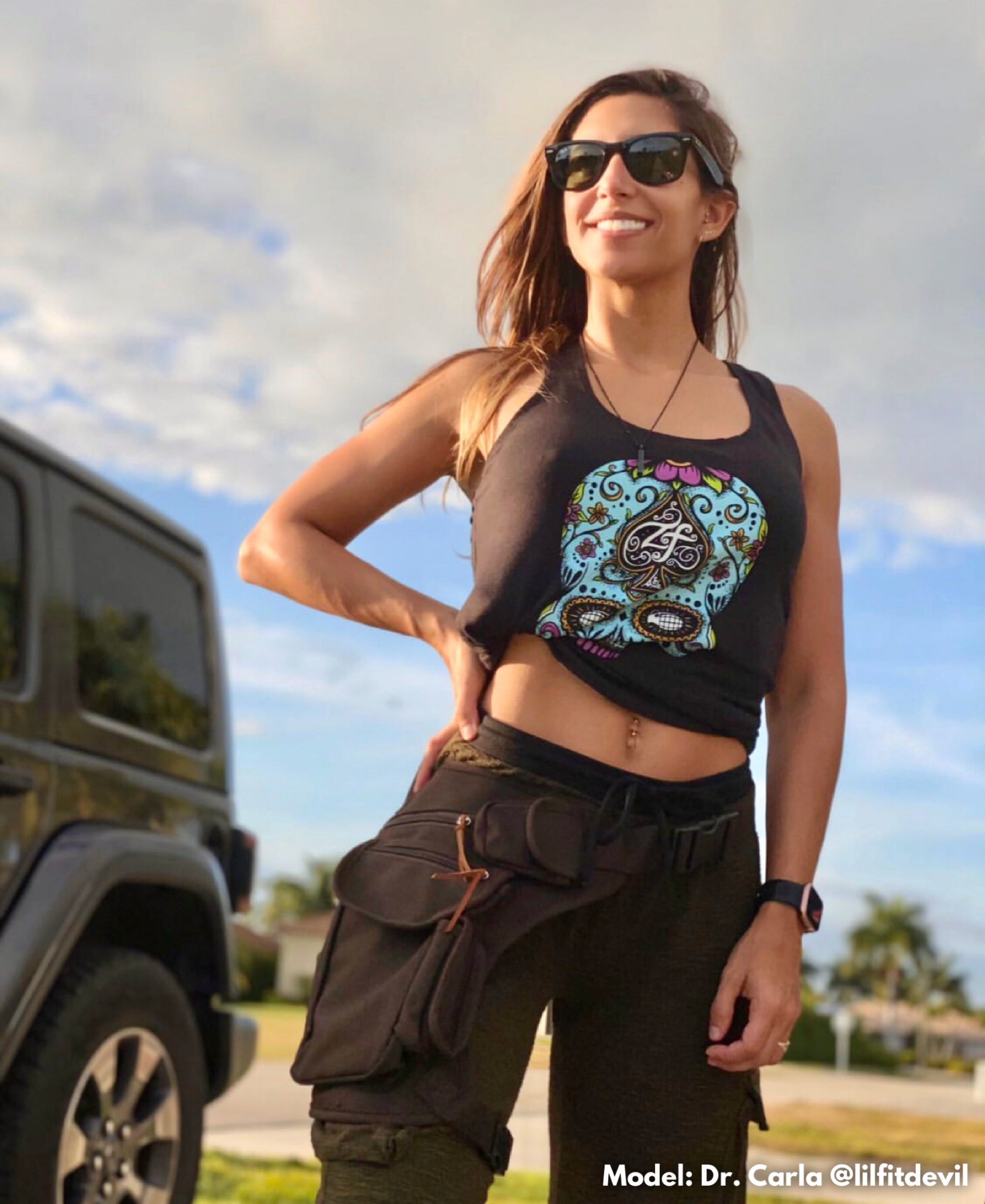 ScreenShot2020-05-17at124451PM
Screenshot2020-05-17at124917PM
ScreenShot2020-05-17at124632PM
ScreenShot2020-04-22at112826AM
ScreenShot2020-04-22at112844AM
ScreenShot2020-04-22at112625AM
ScreenShot2020-05-17at124646PM
ScreenShot2020-04-22at112902AM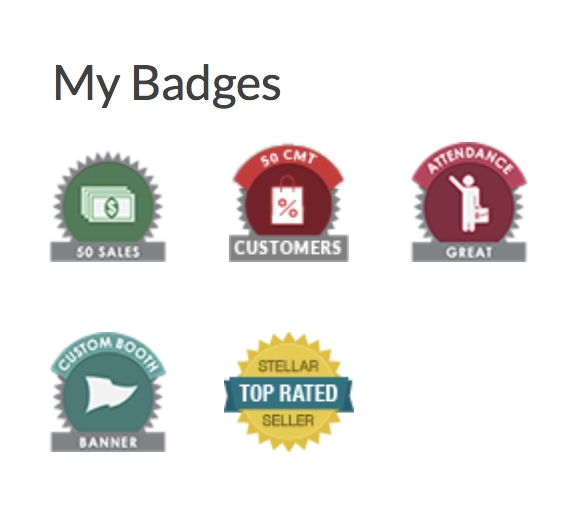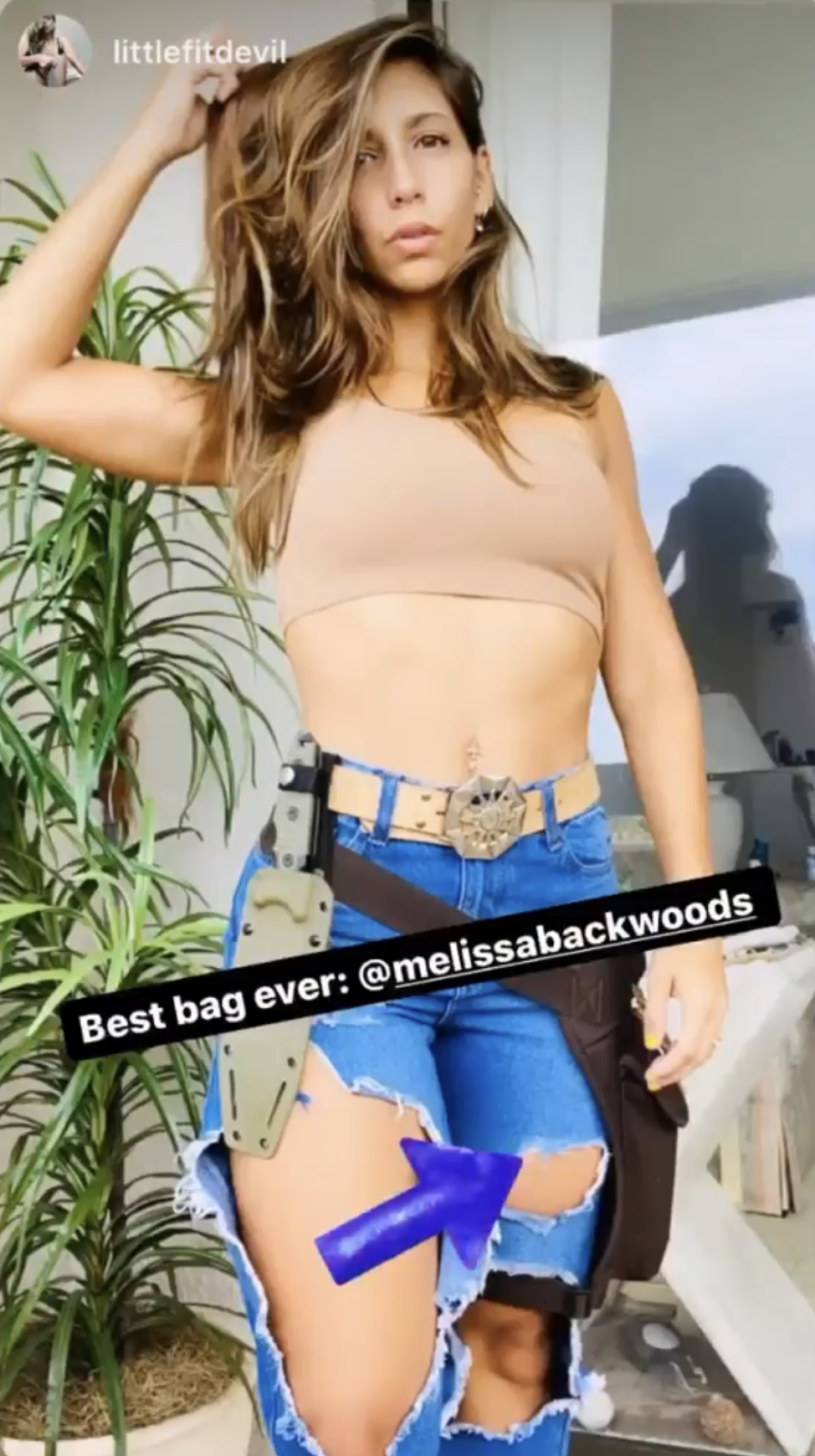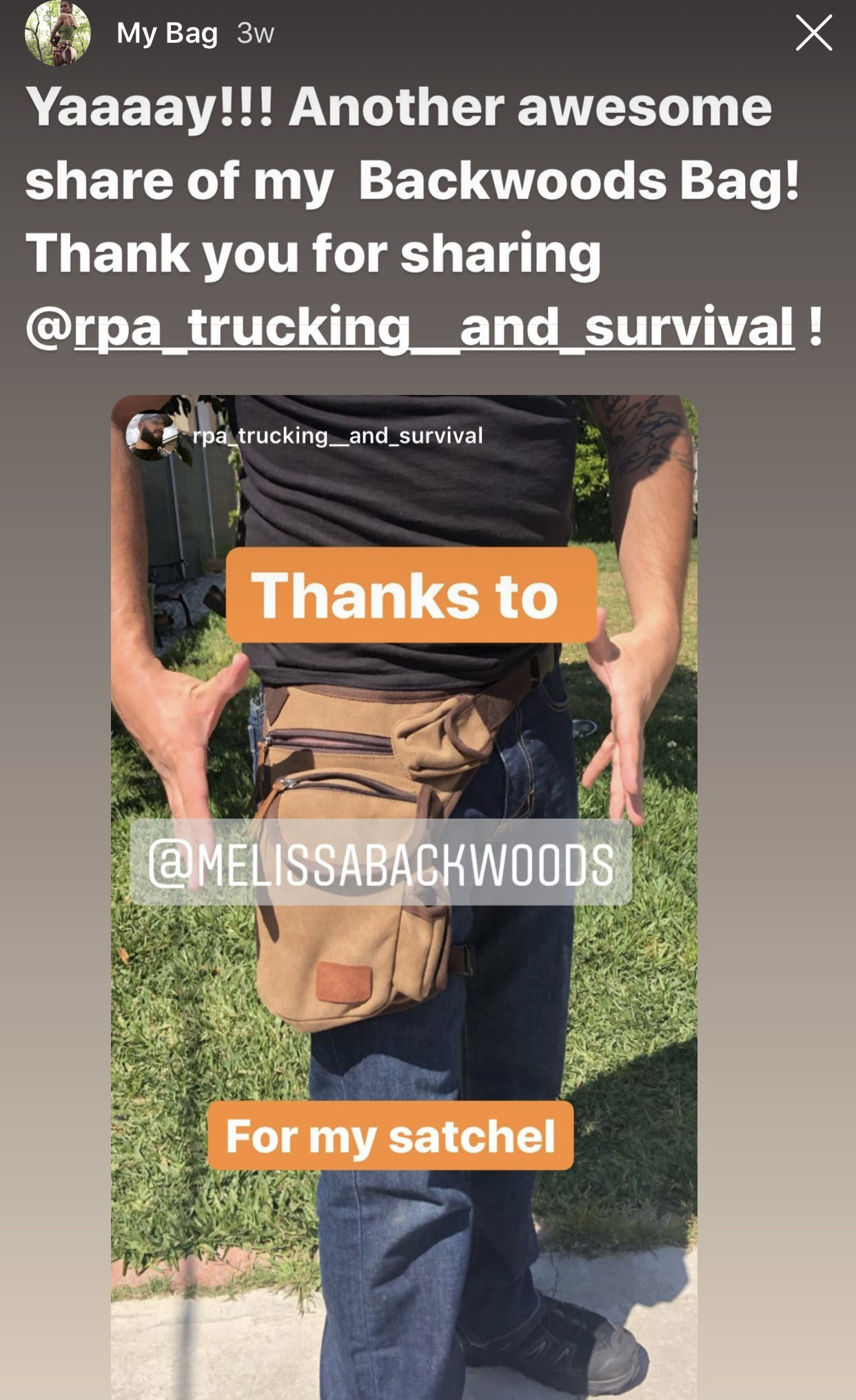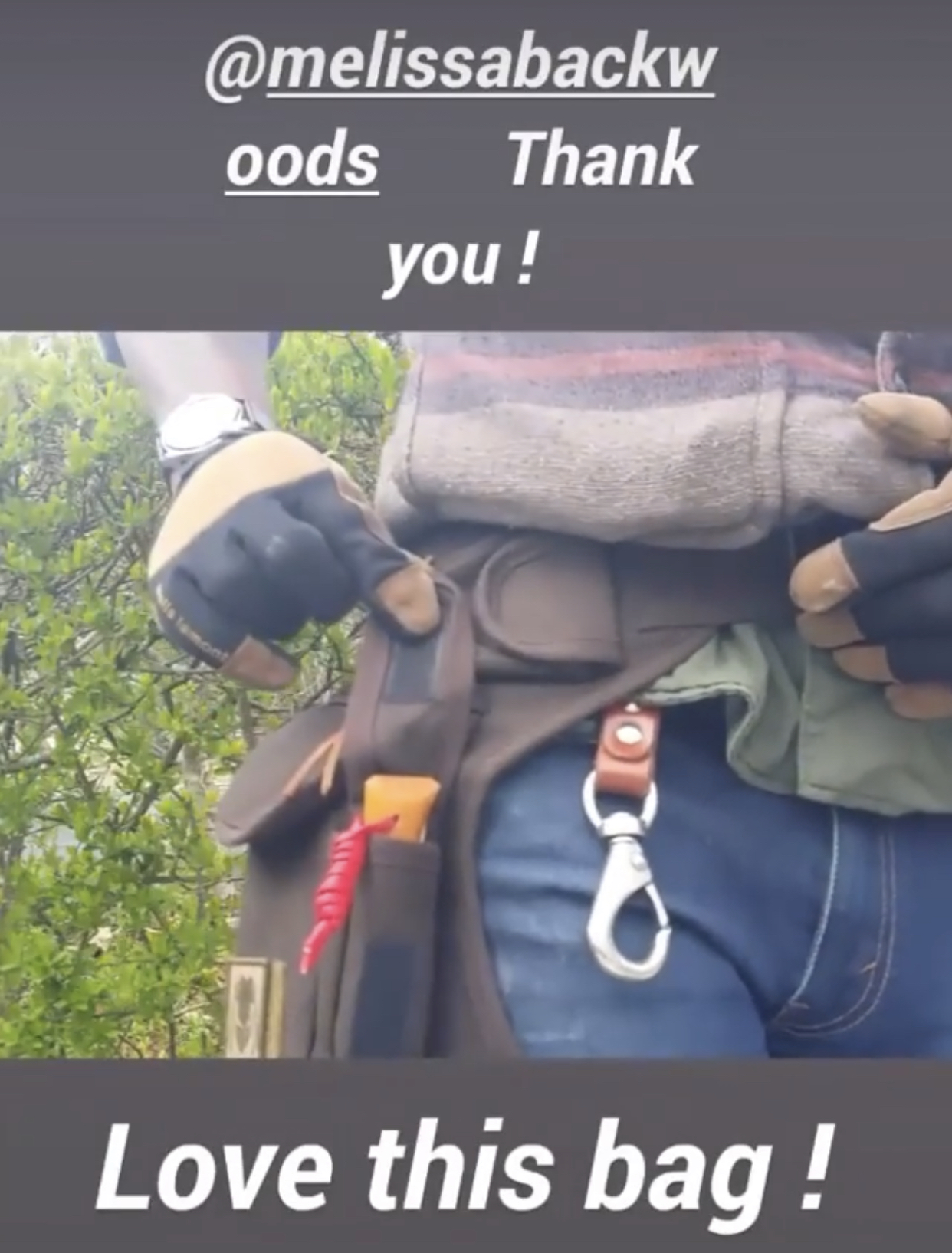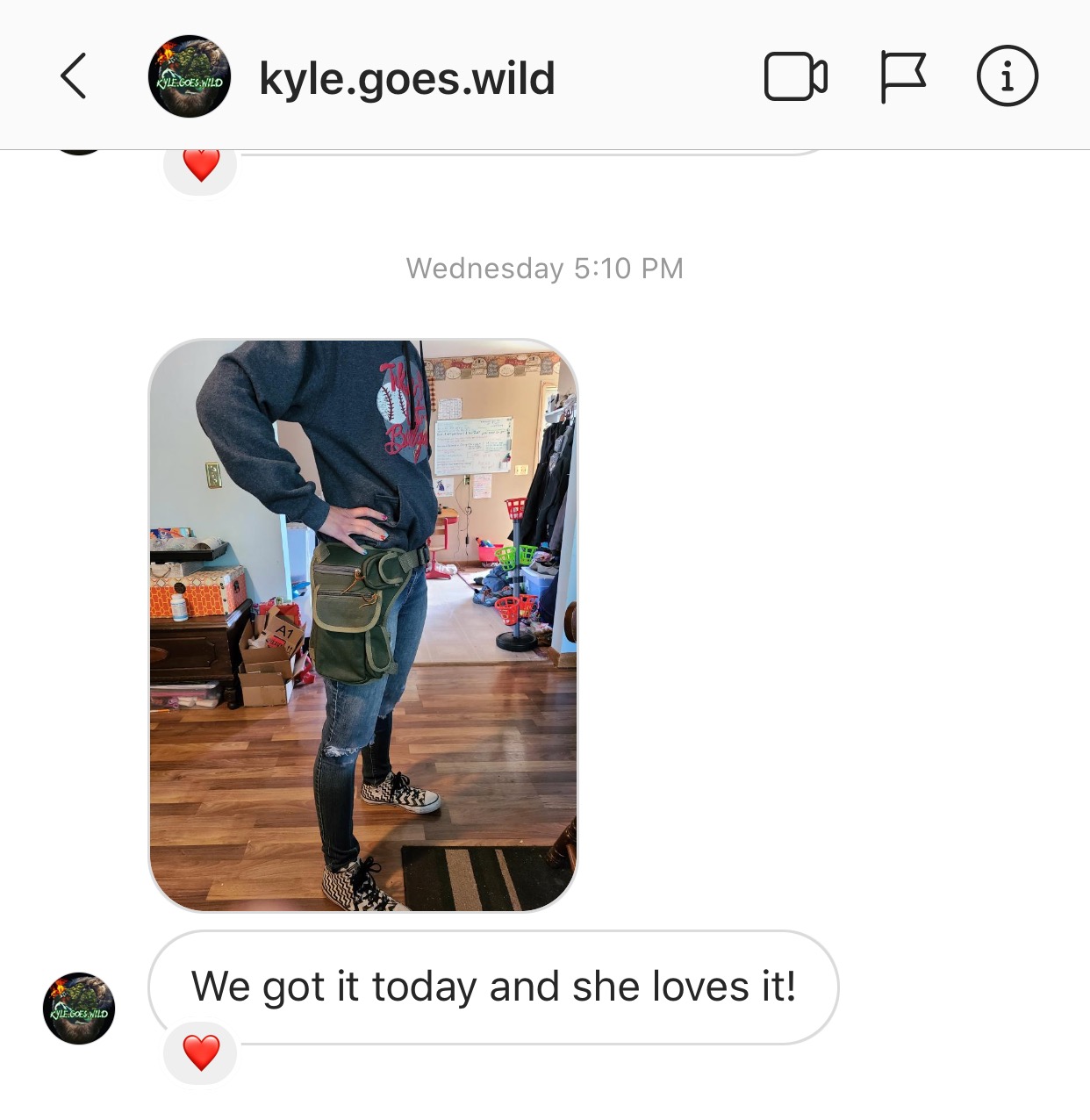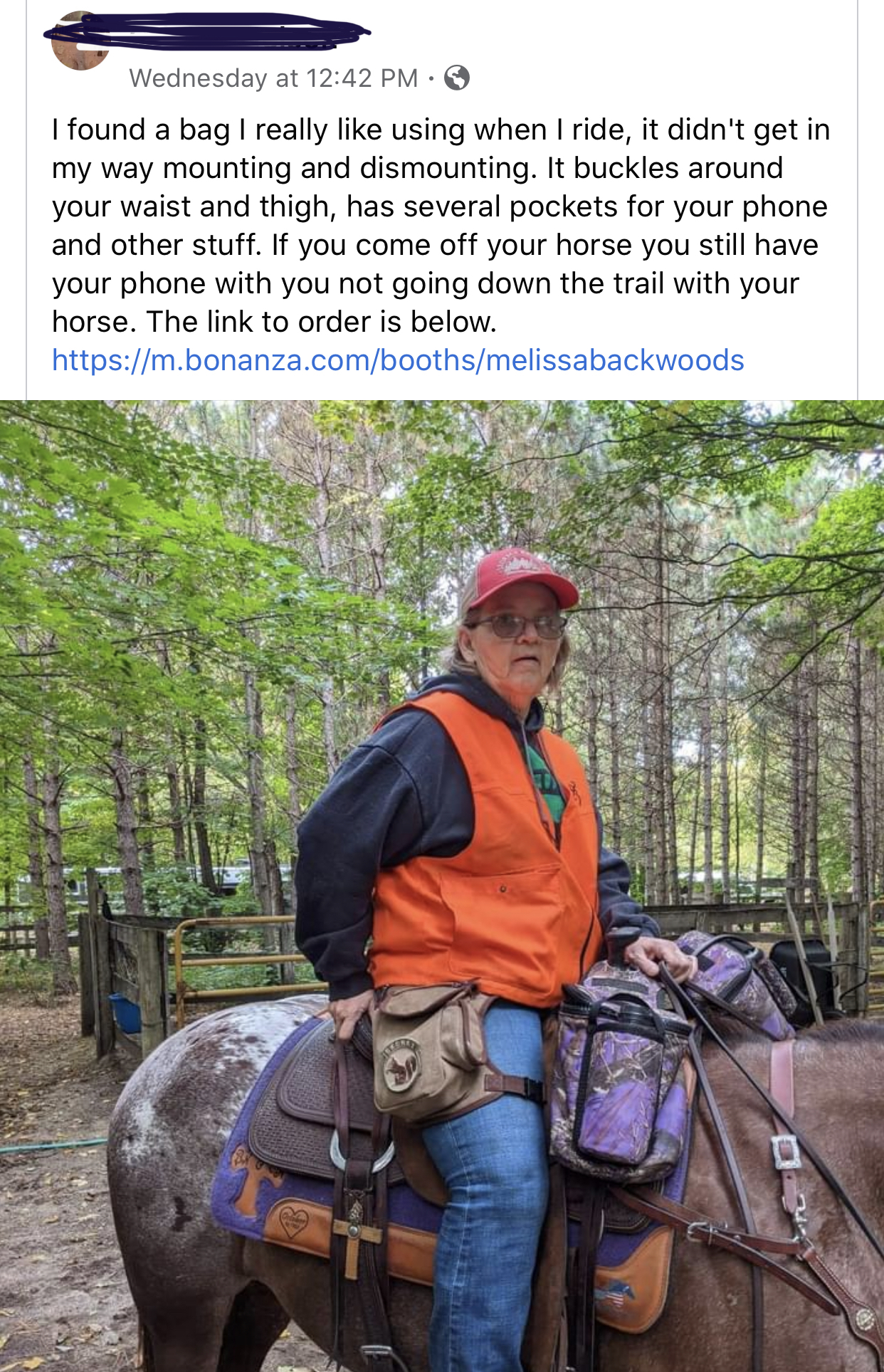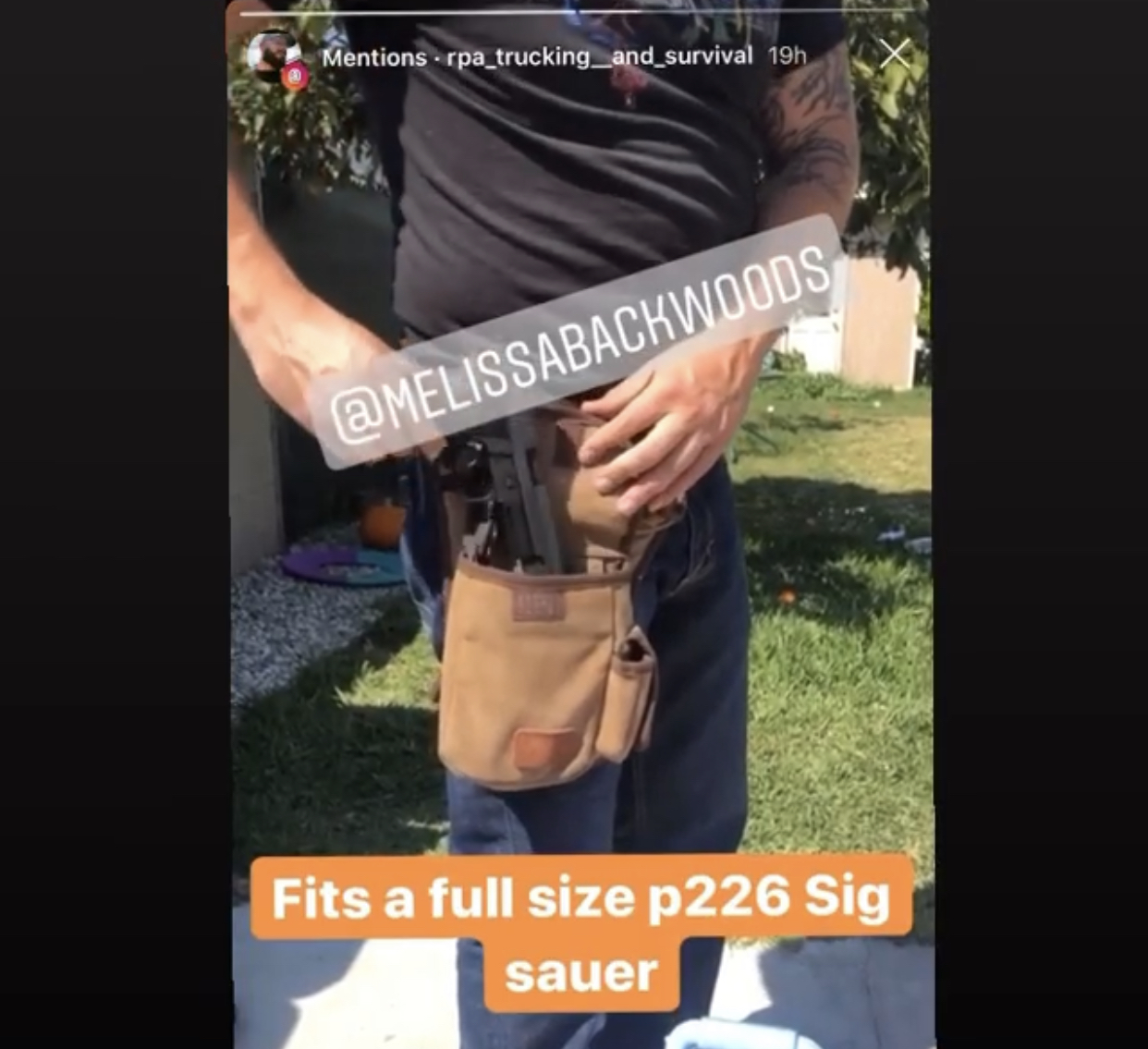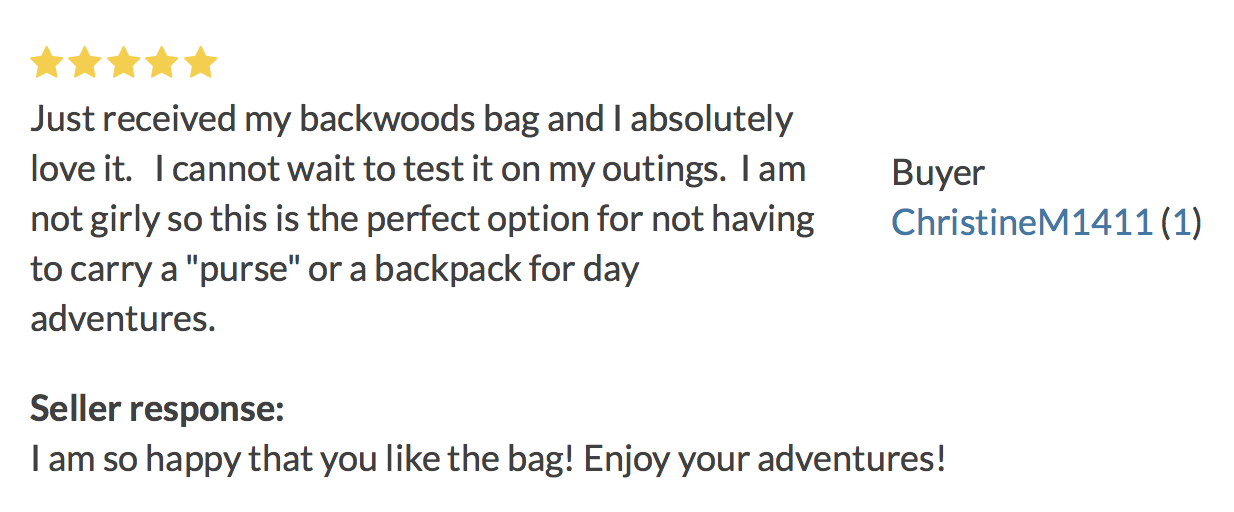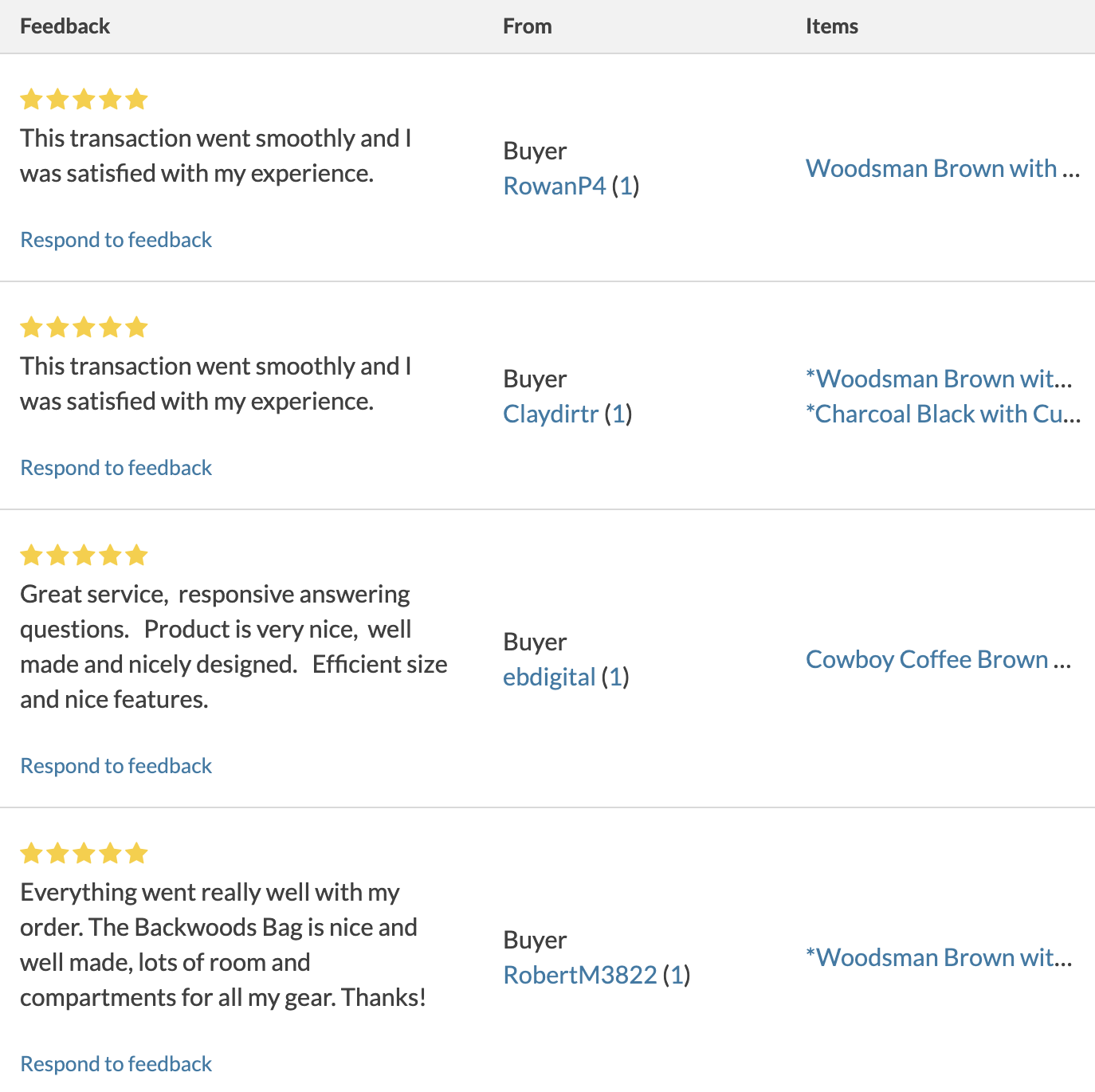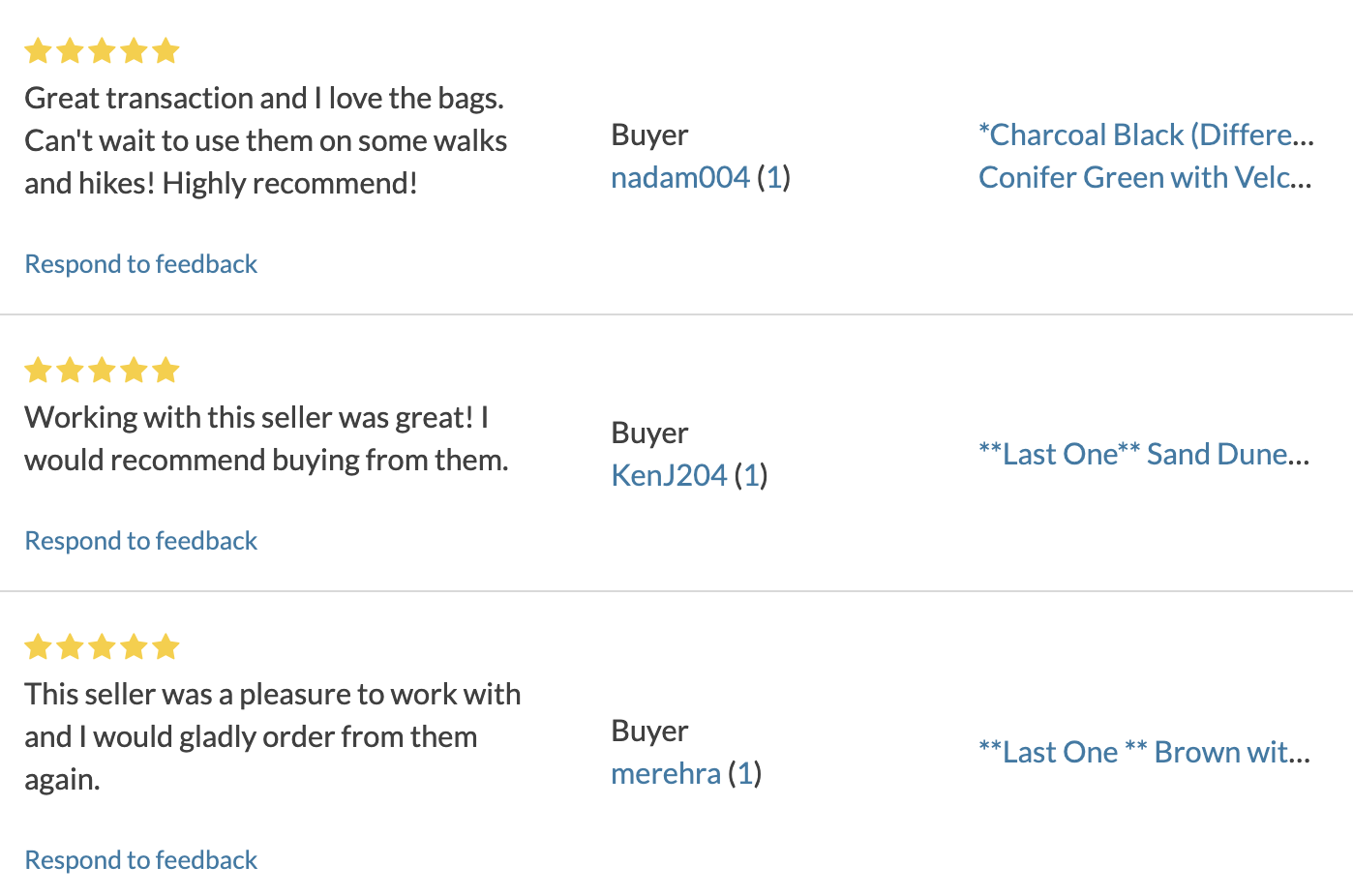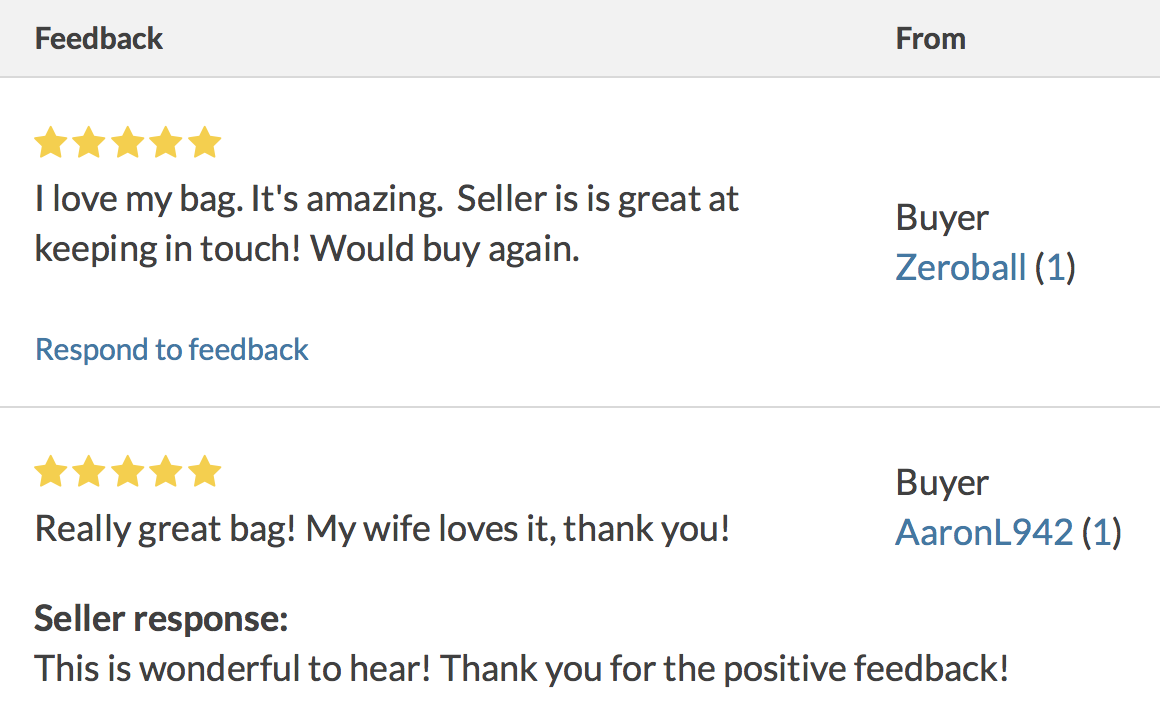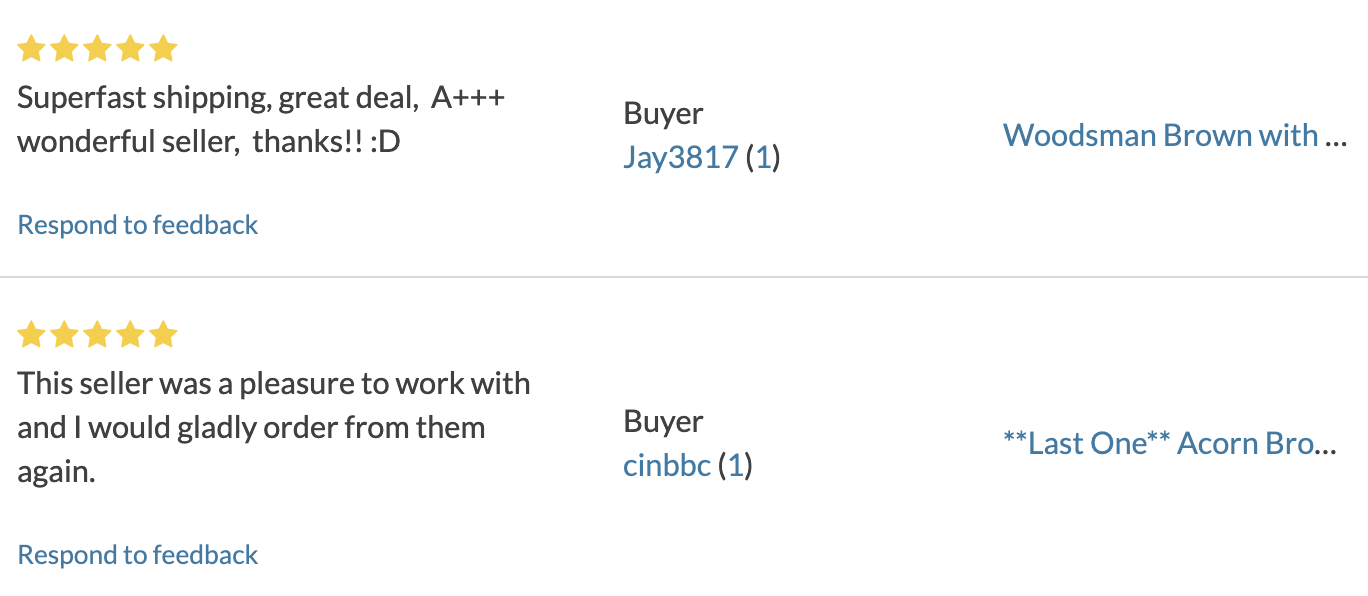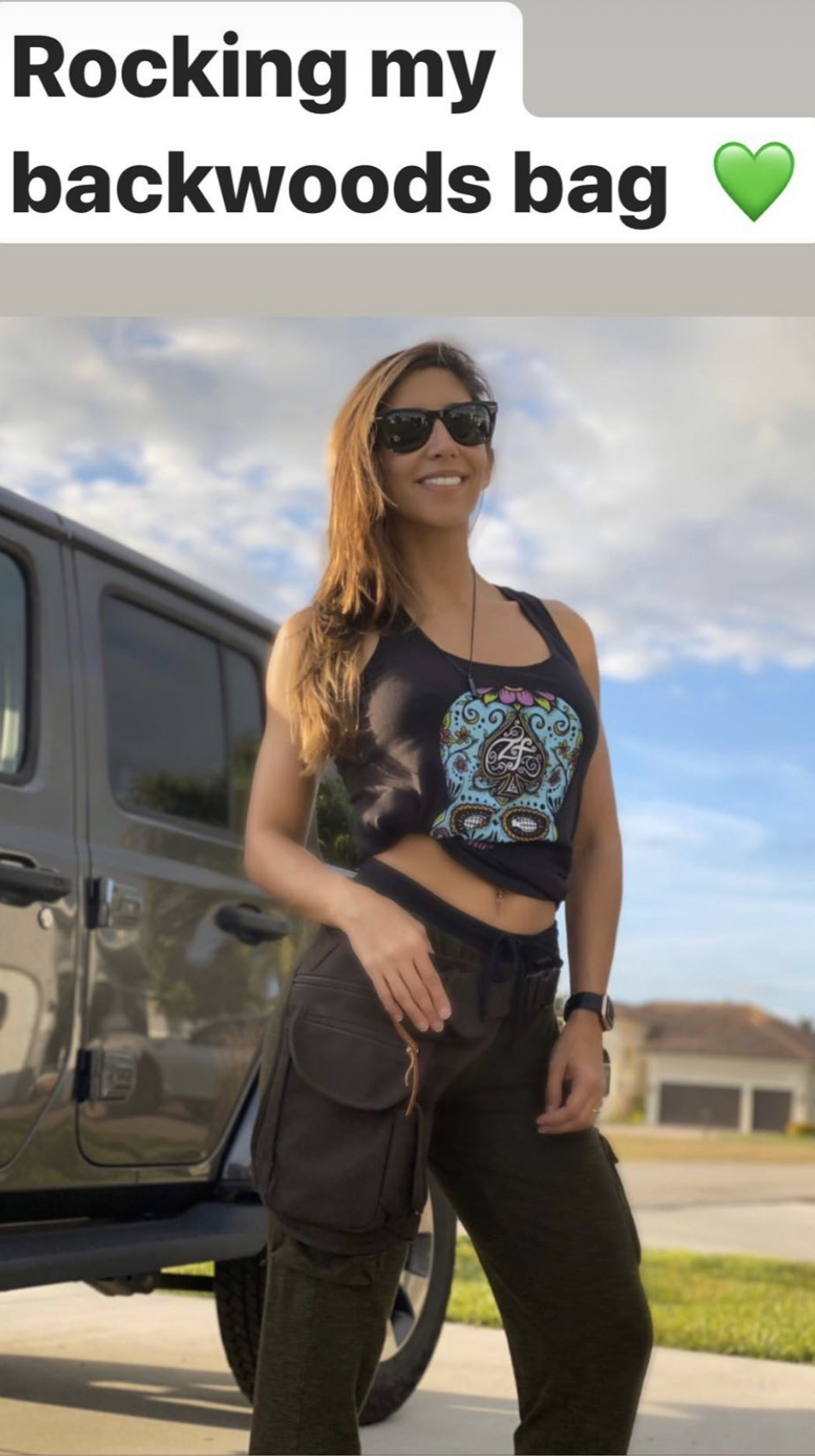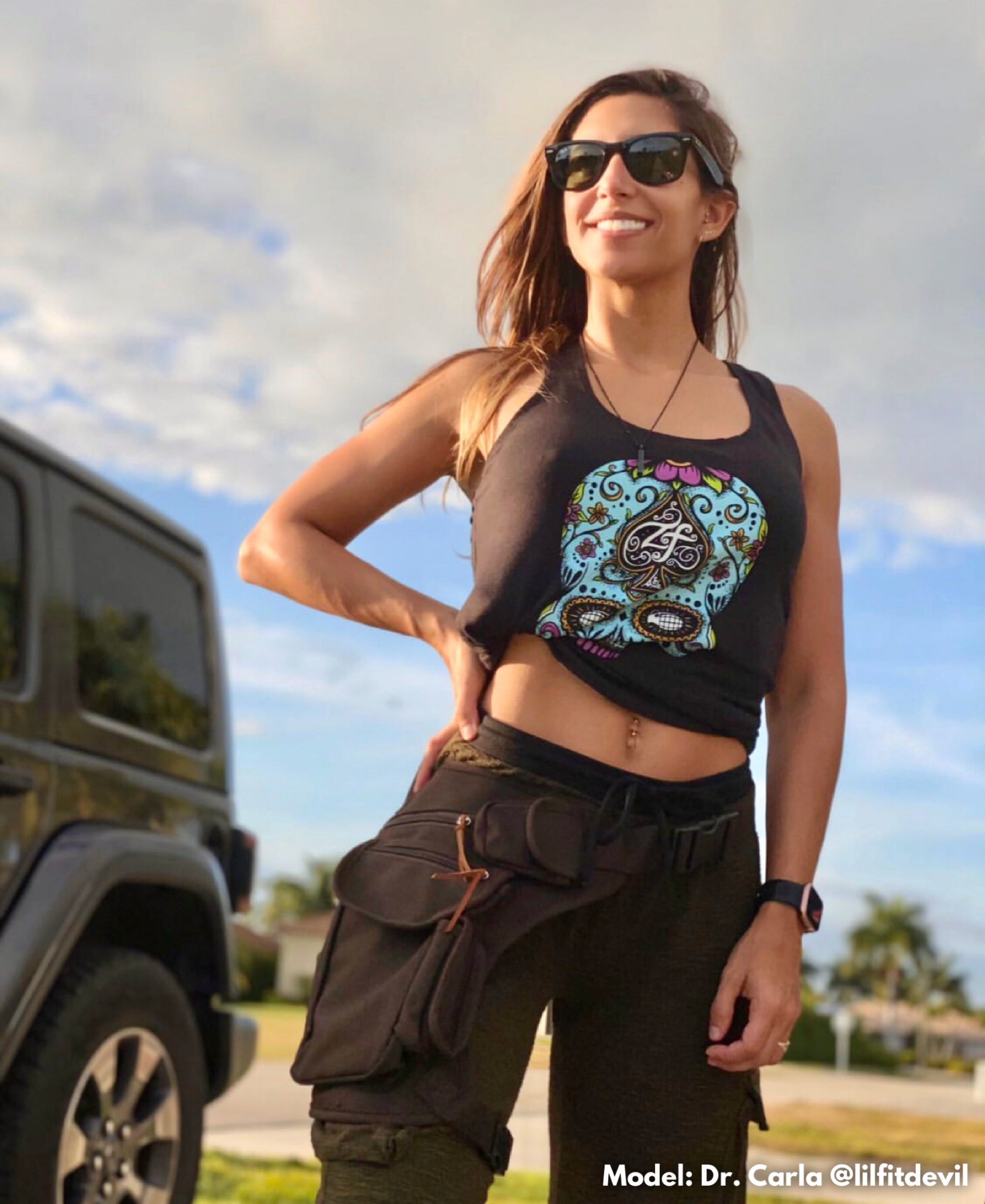 the backwoods bag in action