The Backwoods Bushcrafter encompasses all the things I look for in a forest knife in regards to design, profile, and grind, for all-around multipurpose blade. The knife is a collaboration between myself & the Maine Knife Company and production and design testing took about a year to perfect. I went through several prototypes before I come to what I considered, in my experiences, a perfect bushcraft knife, made to be worn on the hip in the woods as all an all-purpose blade with a particular focus on assisting in primitive practices.

My favorite part of the design is the handle shape and feel. Ergonomics play a huge role in determining a knife for me, and this knife is mighty comfortable in my grip. The stabilized Pakka Wood handle shape flows into a classic full tang drop point blade made form 1095 steel. I chose 1095 for its wear resistance, durability, edge-holding capabilities, and it's ability to be sharpened easily out in the field with minimal sharpening equipment. Keep in mind the knife should always be dried thoroughly before going in the sheath as this high-carbon alloy is susceptible to rust (you should never store your knife in a leather sheath, period). The sturdy spine leads to a variation of a Scandi grind that includes a secondary bevel, but also a lower grind profile so if preferred, one can easily sharpen the blade to a "true Scandi grind" without a secondary bevel. I went with 4mm spine thickness with makes the blade sturdy enough for heavy duty tasks (i.e. wood splitting & batoning) but thin enough for detailed tasks like wood carving, whittling, cutting ropes & vines, & processing meat. No knife is complete for me without a lanyard hole, and this has one threaded with a cowhide cord to secure it in your hand. The knife comes with loads of extras, including a leather belt-loop sheath, lockable finish wooden storage case, firestarter rod & striker, collector's coin, a traditional brass compass & more. There is a Lifetime Guarantee (that is transferable) and the knife includes a certificate of authenticity nticy, verifying it is Limited Edition knife that will never be re-produced. This my first knife design I have had come to production and it has a special place in my heart. Because of this, I only wanted 50 total to be made making the knife truly one-of-a-kind.

Part of the proceeds are donated to Flint City Pits, a foster-based dog rescue located in Flint, Michigan, the main reason I wanted to do this project. ??

"Flint City Pits is a foster based dog rescue that exists to rescue, rehabilitate, and rehome some of the most vulnerable animals in Genesee County. While not restricted strictly to pit bull and bully breed rescue, they are the focal point as they make up the largest demographic of at-risk dogs in the area. We strive to work in partnership with local trainers, a network of volunteers, other rescues, and Genesee County Animal Control to save lives, as well as to train, educate and equip responsible pet owners."

---
product photos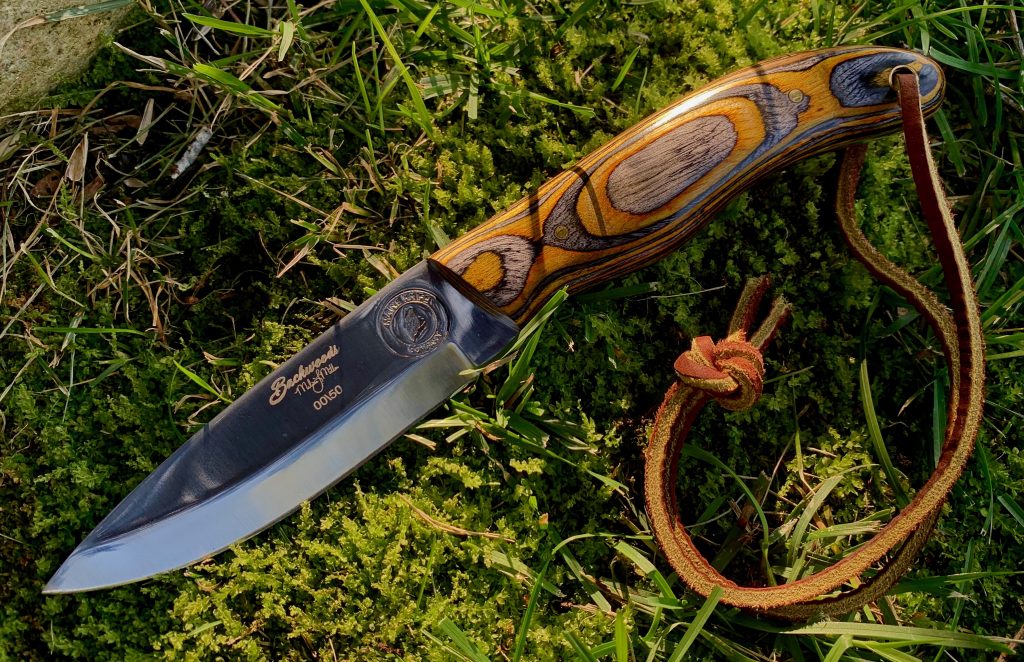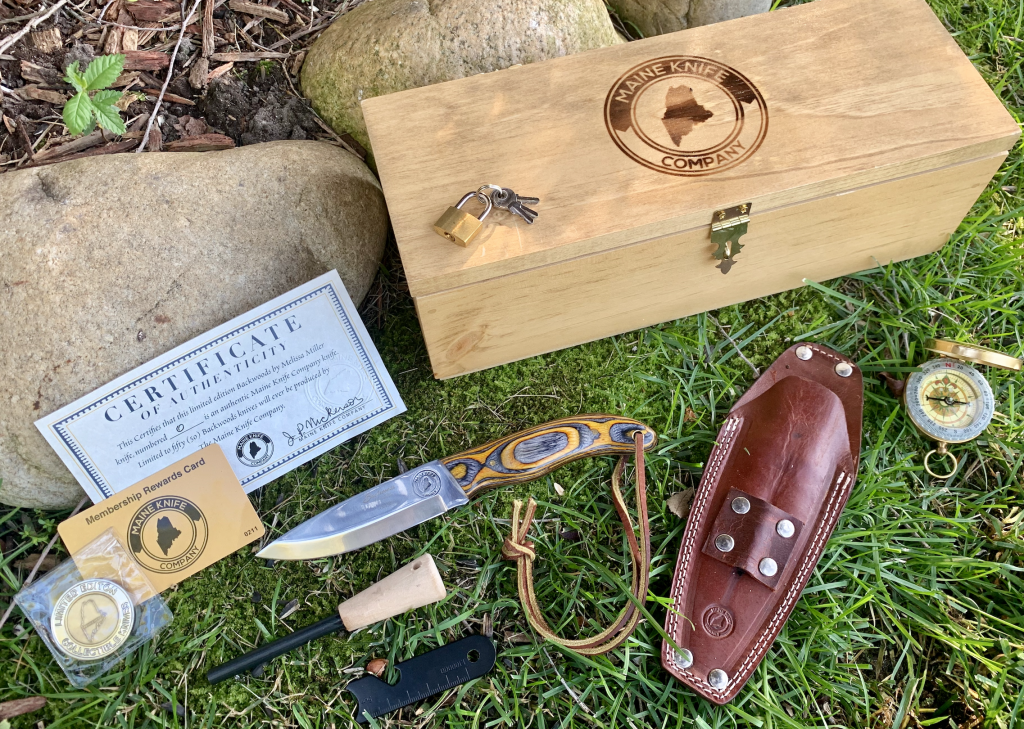 ---