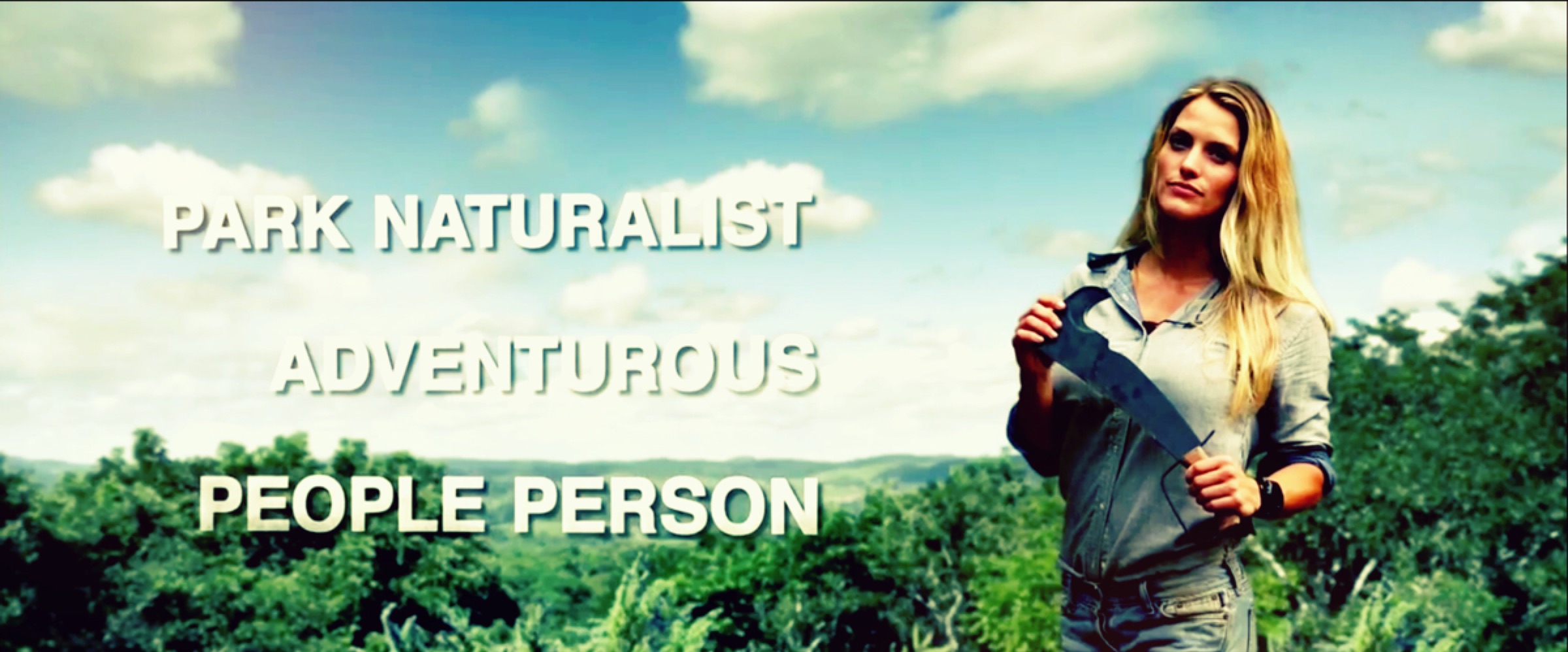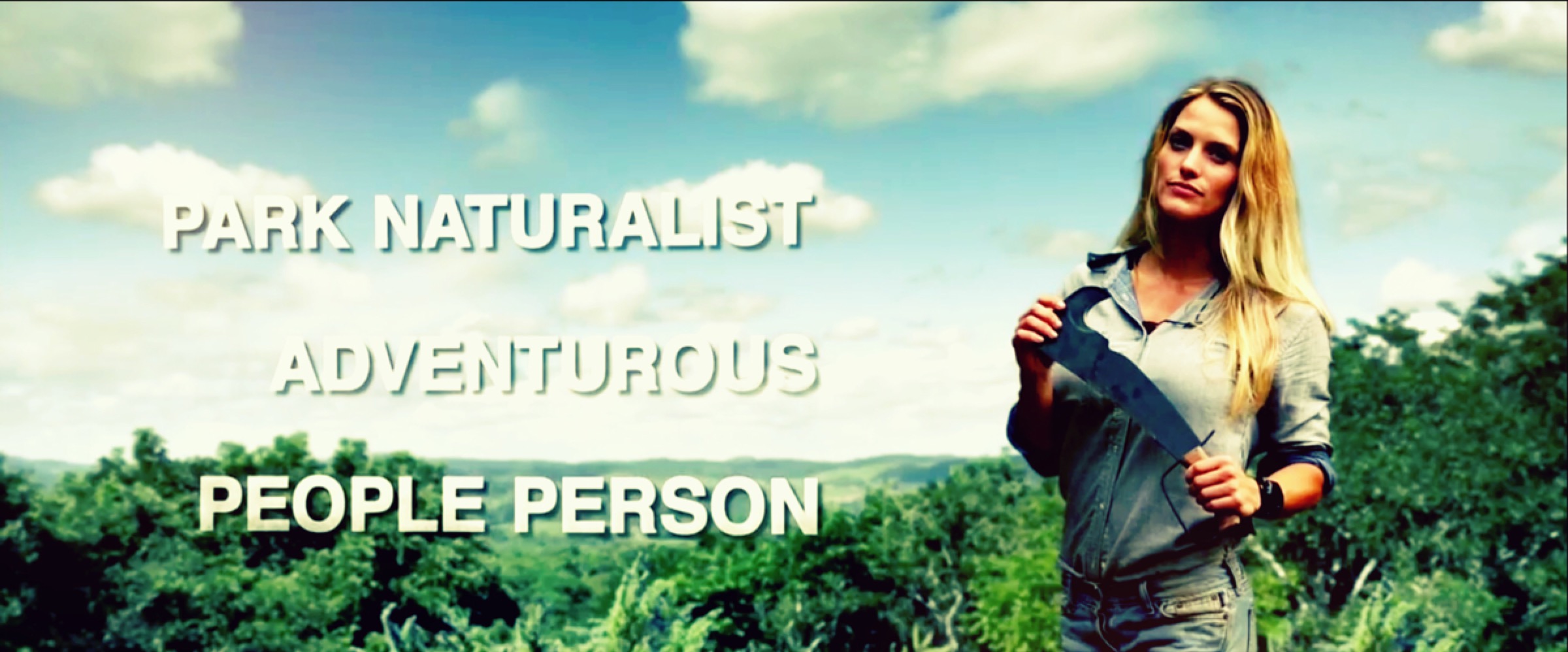 For 21 days, one man and one woman - meeting for the first time in the nude - are paired and tasked to survive in some of the world's most extreme environments... with no food, water or clothes. This season, a whole new crop of extreme survivalists will tackle brand new international locations from Australia to Croatia and Canada, along with Alabama and Texas for the first time. They'll suffer the world's most hostile climates and encountering new and deadly animals including large cats, bears and some of the world's most deadly reptiles. They will need to surmount physical challenges to create shelter, forage for food and find water. But as the days wear on and the danger ramps up - the mental challenge can become unbearable... Will any of them be strong enough, physically and mentally, to last 21 days NAKED AND AFRAID?
Season 7, Episode 12
Former military man, Chance is paired with an optimistic naturalist, Melissa, in the Amazon Jungle. Humidity, violent storms, caiman, & red-bellied piranha are just some of the threats they face. If they make it to Day 21 they're in for a big twist.
watch it here
Visit Discovery.com for show options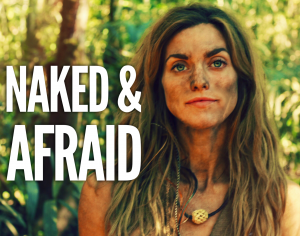 21 DAYS SURVIVING THE AMAZON I really wish words could describe my Naked and Afraid experience. It was everything I had hoped Read More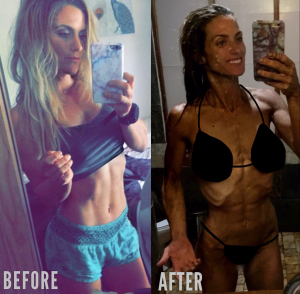 The aftermath of the Amazon Challenge Duration: 21 DaysWeight Loss: 17 poundsRecovery Time: 3 weeksPhysical Stress:– fungus growing underneath fingernails and Read More
"Melissa tells the truth about Discovery Channel's 'Naked & Afraid' Does 'Naked & Afraid' EXPLOIT WOMEN? MELISSA BARES ALL!"
Read More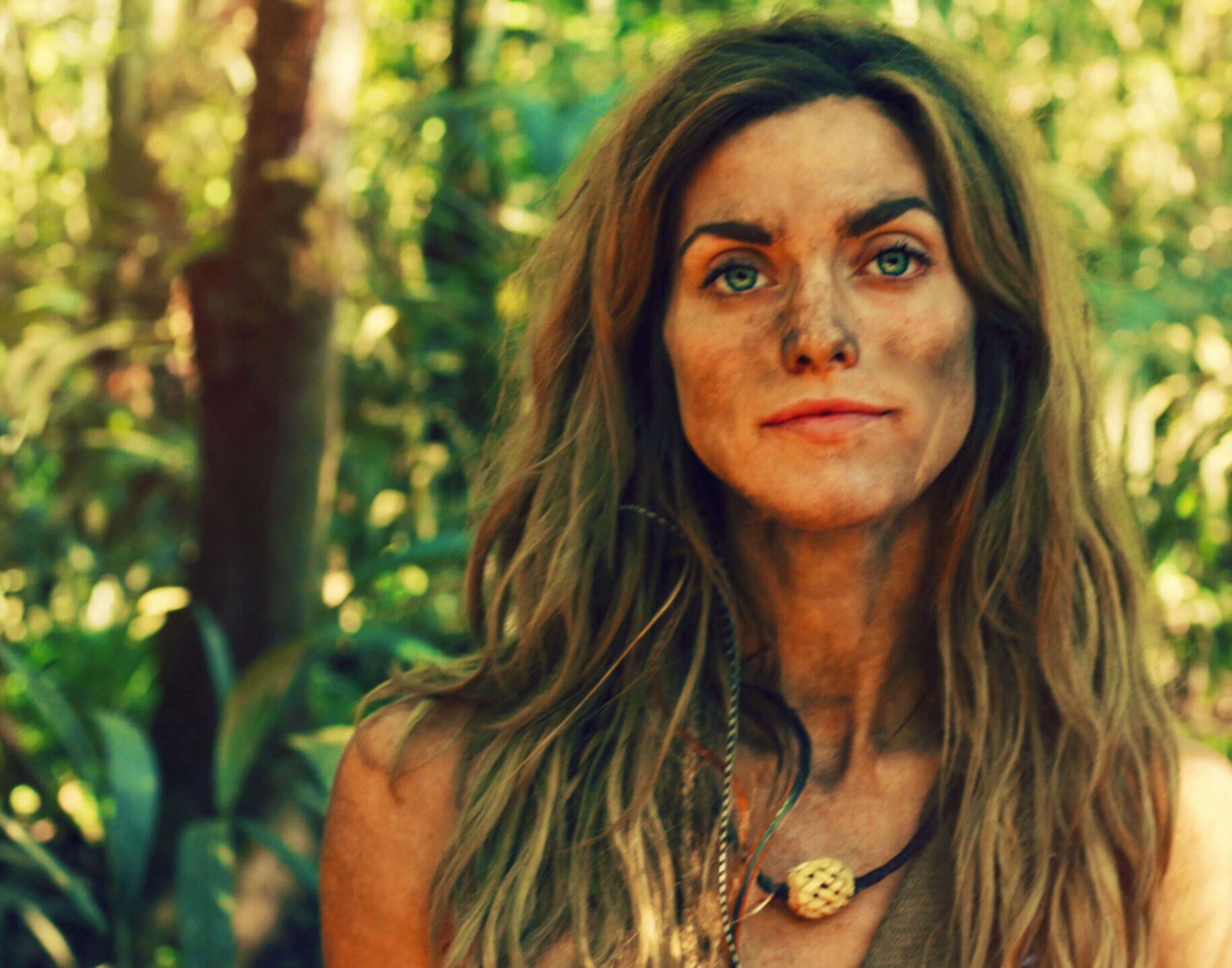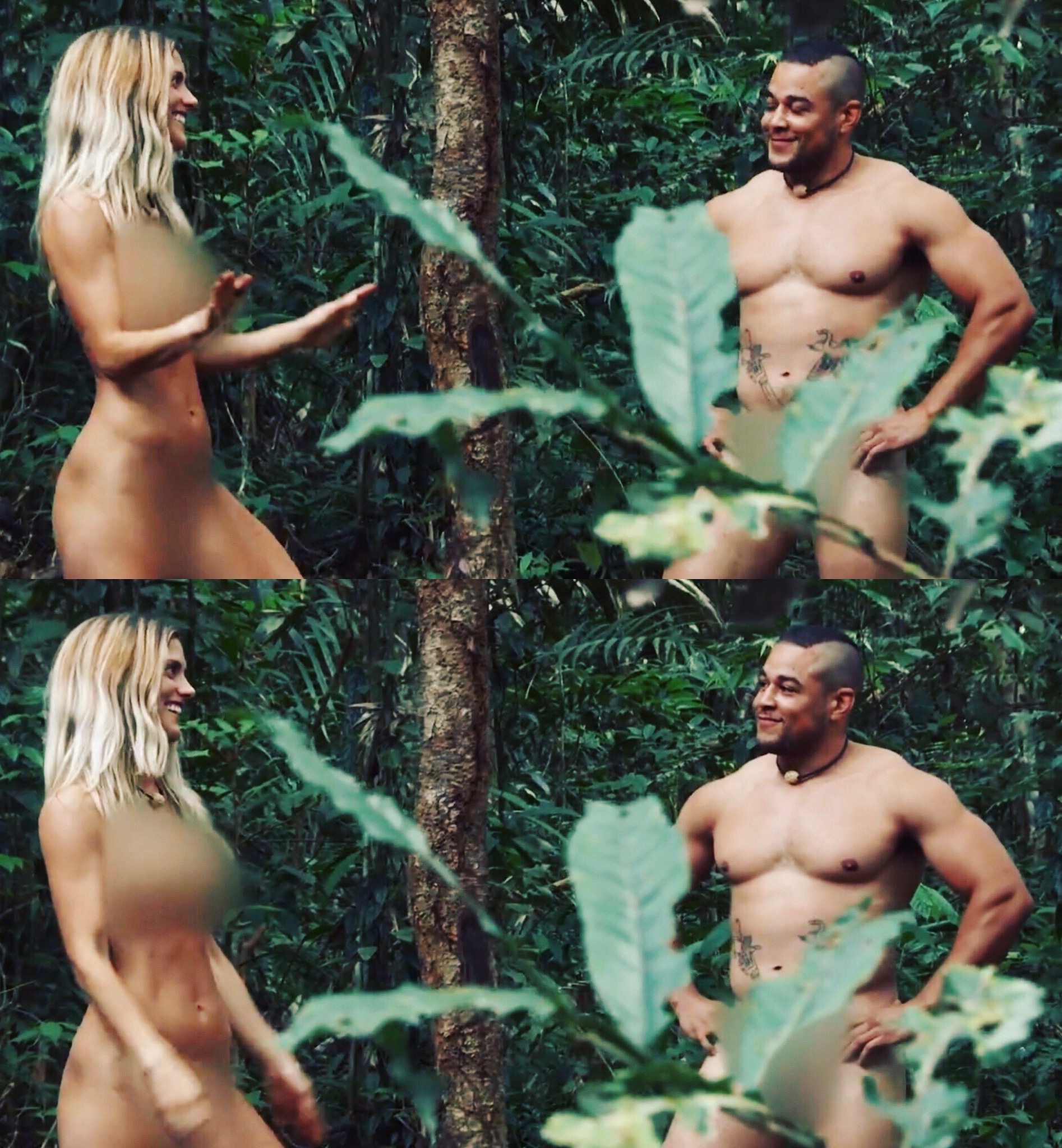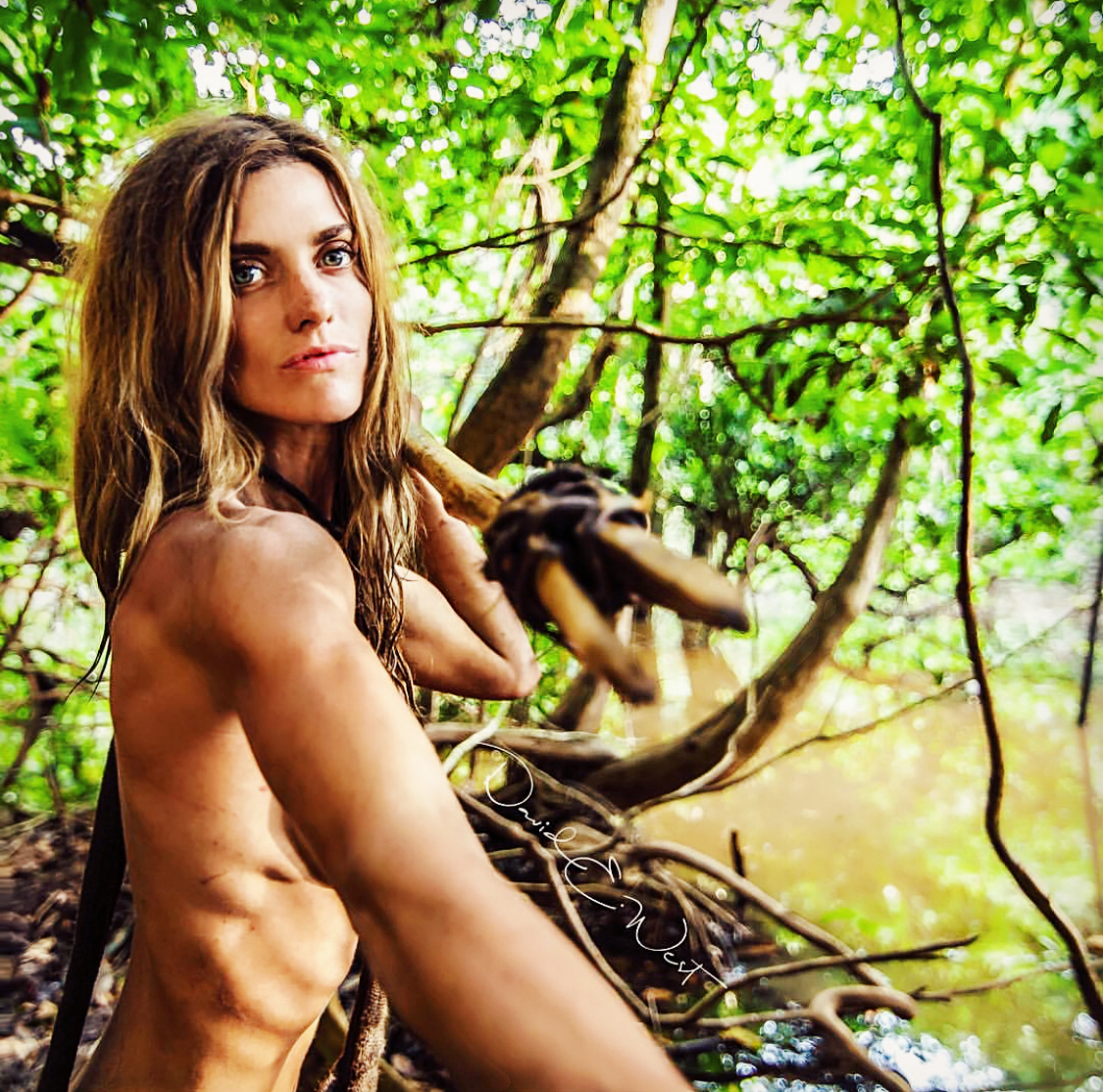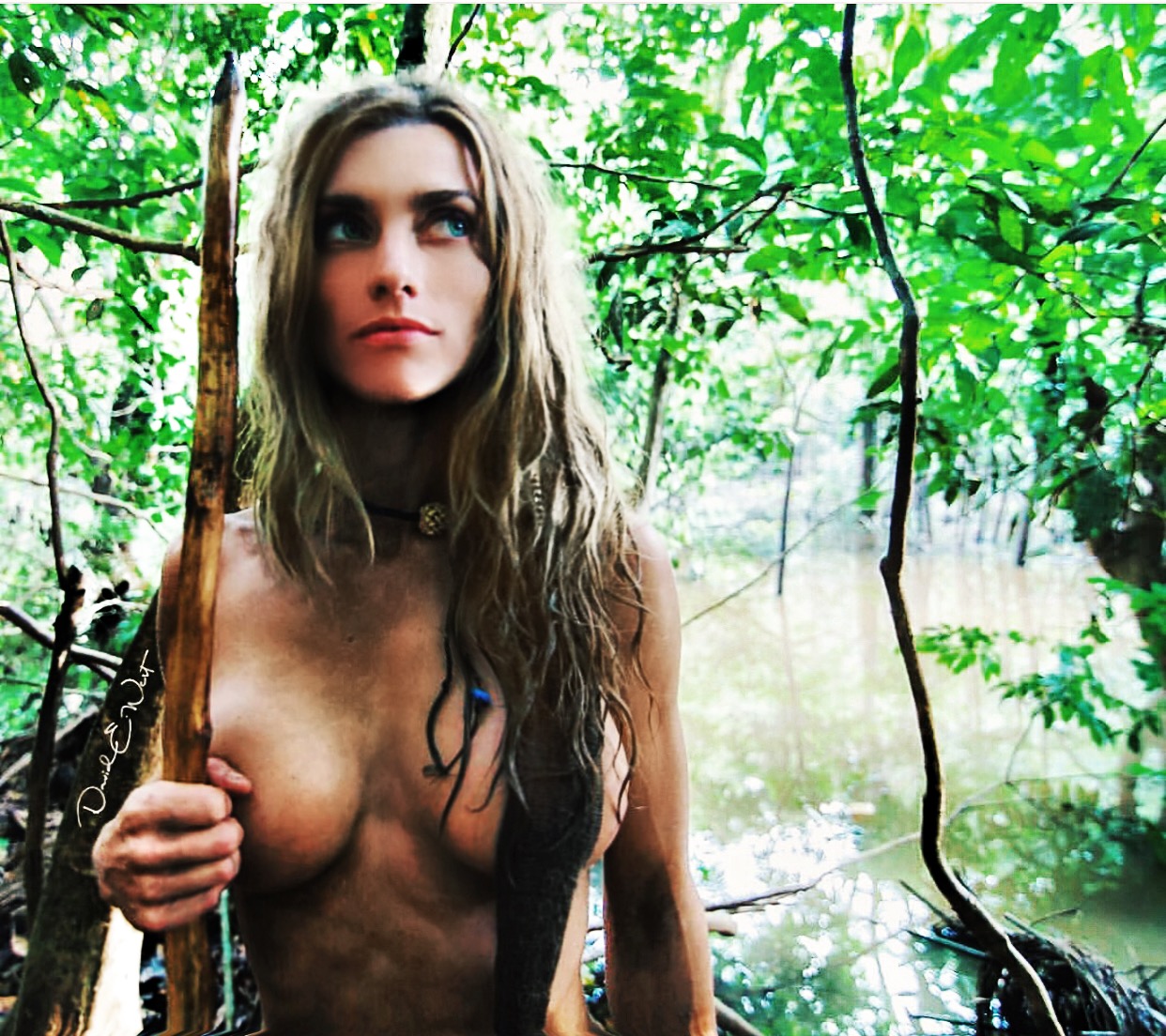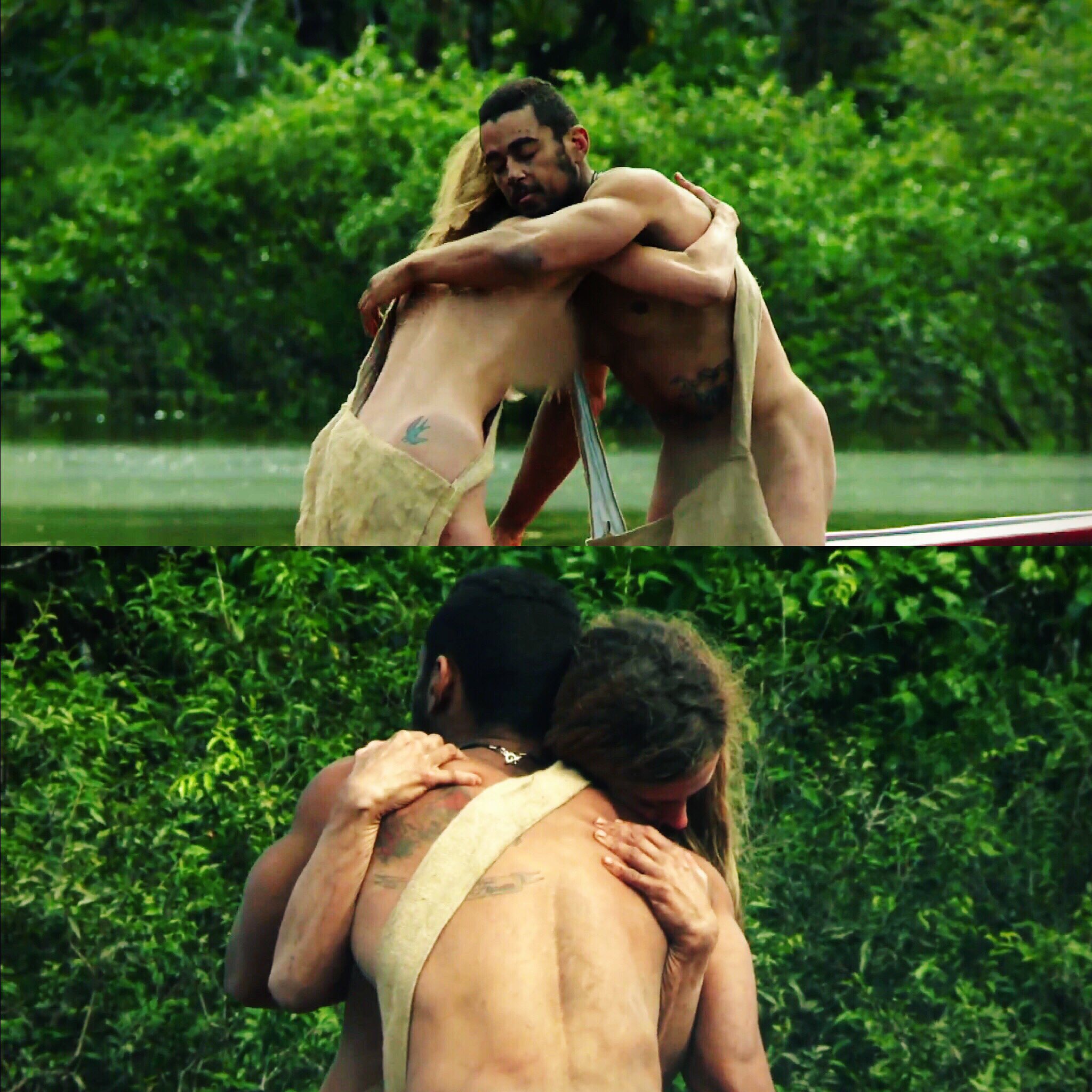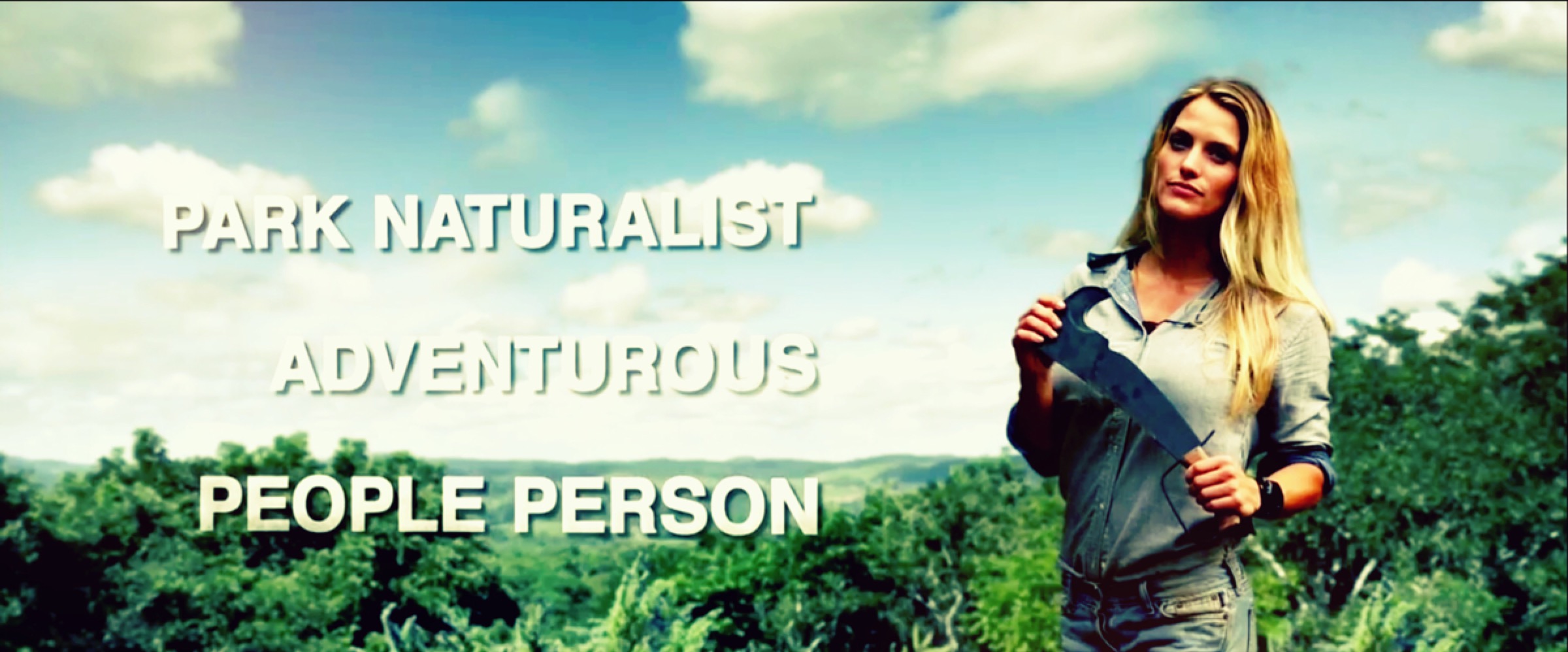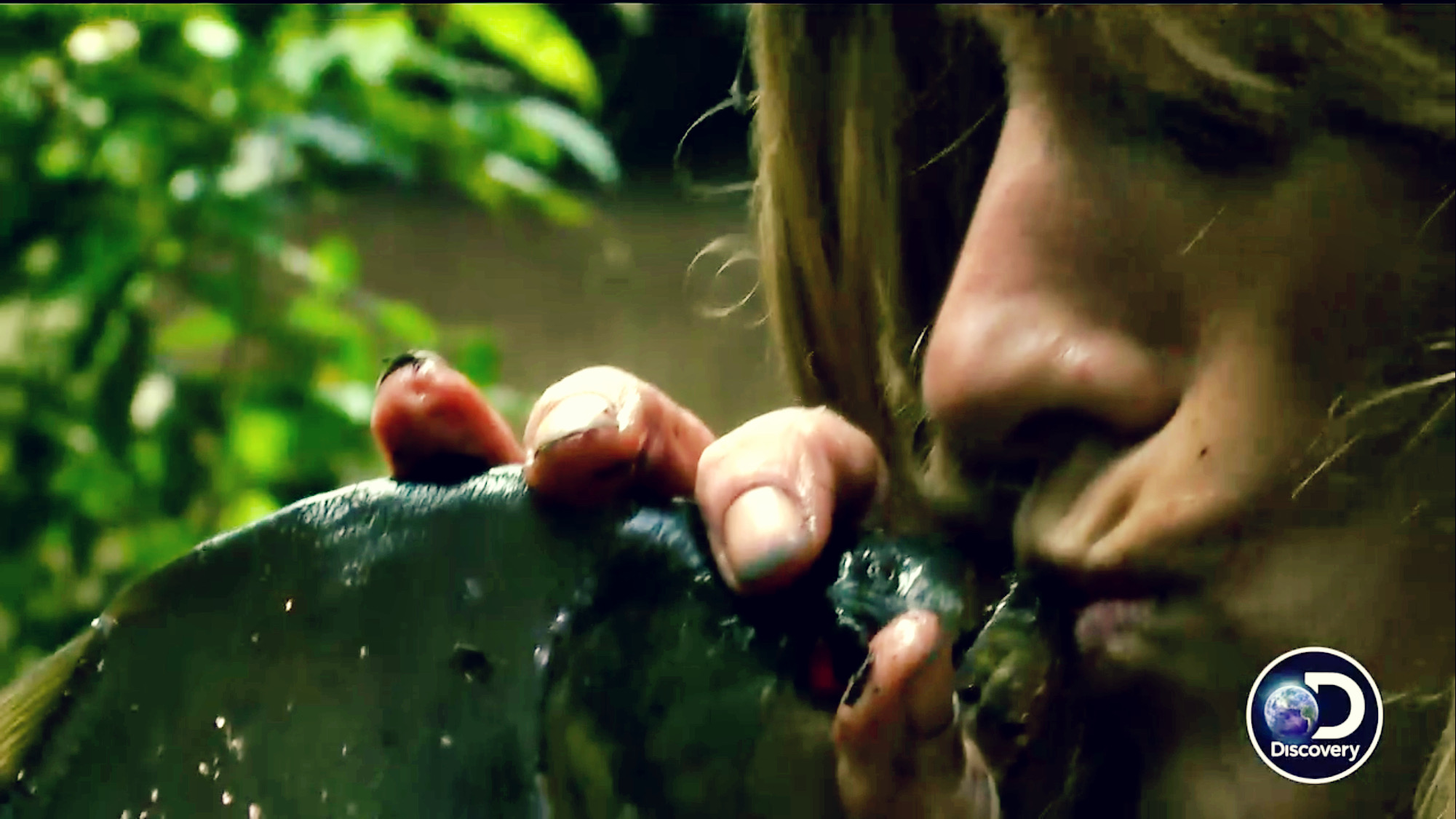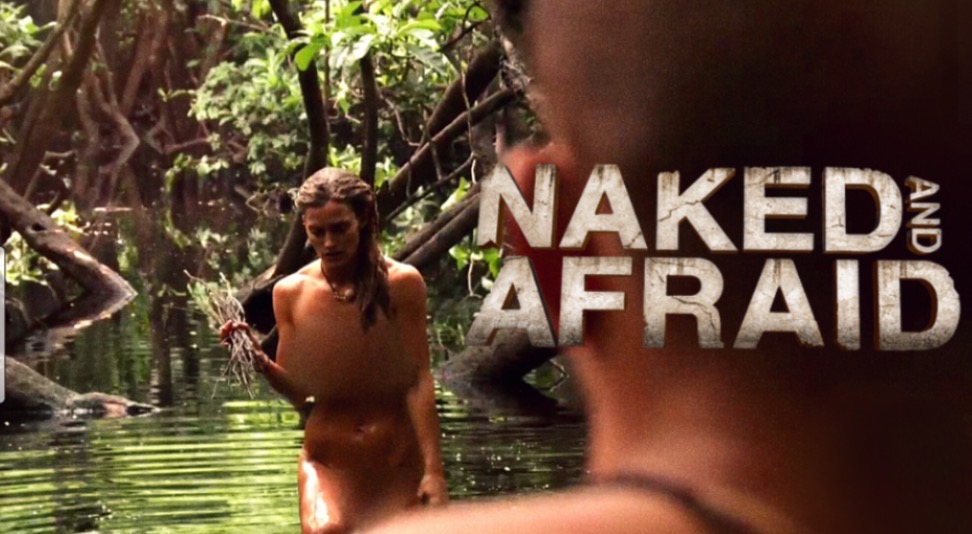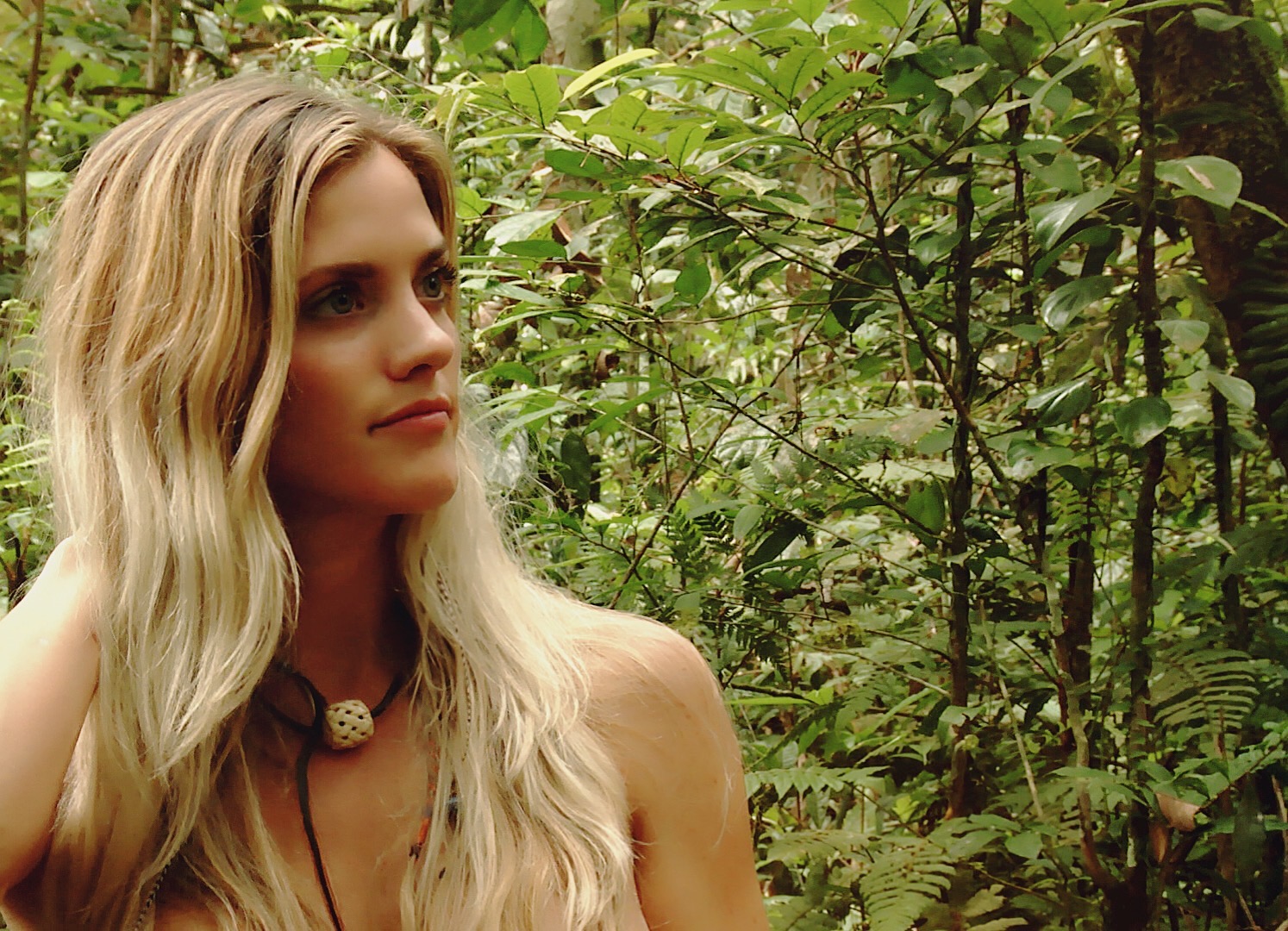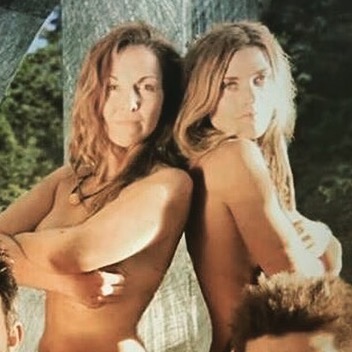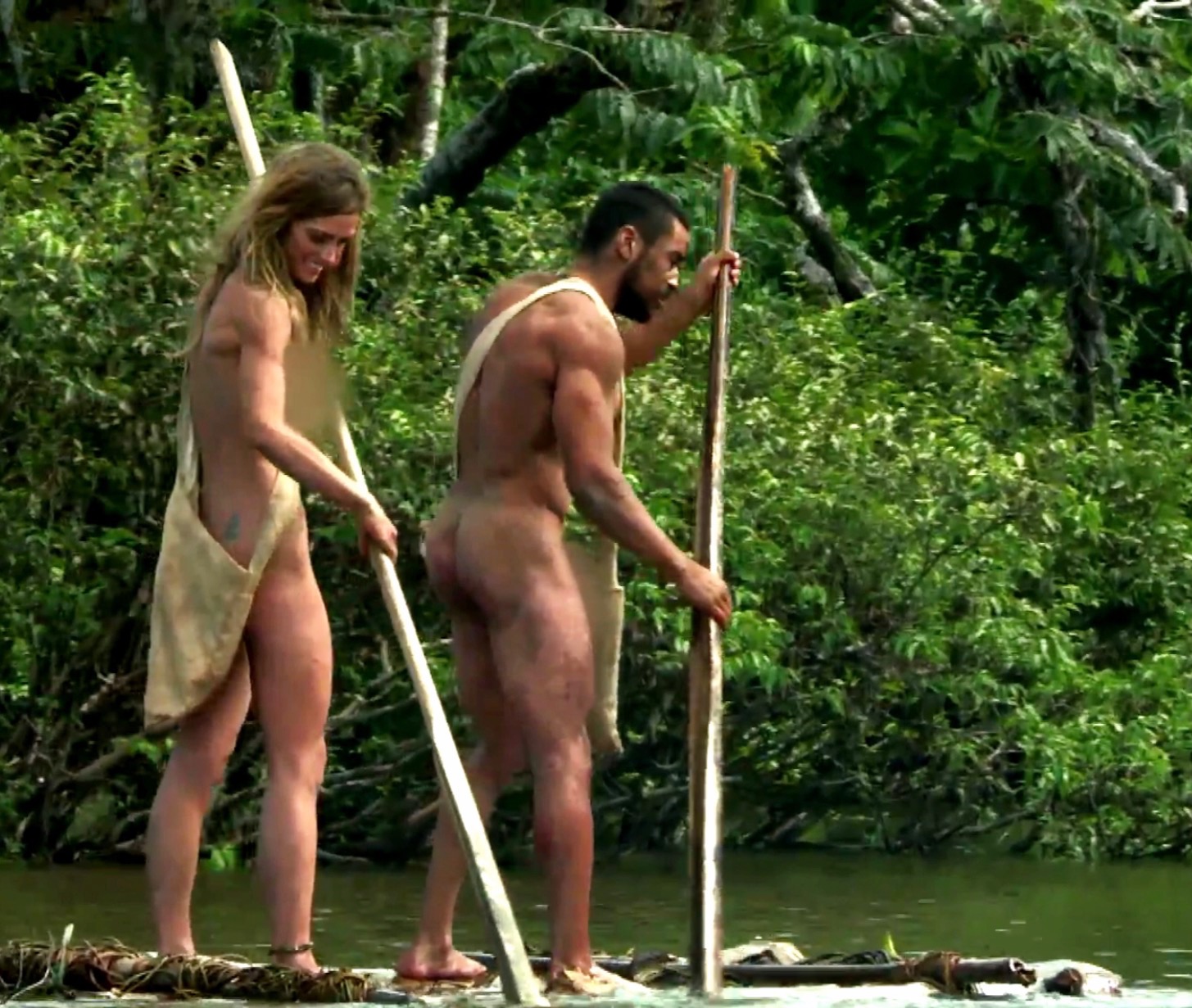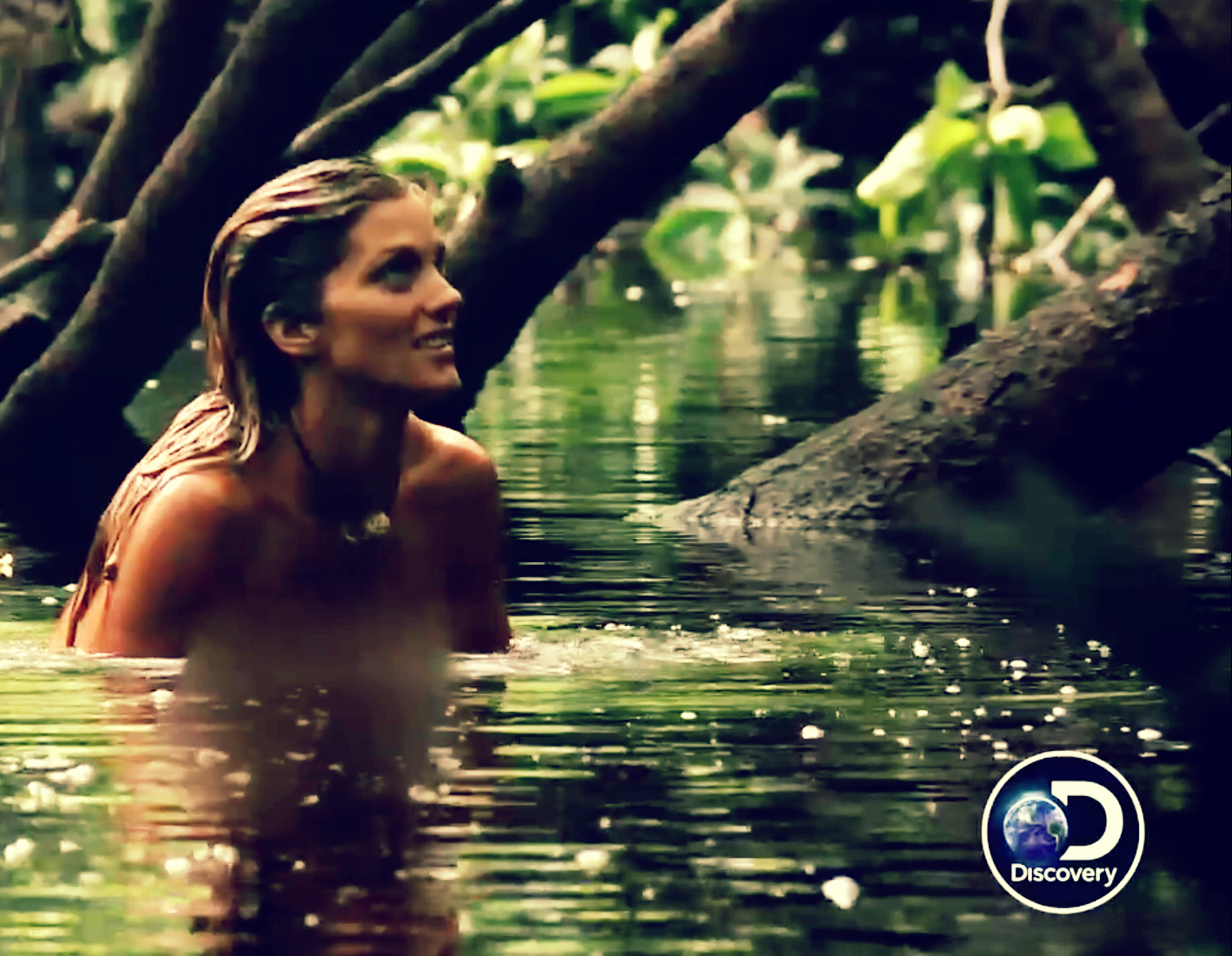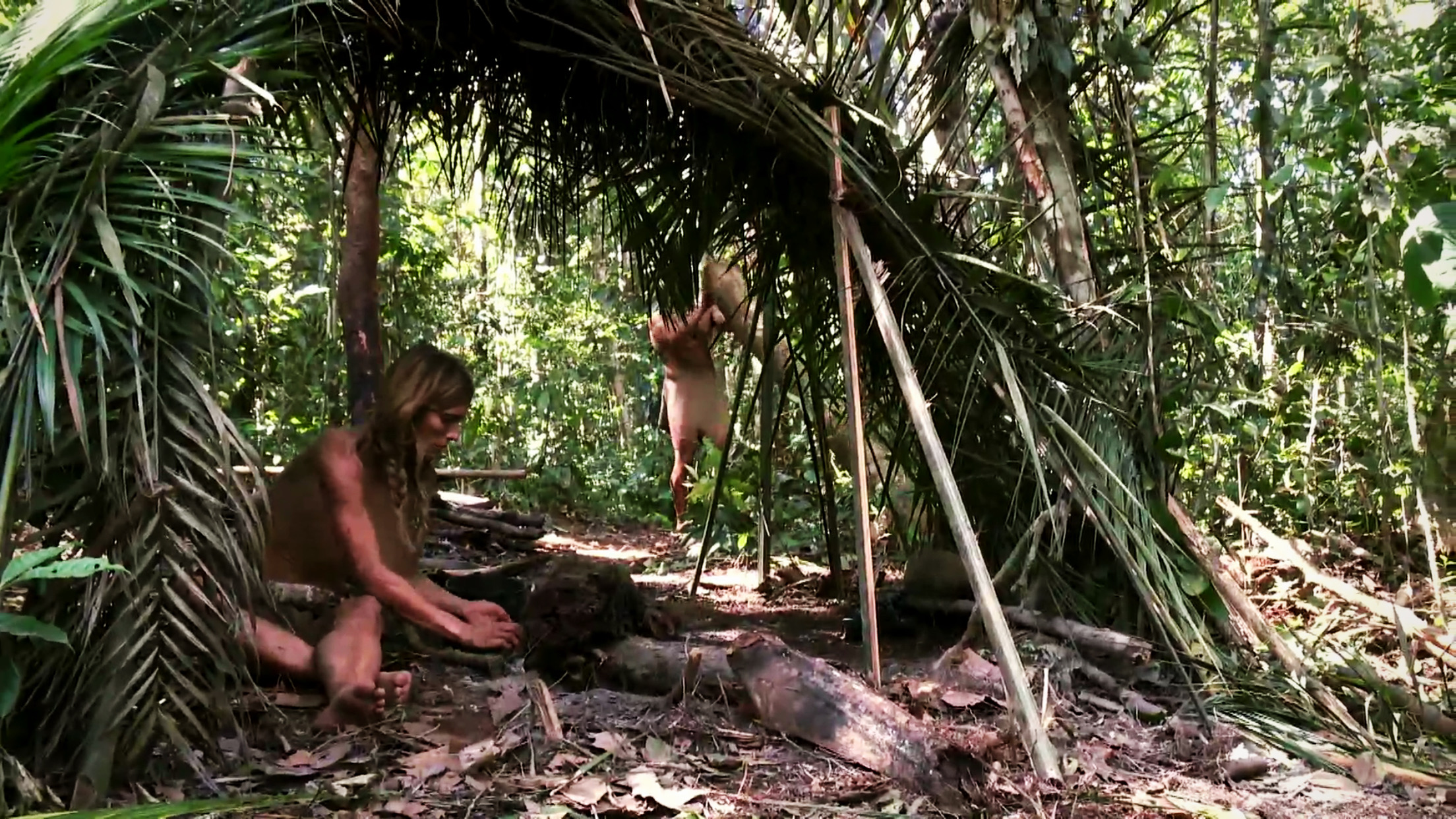 D7DA932C-FE80-4753-B3D9-D978D4892509_Facetune_09-08-2018-22-45-58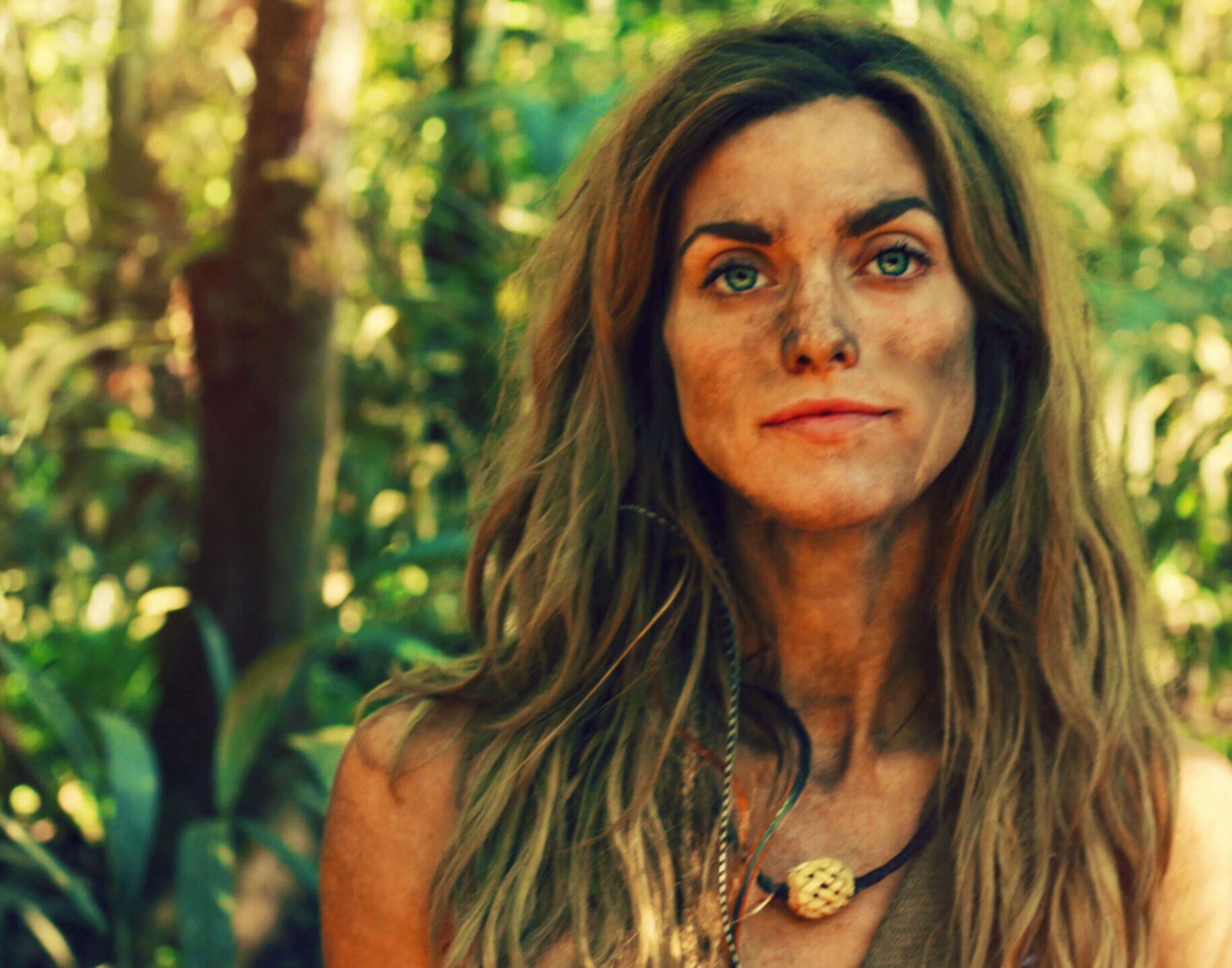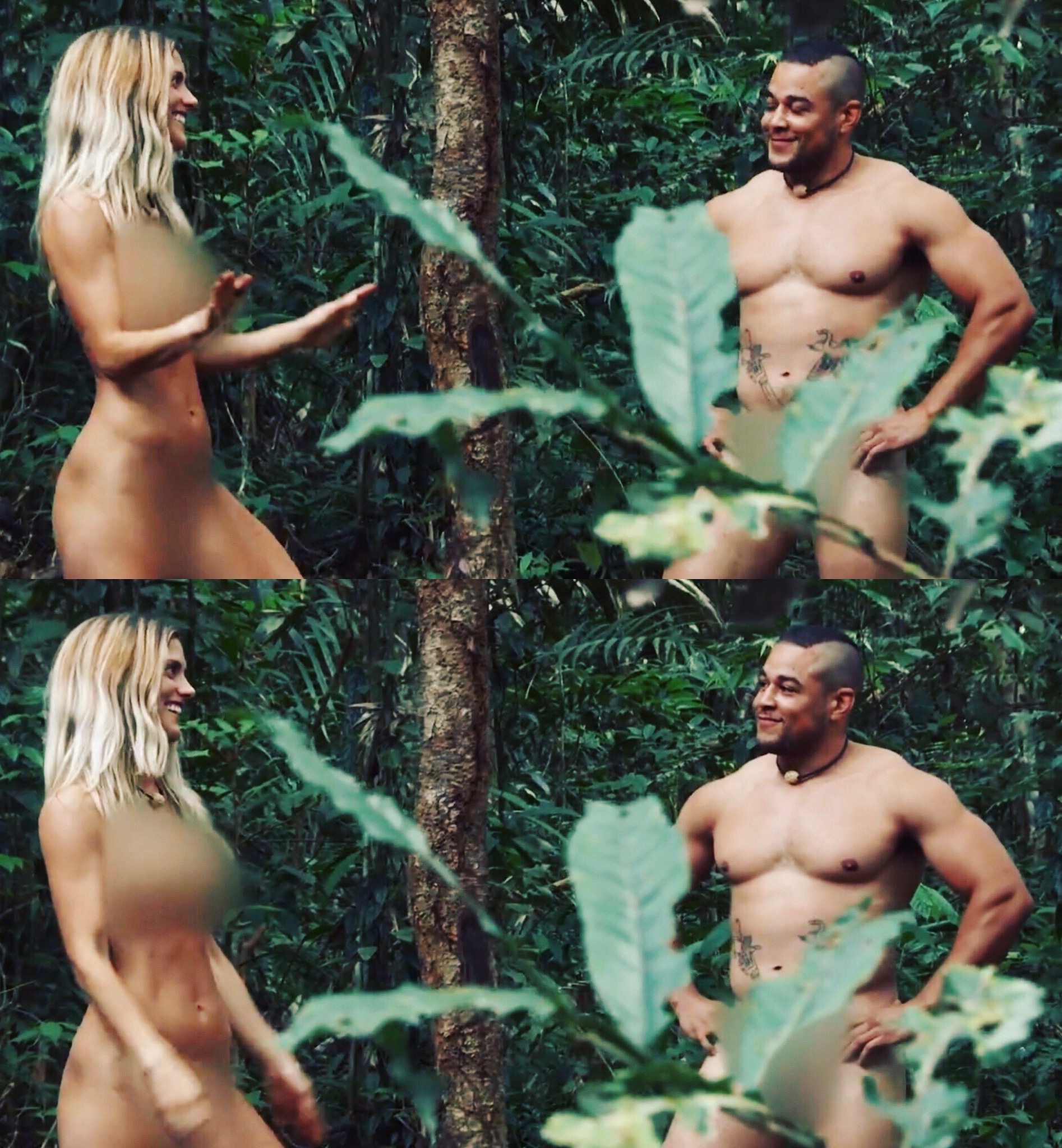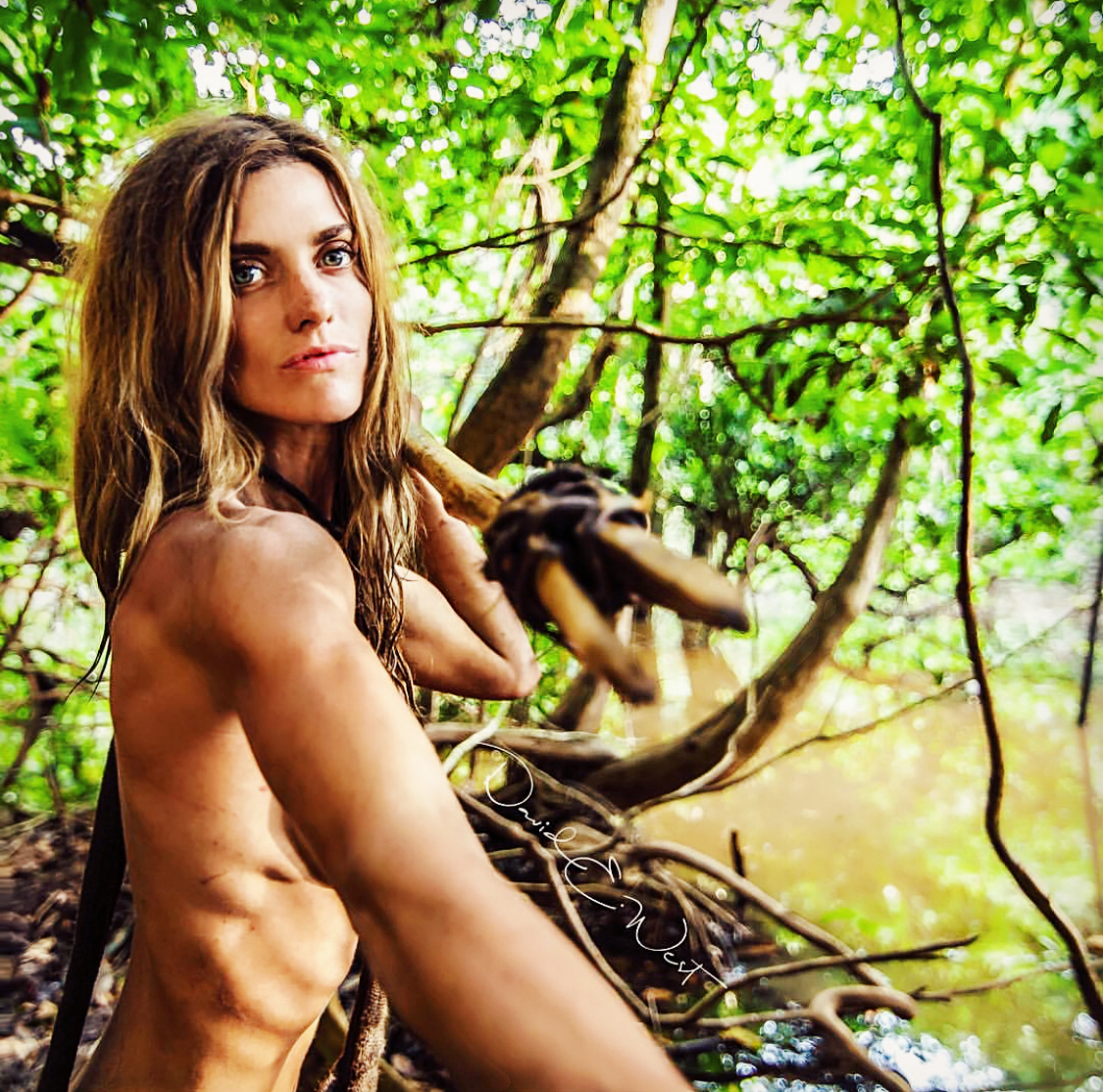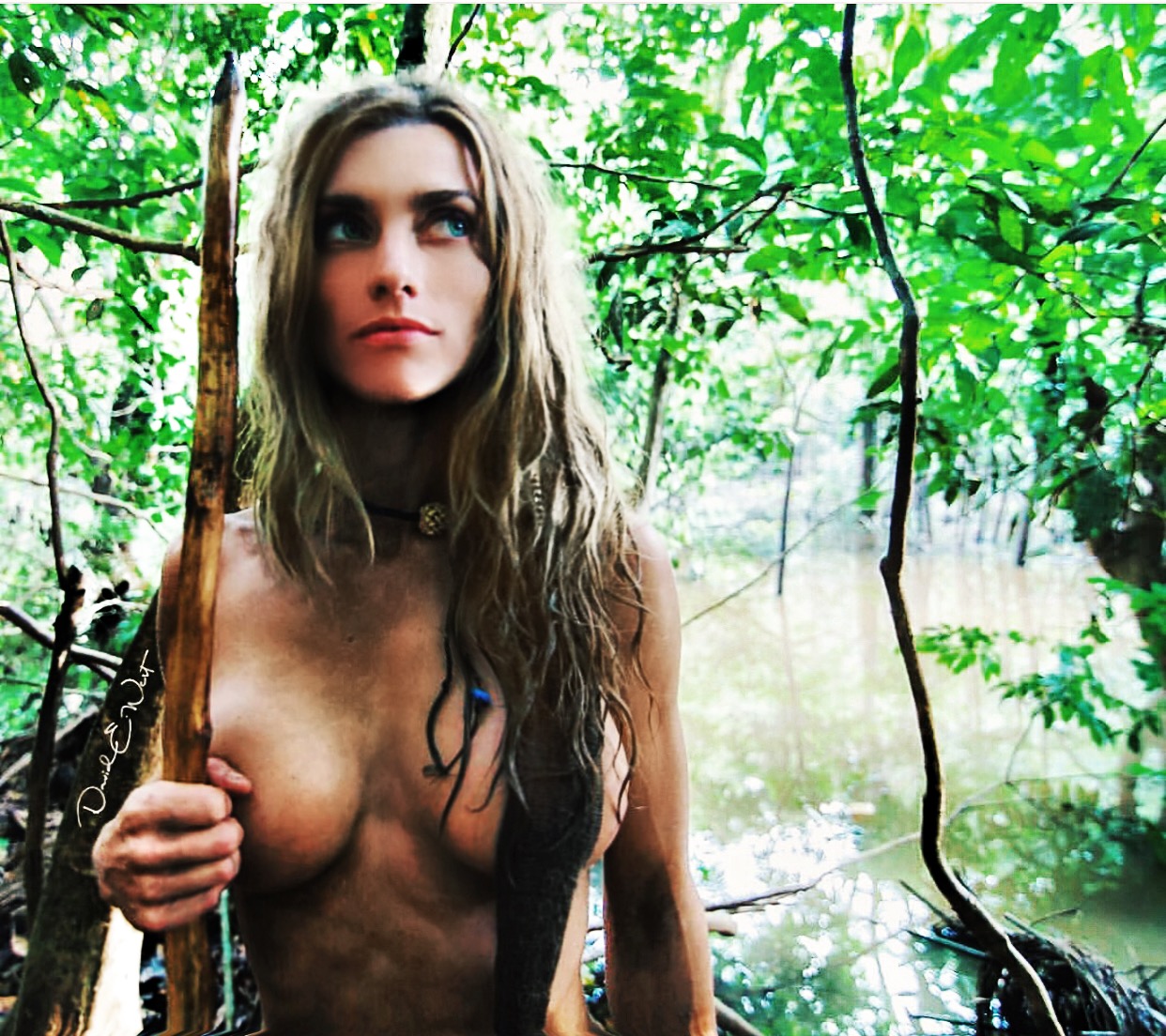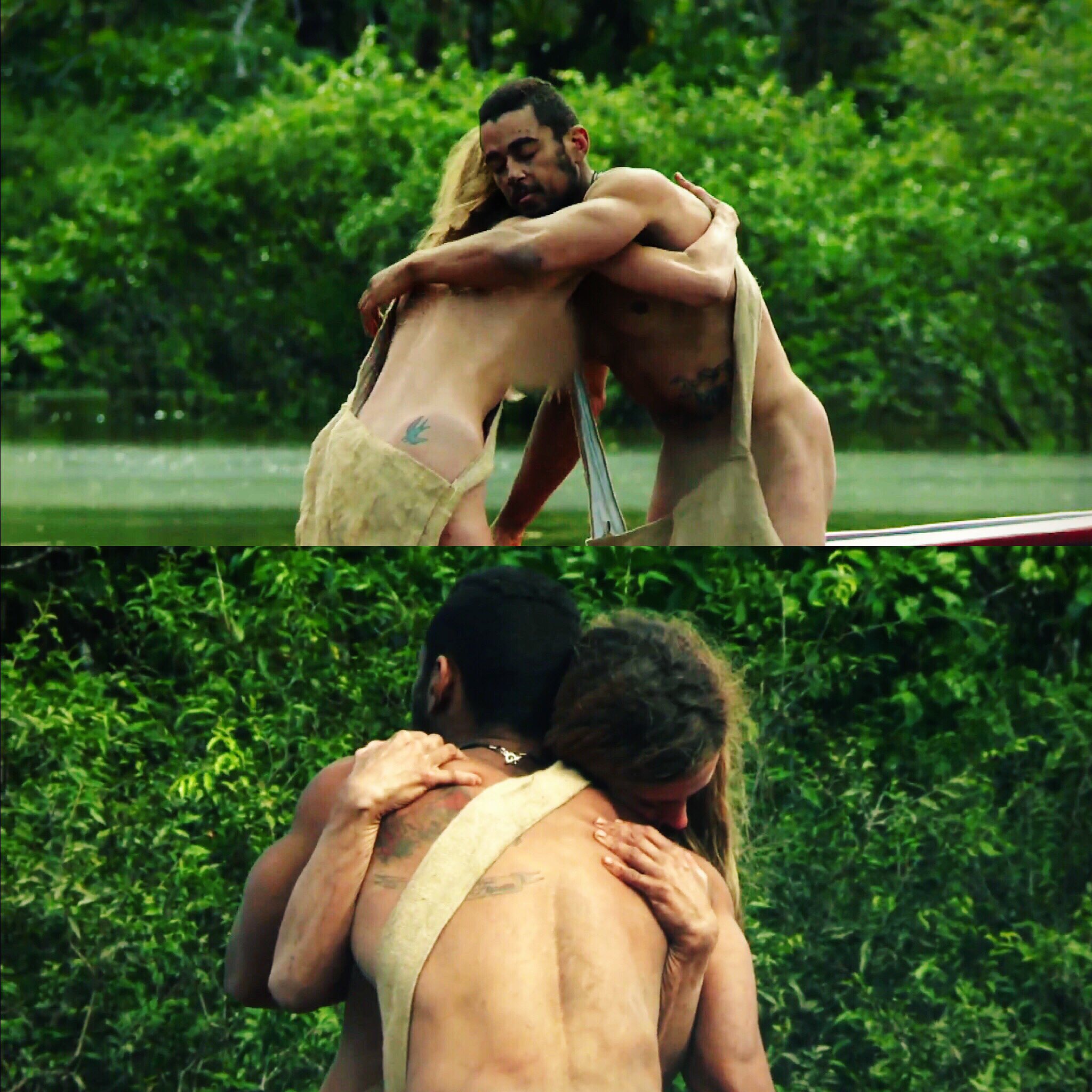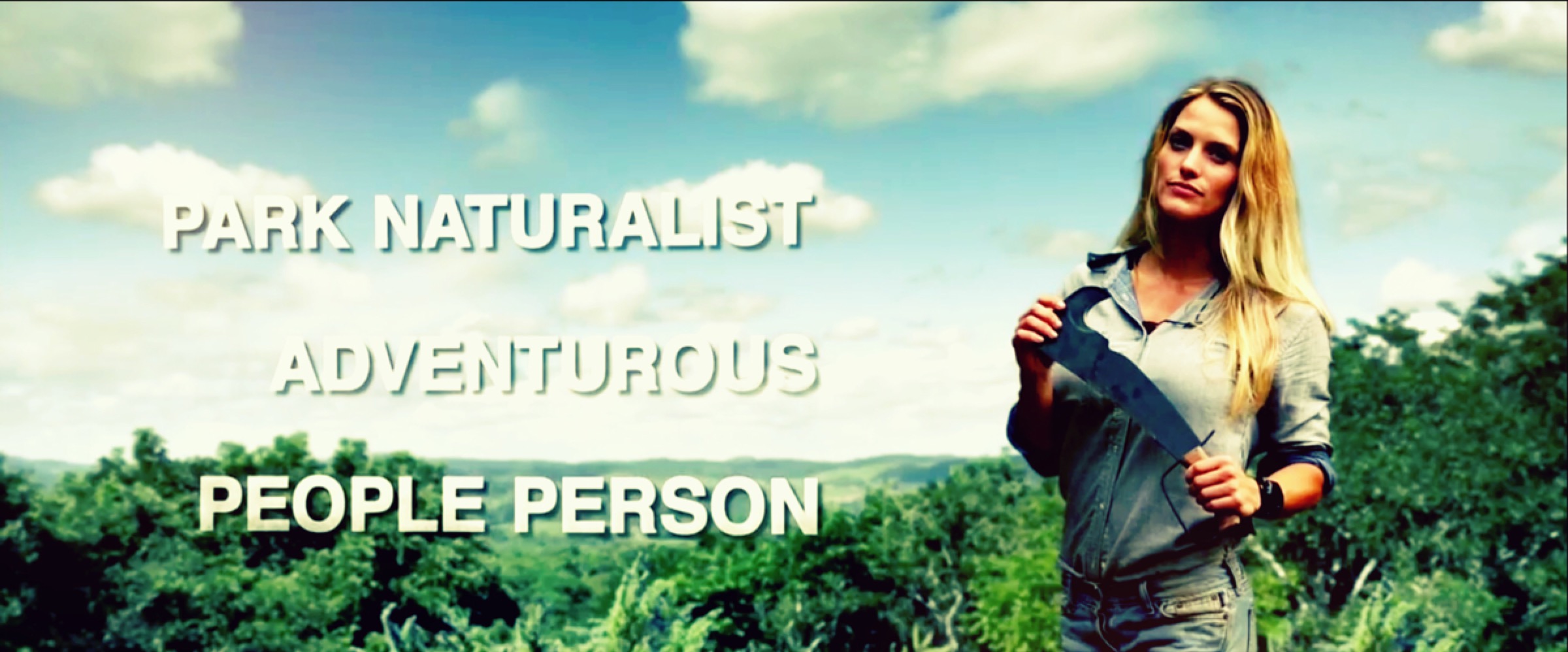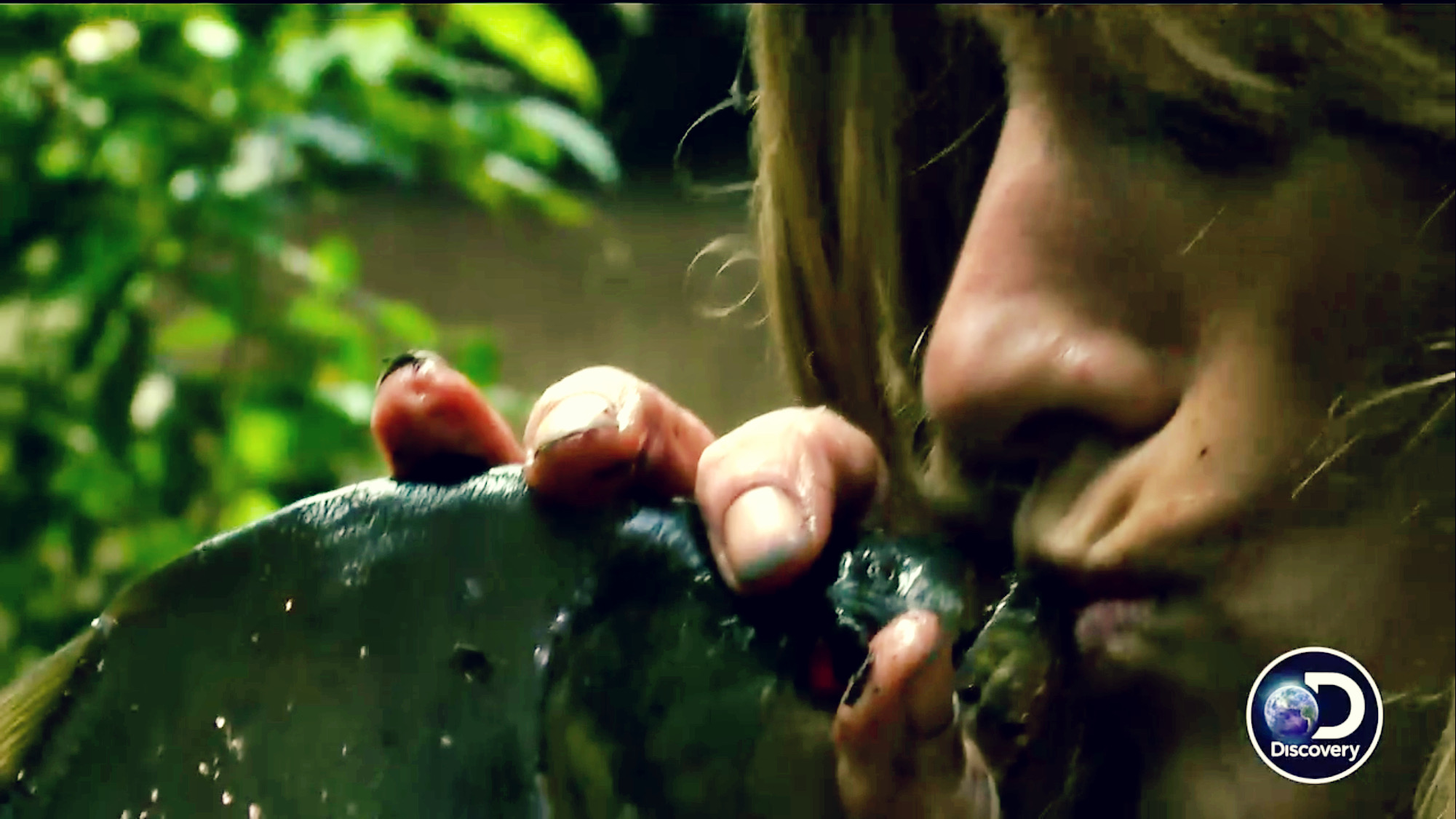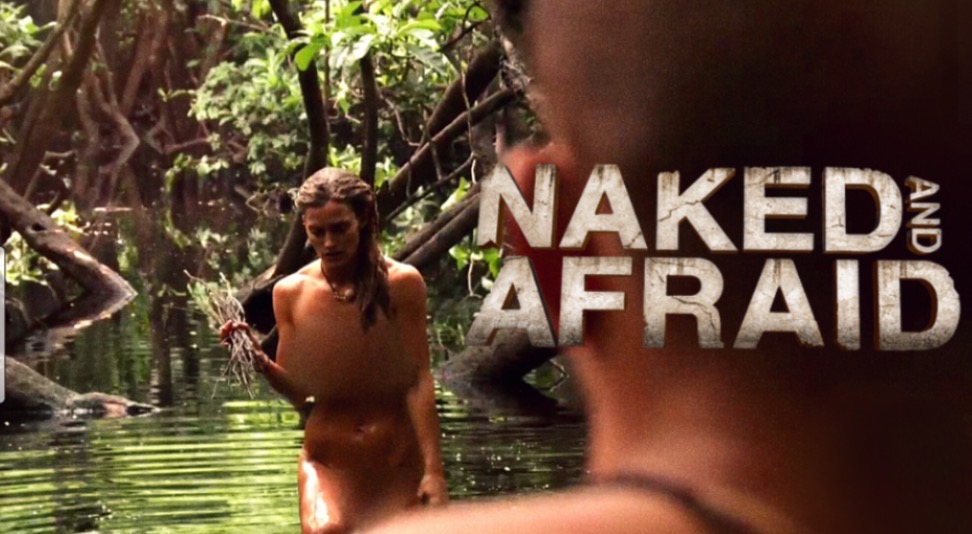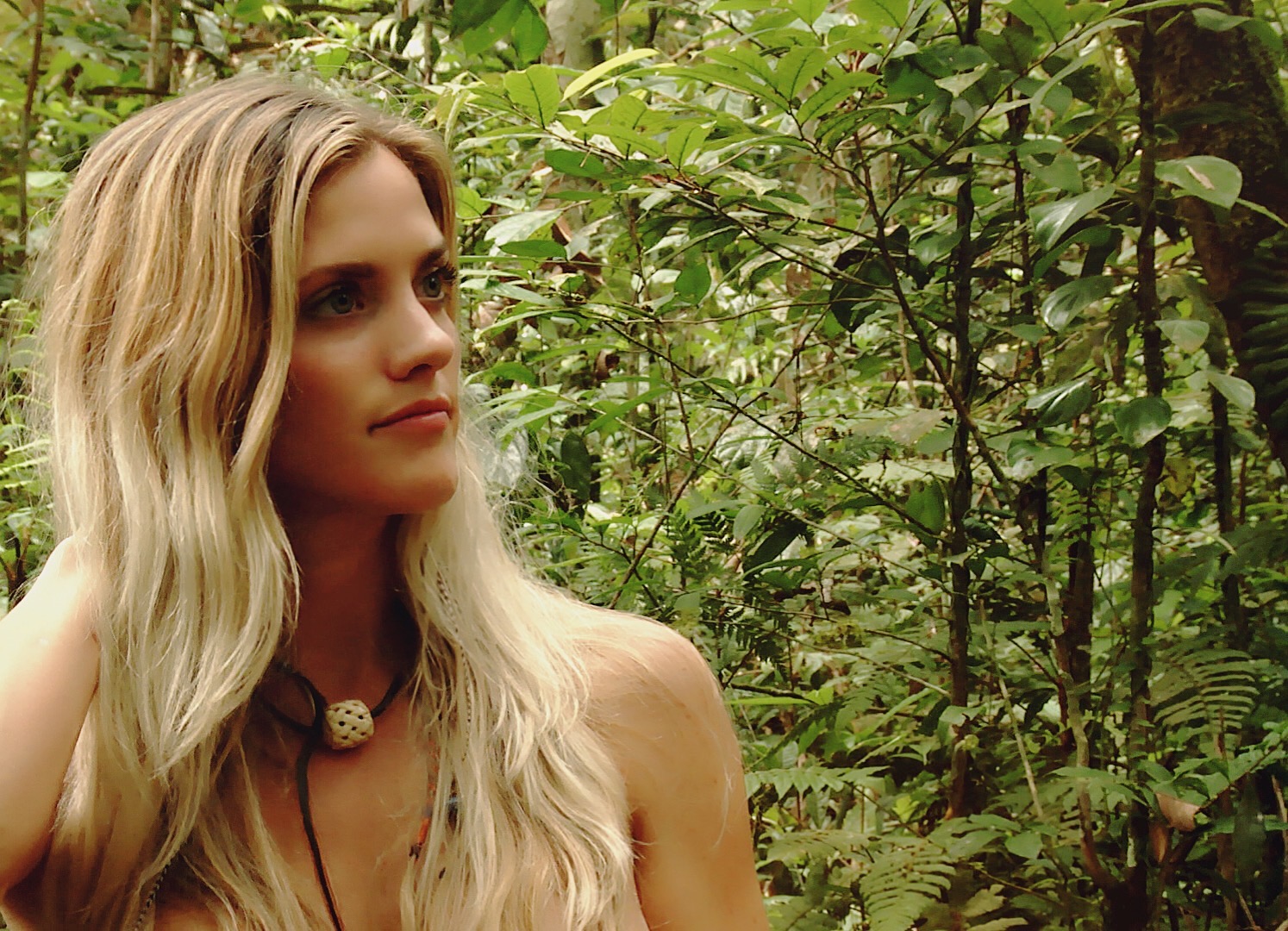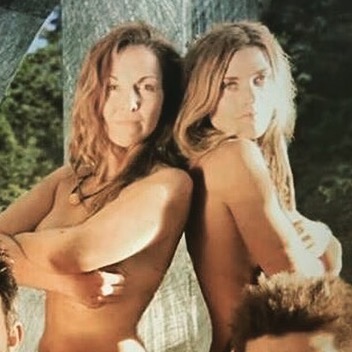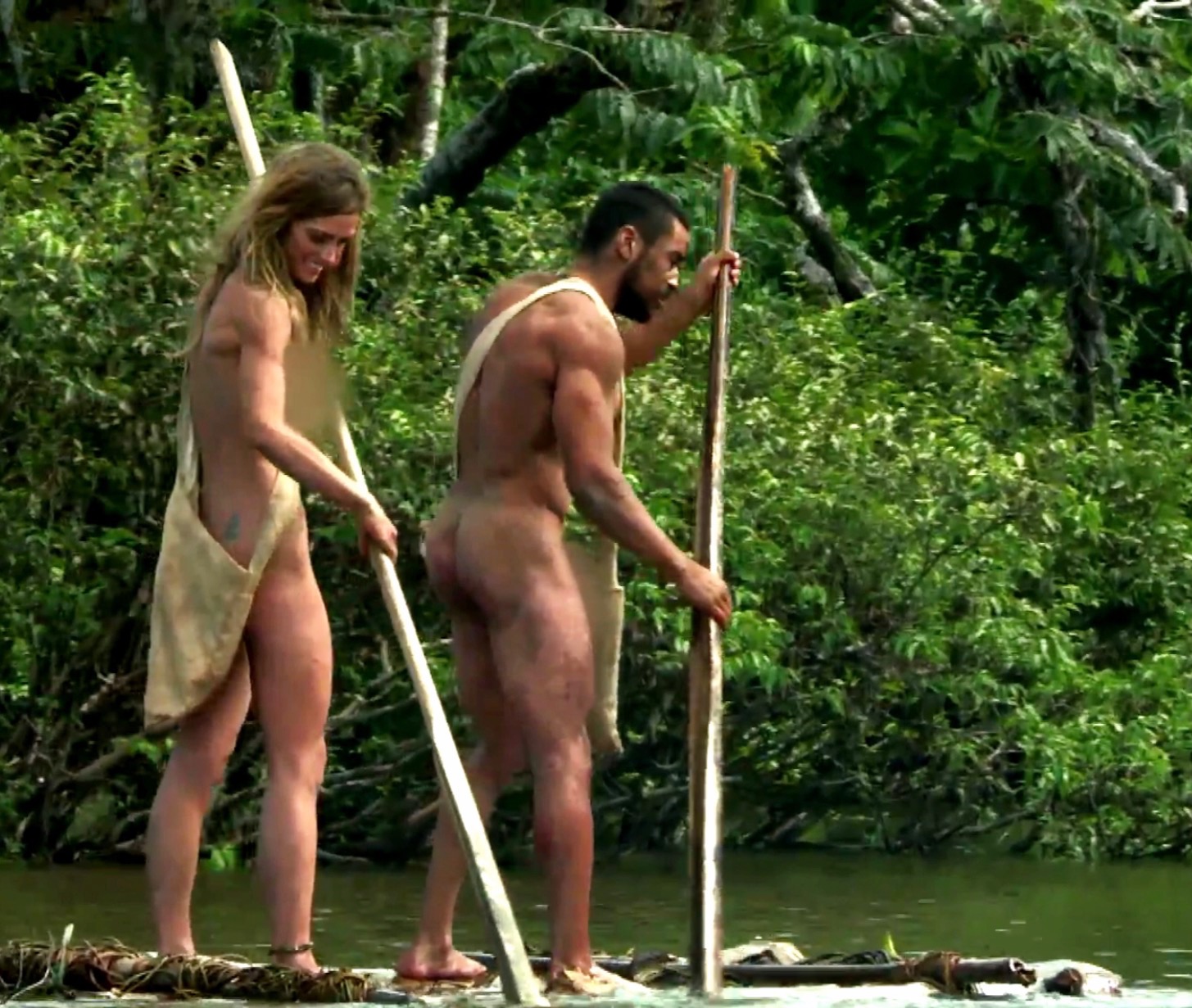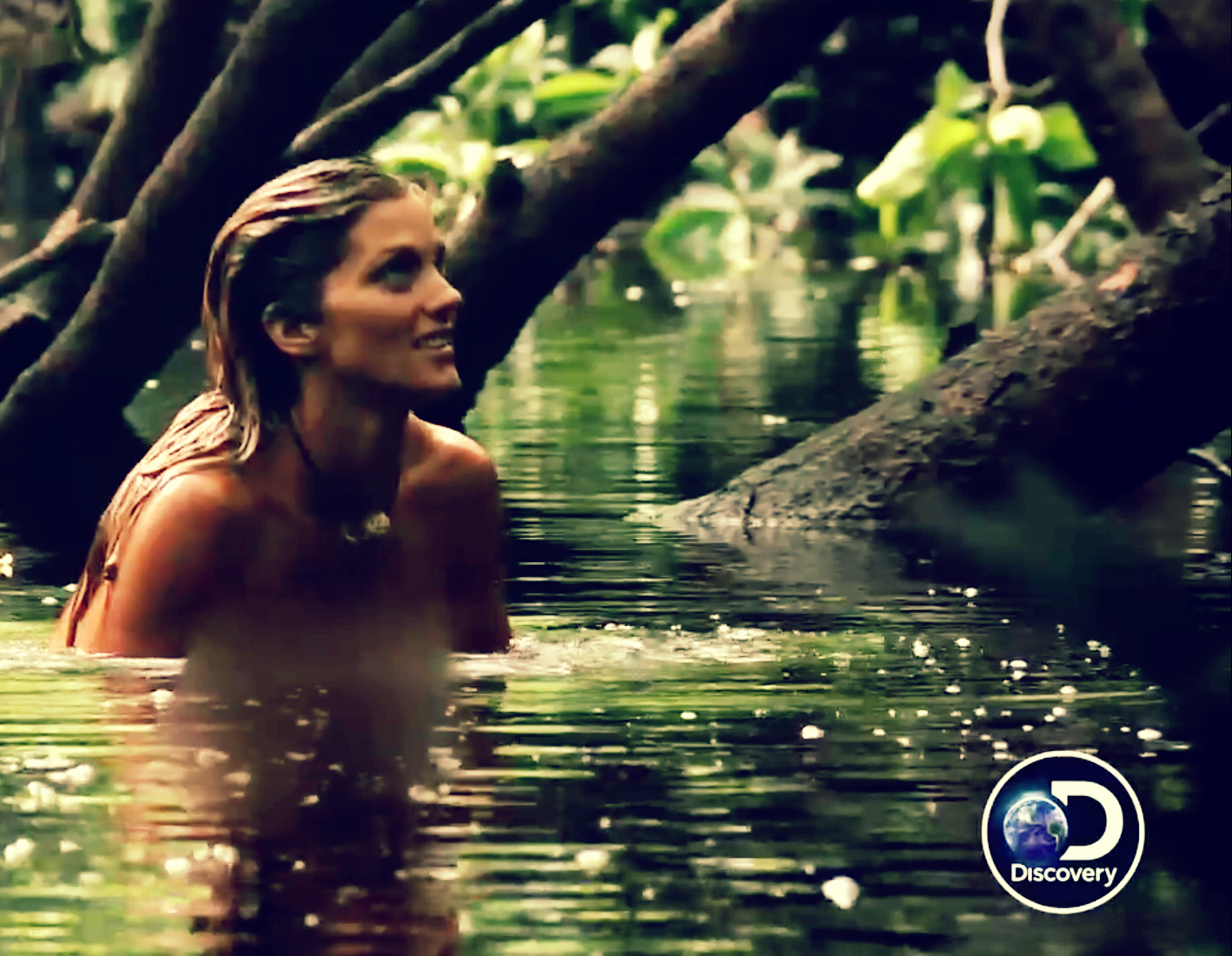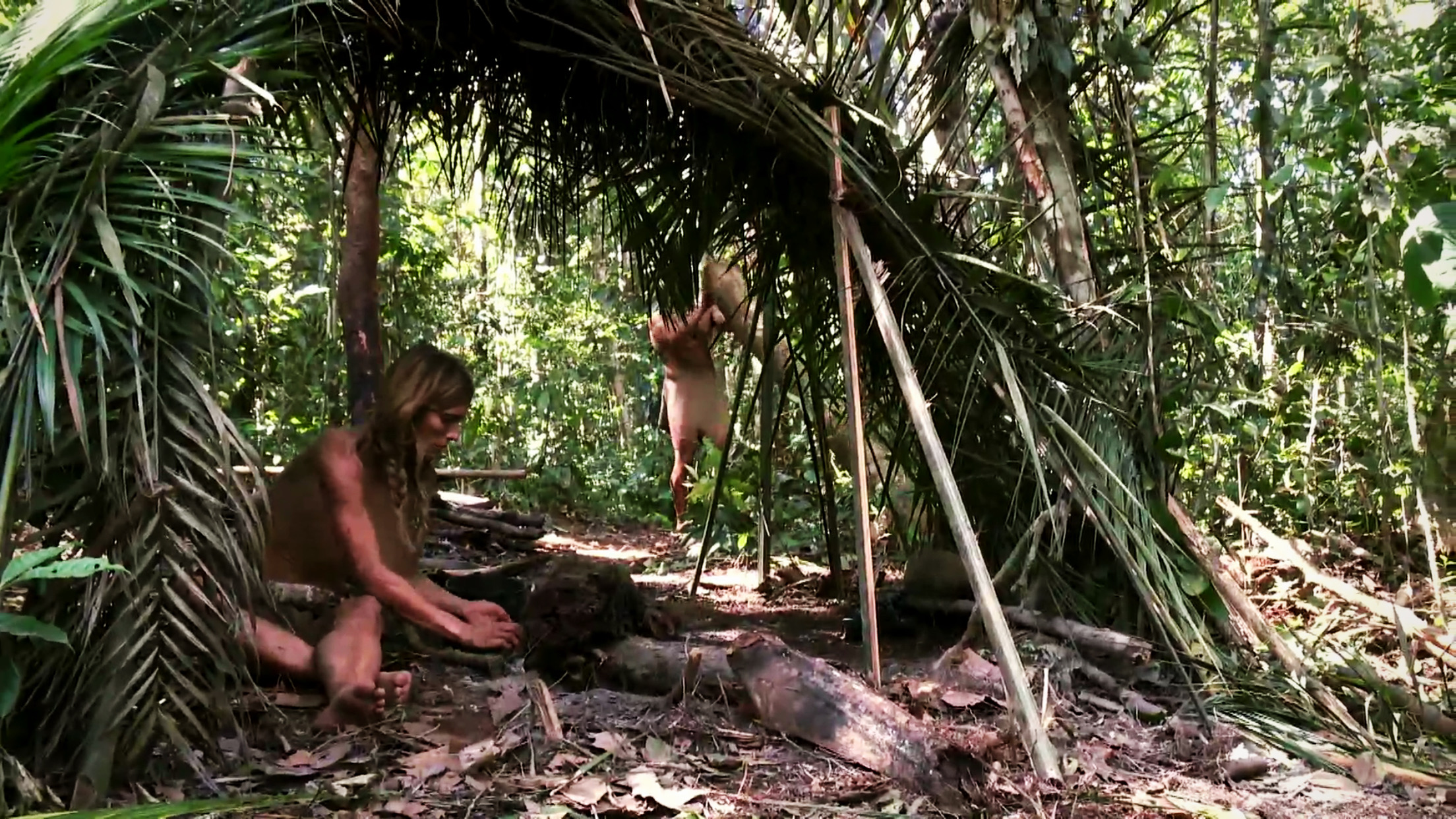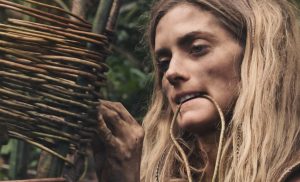 Working on a primitive fish basket in the Amazon jungle. Luckily we had plentiful corsage resources, therefore obtaining the vines Read More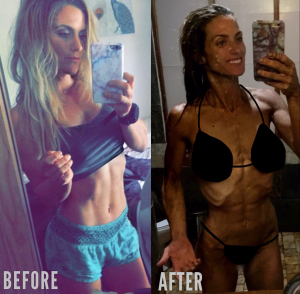 The aftermath of the Amazon Challenge Duration: 21 DaysWeight Loss: 17 poundsRecovery Time: 3 weeksPhysical Stress:– fungus growing underneath fingernails and Read More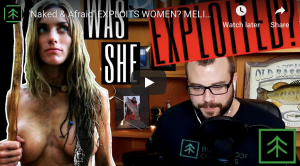 "Melissa tells the truth about Discovery Channel's 'Naked & Afraid' Does 'Naked & Afraid' EXPLOIT WOMEN? MELISSA BARES ALL!"
When I came back after my 40 day challenge in Africa, I was greeted at the airport by some friends Read More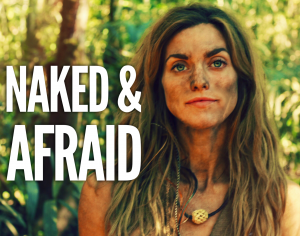 21 DAYS SURVIVING THE AMAZON I really wish words could describe my Naked and Afraid experience. It was everything I had hoped Read More

#87 – Melissa Miller – NAKED and AFRAID season 7 – Discovery Channel "Melissa Miller from NAKED and AFRAID season Read More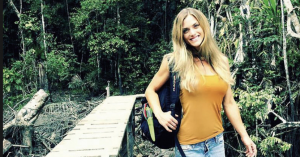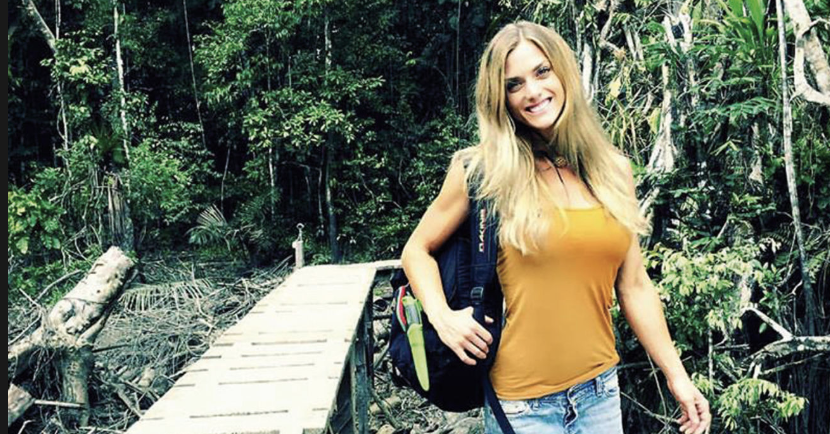 By David TroppensJun 2, 2017 I have a confession to make.  Since the first day I saw a promo ad Read More