This show was physically and mentally the most excruciating experience each time I had done it. My first challenge happened in late 2017 and my last one in the summer of 2019. People ask me if I will return to do another challenge, & I have been asked by Discovery to come back for other seasons.
I must say with a heavy heart that I have decided to not partake in any future challenges. I have gained all I could from my positive experiences on the show and  I need to focus my energy on my career & long term goals. I can no longer go off the grid for a month-long period as I pursue my work in the knife, outdoor & publication industry. I also want to step away from being in the public eye, the TV media, and on an international stage. Also, that is not why I did this show in the first place.
I give a lot of thanks to Discovery Channel for opening so many doors for me within the outdoor and survival industry. The experiences & challenges on this show were very real & very eye-opening. Within these challenges, I discovered the best parts of me but also the worst. I look back at the Naked & Afraid chapter in my life with many different emotions, mostly all positive. Thank you to all to supported me as I starved my ass off and did what I needed to do to survive.

Working on a primitive fish basket in the Amazon jungle. Luckily we had plentiful corsage resources, therefore obtaining the vines Read More
By April Neale13th May 2018 6:08 PM ETLeave a Comment Watch an exclusive clip from Naked and Afraid XL All-Stars — as three Read More
Melissa Miller is in a word, a badass. She's more comfortable being uncomfortable than any other outdoors person I've ever Read More
"Melissa tells the truth about Discovery Channel's 'Naked & Afraid' Does 'Naked & Afraid' EXPLOIT WOMEN? MELISSA BARES ALL!"
Jungle survival without clothes is nothing for this survivalist Do you think you could survive 21 days, without clothing, in the remote Read More
OSCODA – When a new community event is first introduced to the public, it can require several attempts before momentum Read More
#87 – Melissa Miller – NAKED and AFRAID season 7 – Discovery Channel "Melissa Miller from NAKED and AFRAID season Read More
By David TroppensJun 2, 2017 I have a confession to make.  Since the first day I saw a promo ad Read More
Chance Davis and Melissa Miller had made it. They had survived for 20 days in Ecuador and were going through the extraction process Read More
Fenton native Melissa Miller proves her worth as a competitor Tri-County Times | Fenton, MI Sally Rummel Features Writer May Read More
Local 'Naked and Afraid' contestant gets high marks Tri-County Times | Fenton, MI Sally Rummel Features Writer May 26, 2017 Read More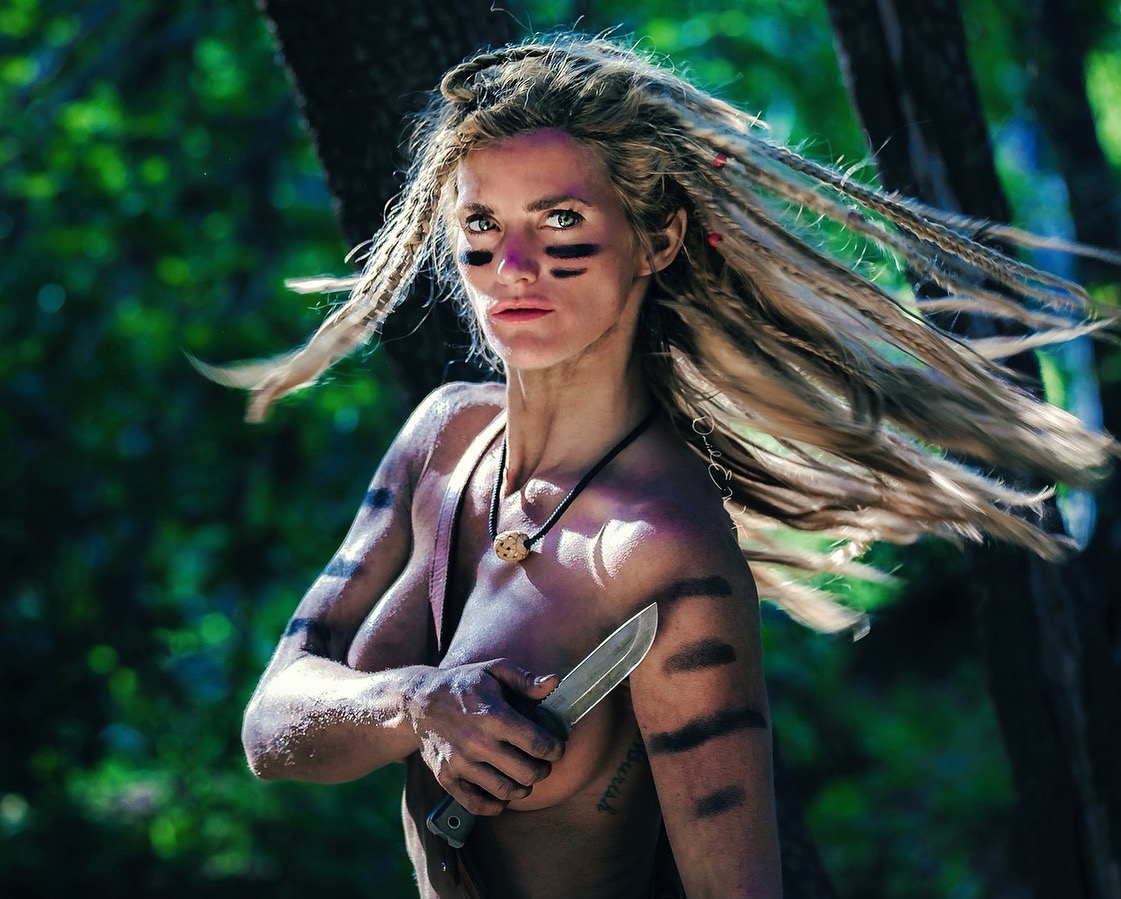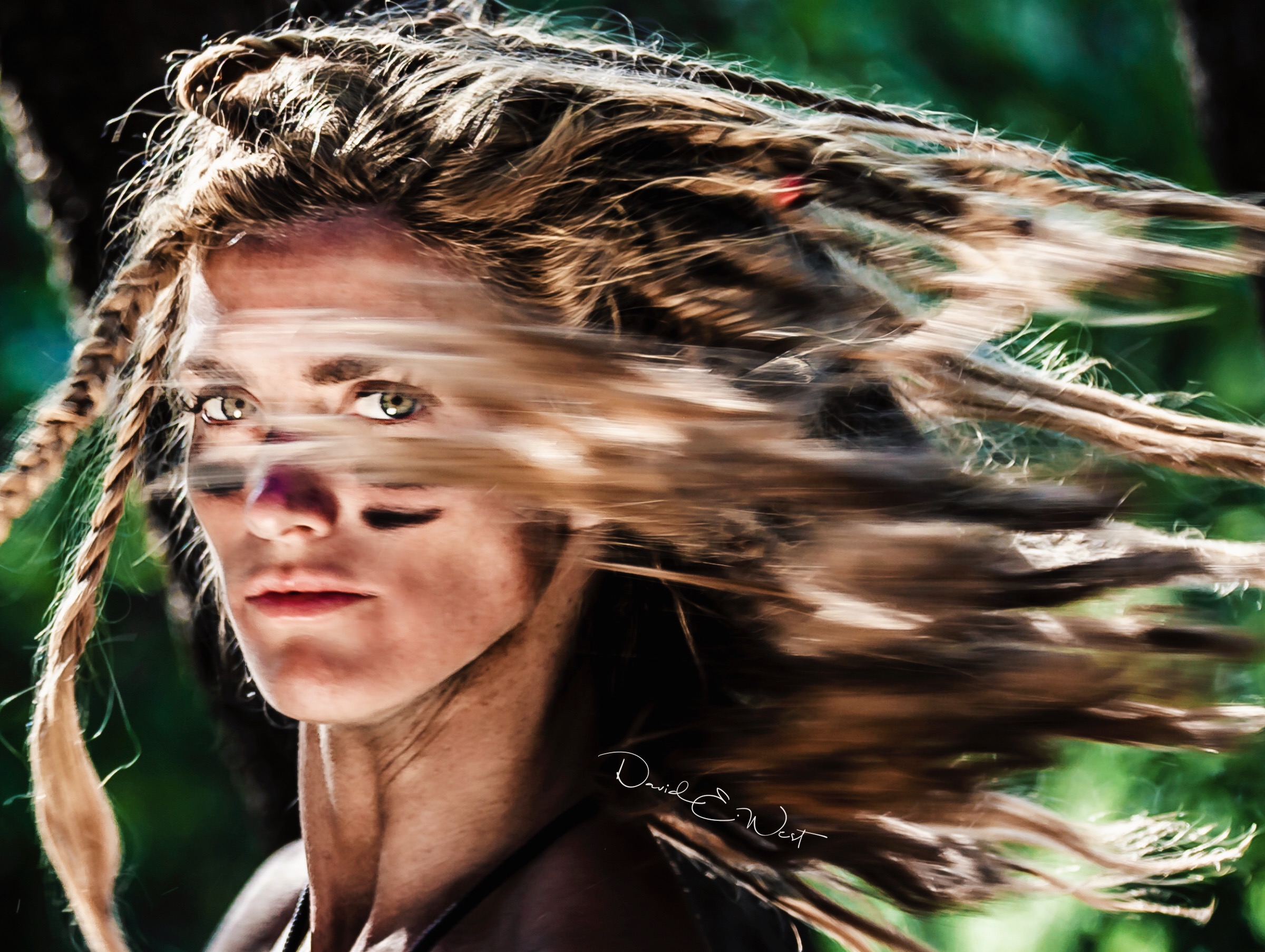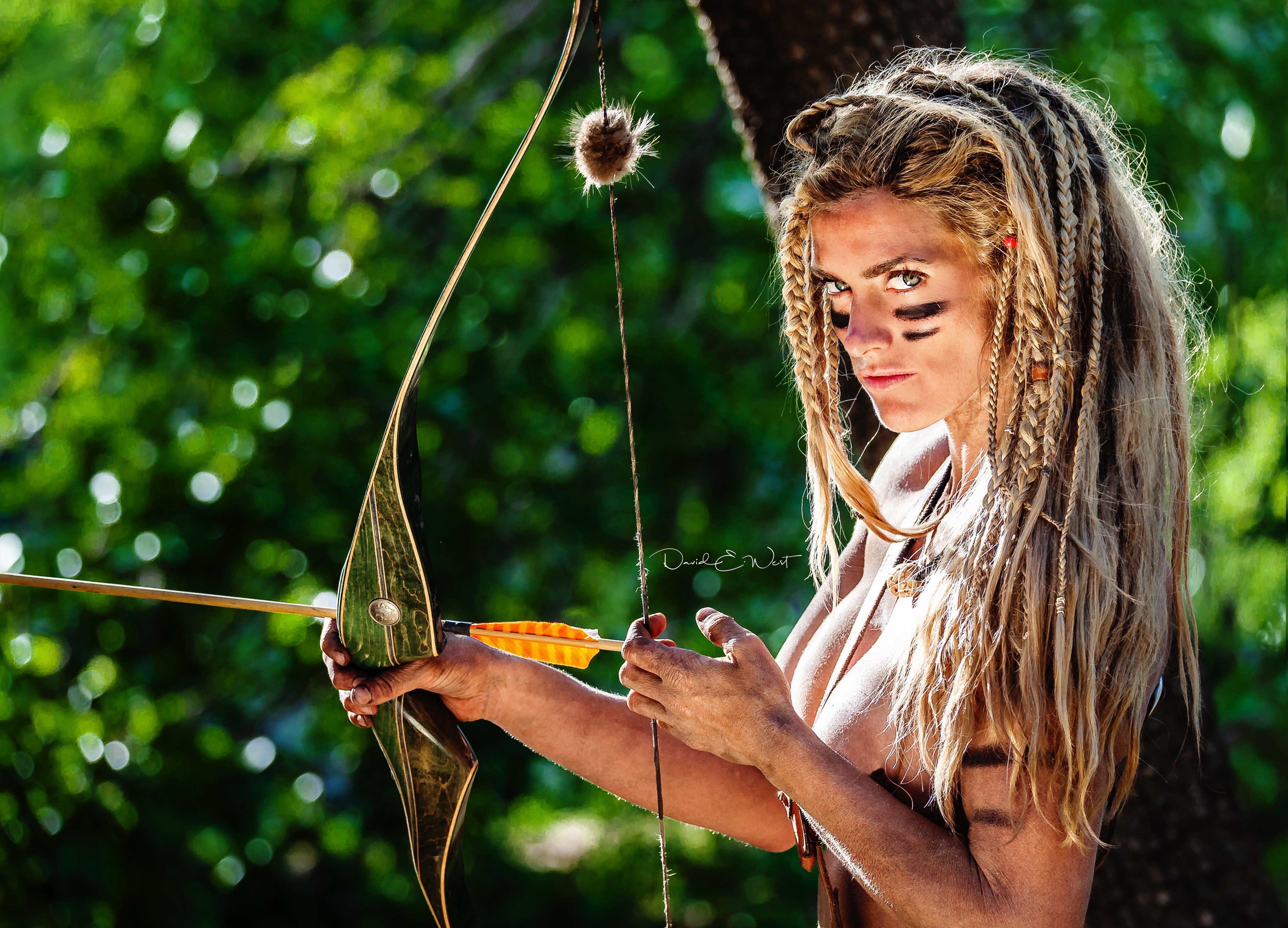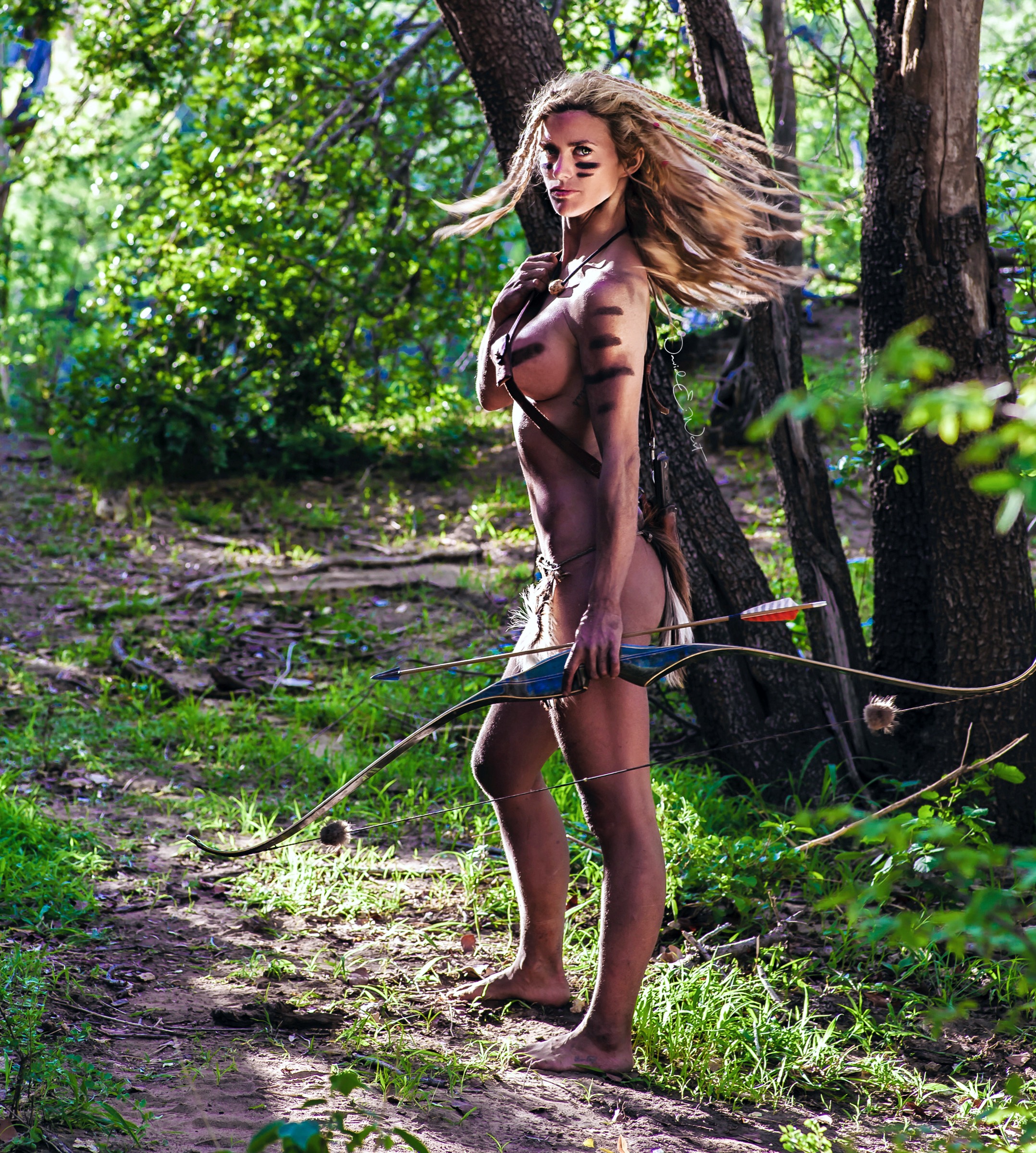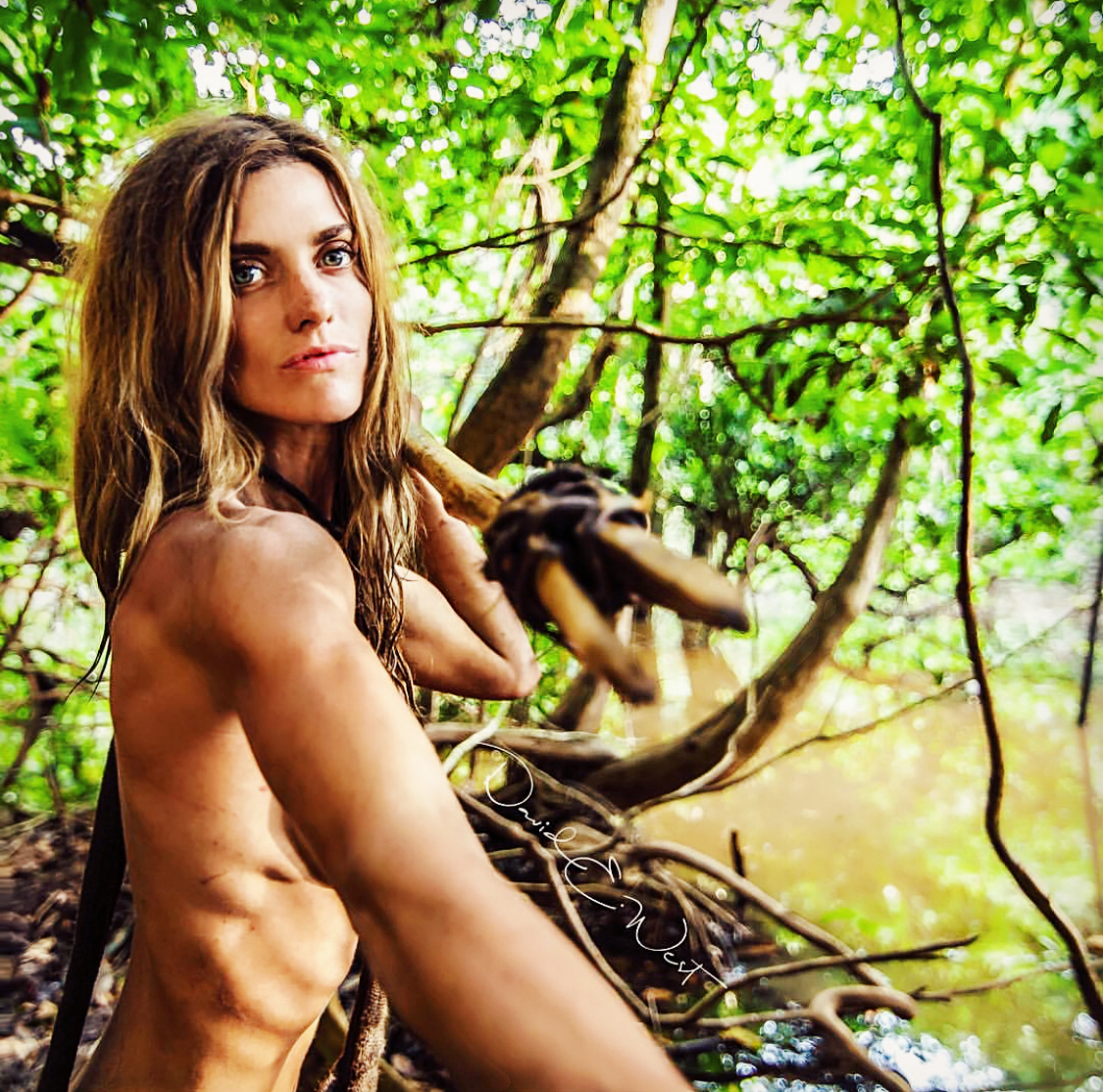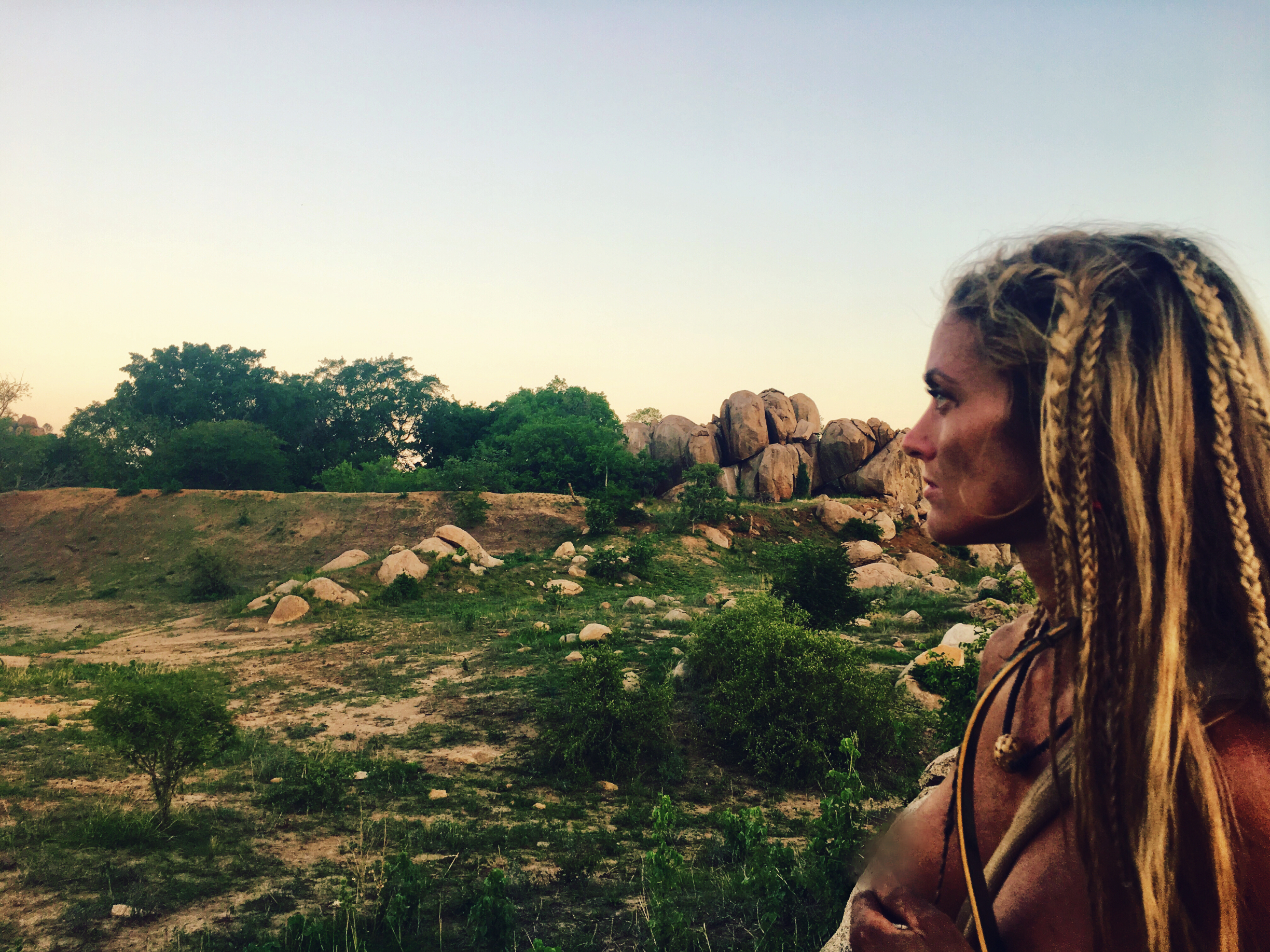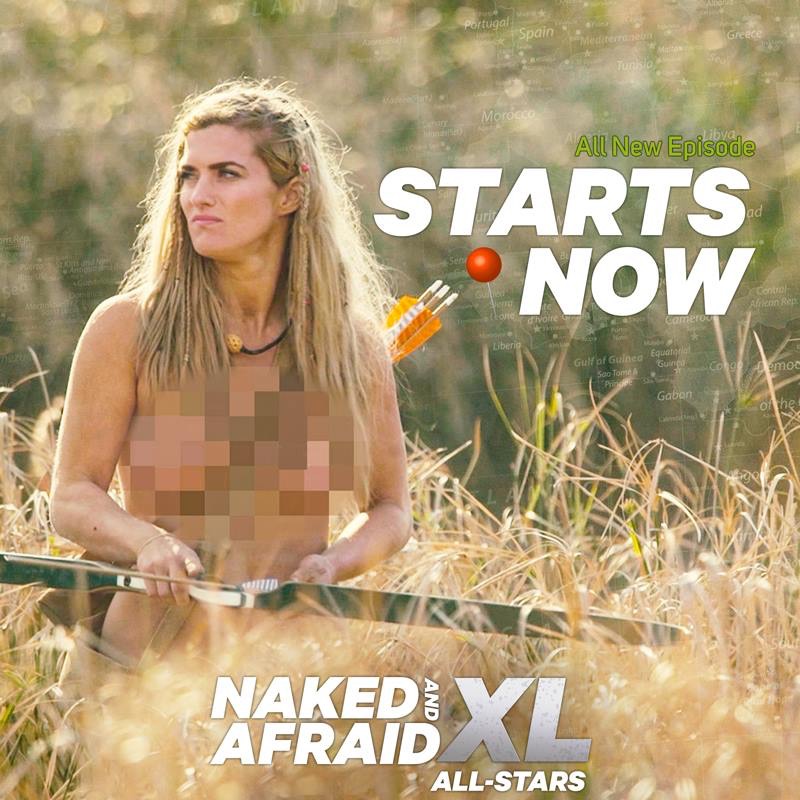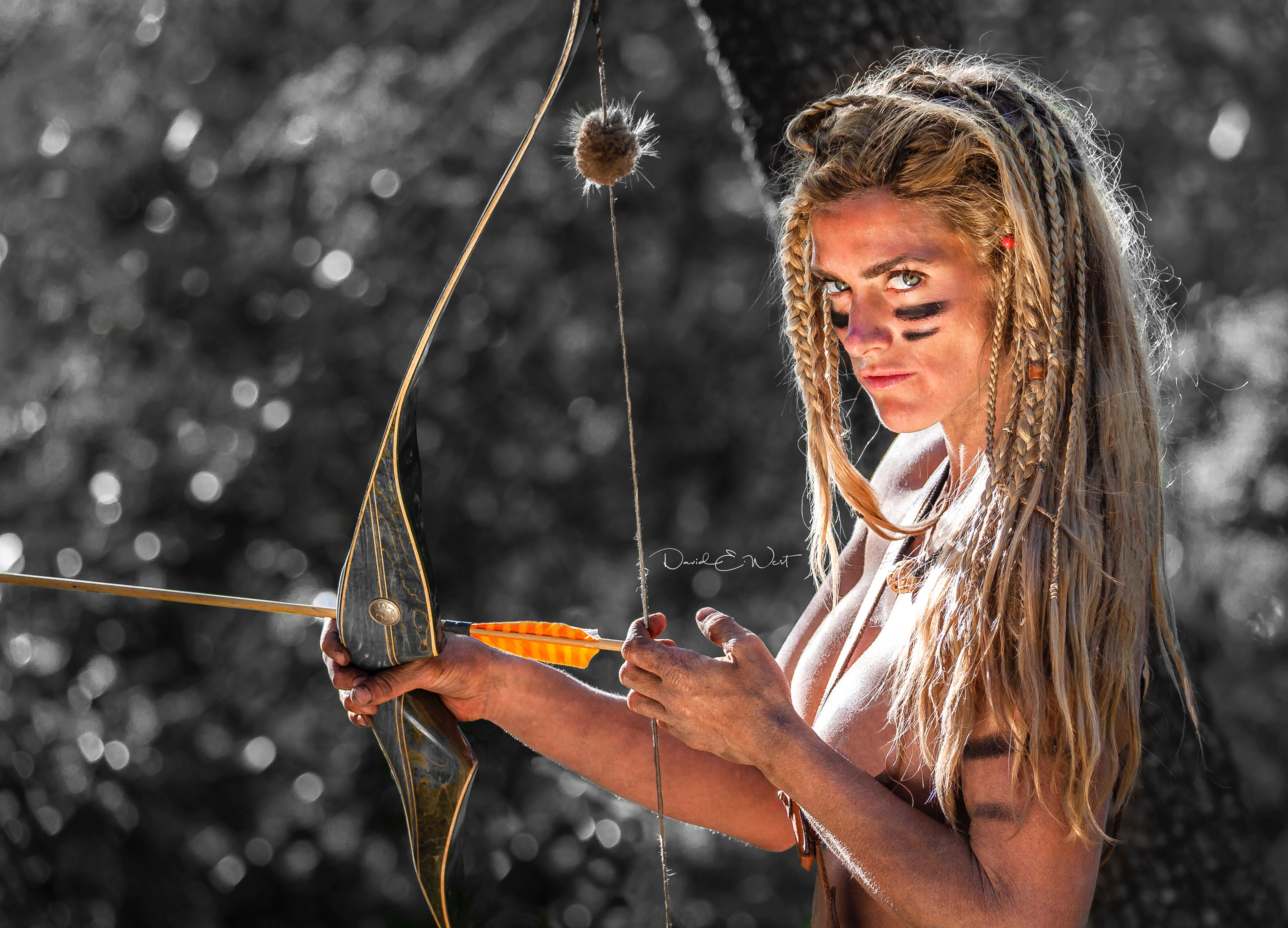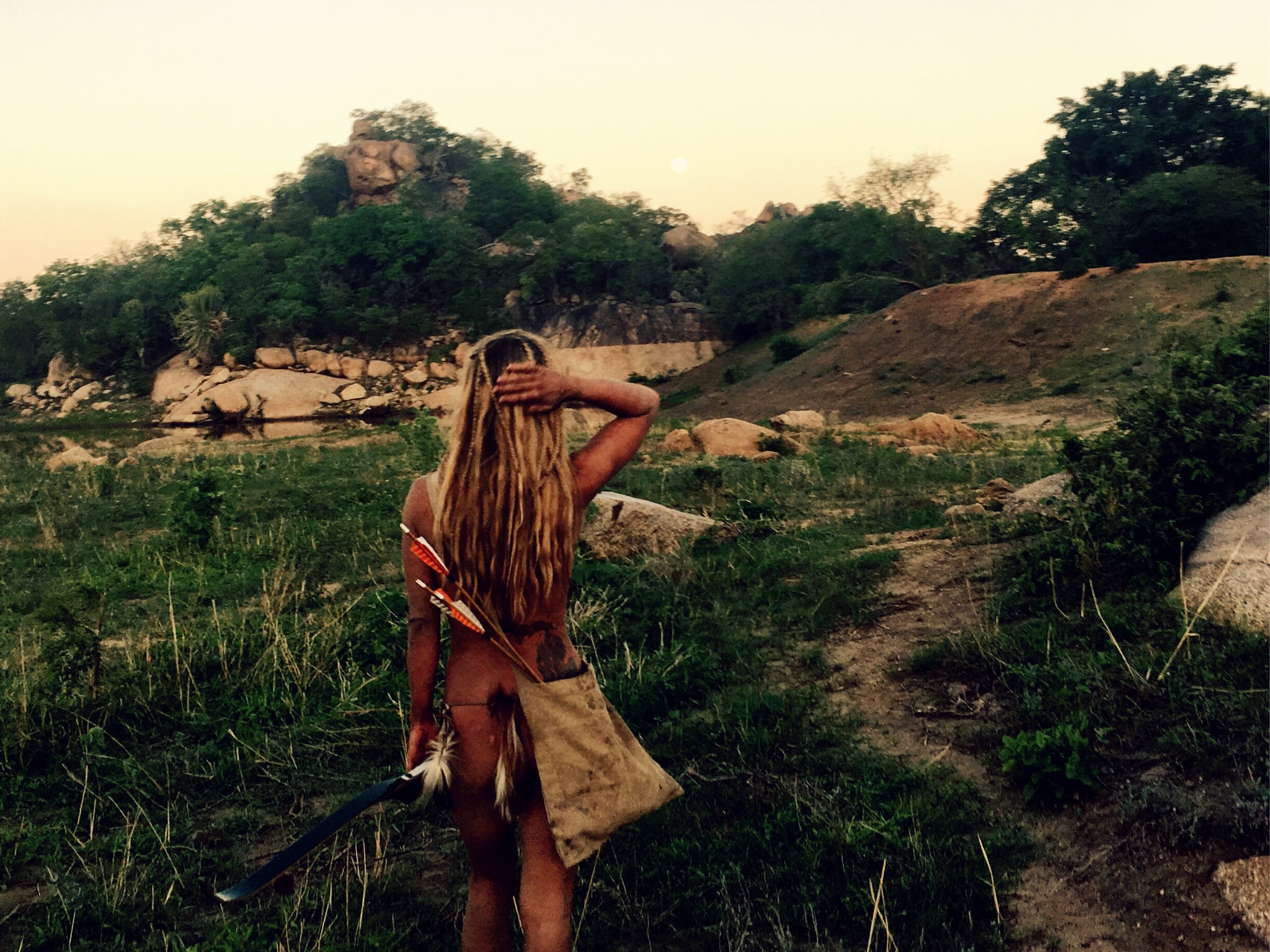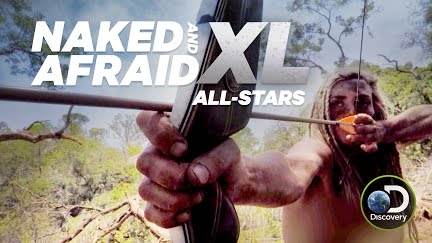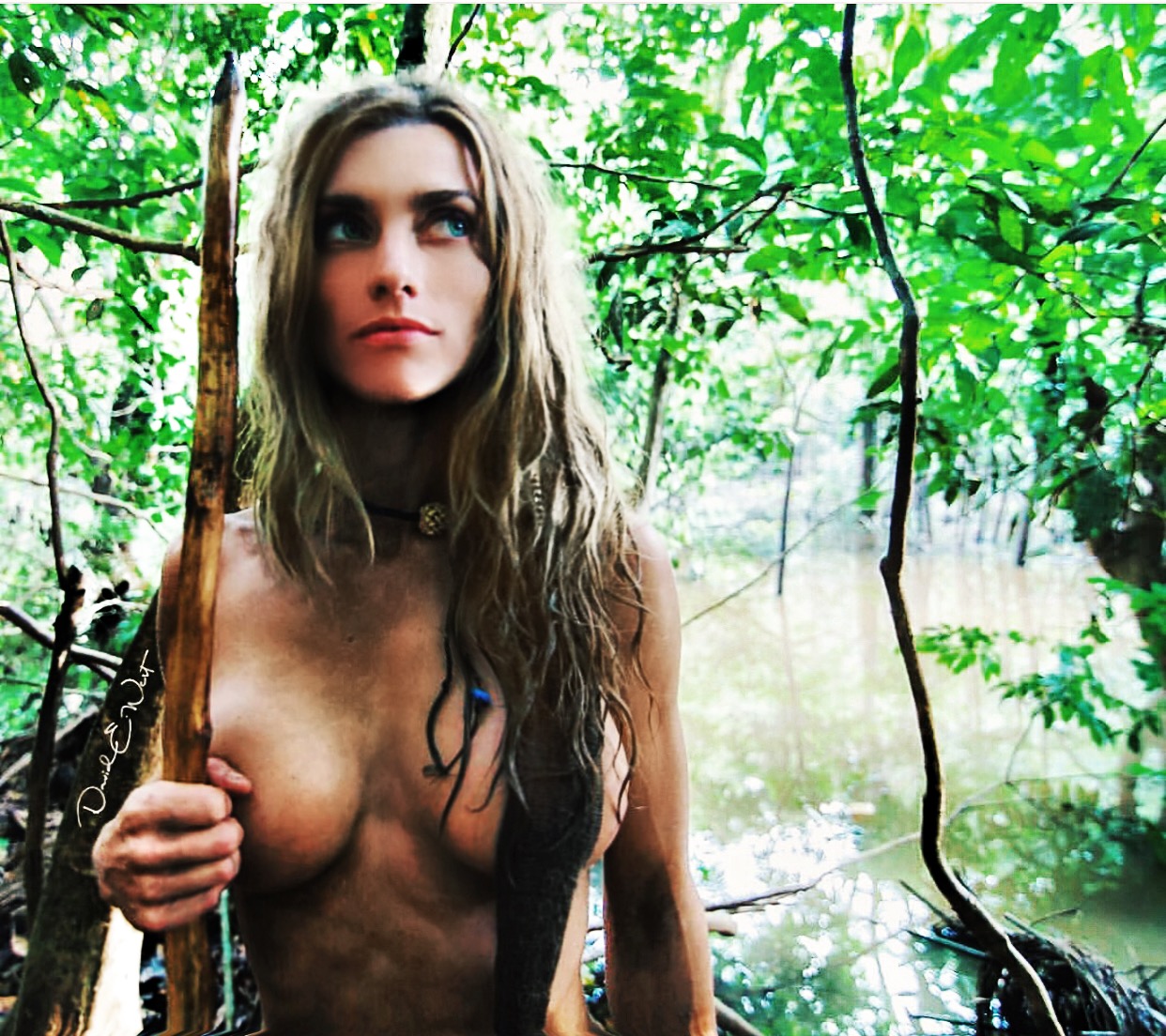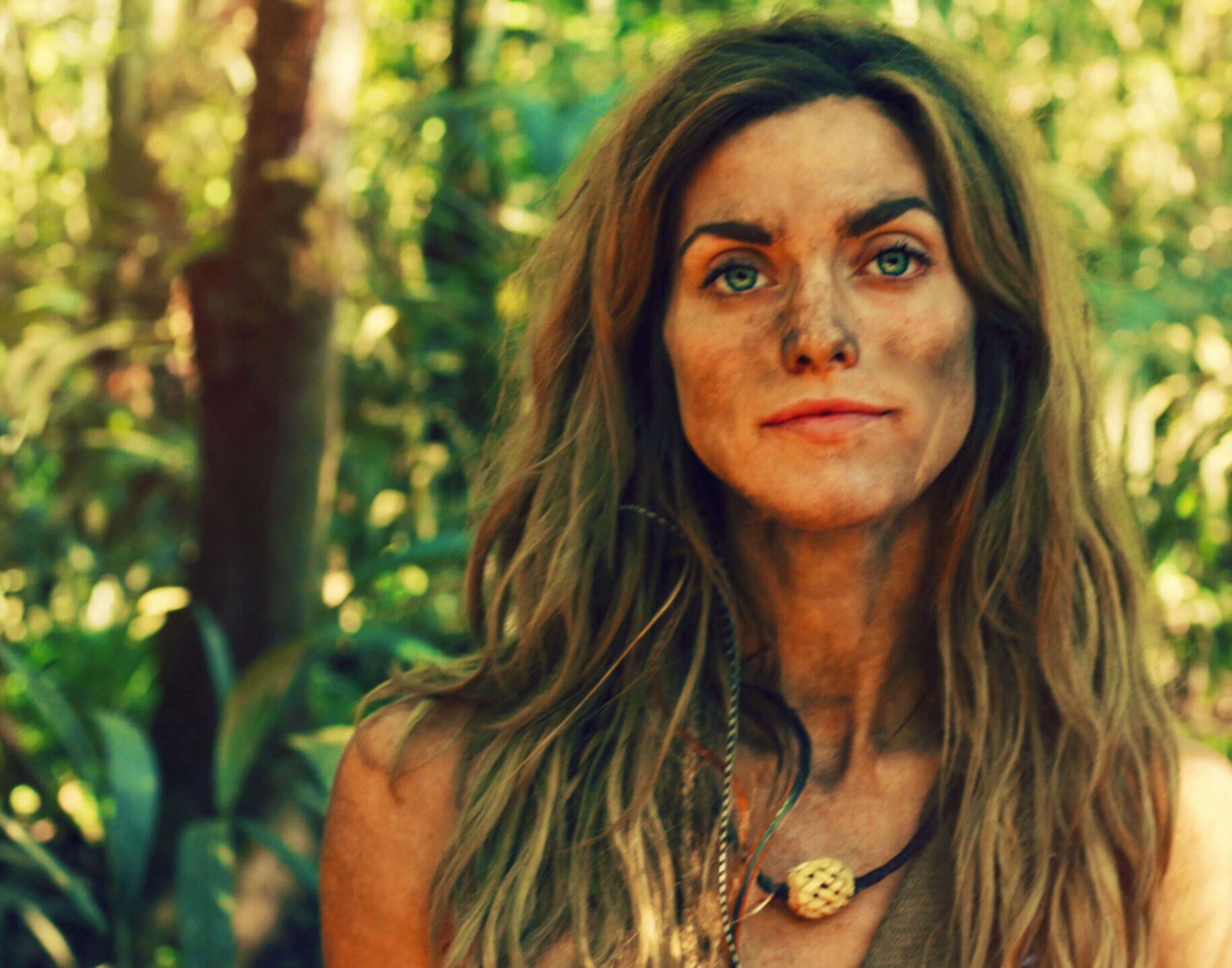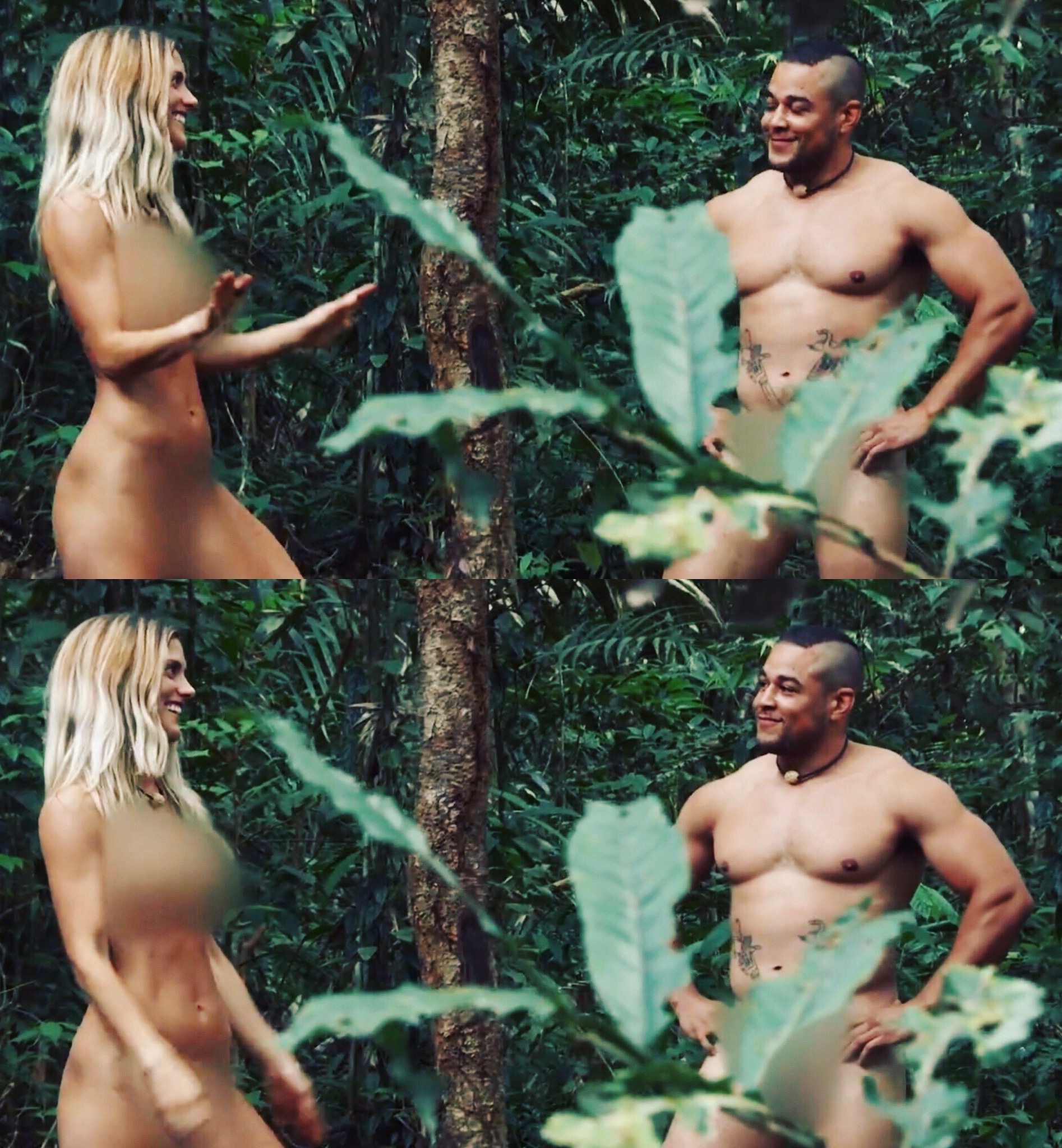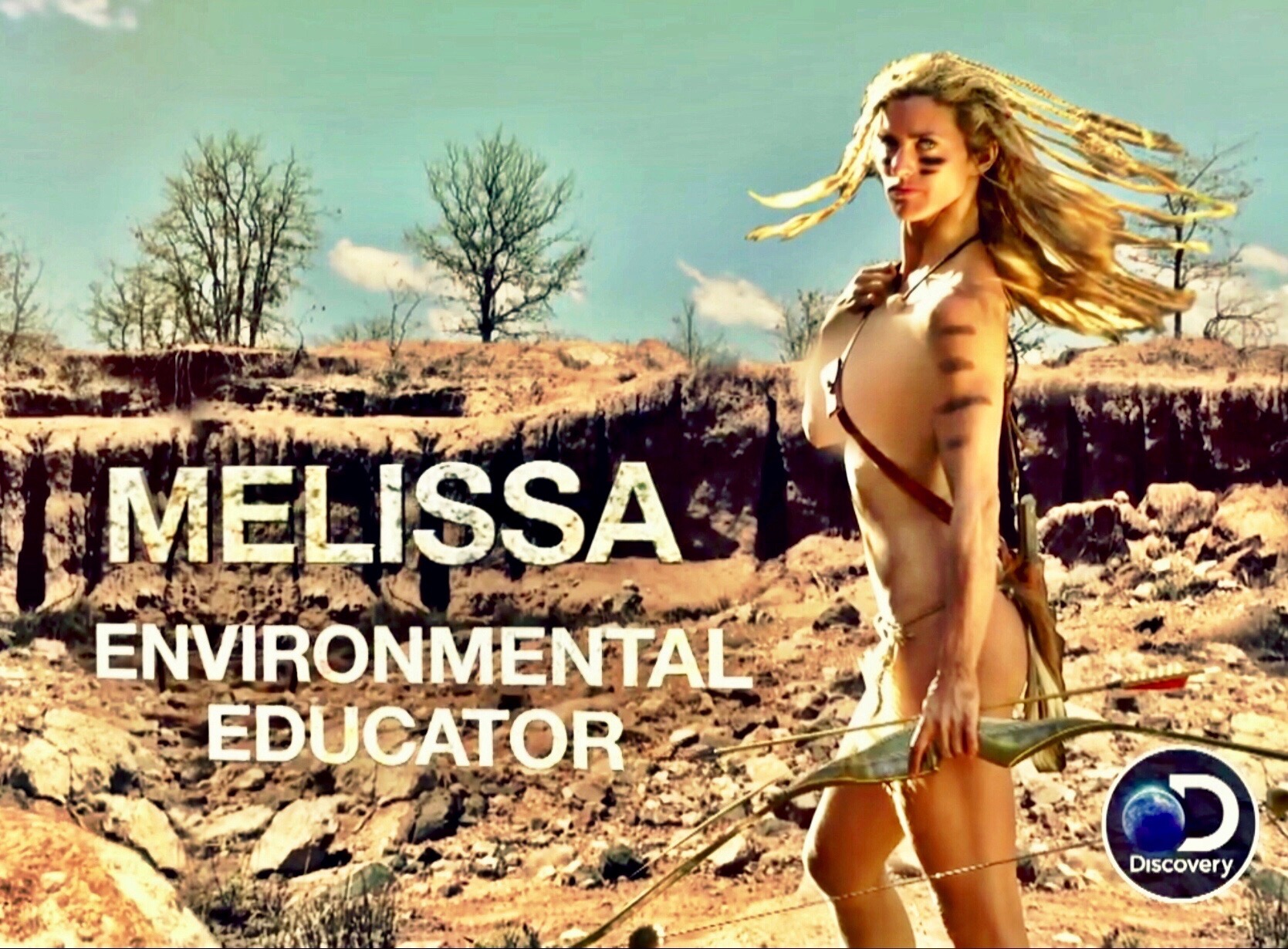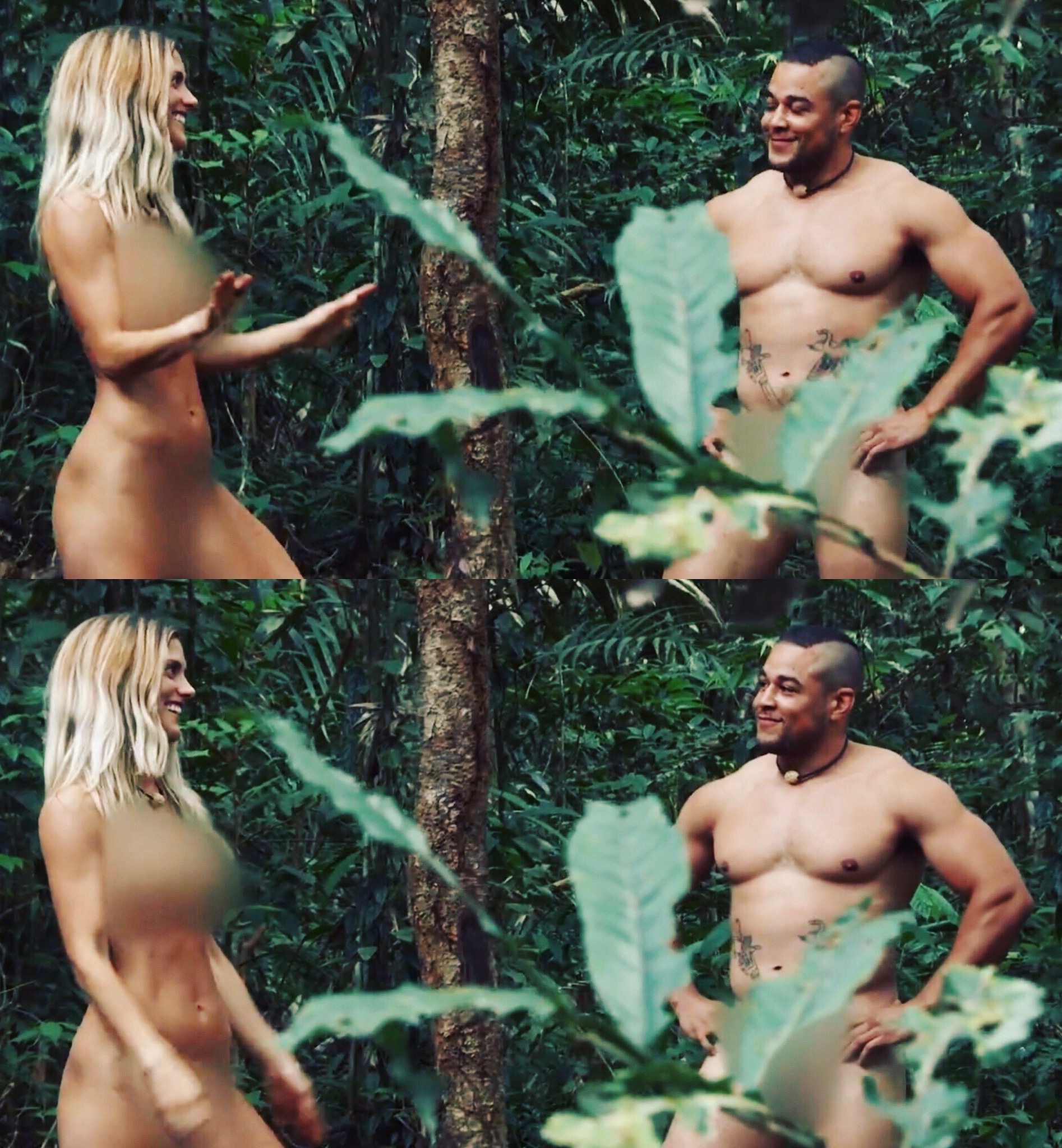 761678B7-4717-4654-8A17-76AF5EA8EF5B_Facetune_12-08-2018-23-15-57
D7DA932C-FE80-4753-B3D9-D978D4892509_Facetune_09-08-2018-22-45-58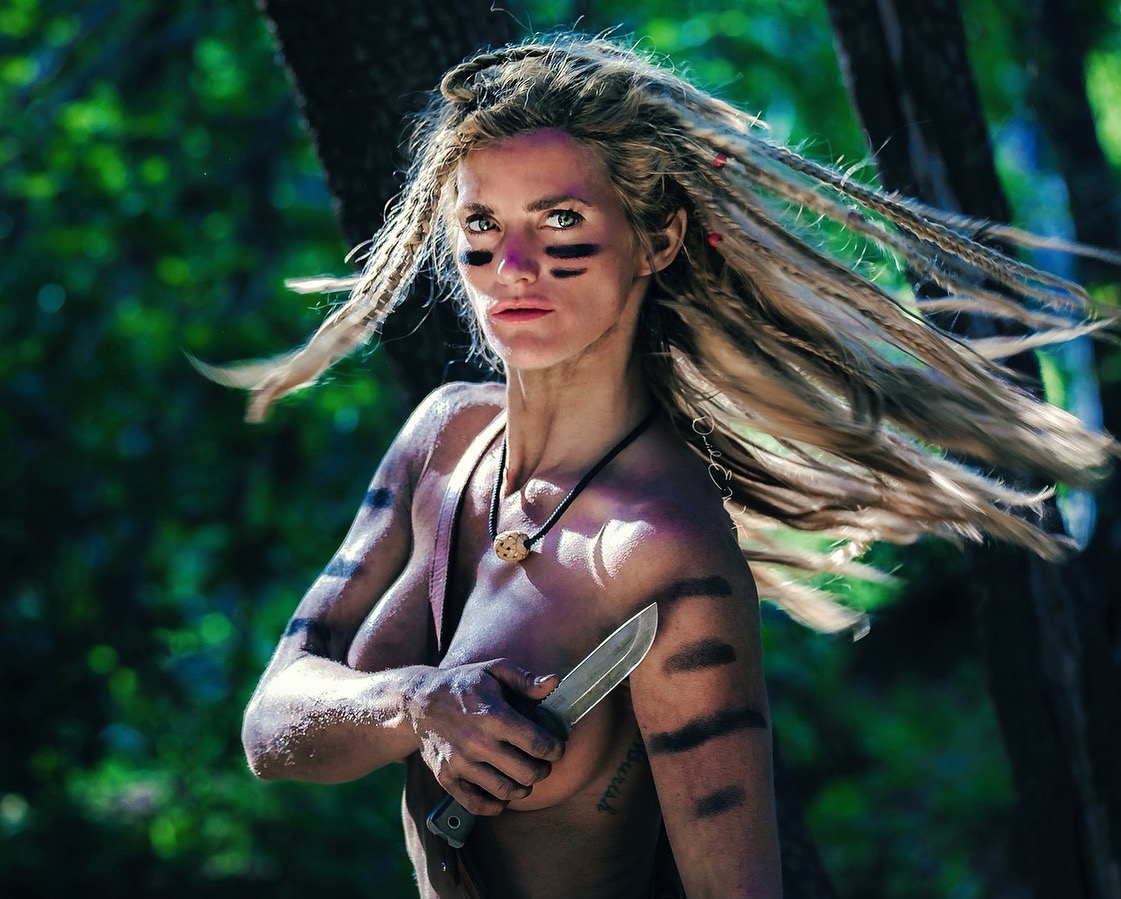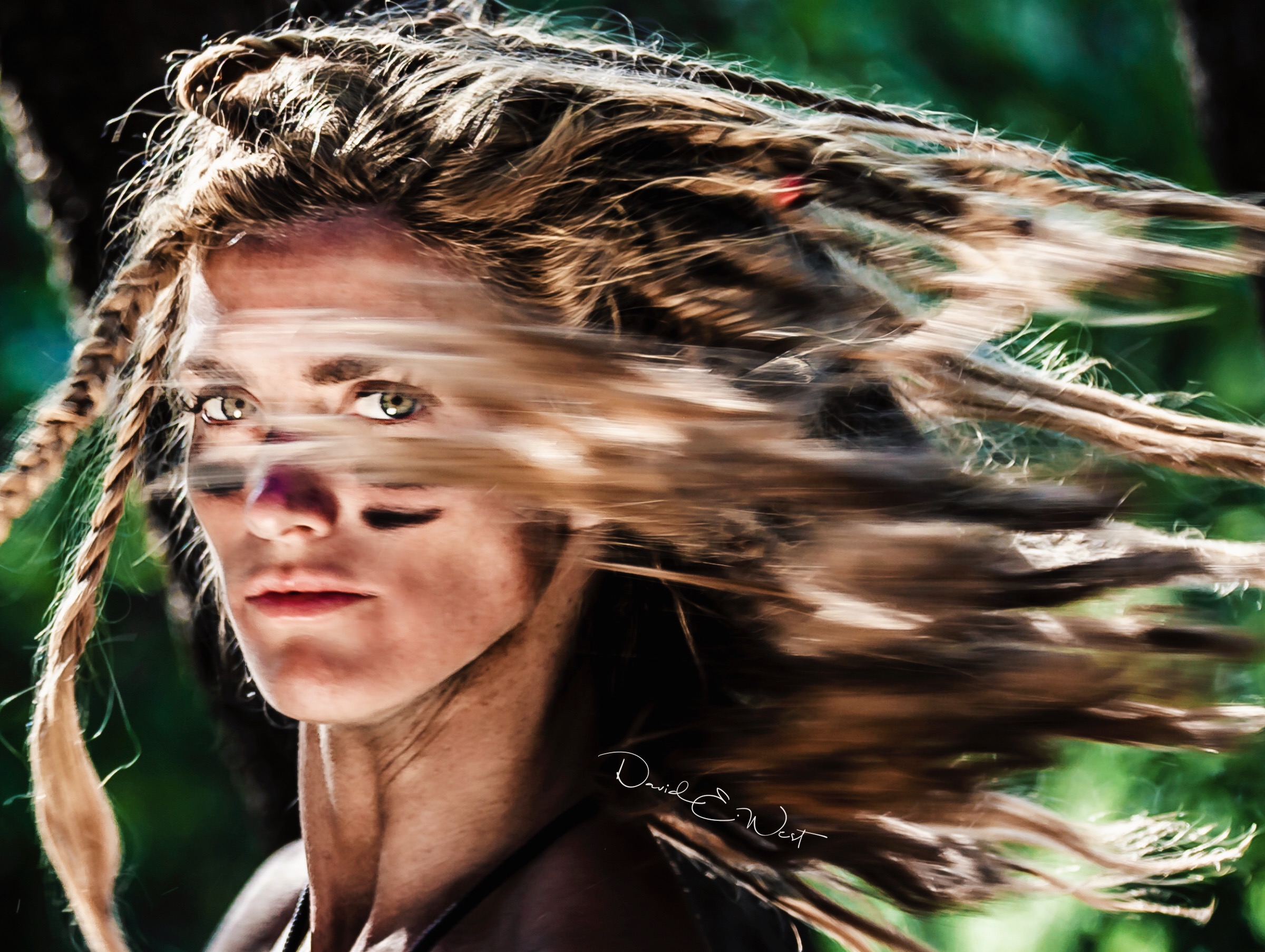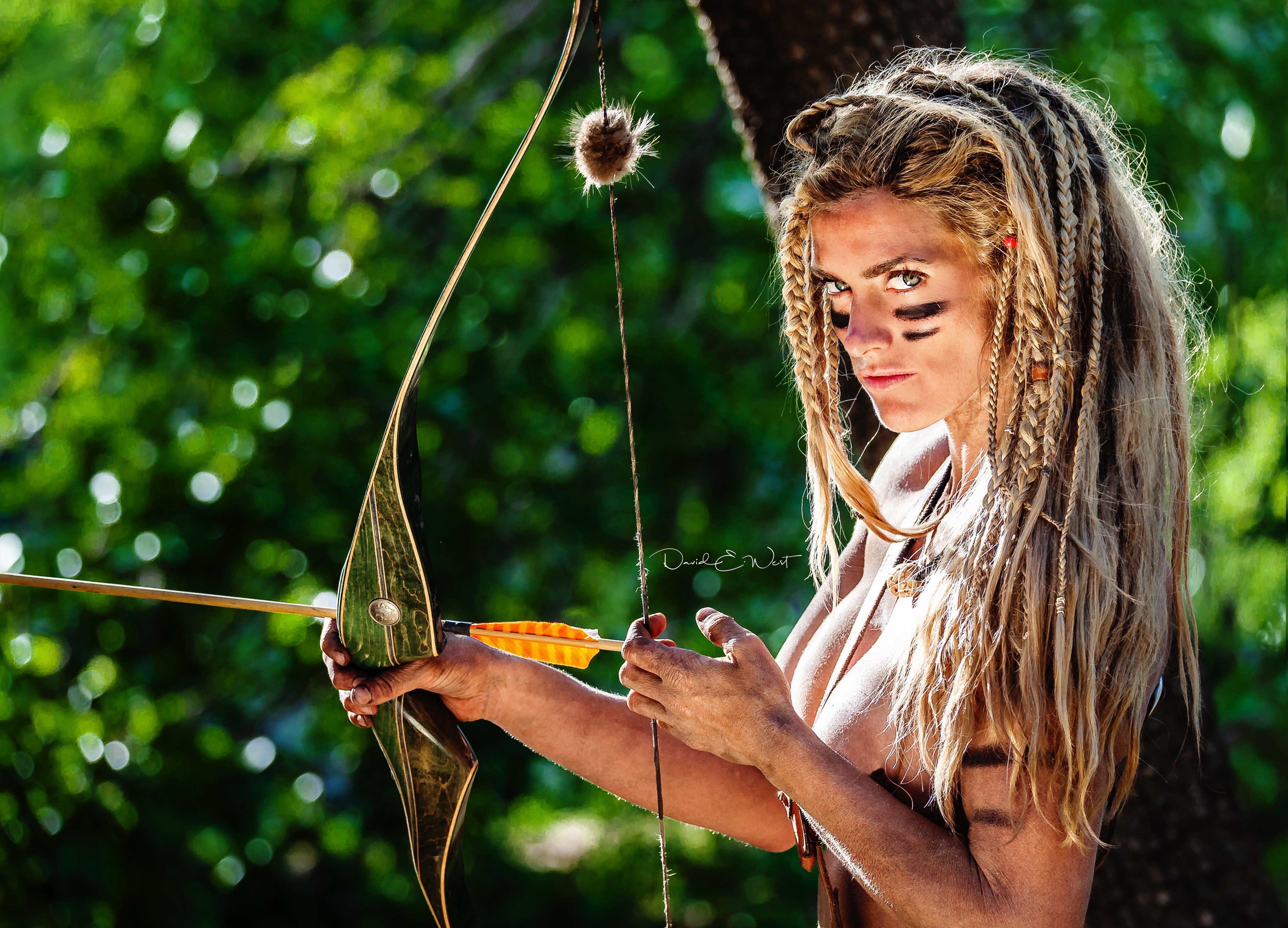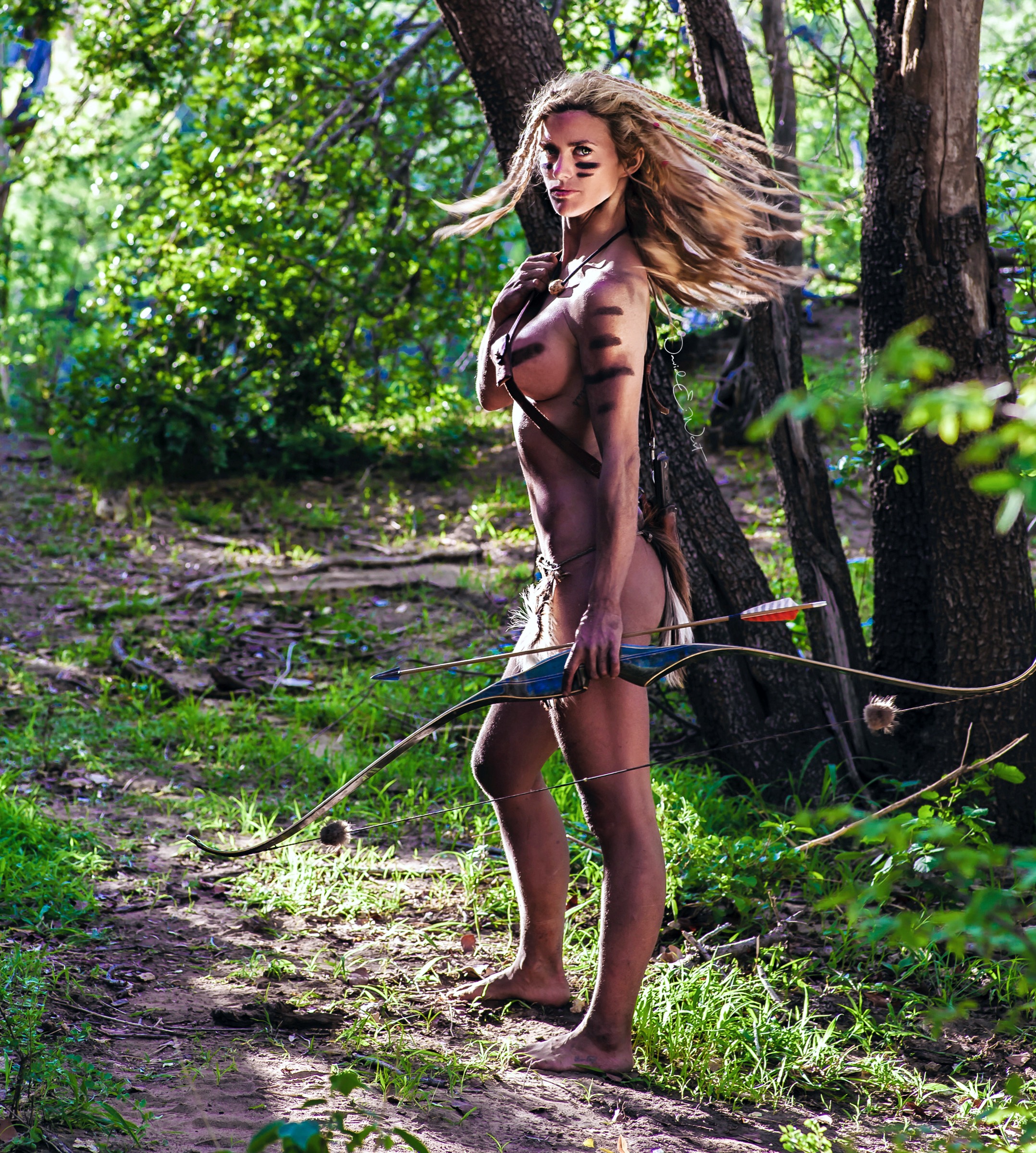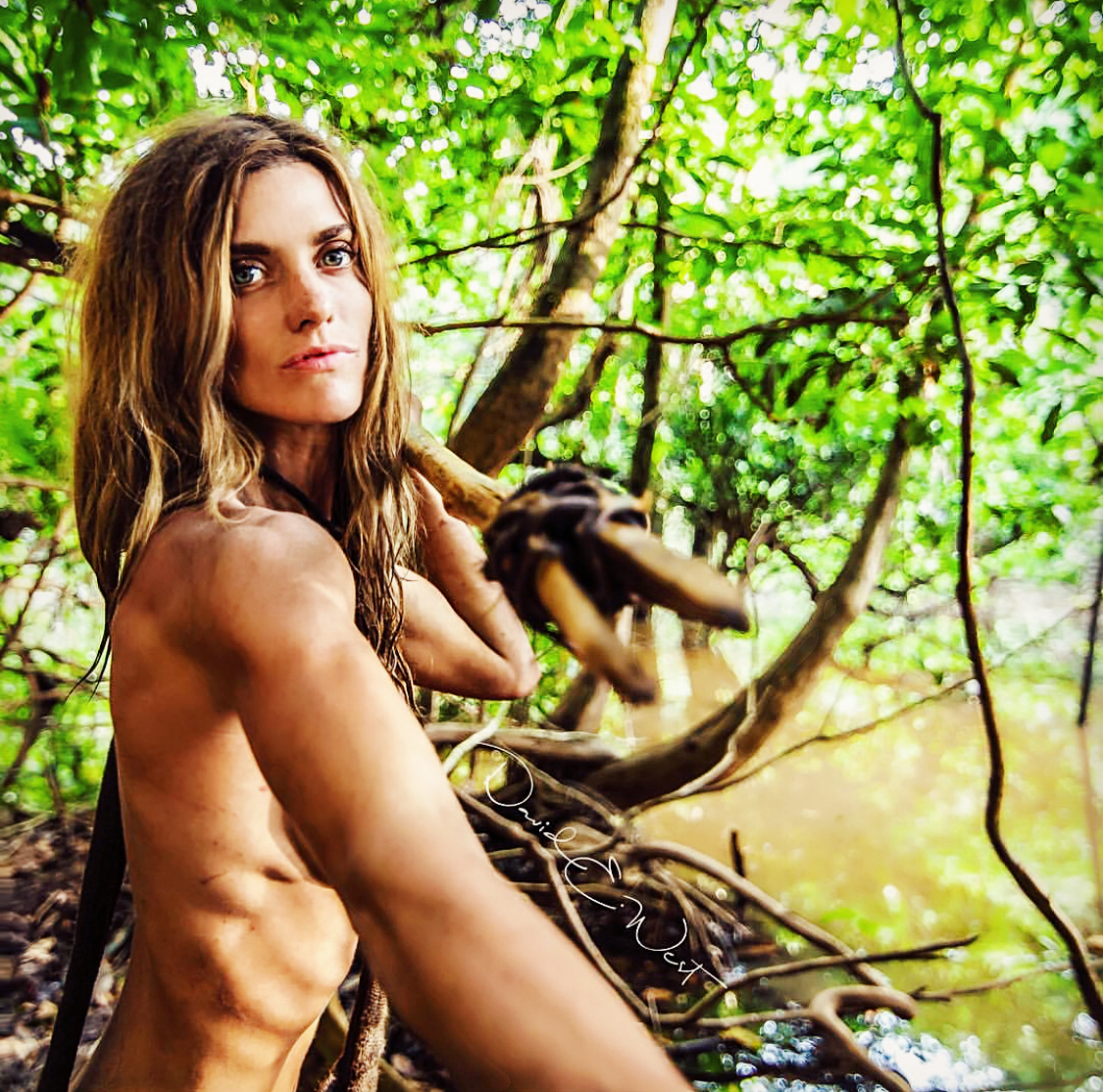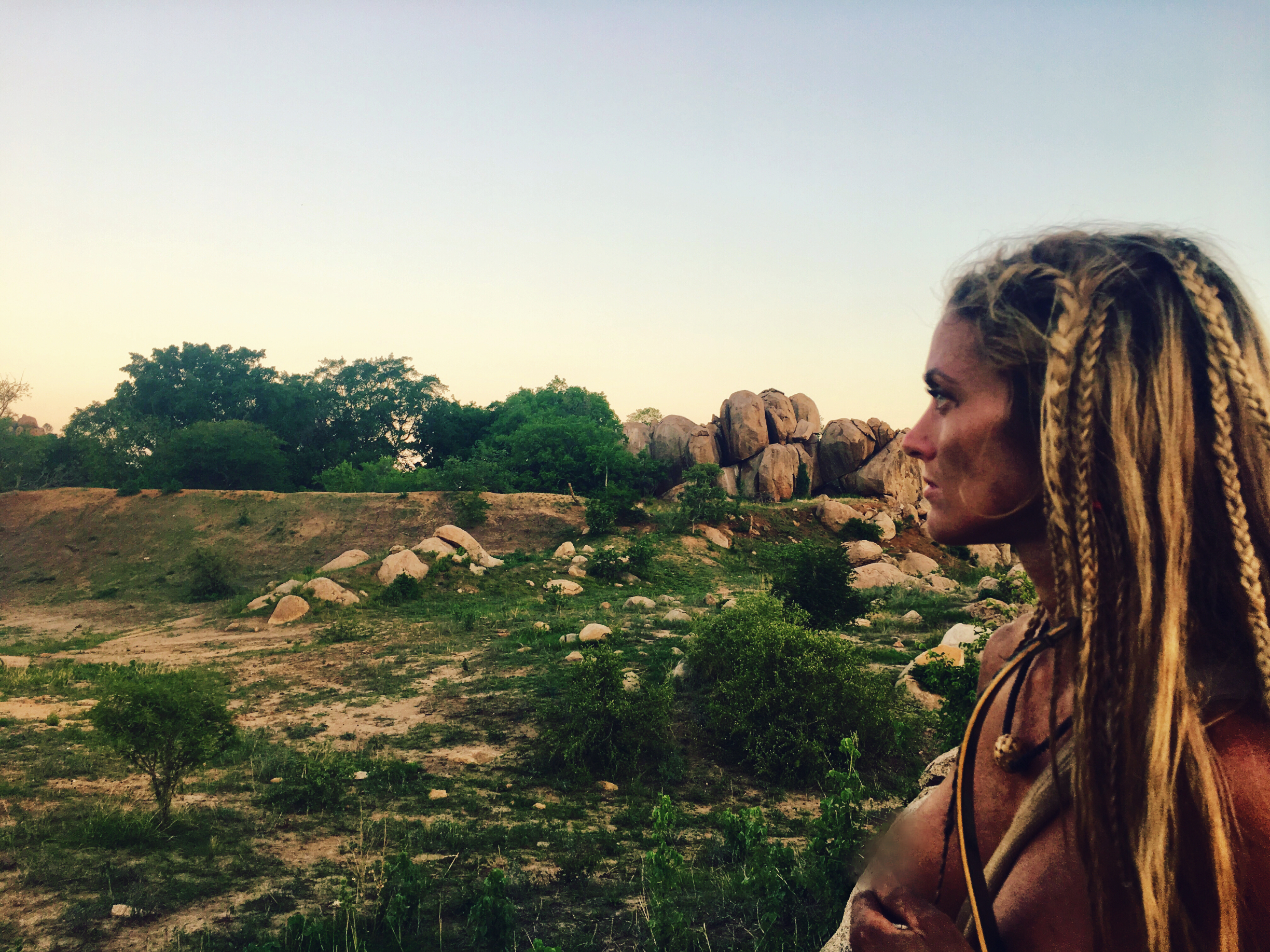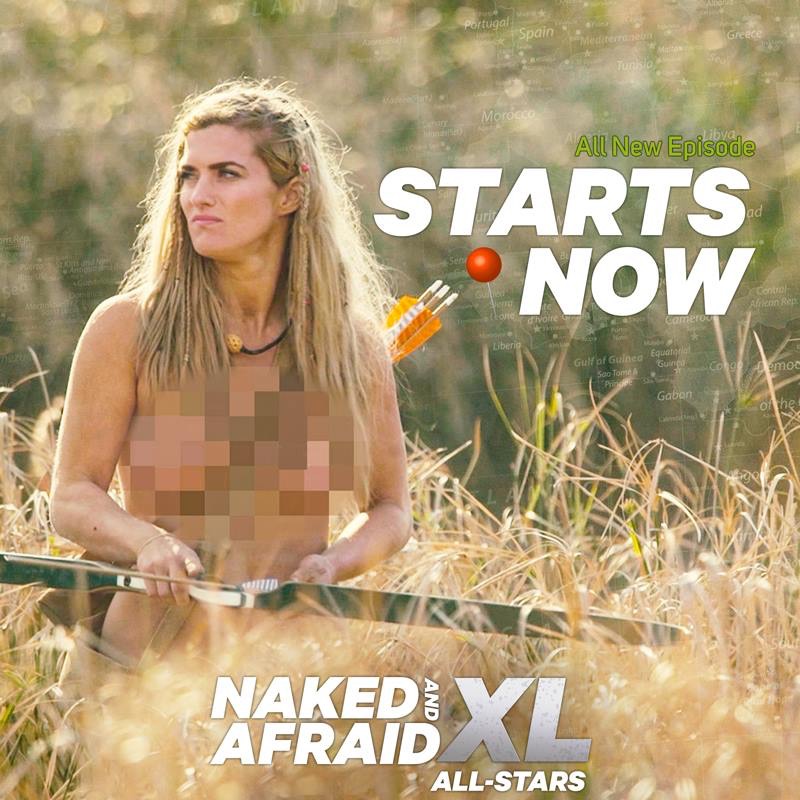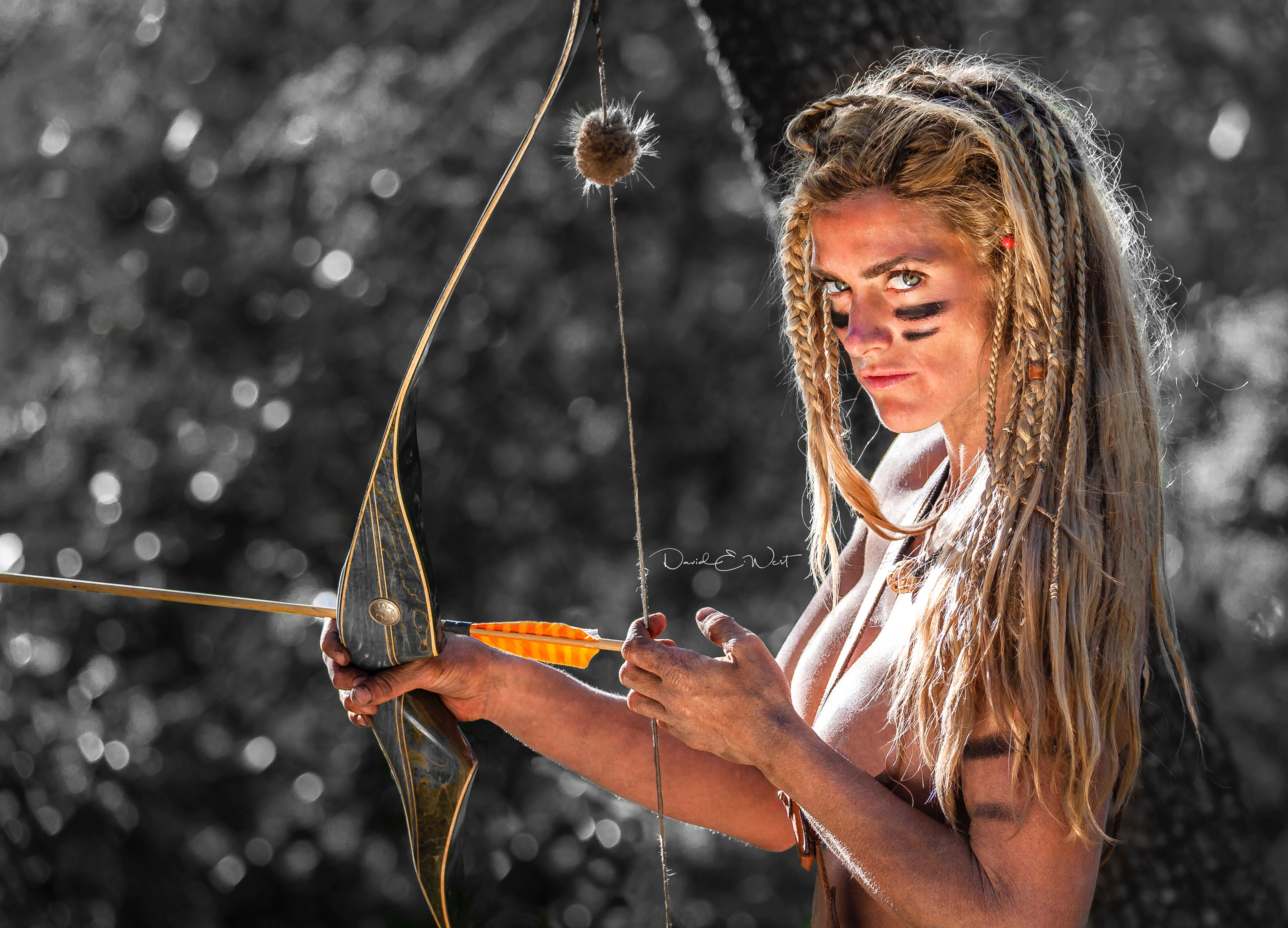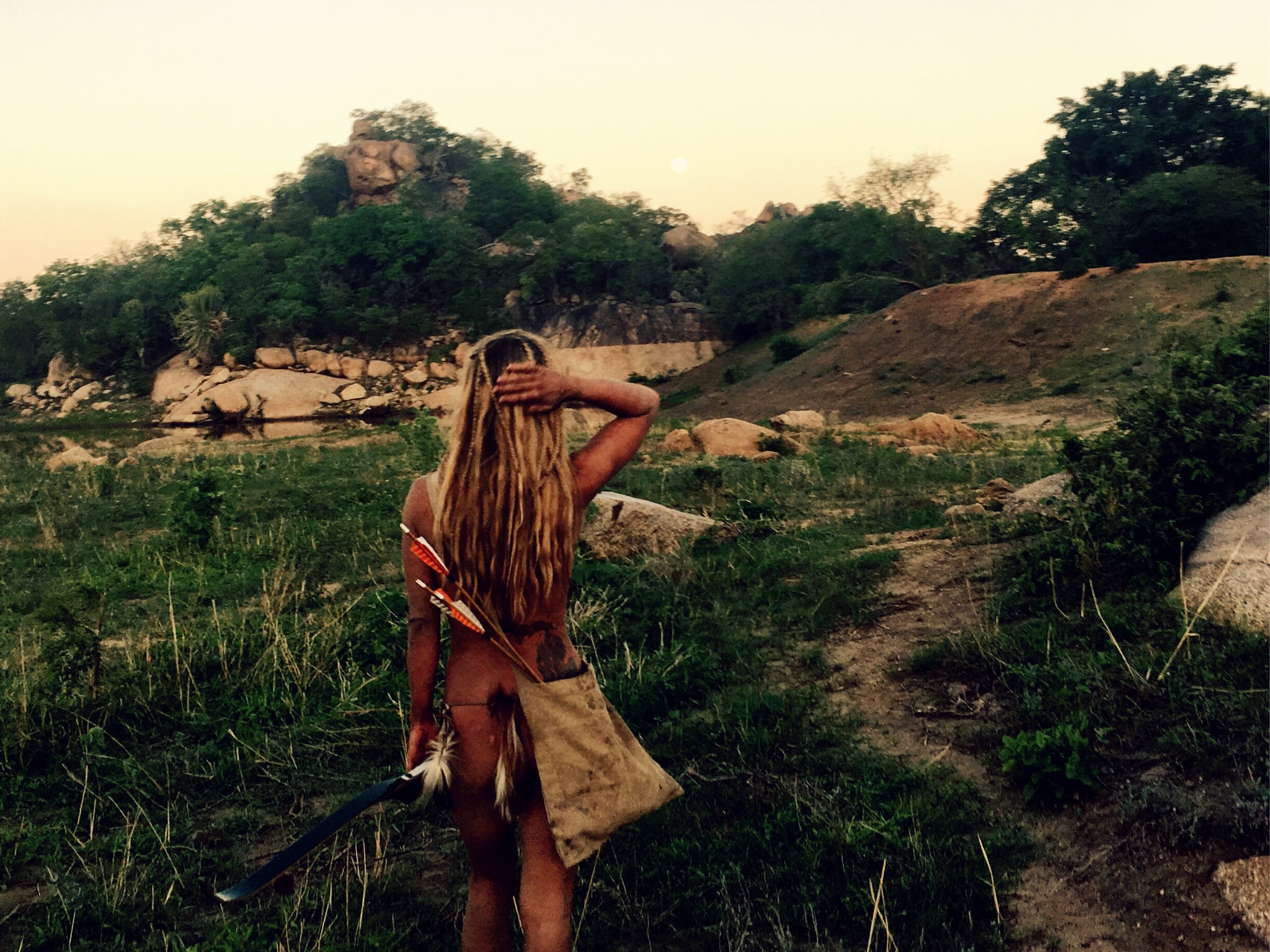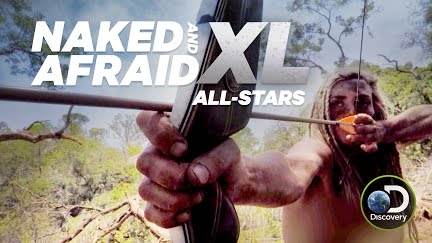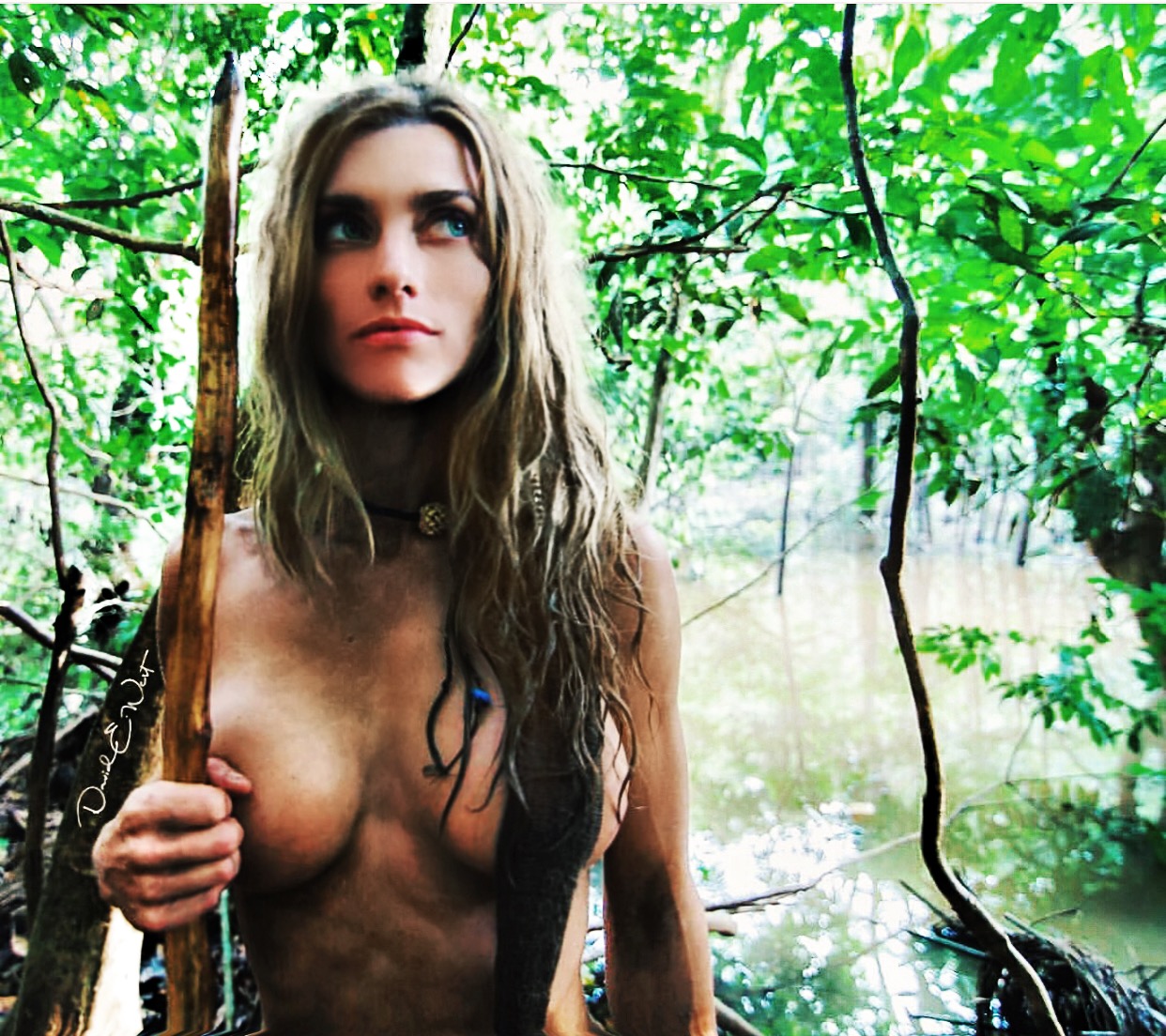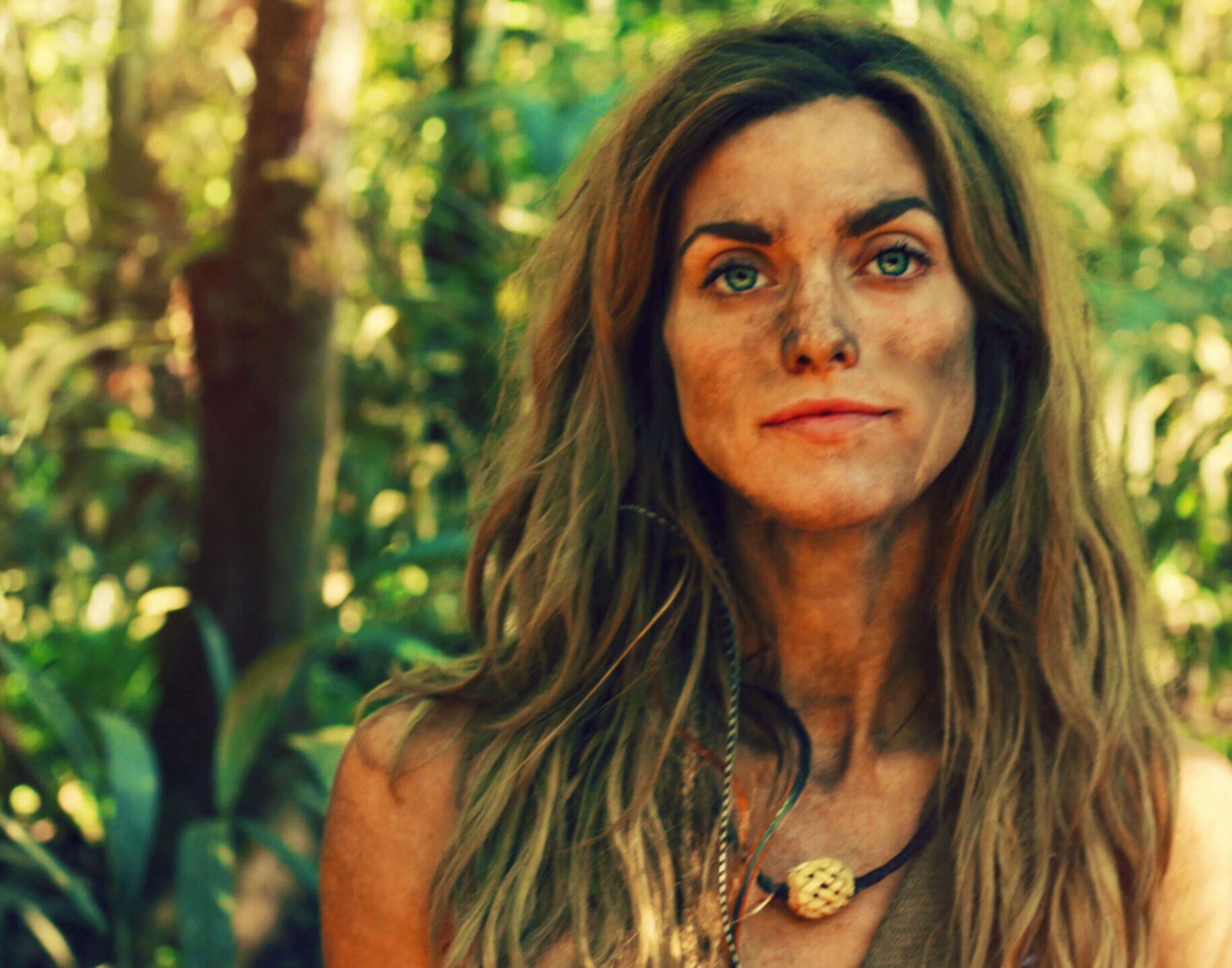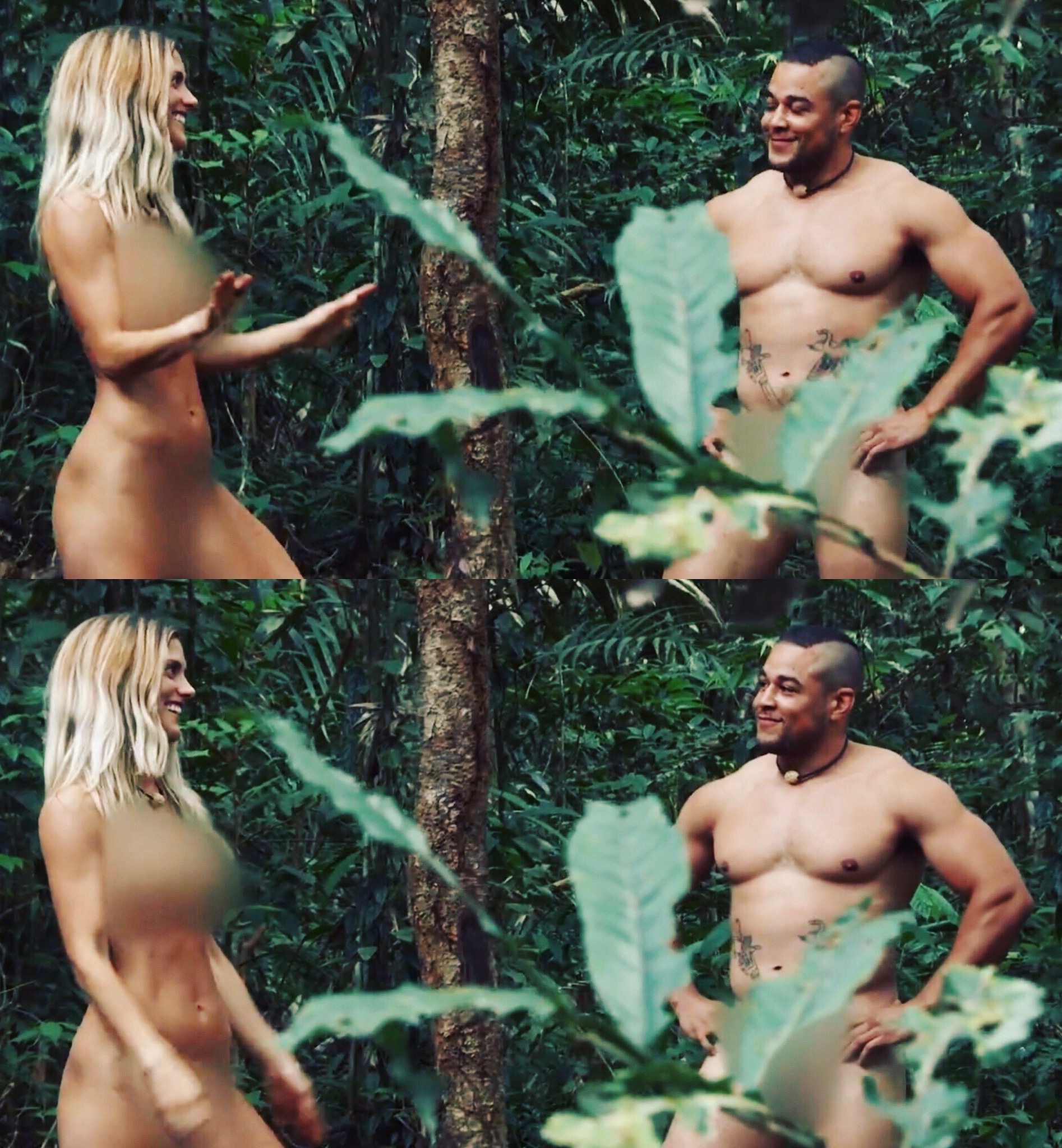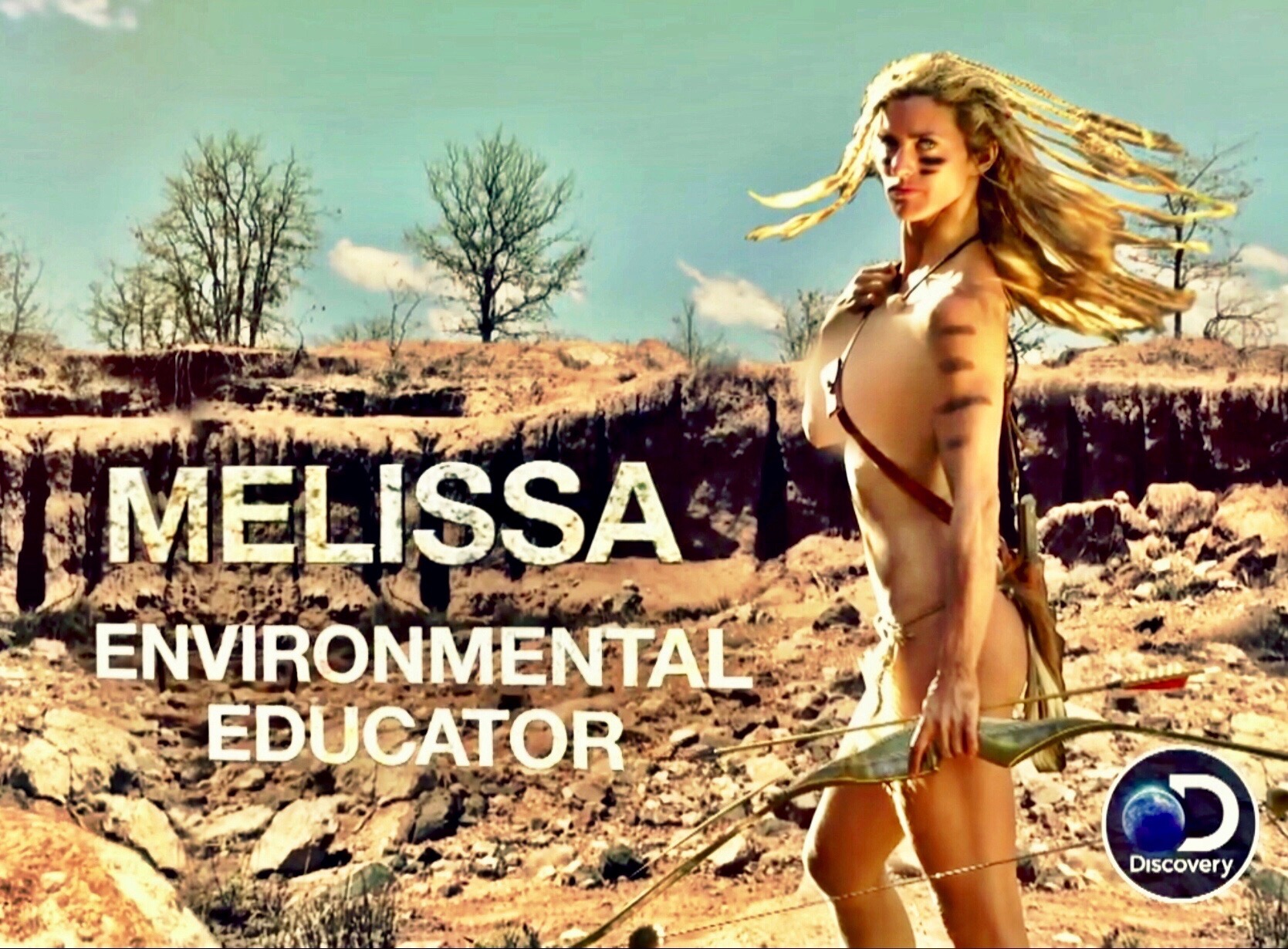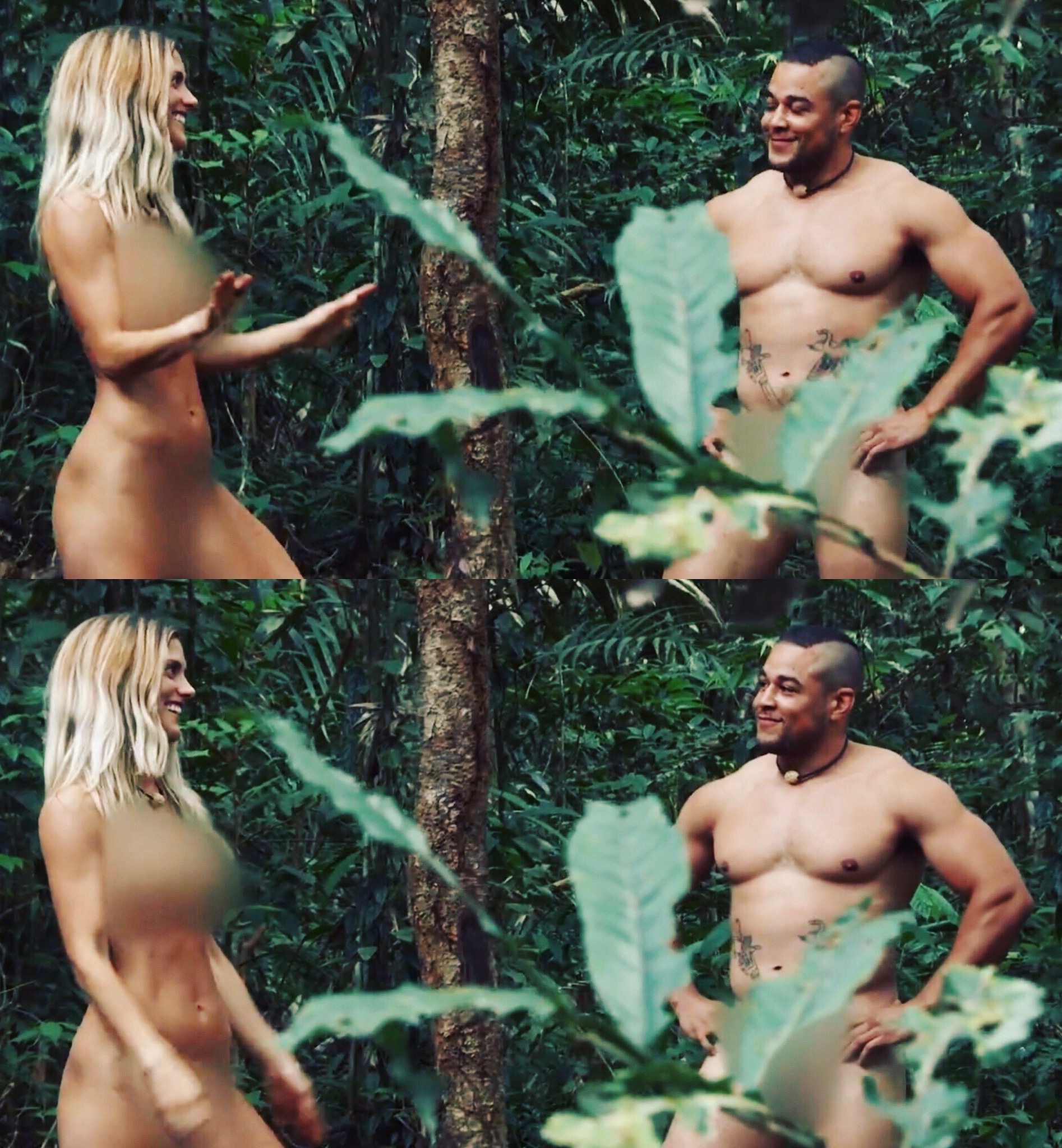 Naked and Afraid 
For 21 days, one man and one woman - meeting for the first time in the nude - are paired and tasked to survive in some of the world's most extreme environments... with no food, water or clothes. This season, a whole new crop of extreme survivalists will tackle brand new international locations from Australia to Croatia and Canada, along with Alabama and Texas for the first time. They'll suffer the world's most hostile climates and encountering new and deadly animals including large cats, bears and some of the world's most deadly reptiles. They will need to surmount physical challenges to create shelter, forage for food and find water. But as the days wear on and the danger ramps up - the mental challenge can become unbearable... Will any of them be strong enough, physically and mentally, to last 21 days NAKED AND AFRAID?
Naked and Afraid XL all-stars 
TV's most extreme survival challenge just grew extra-large. Veteran survivalists familiar with the stripped-down drill after appearing on "Naked and Afraid" attempt to survive in a desolate, dangerous environment for 40 days -- 19 more than they previously experienced on the show. Pushing the very limits of human endurance, the men and women must all vie for the same limited food, water and shelter while avoiding territorial-sensitive predators and venom-filled reptiles. Because there is no other choice, the competitors quickly get to know one another -- and their surroundings -- and hope that their instincts, survival skills and intestinal fortitude serve them well.
want to watch episodes?
Visit Discovery.com to stream recent episodes