the blade road trip project 
I am now an official partner and content creator for BLADE. I have been testing and reviewing knives, a passion rooted from my reliability on knives as a necessary tool in my work and outdoor endeavors. This next year, I will embark on a journey as I load up my camper to travel the country and visit some amazing bladesmiths along with other names in the knifemaking community. I hope to learn many new things in the process, and would be happy if you all joined me in this experience. I am truley grateful for the individuals and the support within the world of knives. There is nothing like the knife community! You can follow the journey by going to BLADE's Instagram page.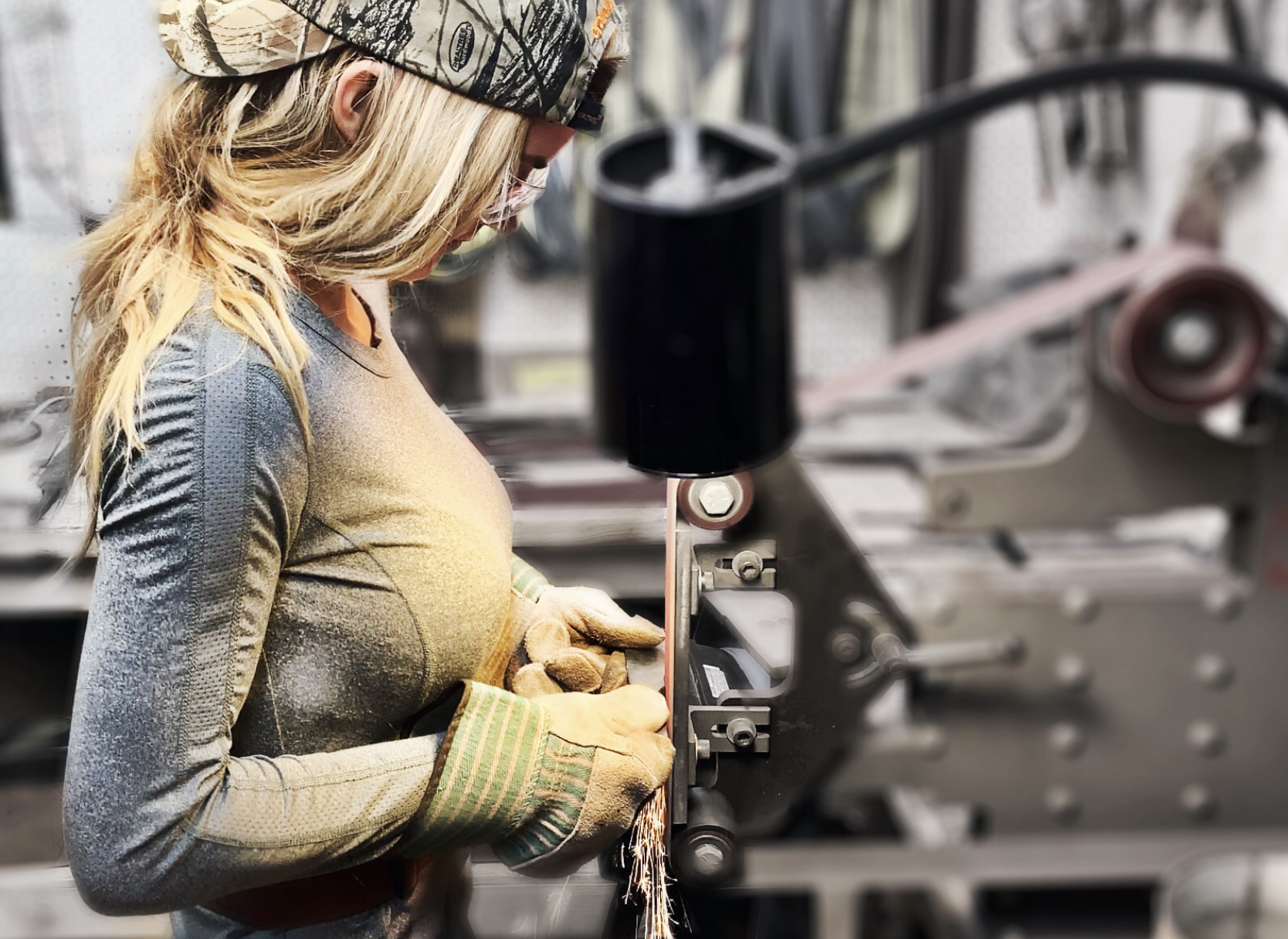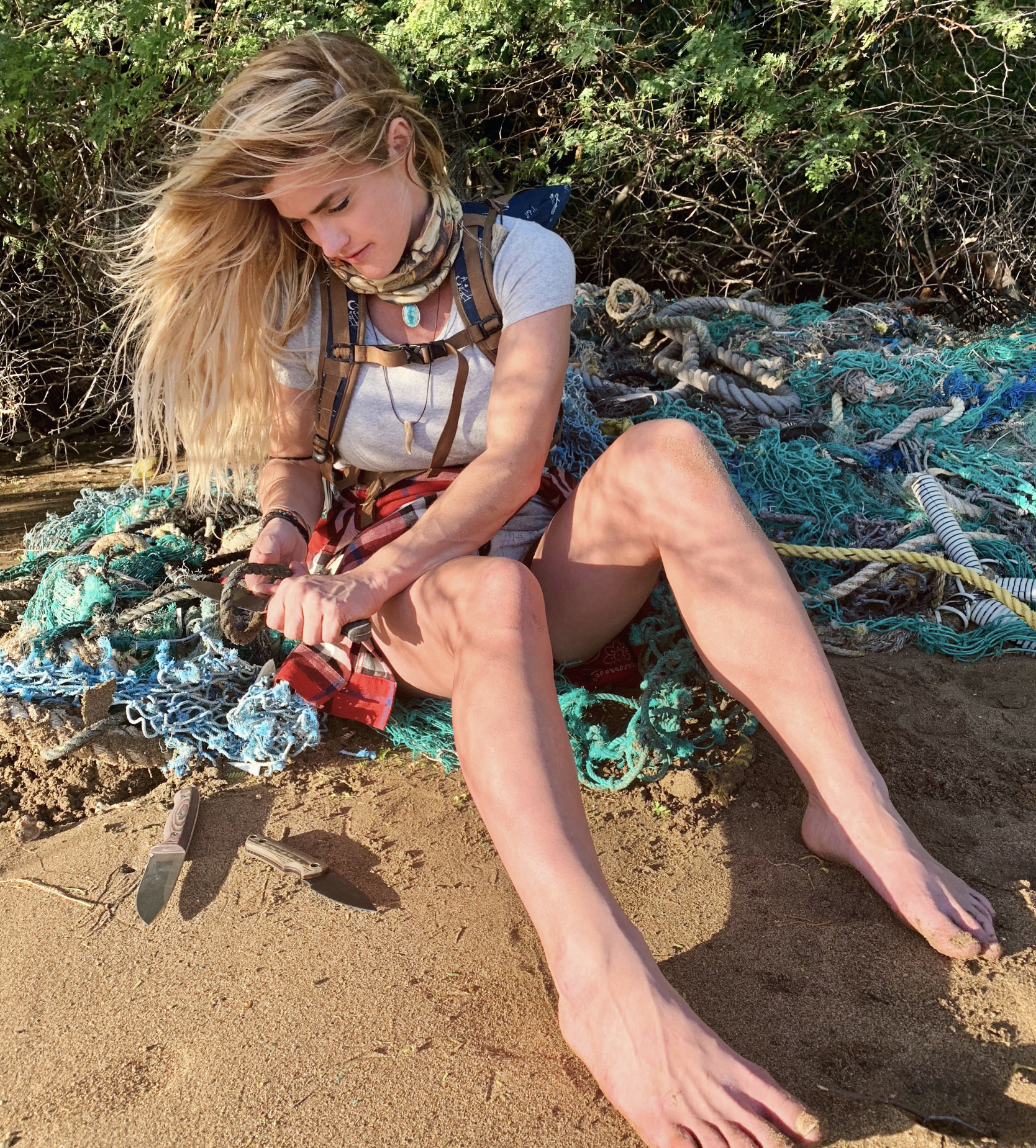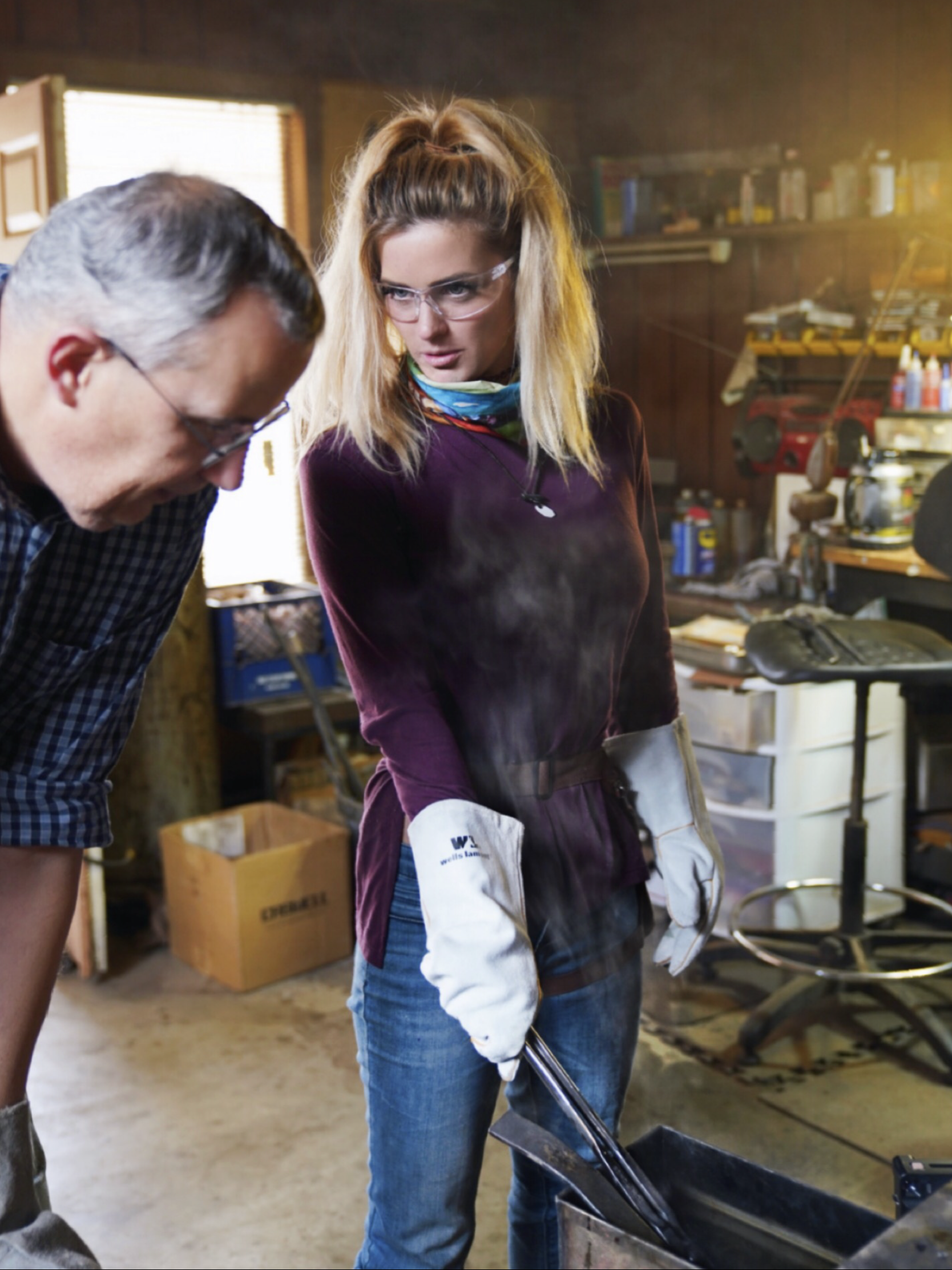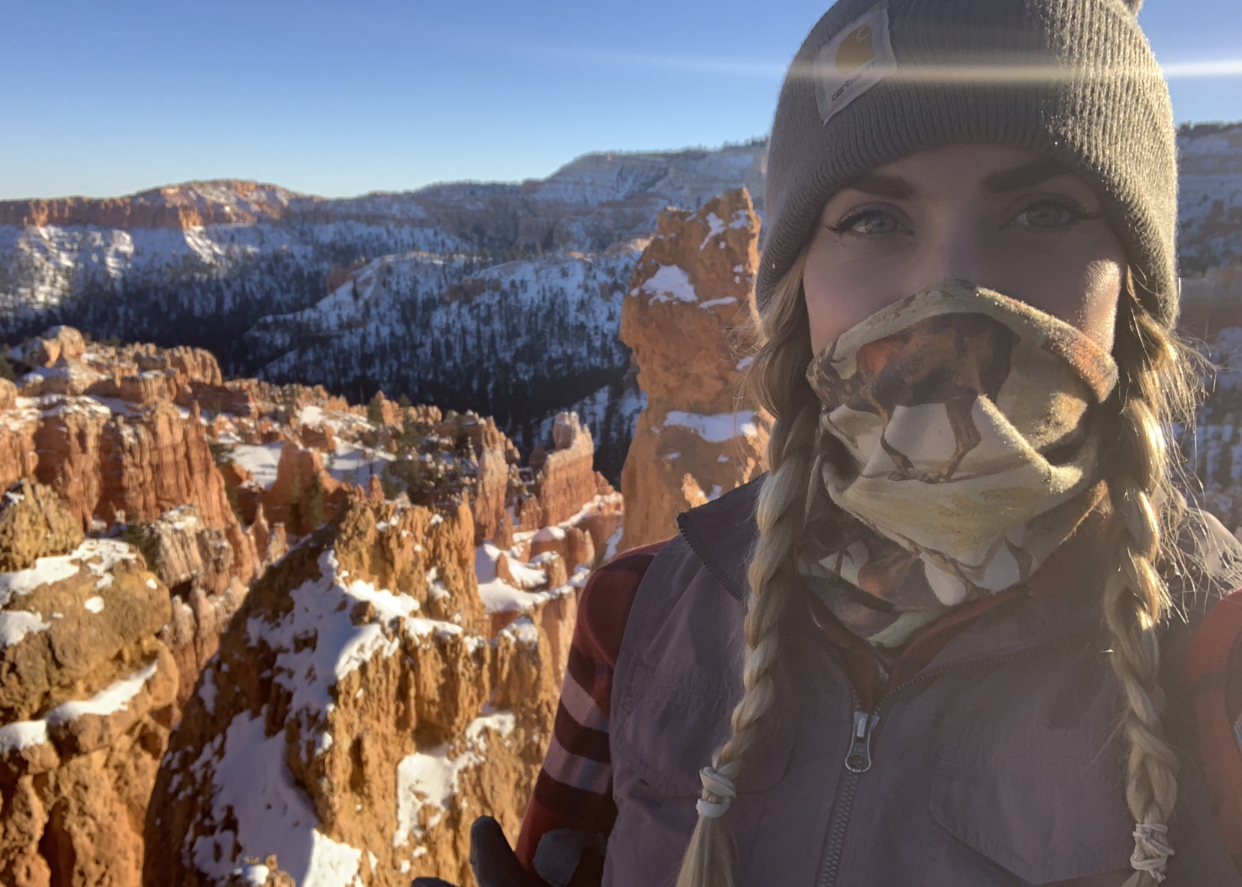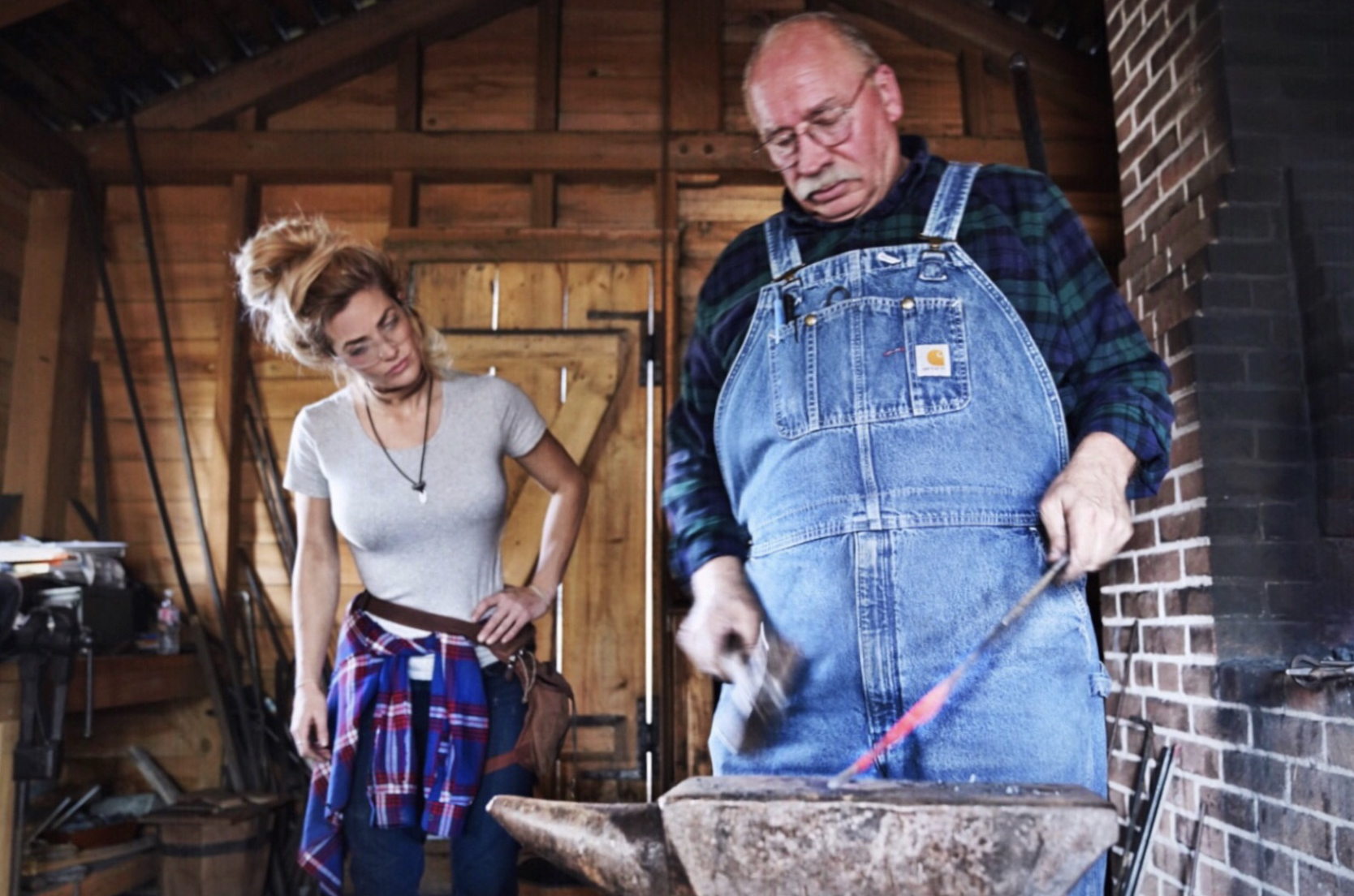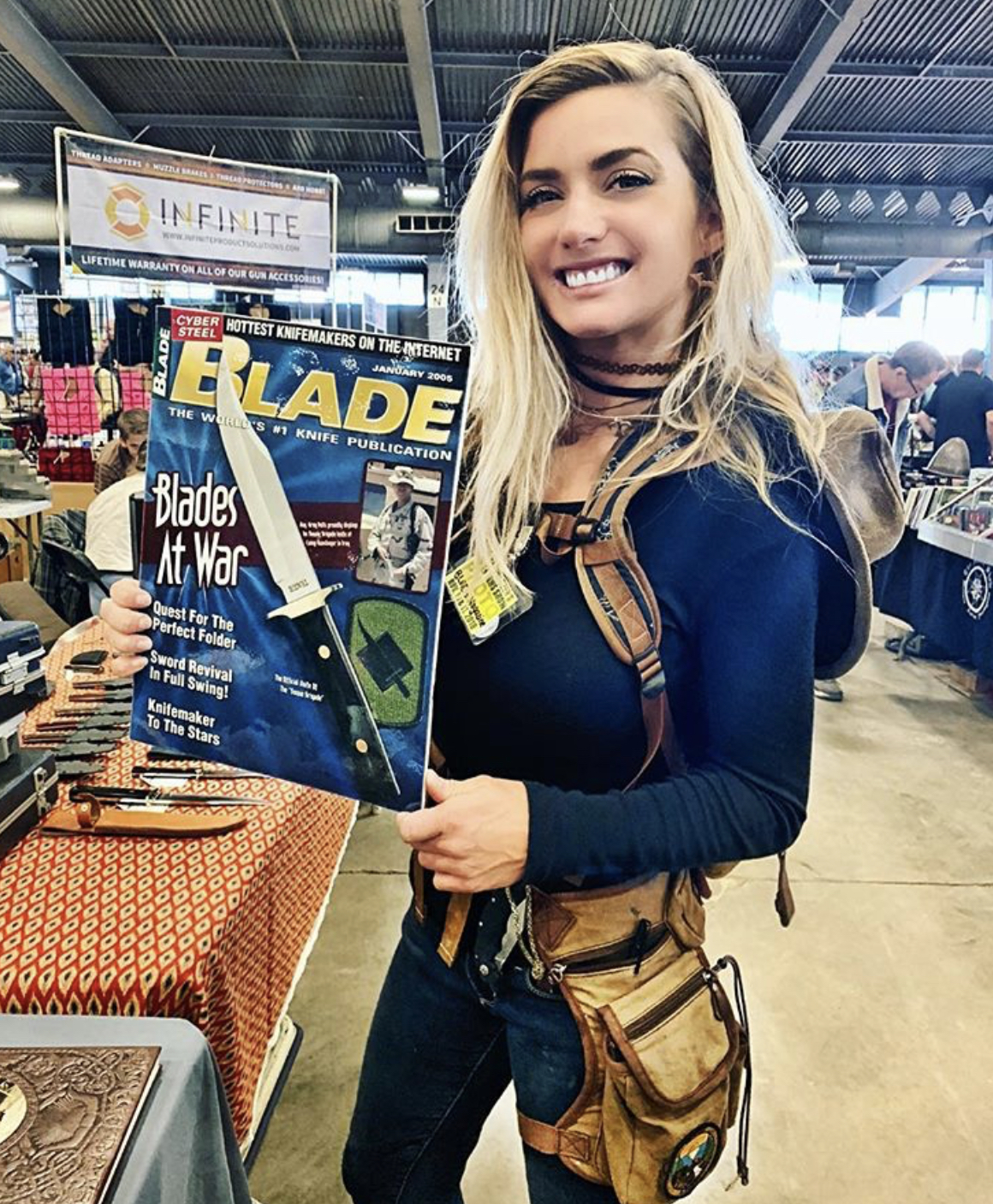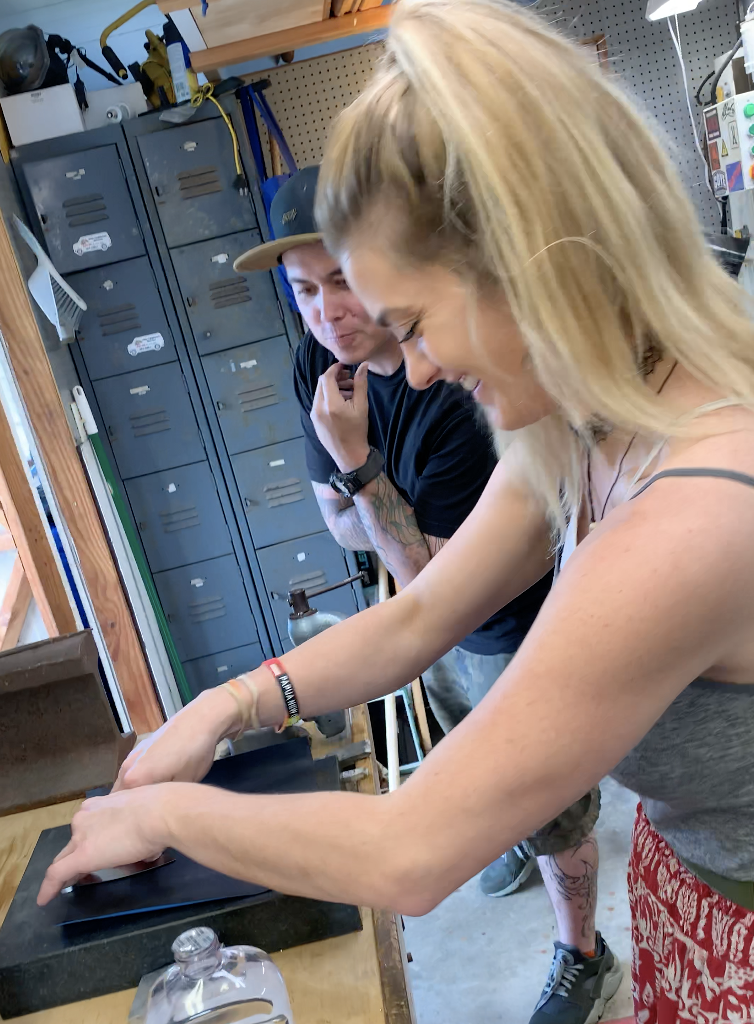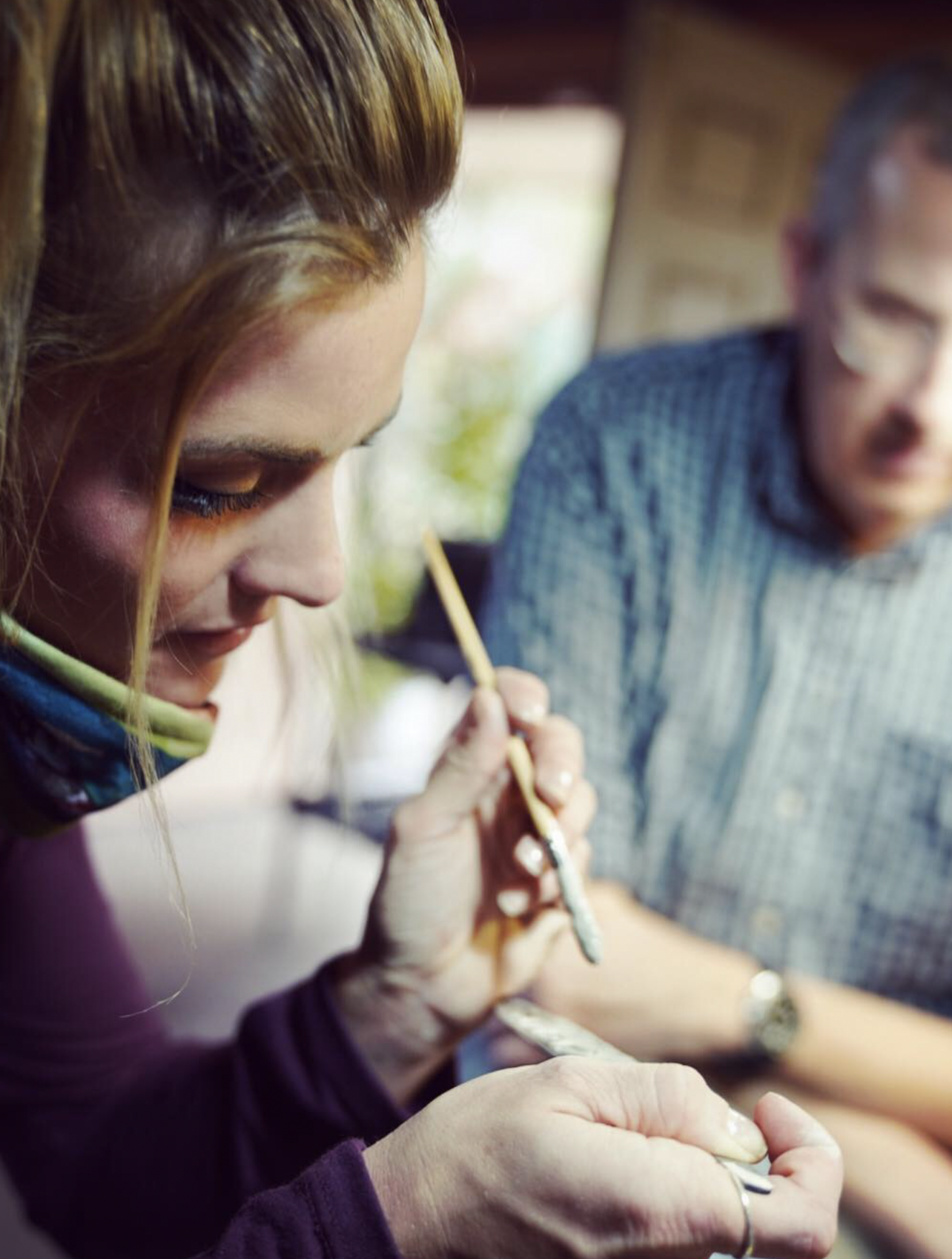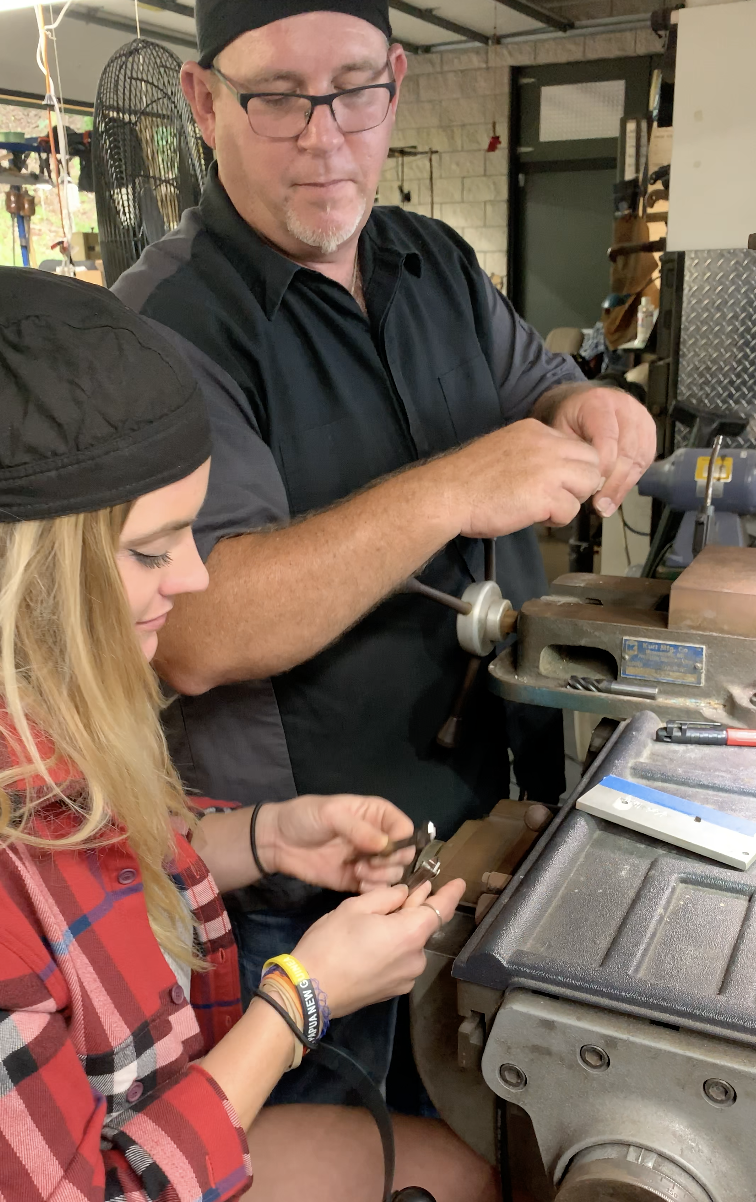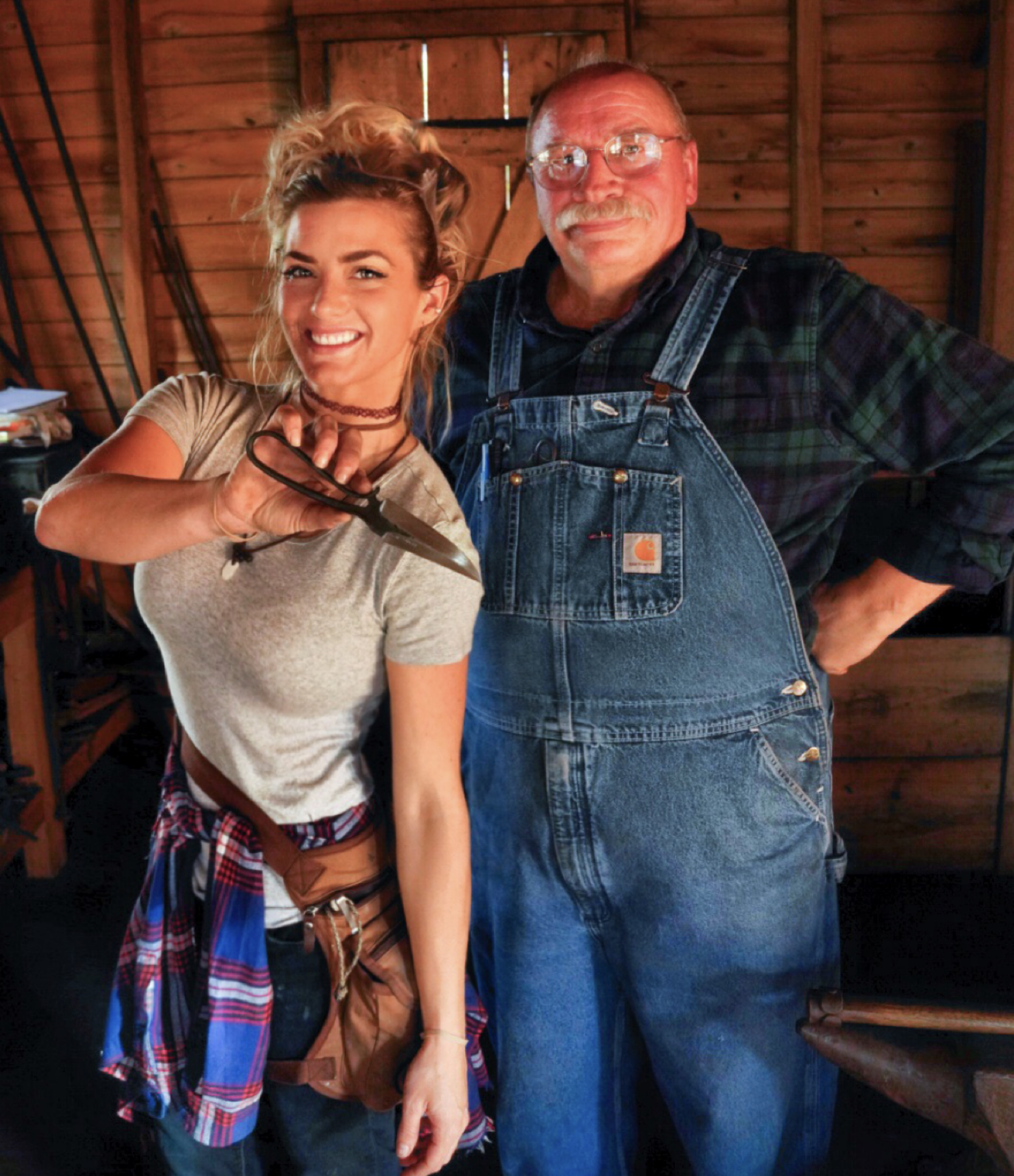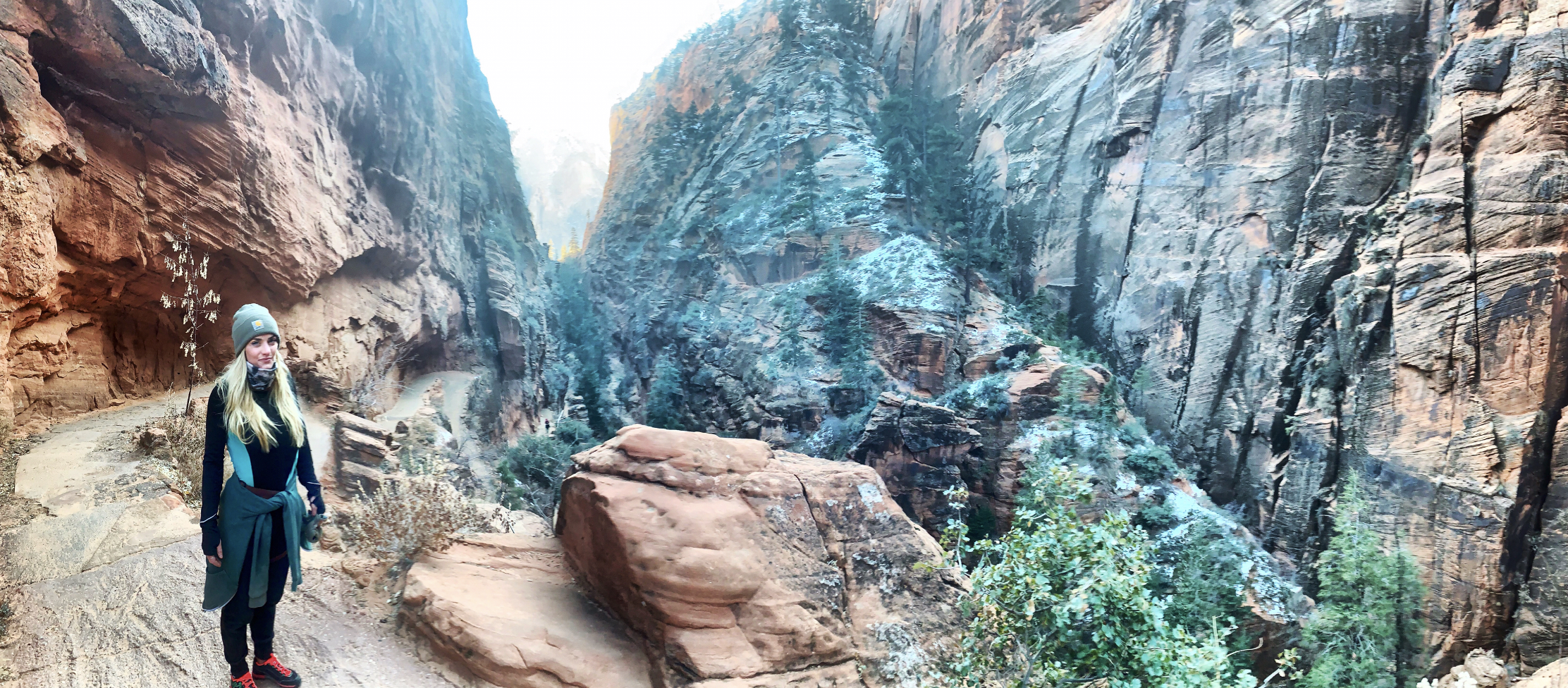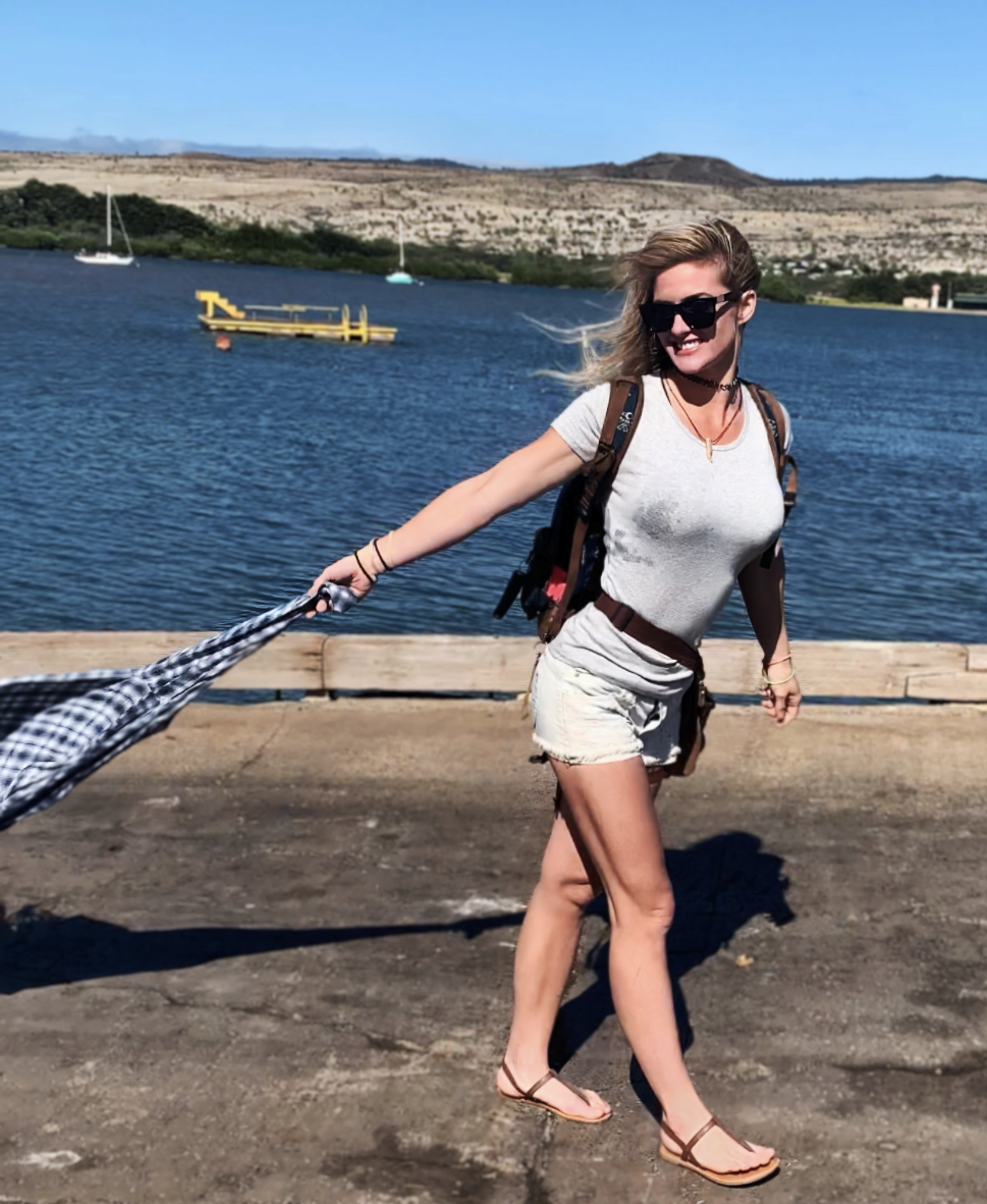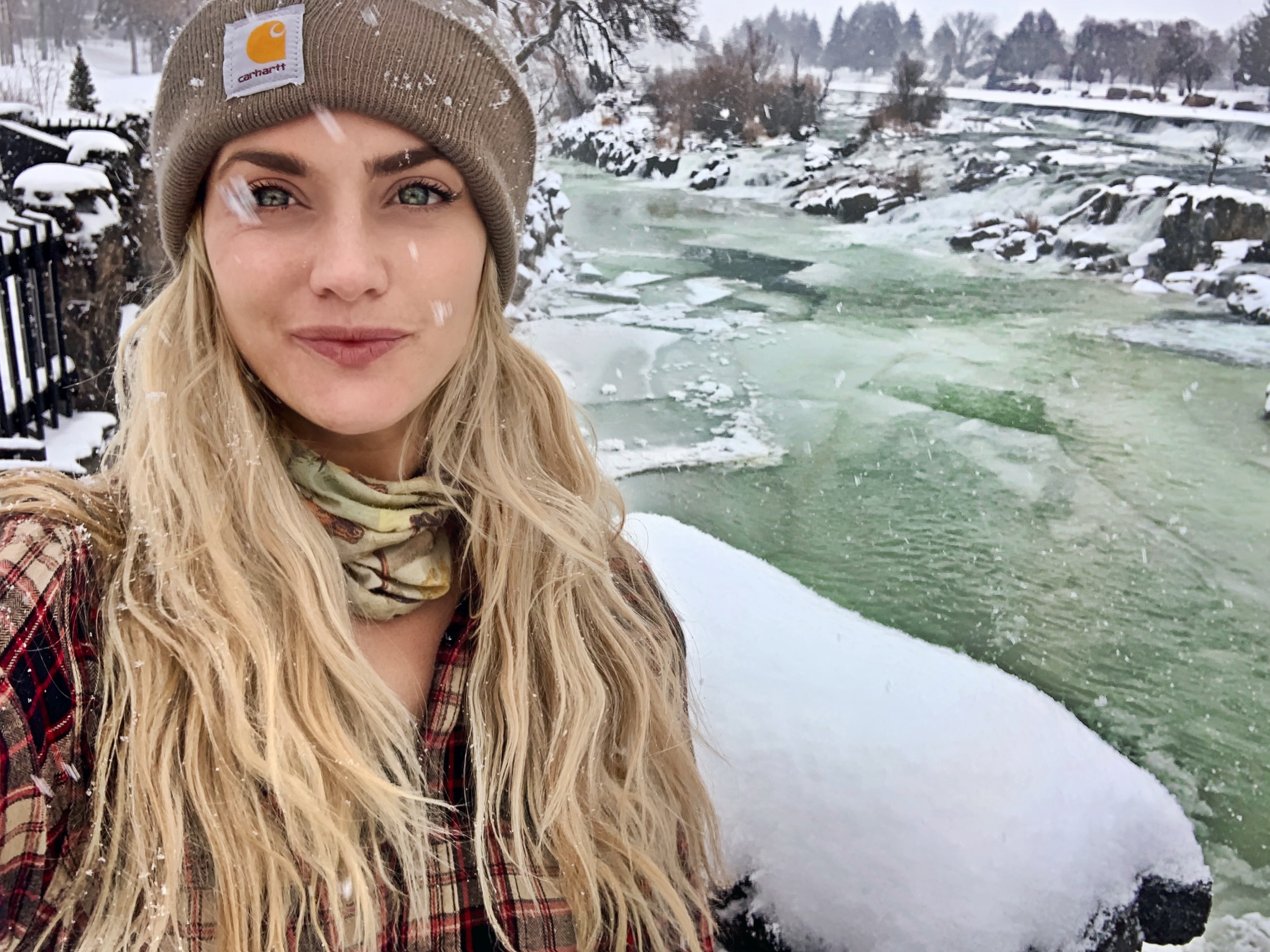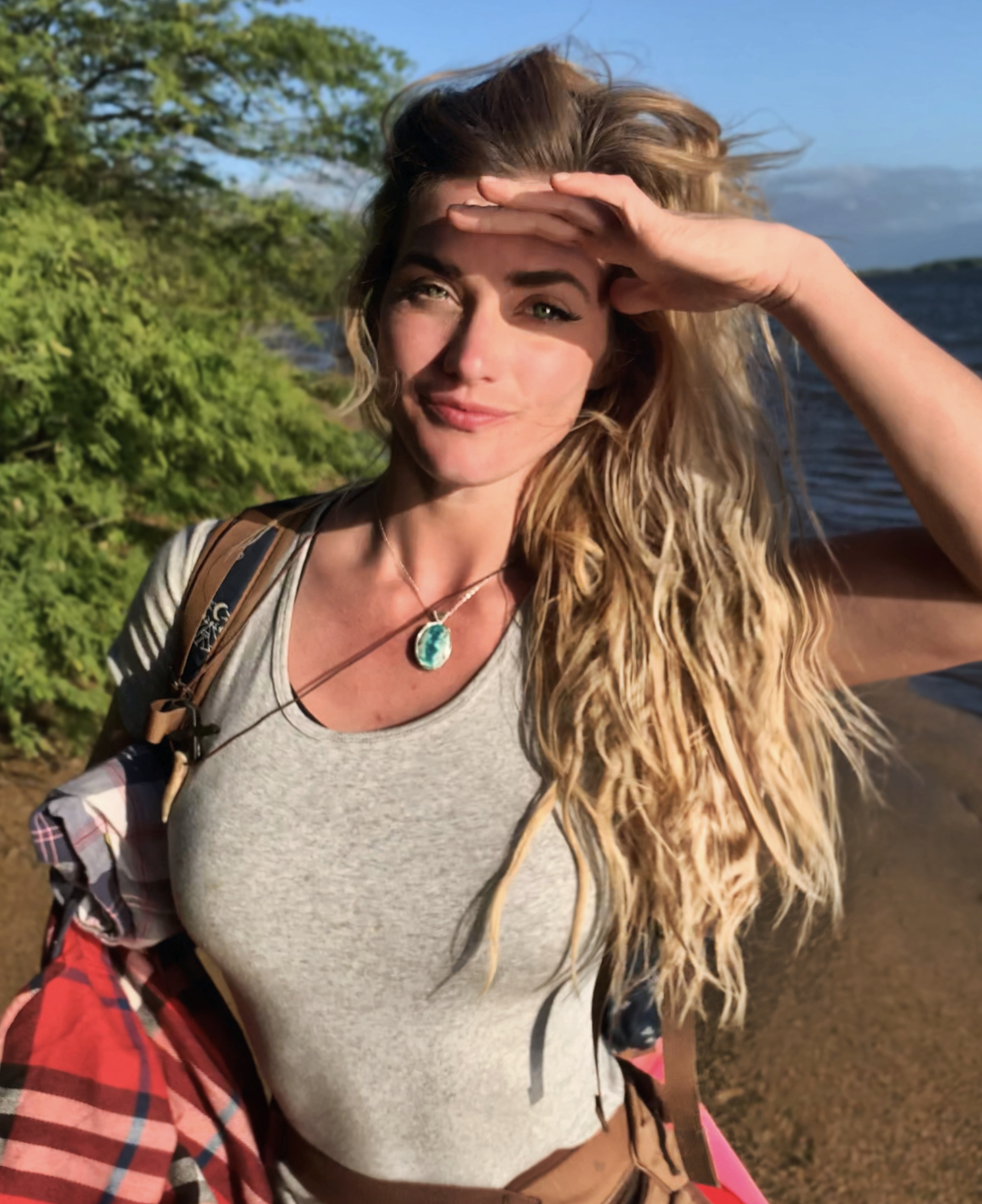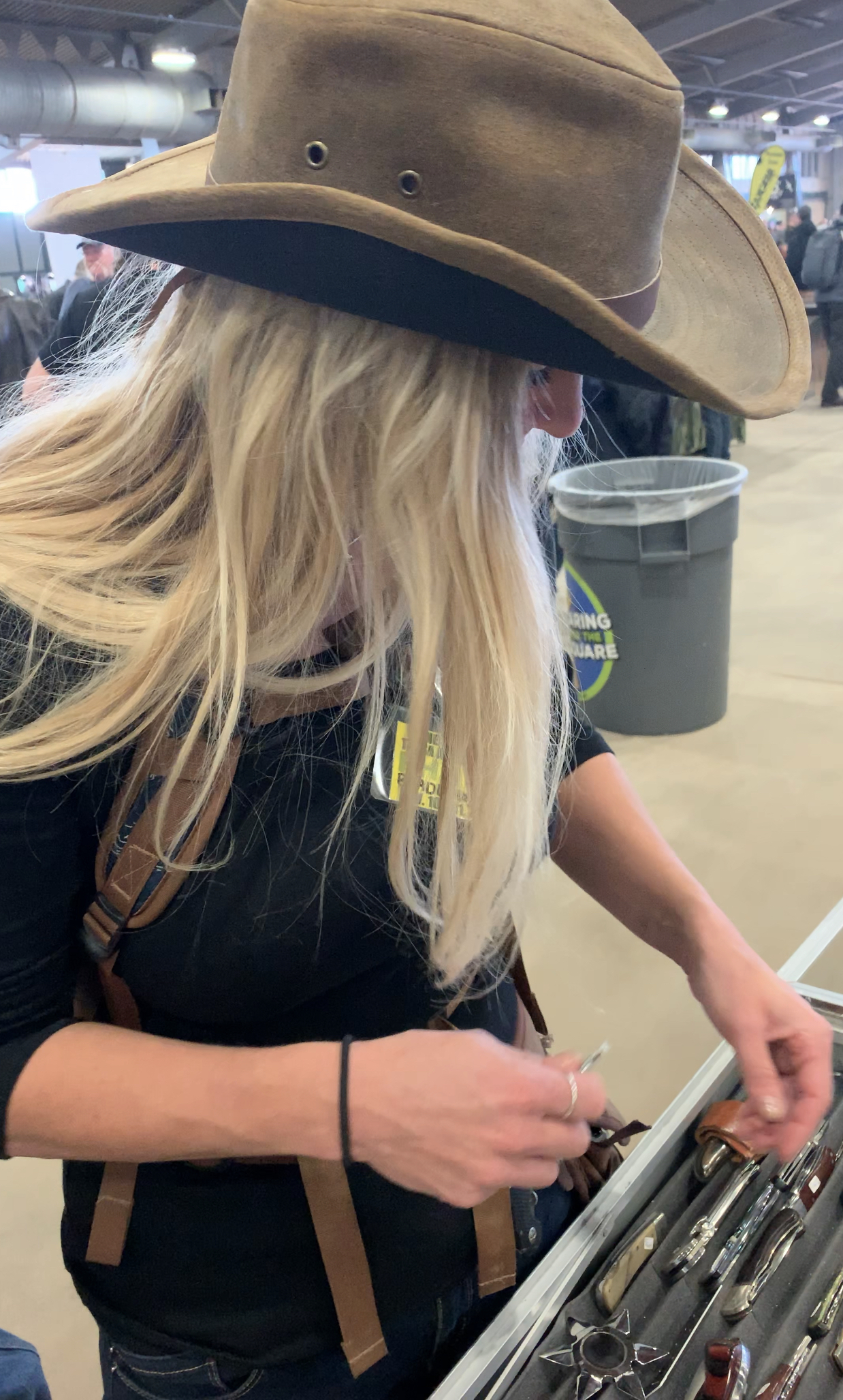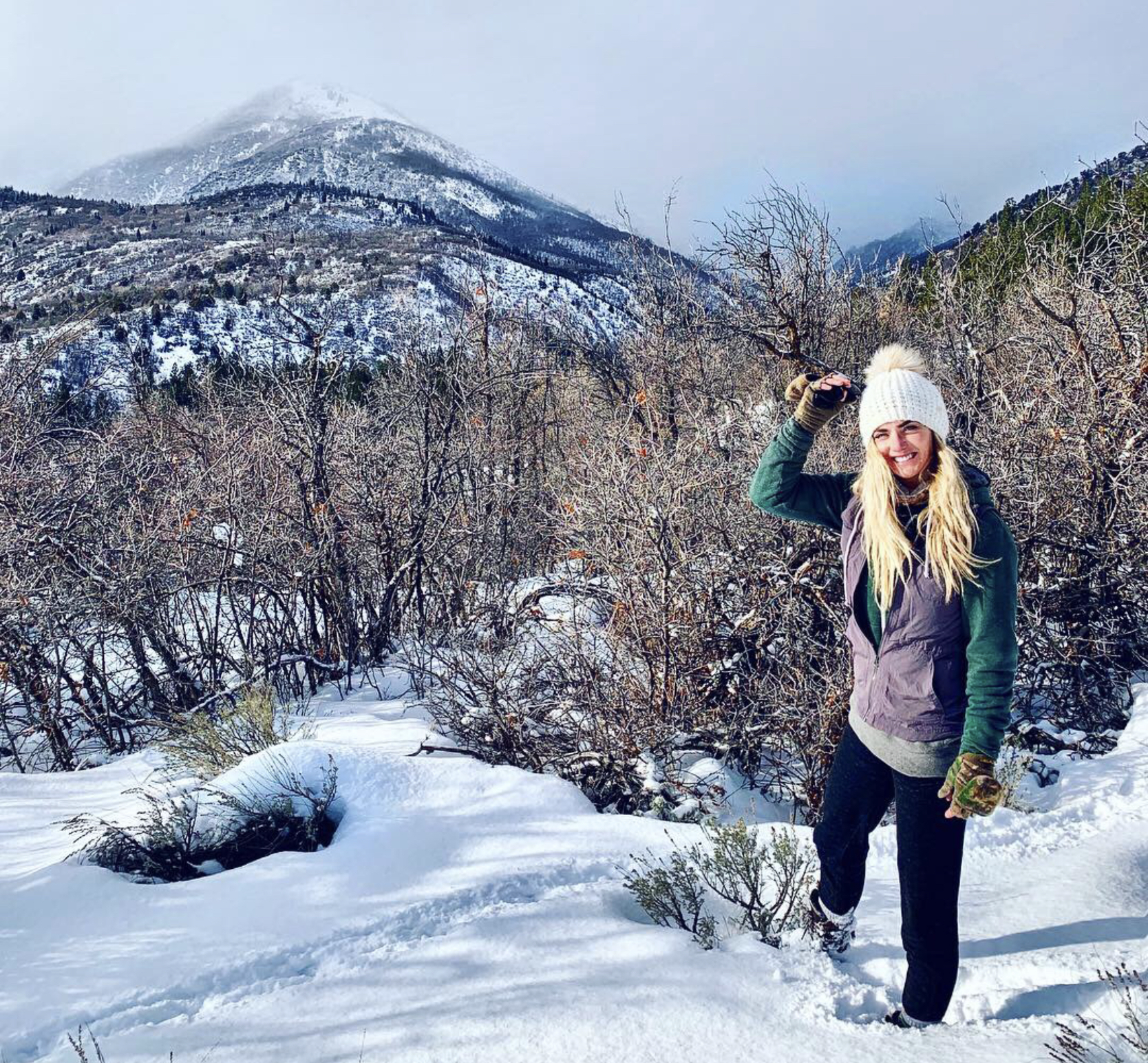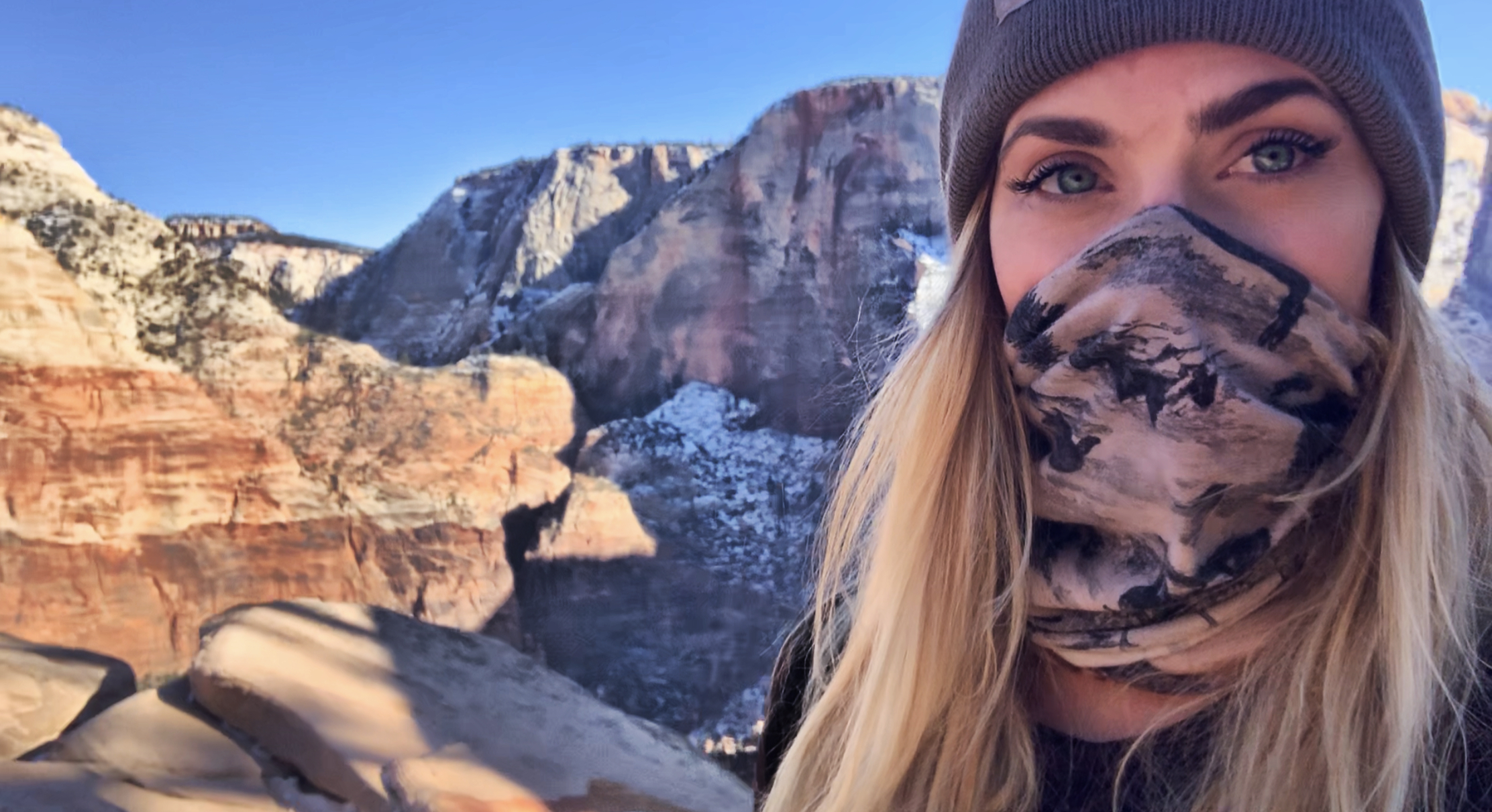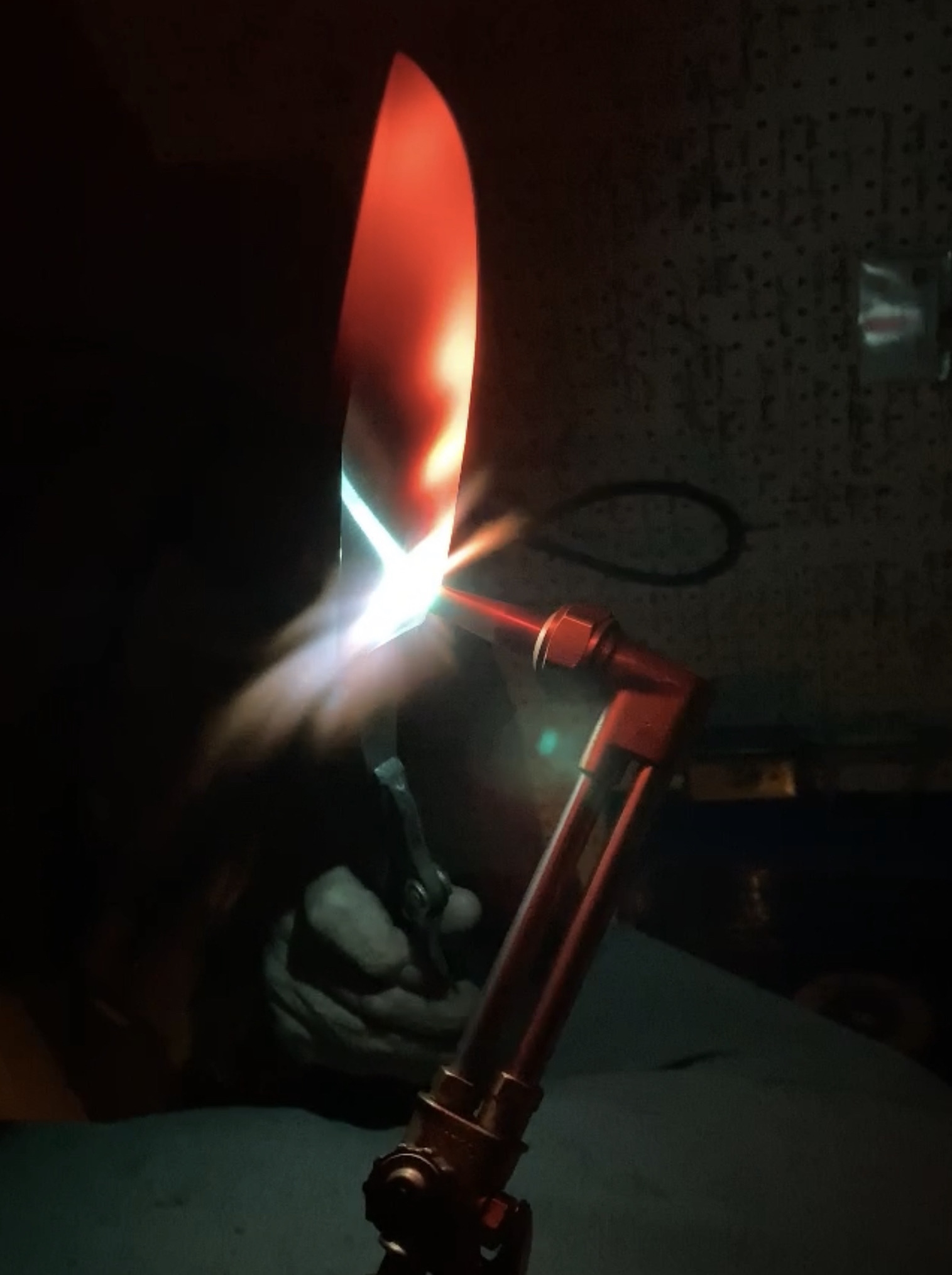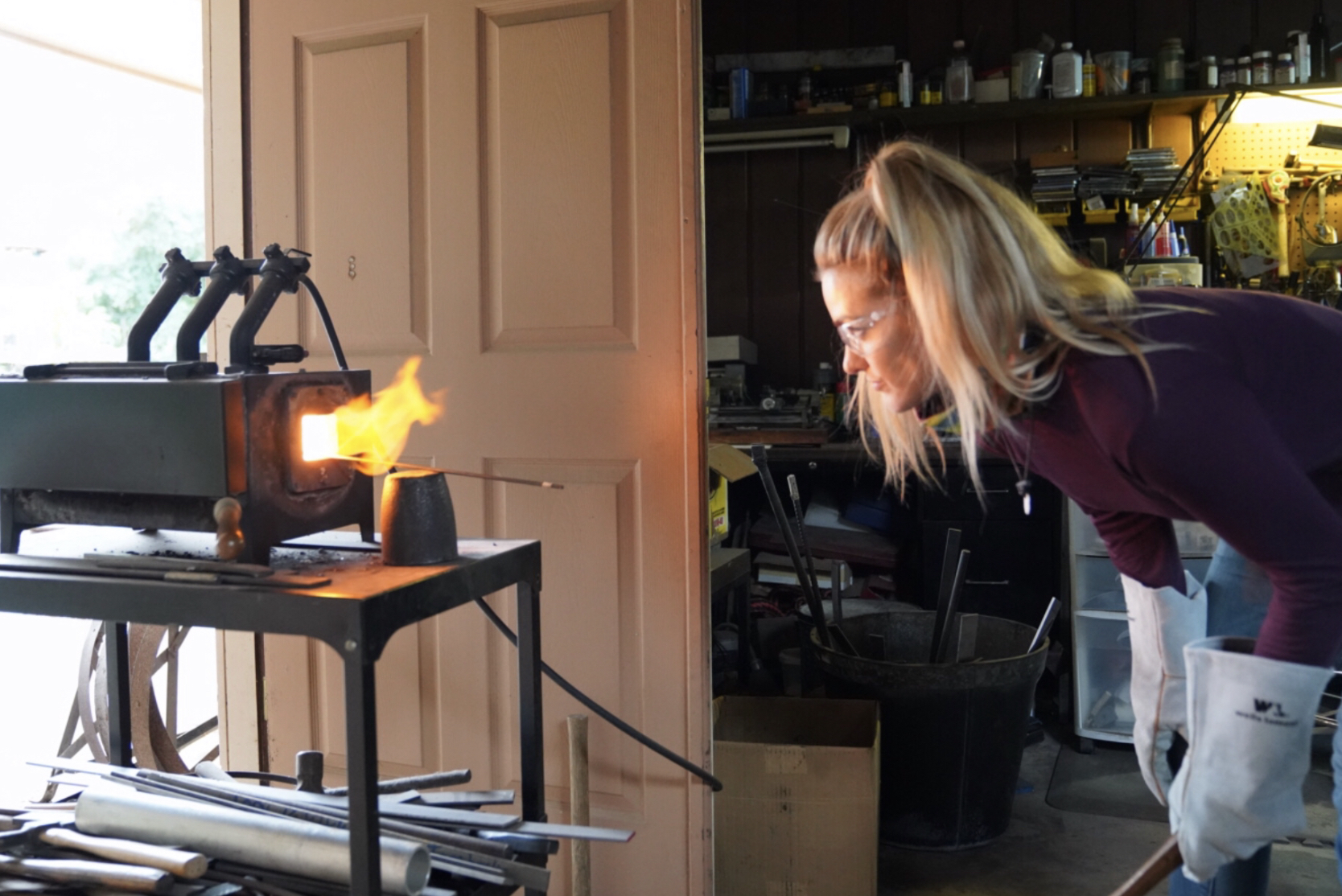 LEARNING GRINDING TECHNIQUE IN ARKANSAS, HOME TO MANY TALENTED BLADESMITHS
TESTING KNIVES ON THE DESOLATE MOLOKAI ISLAND IN HAWAII
QUENCHING AFTER HEAT TREATMENT - LEARNING HAMON CREATION WITH MASTERSMITH BRION TOMBERLIN
VISITING Bryce Canyon NATIONAL PARK (UTAH) ALONG MY TRAVELS TO CATCH SOME VEIWS
OBSERVING MASTERSMTIH LIN RHEA FORGE IN HIS TRADITIONAL BLACKSMITH SHOP, A RECREATION OF COAL FORGING IN THE MID 1800S AT THE HISTORIC Little Rock MUSUEM
SHOWCASING A RETROBLADE MAGAZINE I FOUND AT A KNIFE SHOW
IN OAHU HAWAII REFINING EDGES WITH NALU KNIVES
PAINTING CLAY ON AN EDGE & LEARNING HOW TO CREATE A TRADITIONAL JAPANESE HAMON WITH MASTERSMTIH BRION TOMBERLIN IN Little Rock, ARKANSAS
IN HONOLUL HAWAII WITH CUTLERY HALL-OF-FAMER KEN ONION TEACHING ME HOW TO LOCK LINE A FOLDER
POSING WITH KNIFEMAKING LEGEND LIN RHEA, HOLDING HIS WELL-KNOWN CREATION "THE X-RHEA) KNIFE HE FORGED OUT OF A SINGLE PEICE OF STEEL
ANOTHER HIKING ADVENTURE ON MY WAY TO RENO IN UTAH AT THE Zion NATIONAL PARK,
TAKING SOME TIME TO RELAX IN HAWAII AFTER A LONG EDUCATIONAL WEEK. I MET 4 KNIFEMAKERS DURING THAT TIME AND HAD SOME TIME TO TEST KNIVES ON THE BEACH.
PASSING THROUGH IDAHO FALLS AND STOPPING AT THE SNAKE RIVER
SUNNY DAYS DURING THE HAWAII TRIP, I HAD SOME TIME AFTER WORK TO WALK THE BEACH OF MOLOKAI ISLAND, ONE OF THE LESS-POPULATED AND RURAL ISLANDS ON THE STATE.
TULSA GUN AND KNIFE SHOW - EXPLORING BOOTHS AND VENDORS AT THE WORLD'S LARGST GUN SHOW IN TULSA, OKLAHOMA
HIKING UINTA NATIONAL FOREST IN UTAH ON MY WAY TO CALIFORNIA
HIKNIG ZION CANYON SHORTLY AFTER I PICKED UP THE CAMPER IN MONTANT. I COVERED 5 STATES IN ONE WEEK
LEARNING THE "FLAME PAINTED EDGE" HAMON TECHNIQUE
PEERING INTO THE FORGE OF ONE OF THE KNIVES I WAS WORKING ON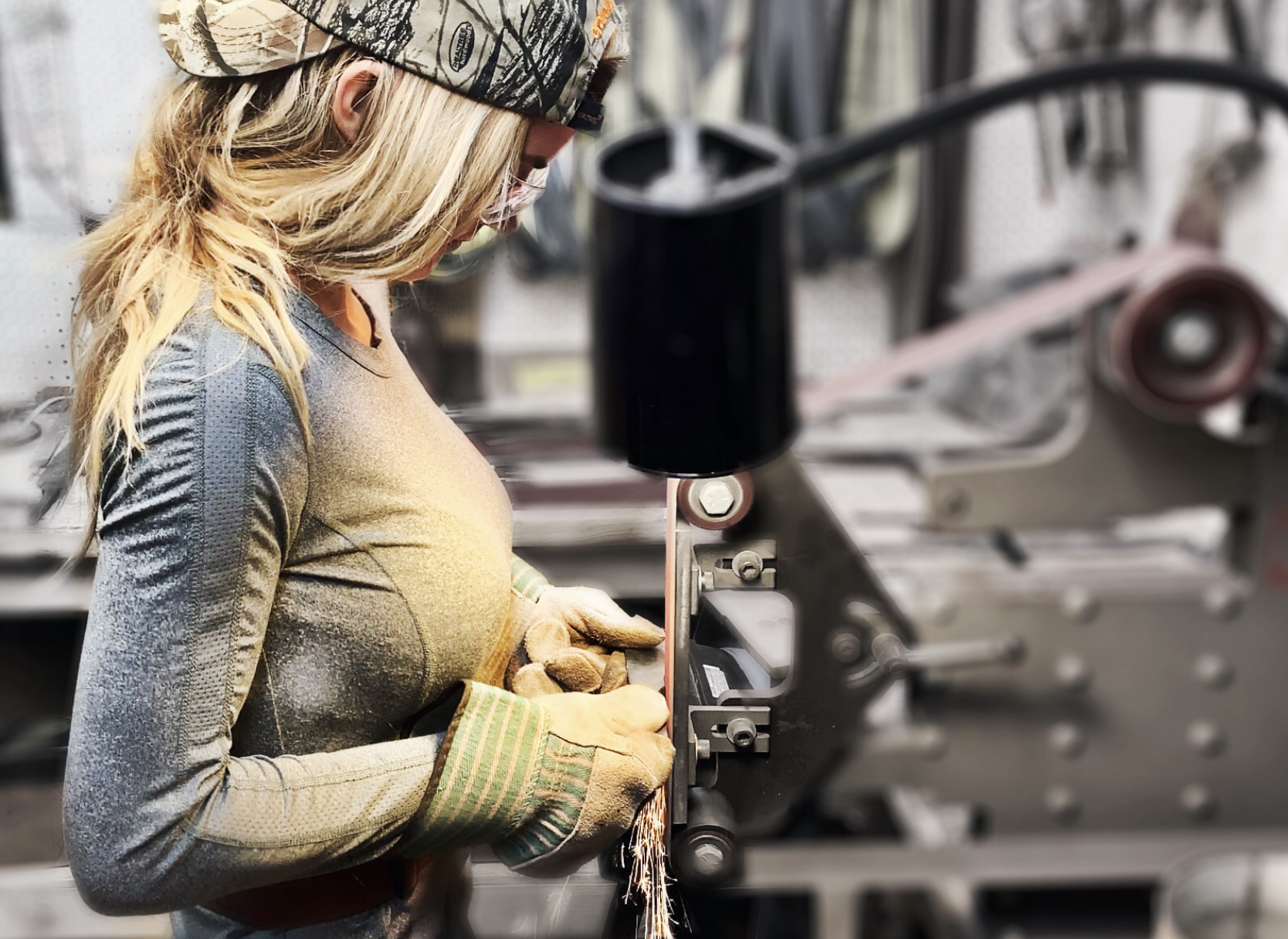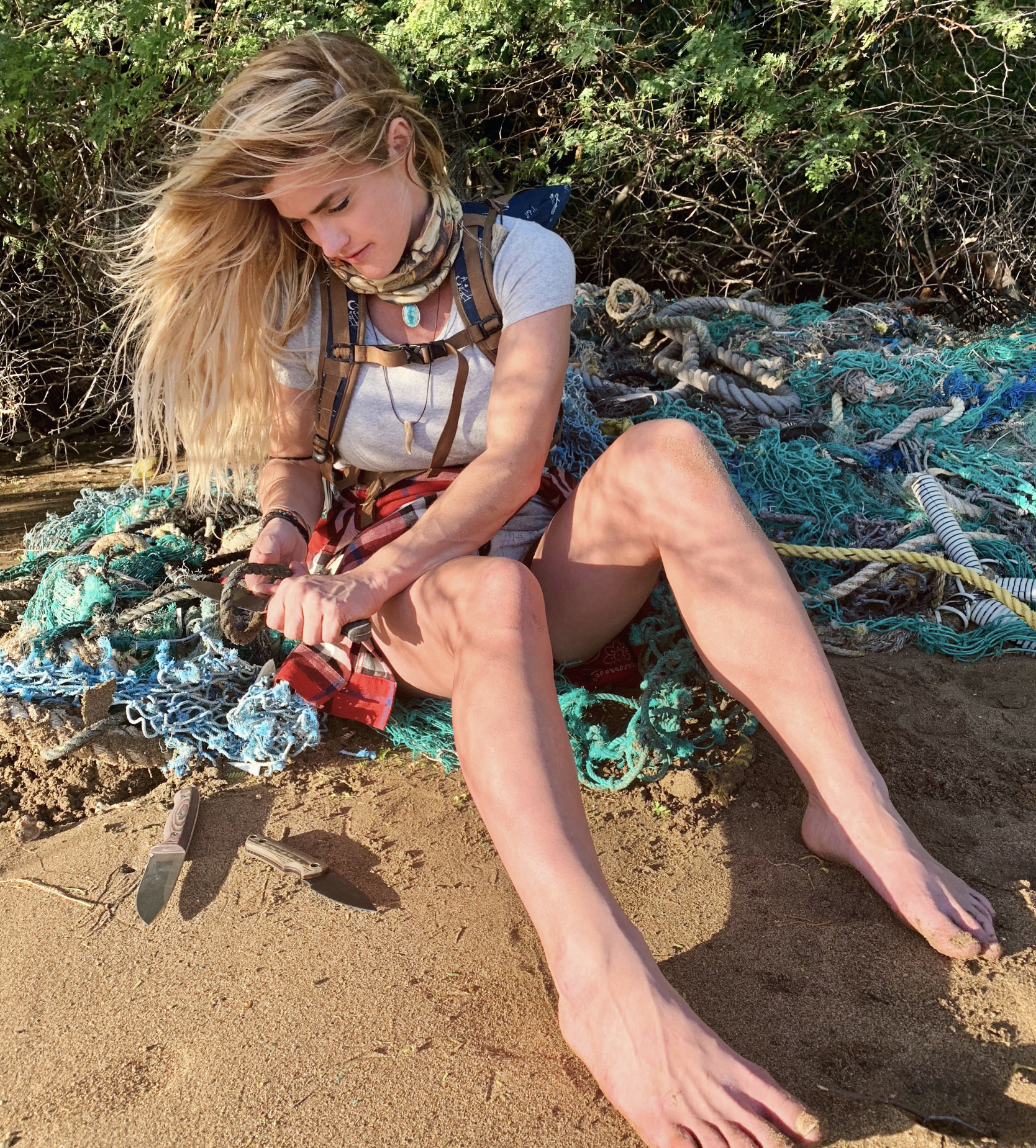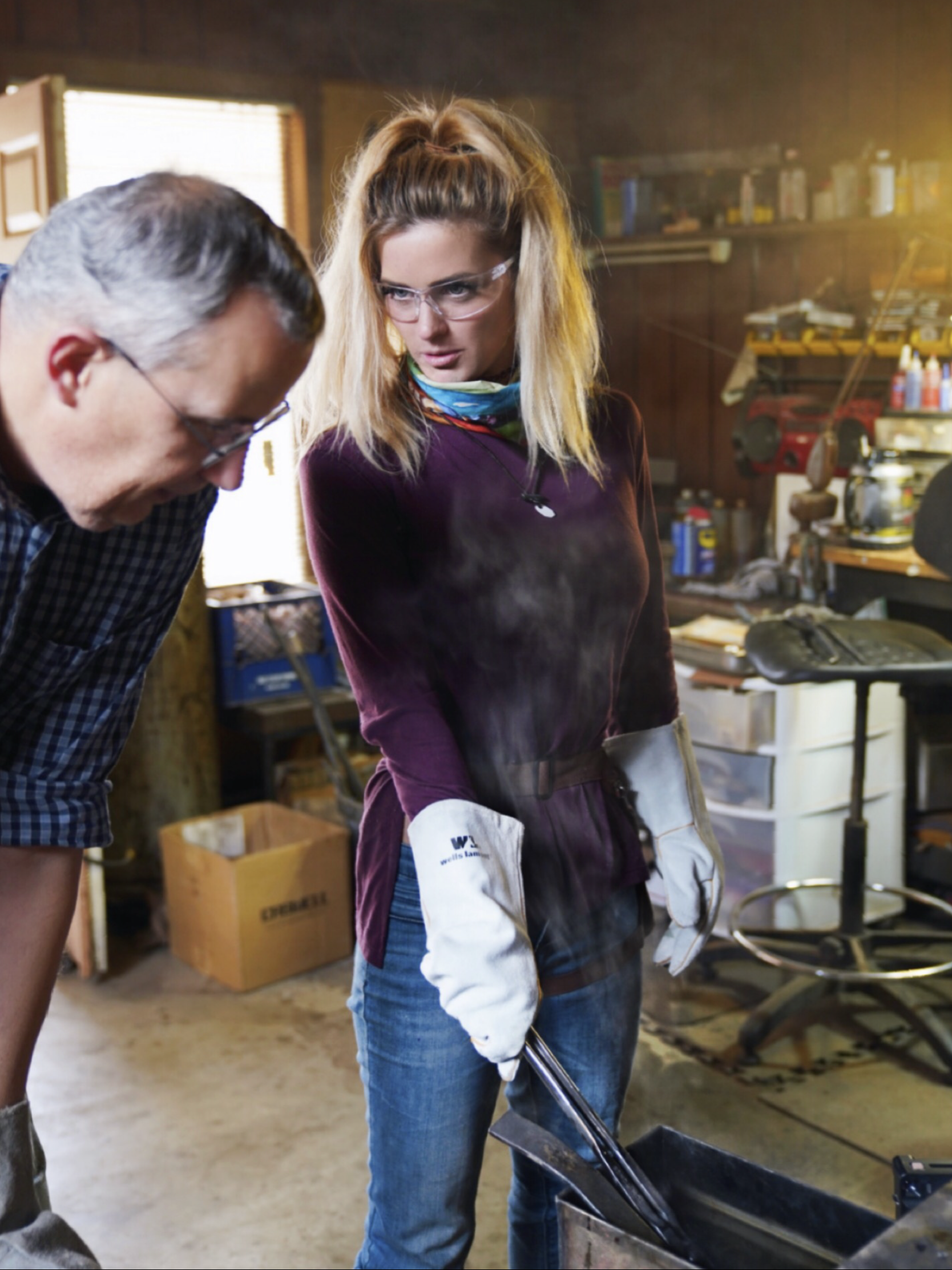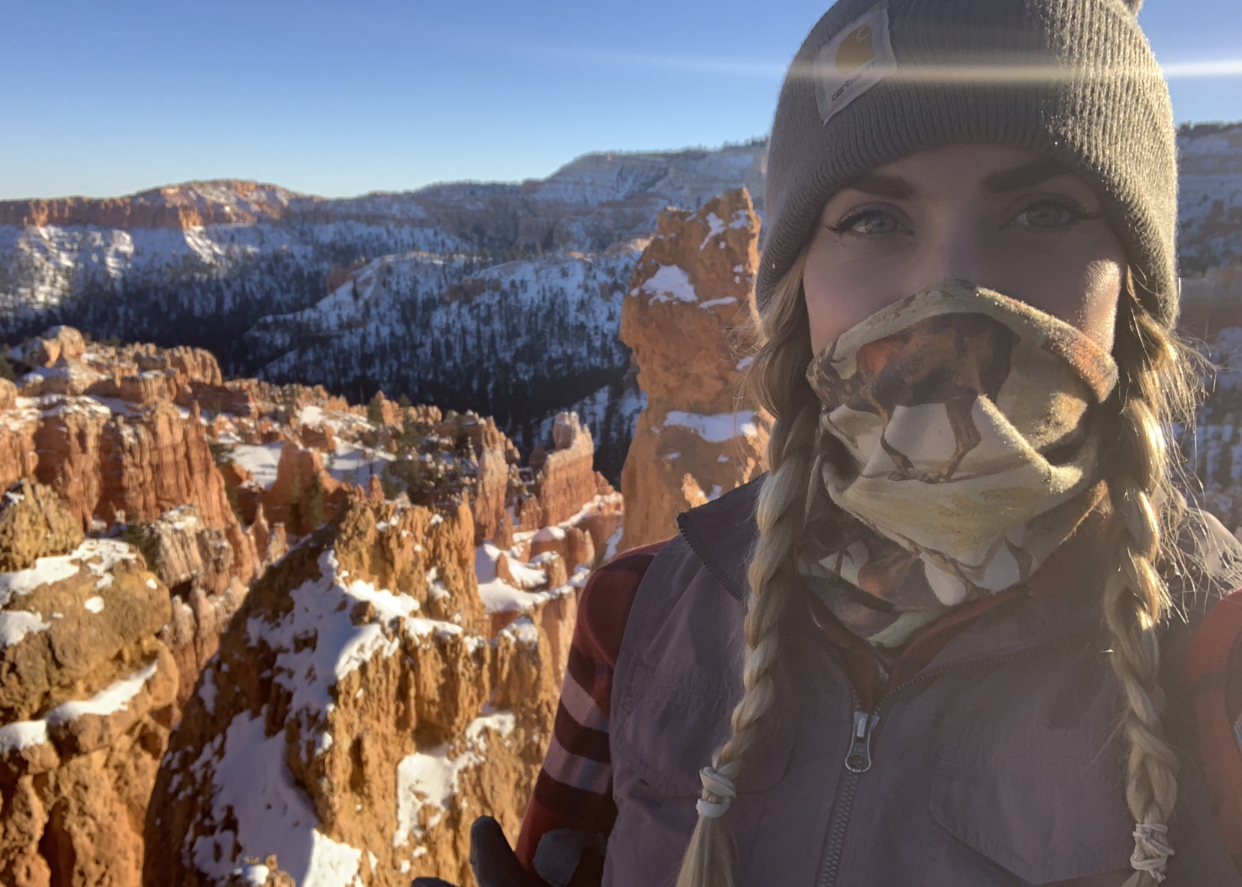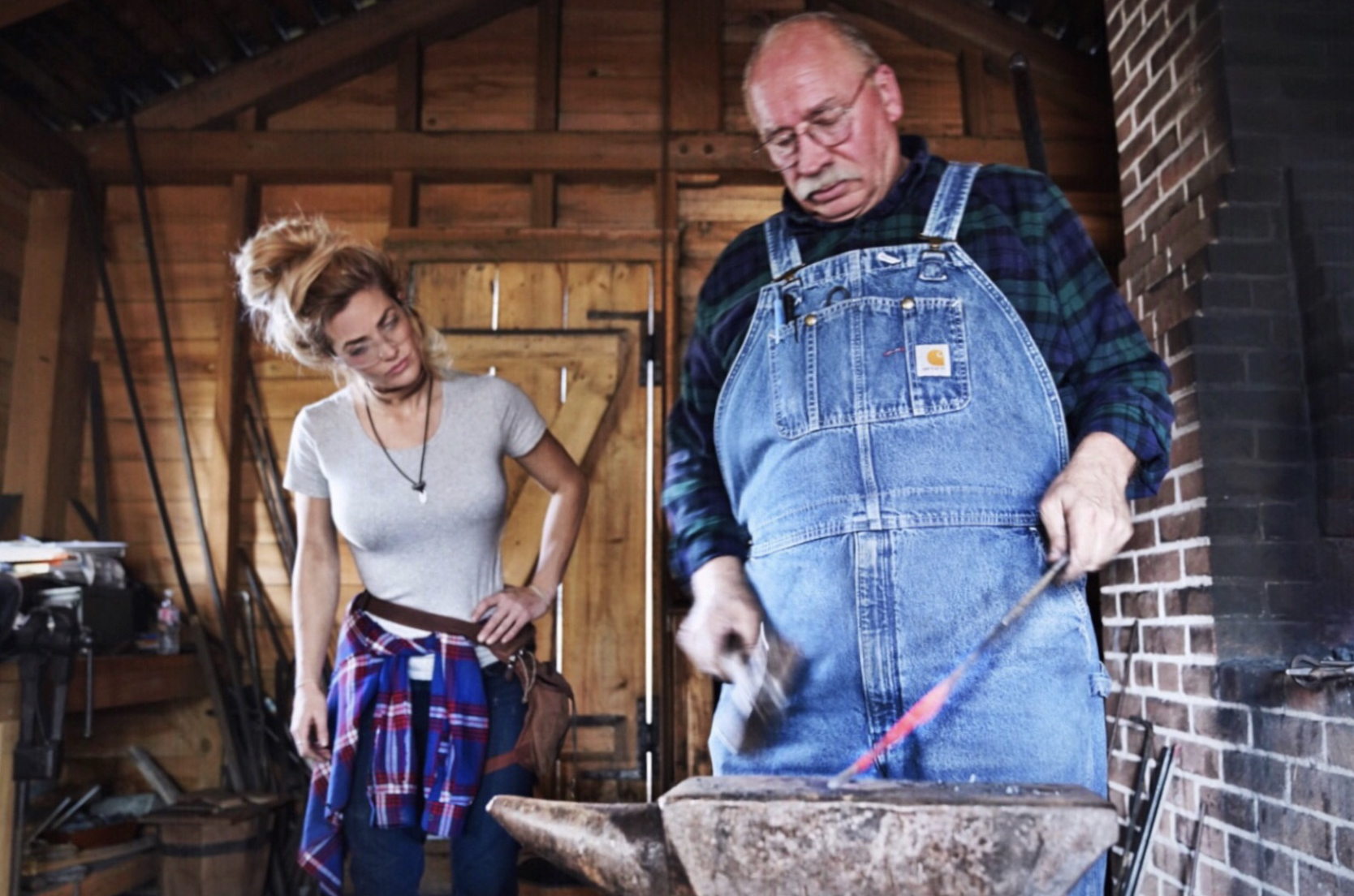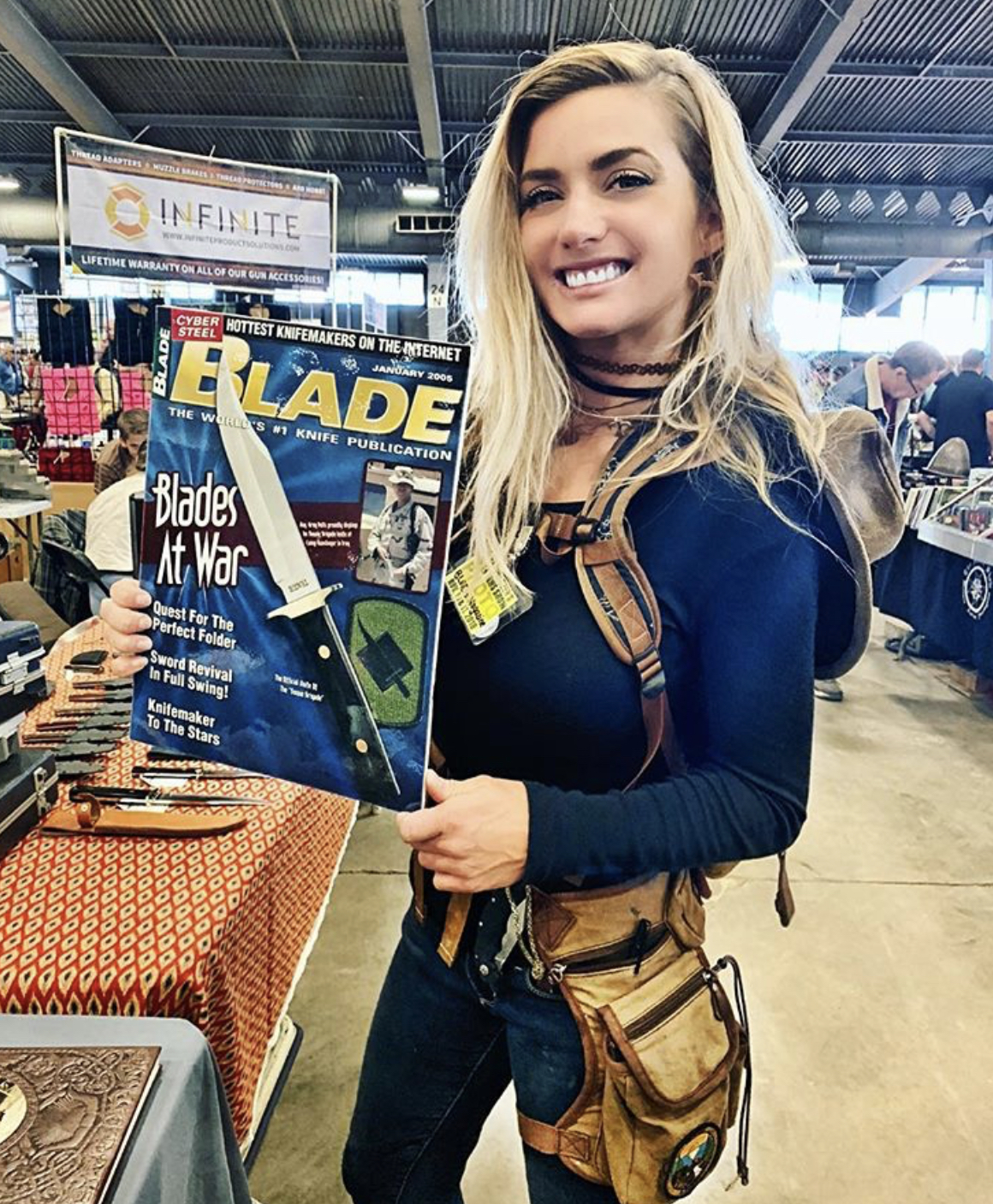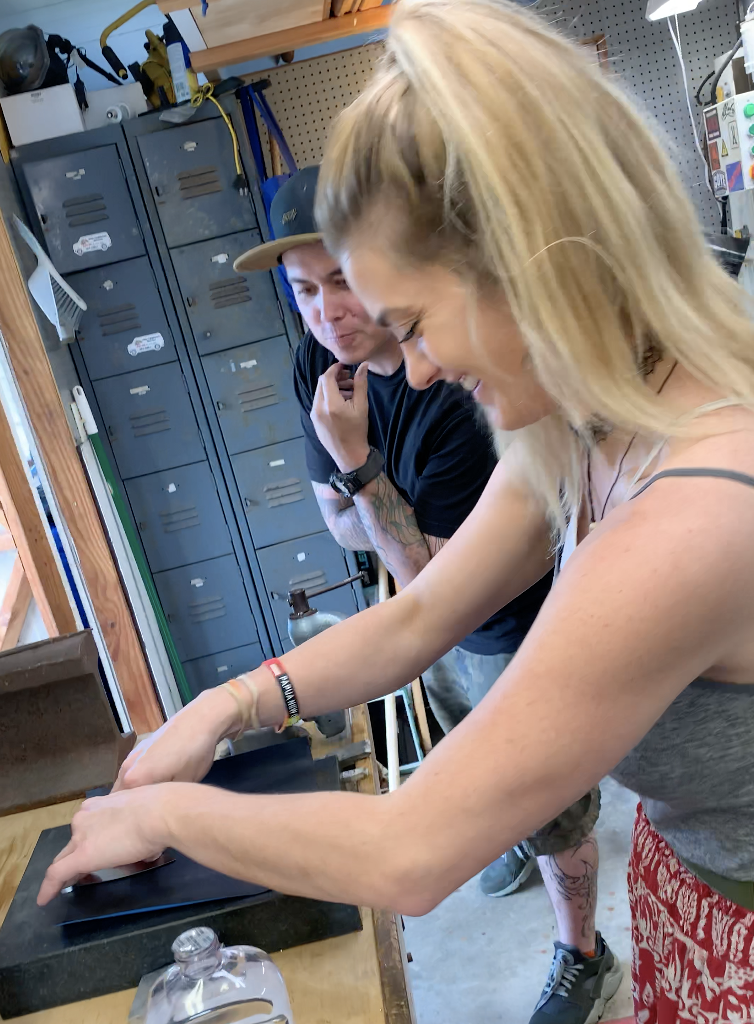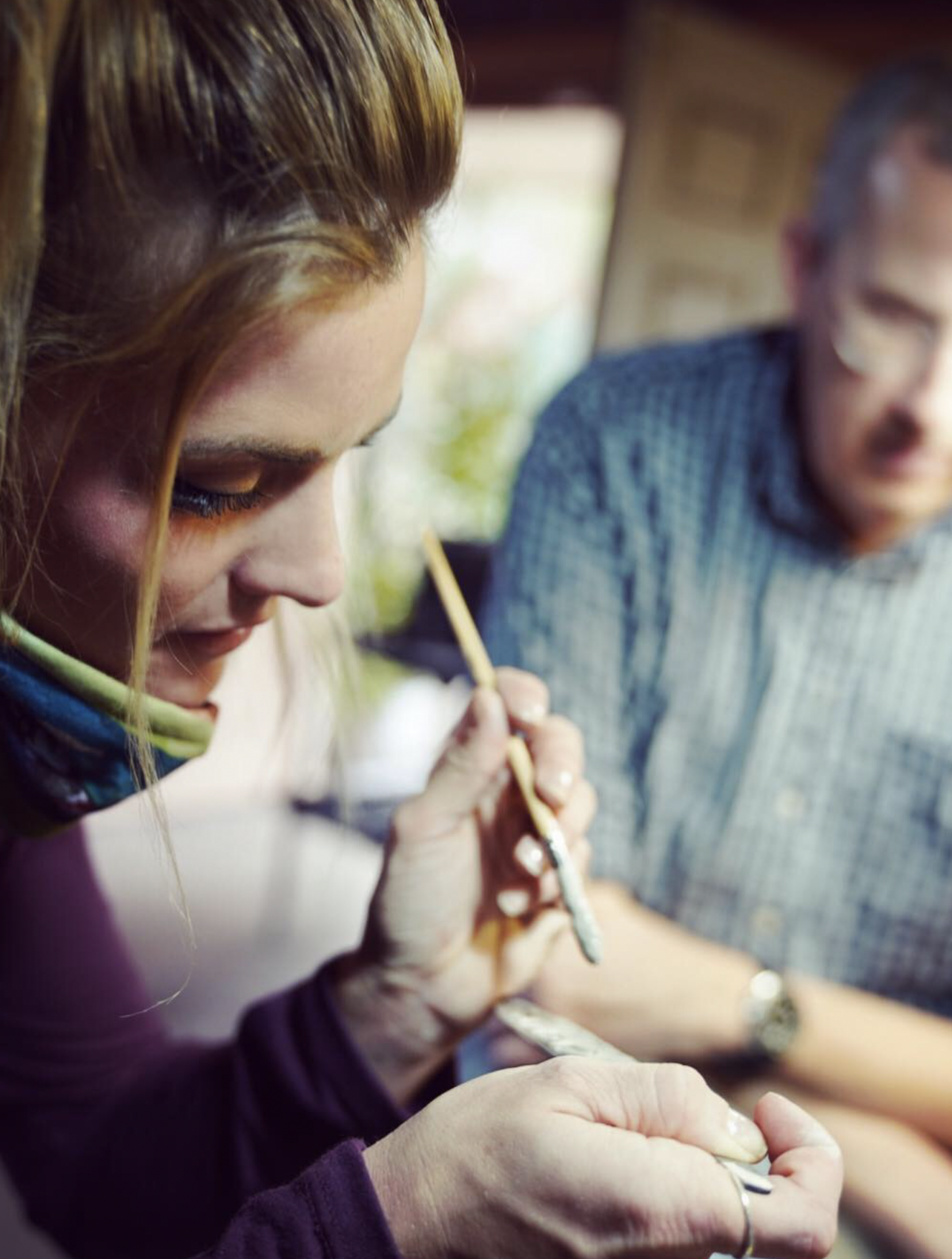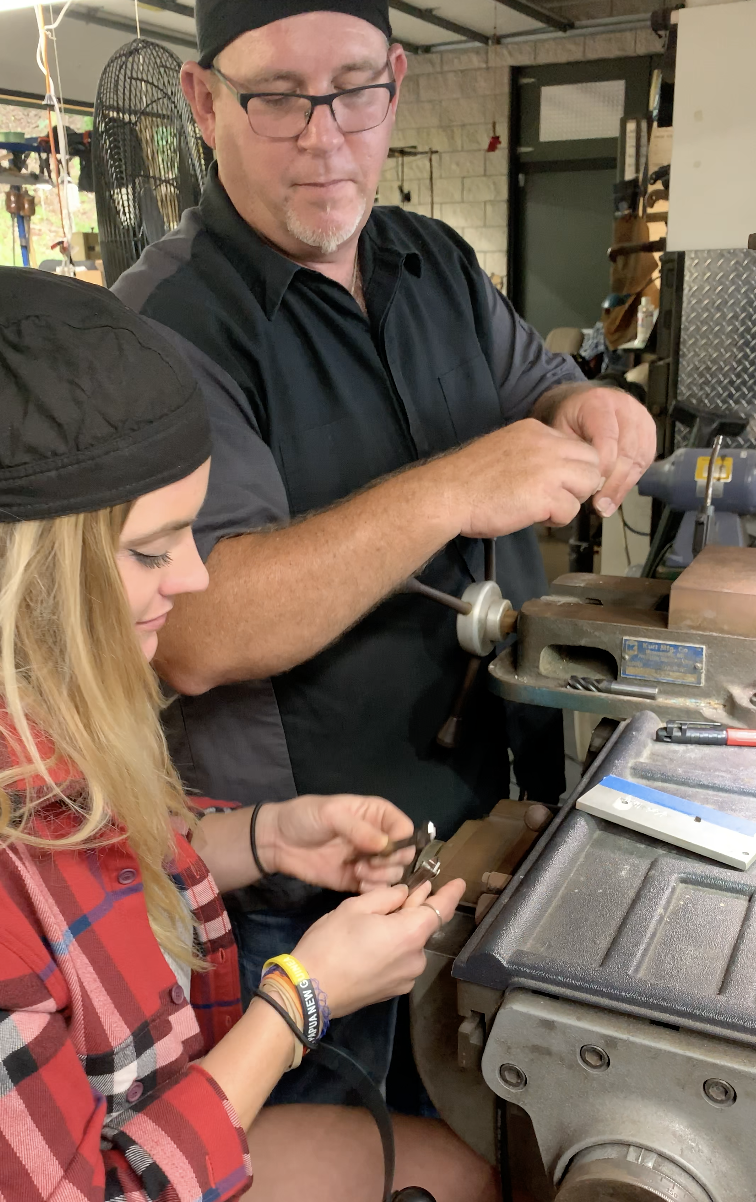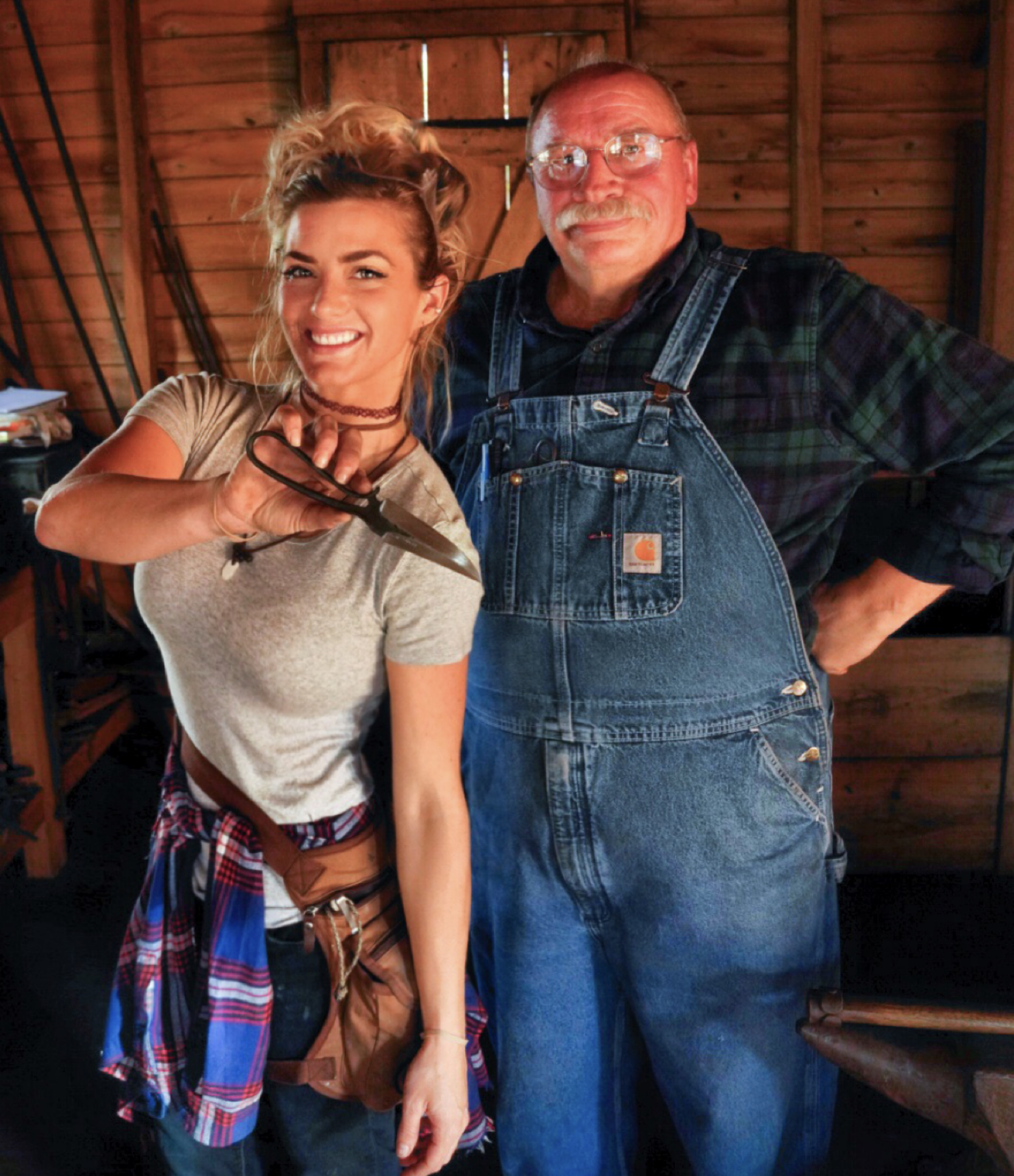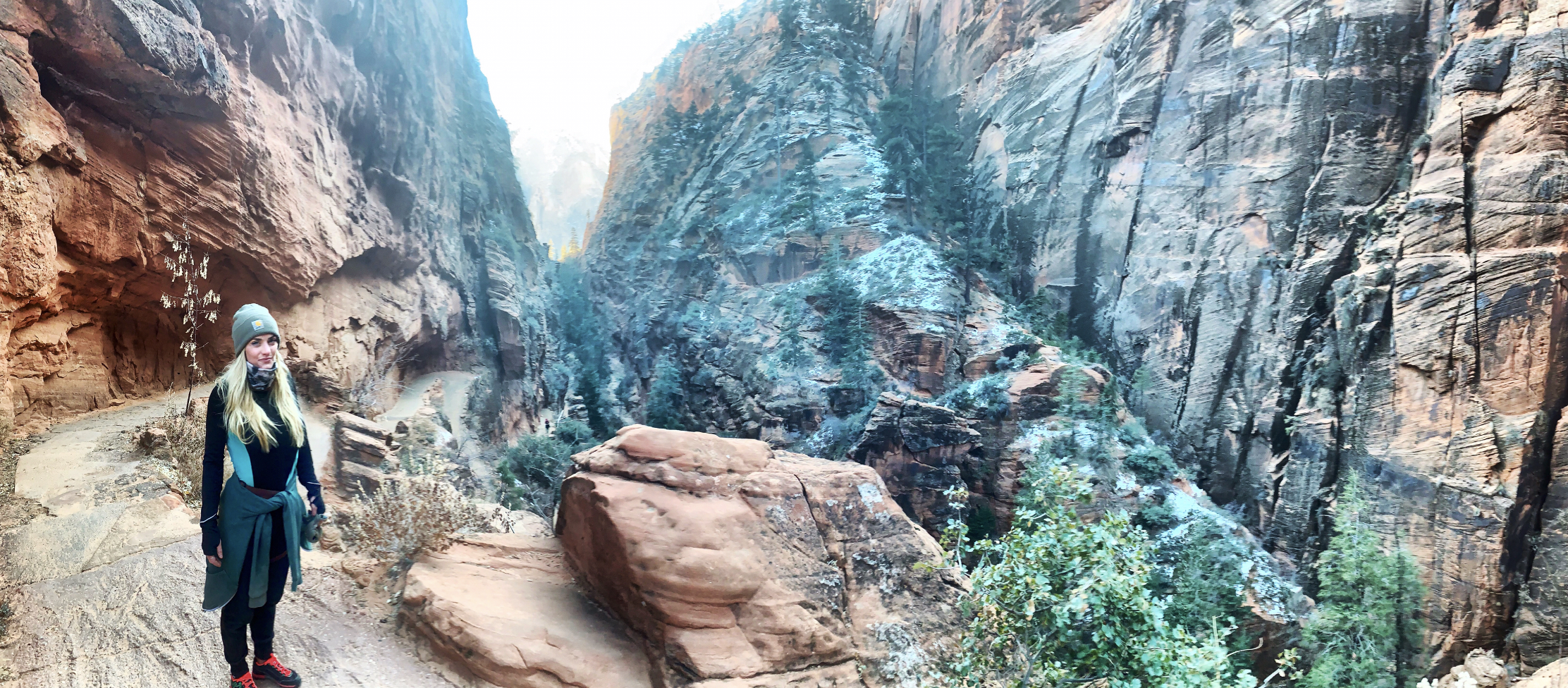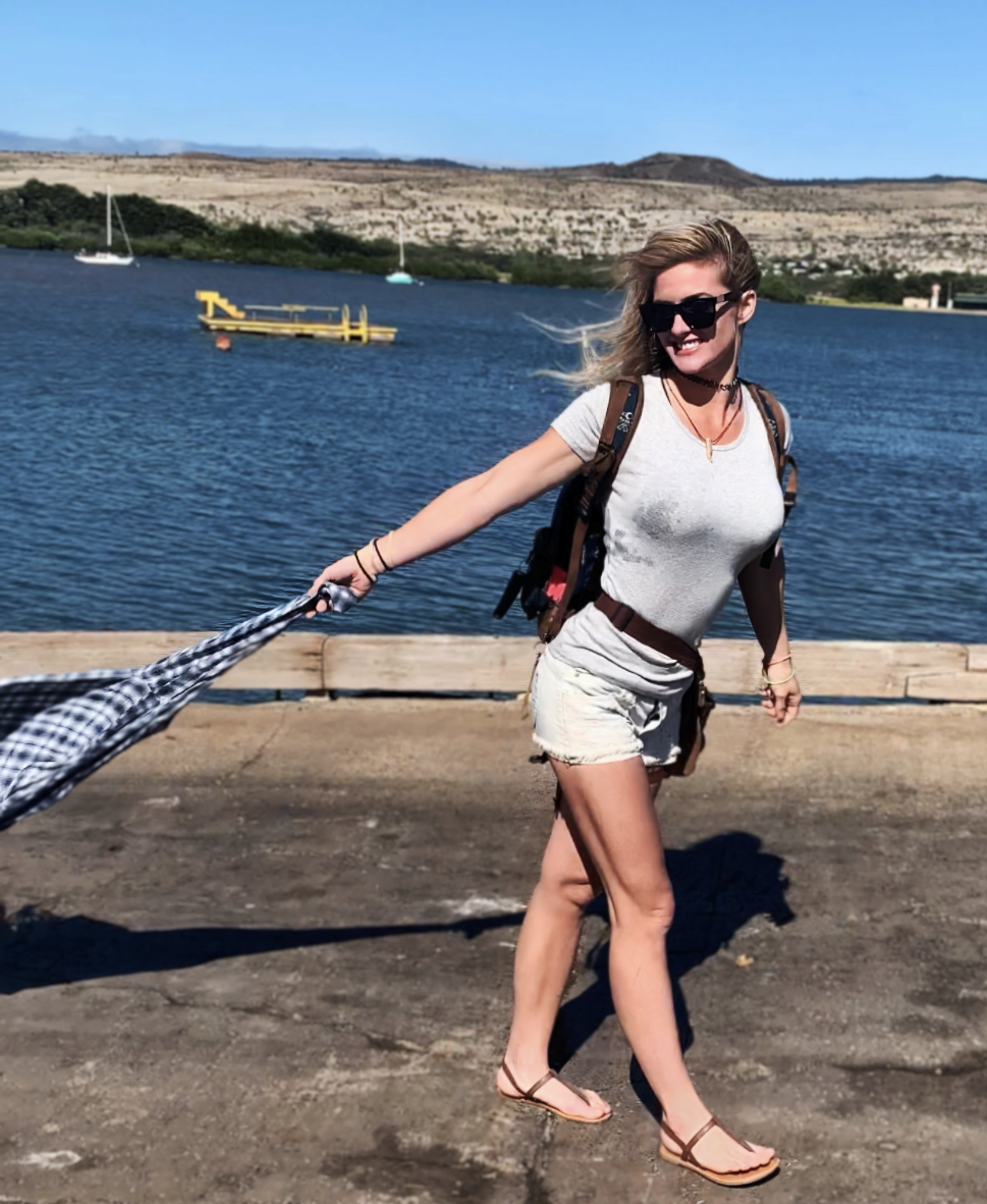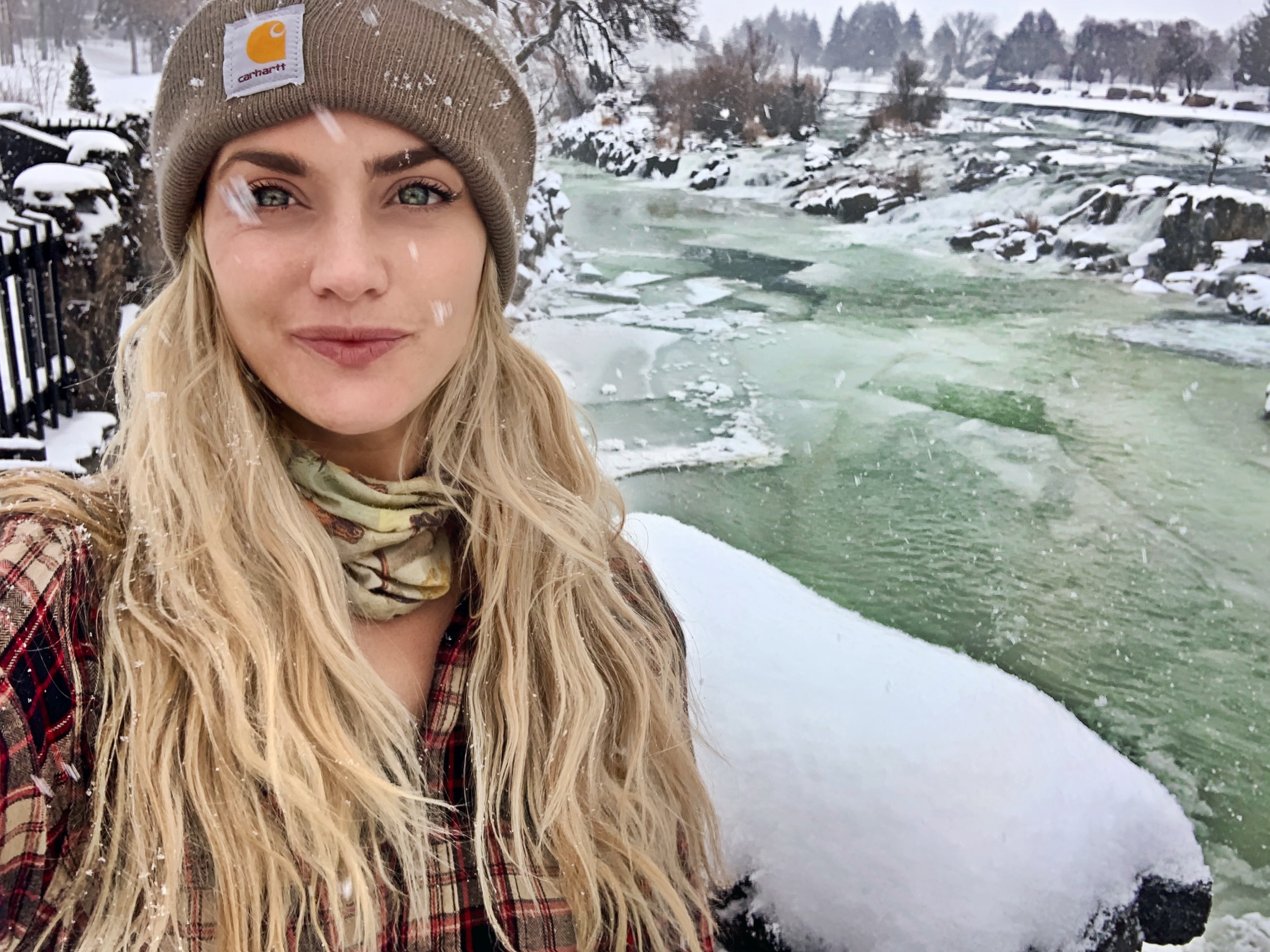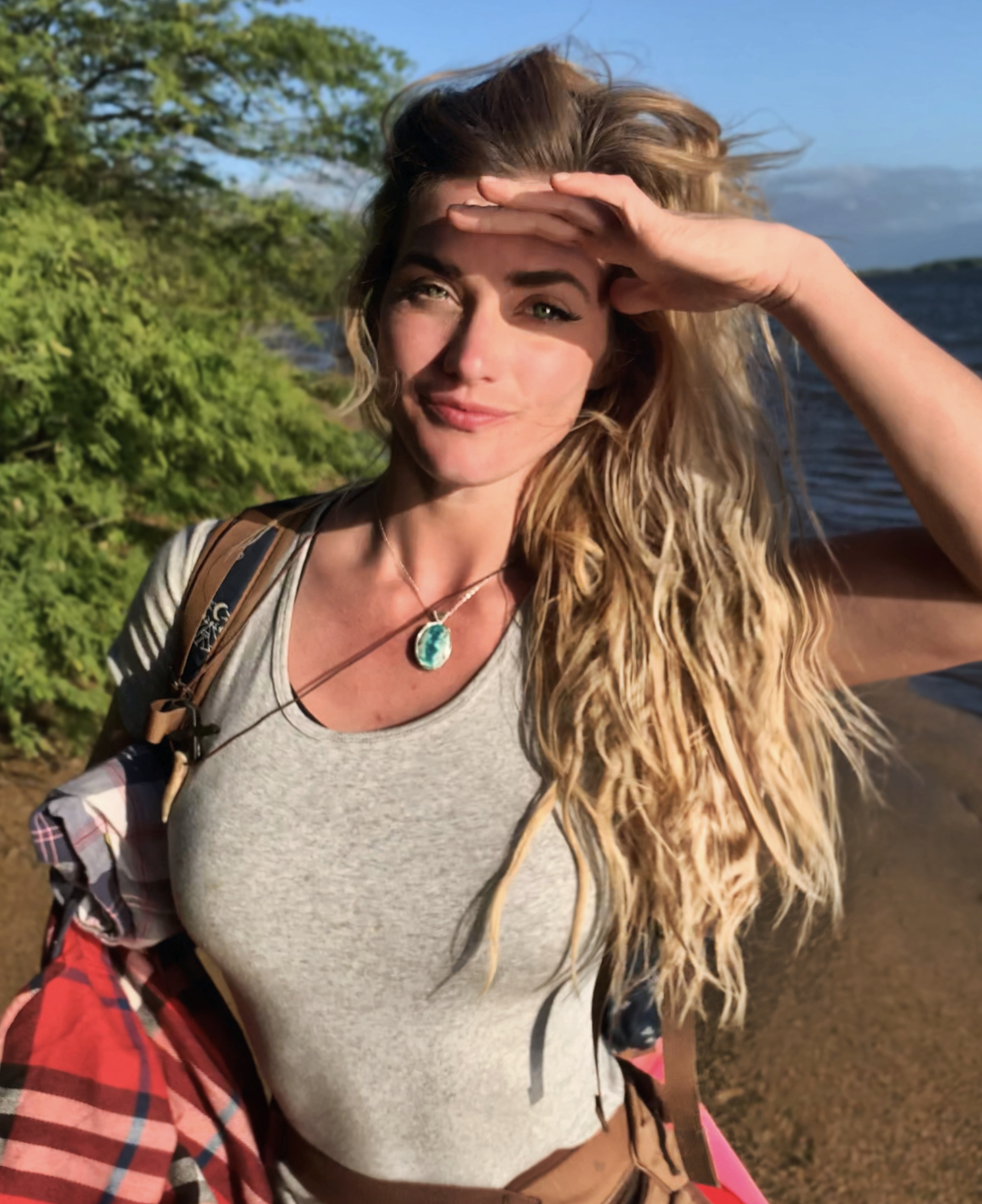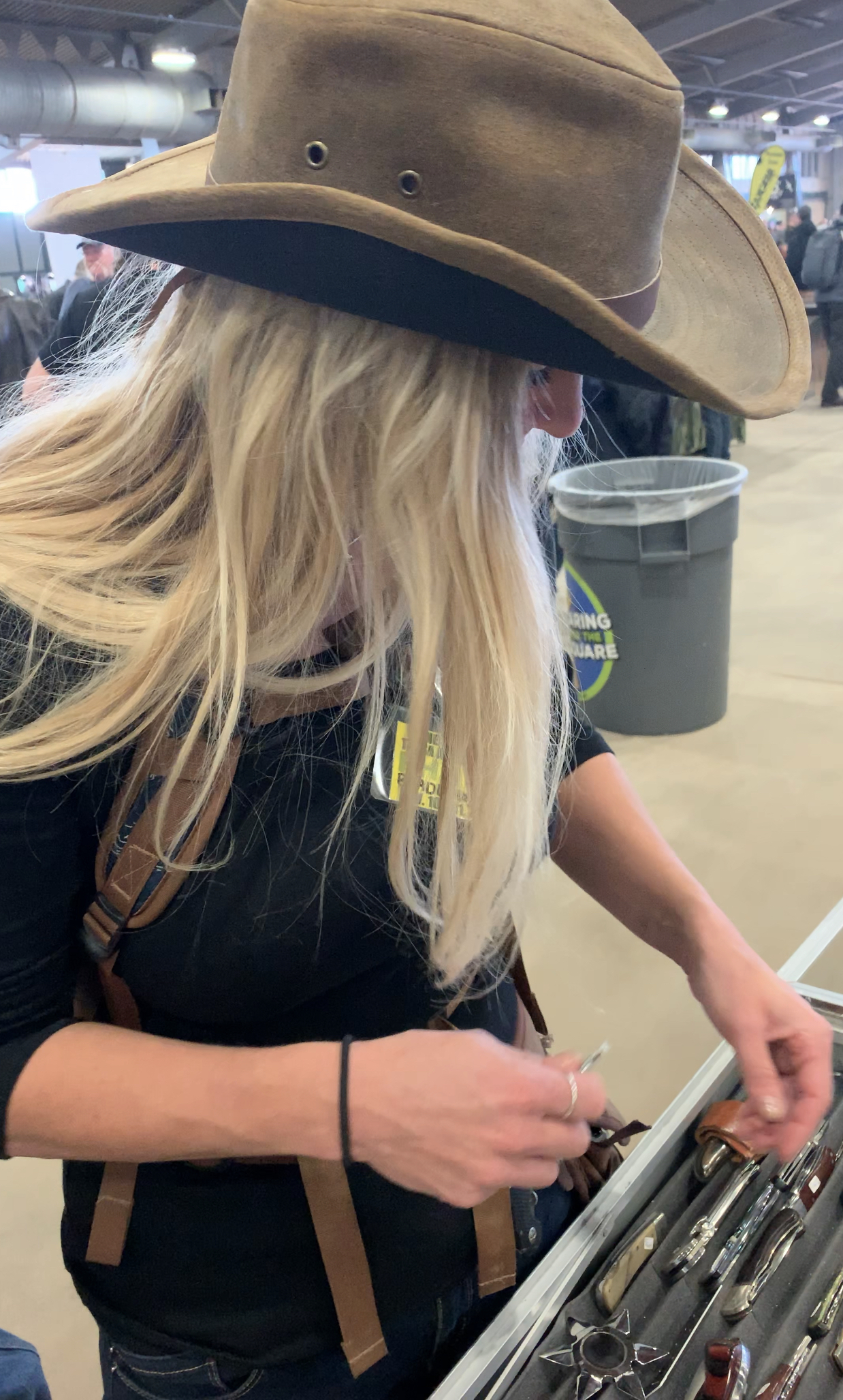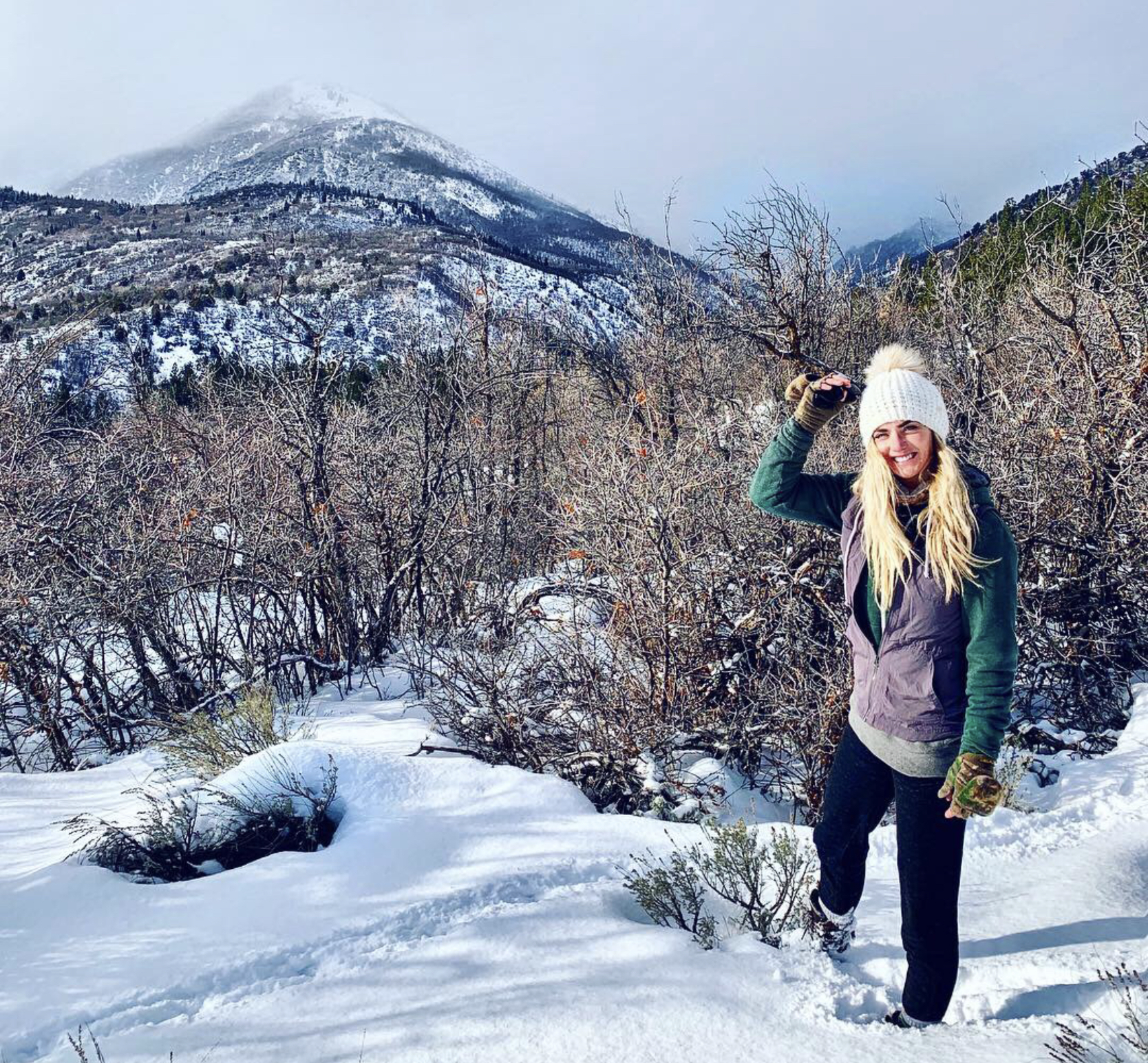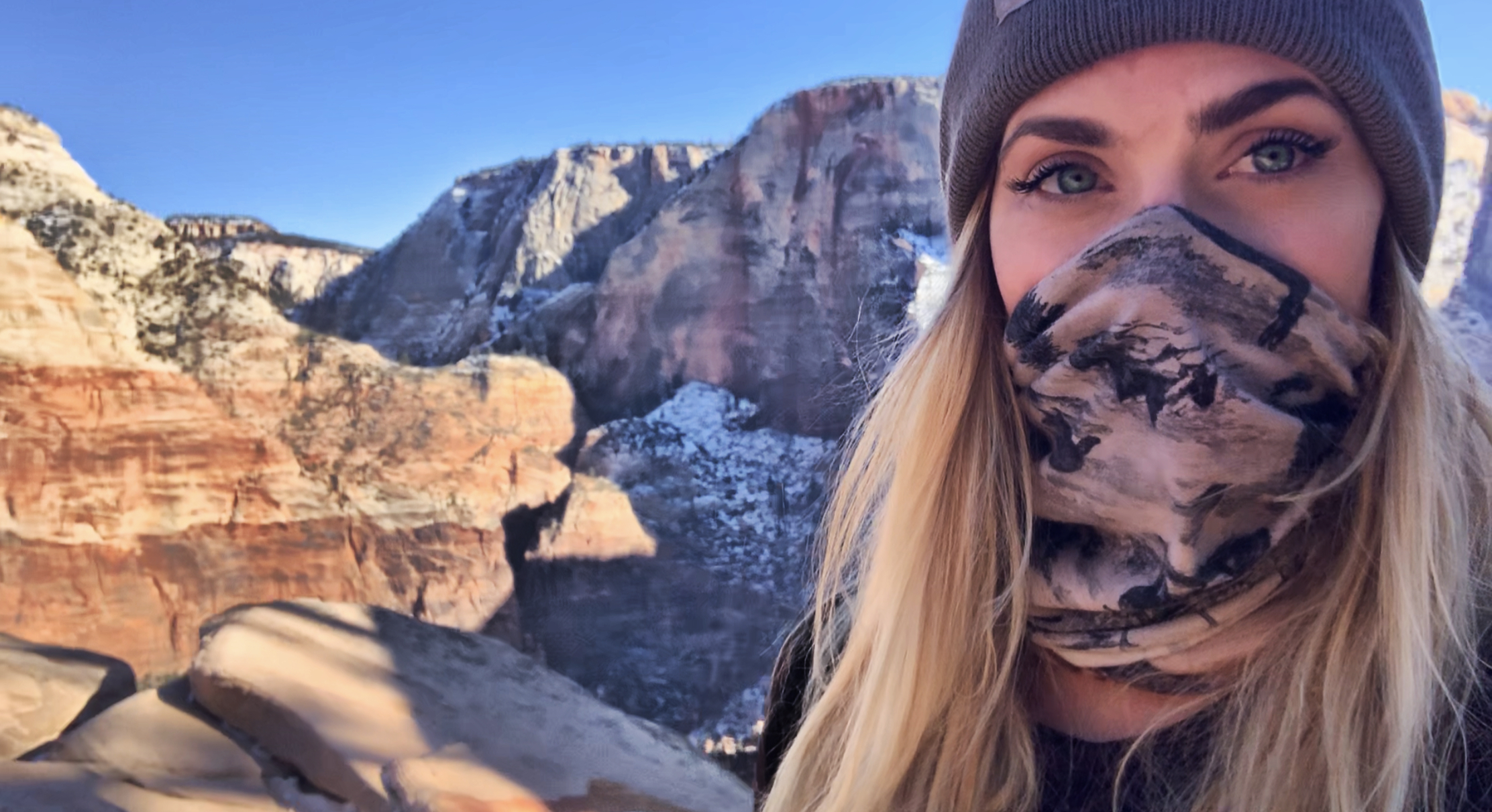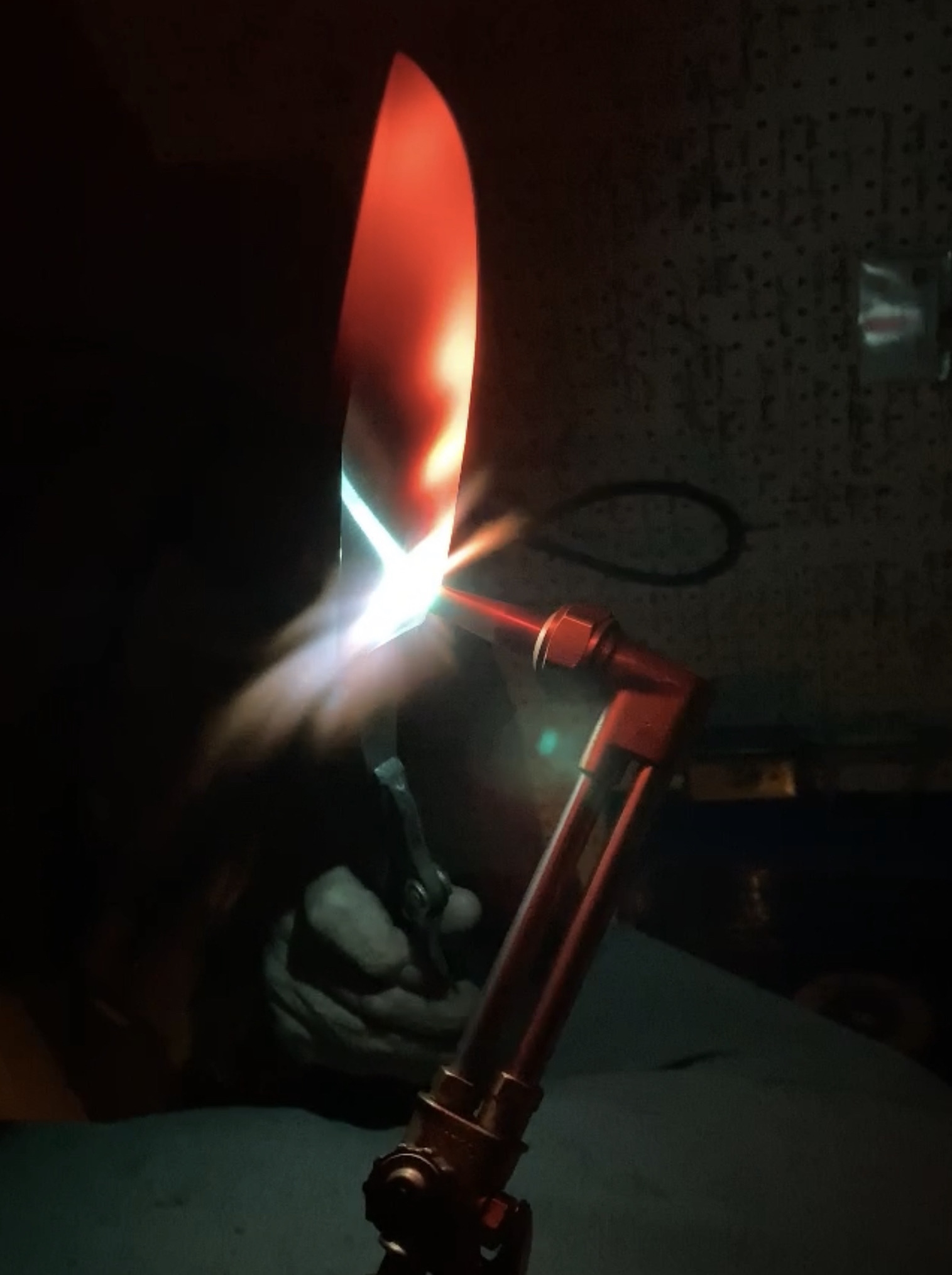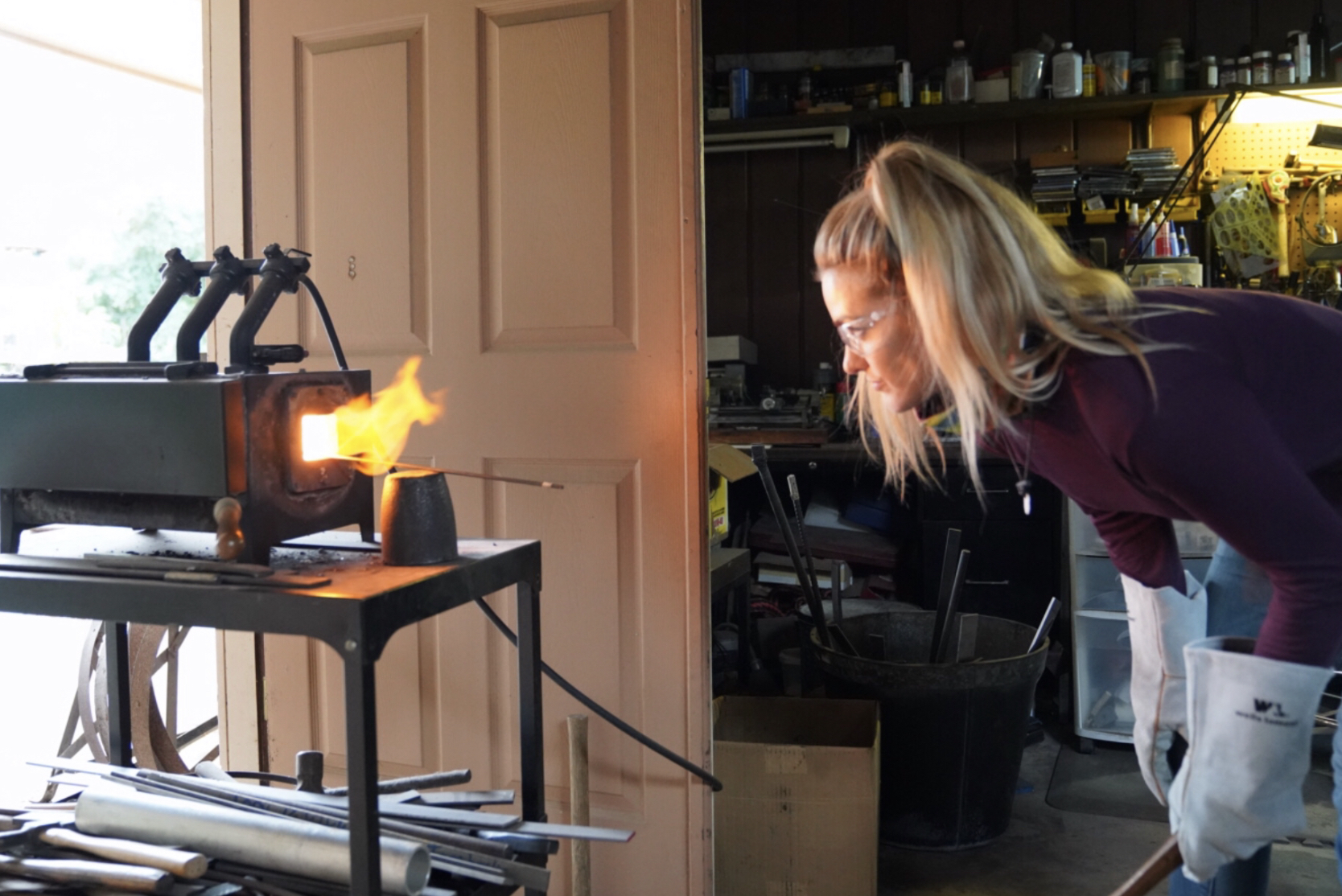 the blade-mobile!
The camper I will be traveling the country in.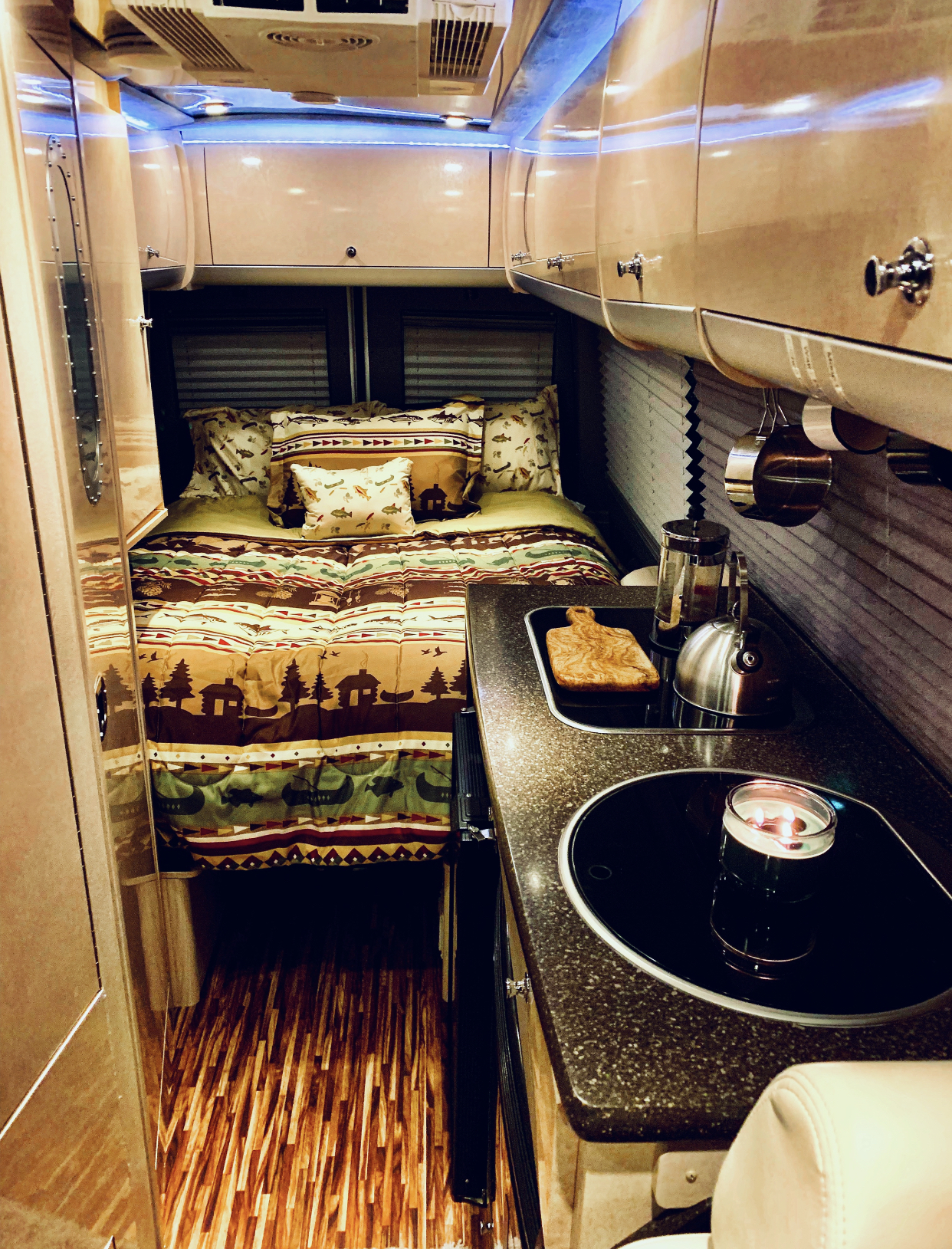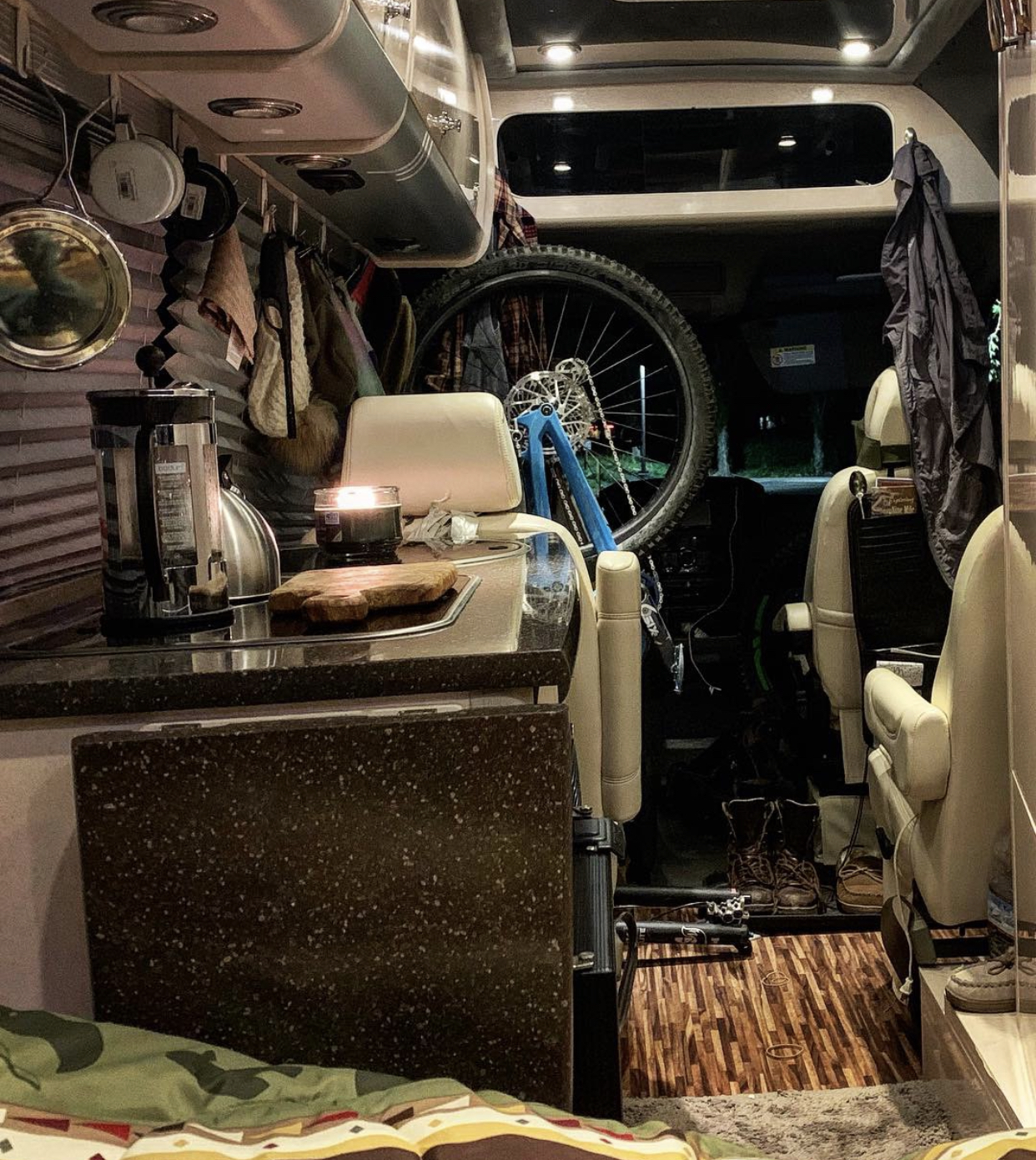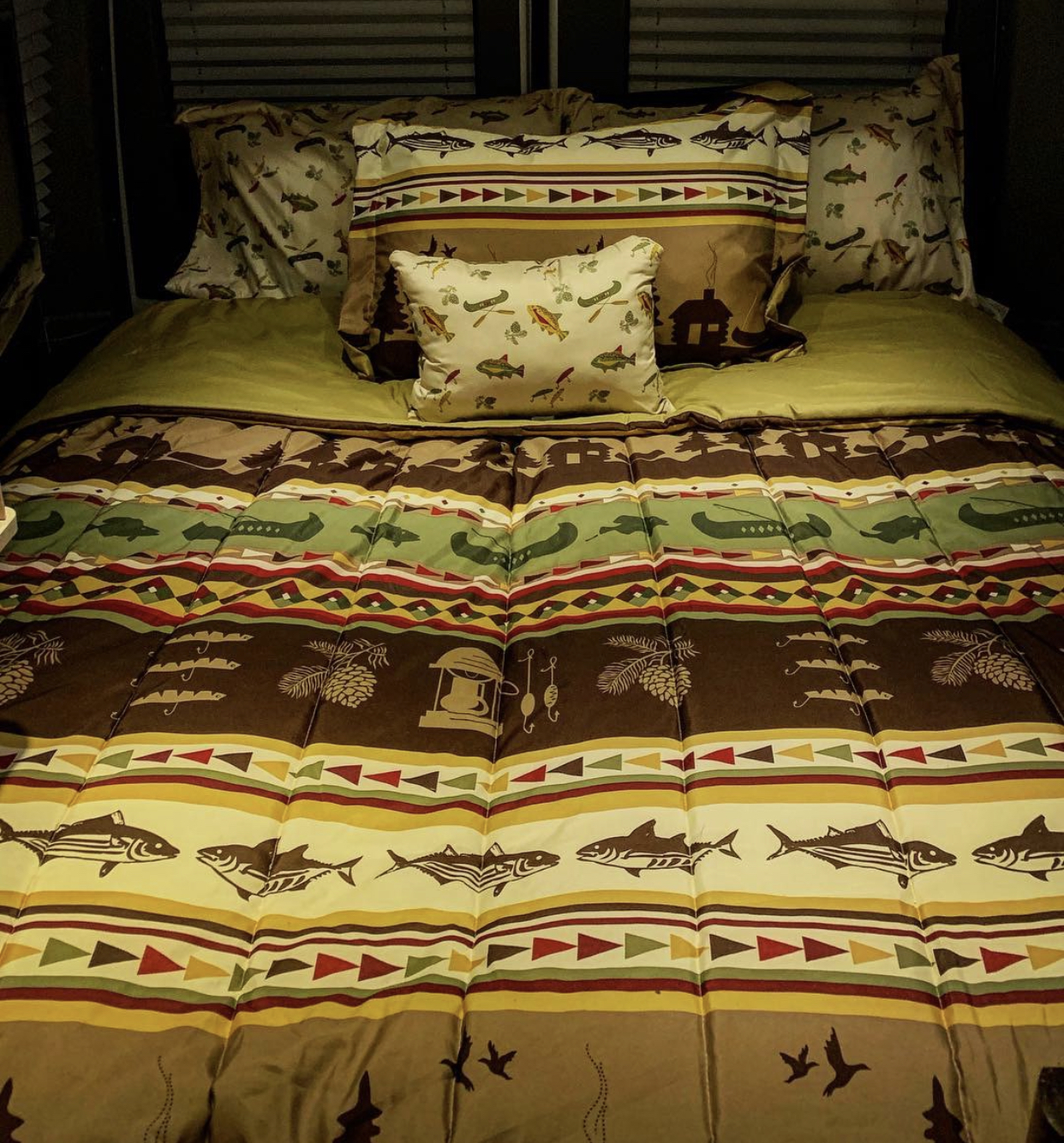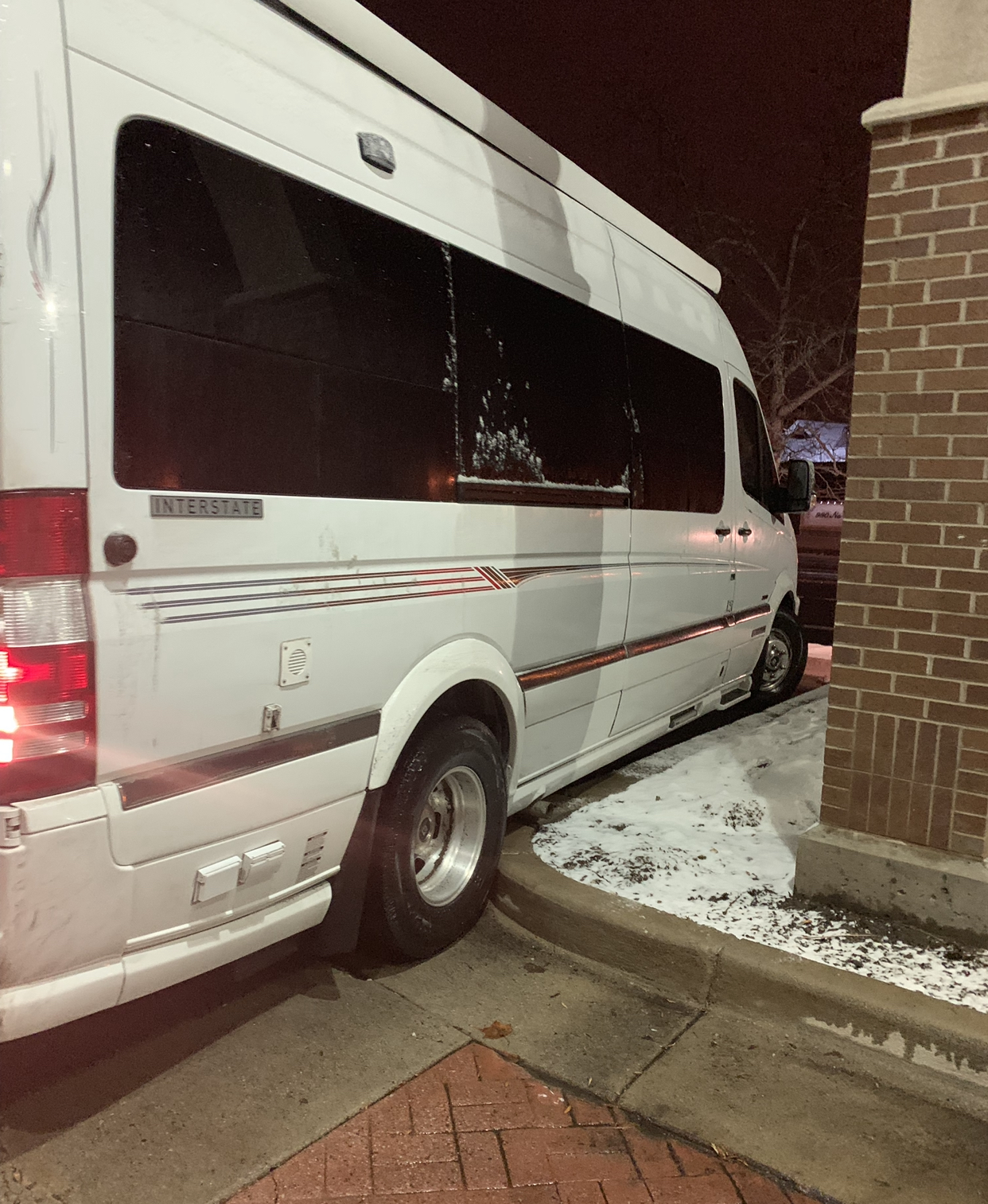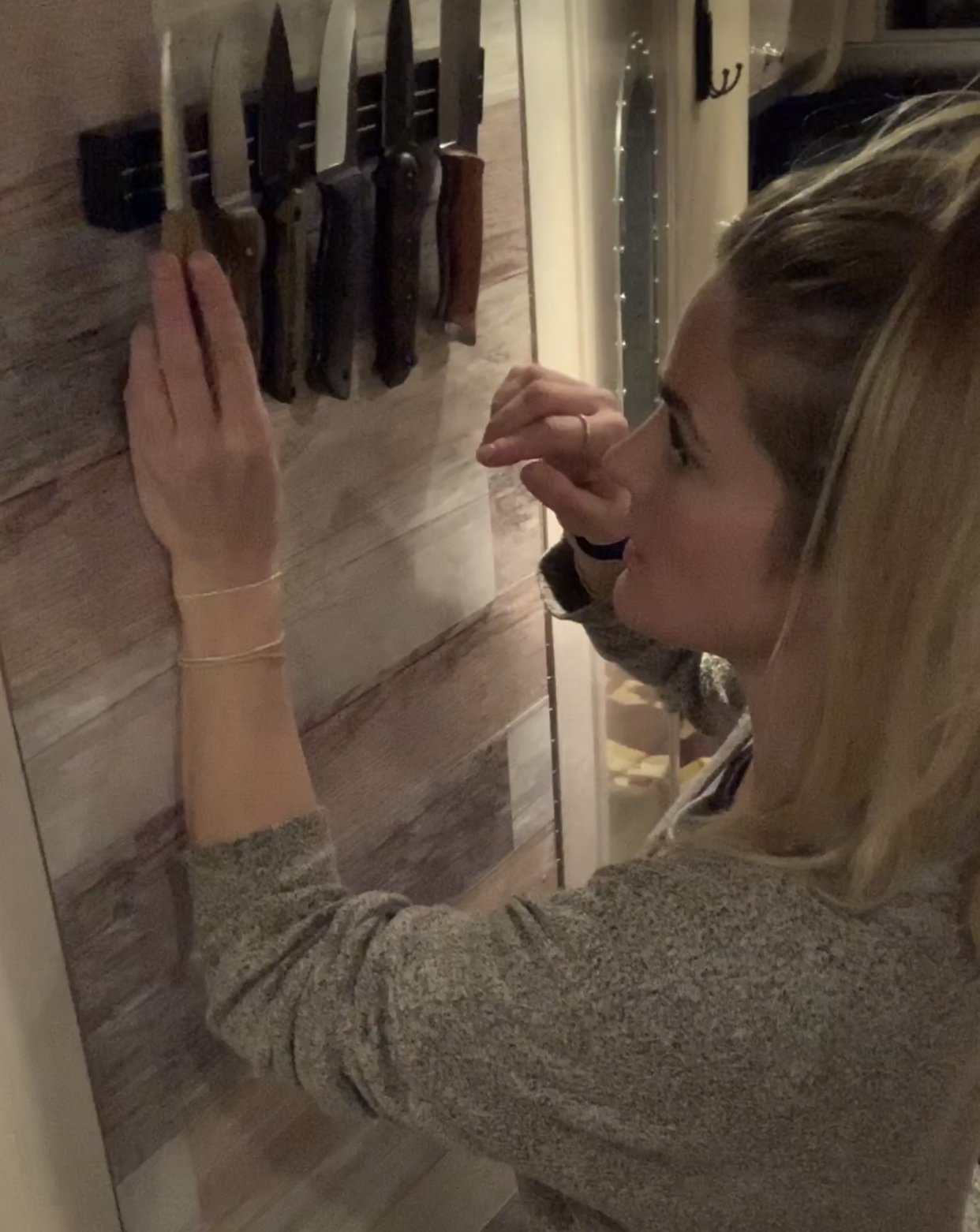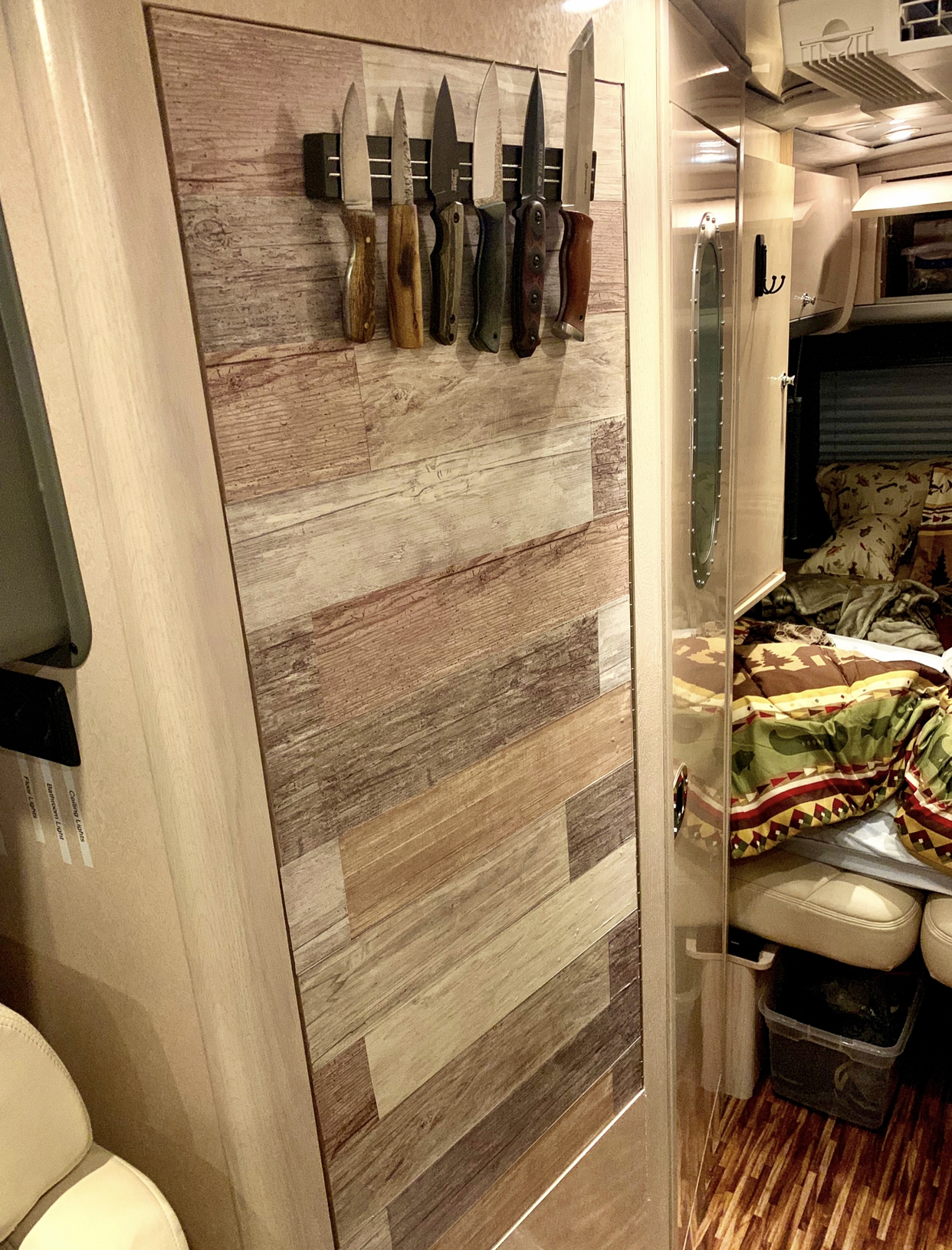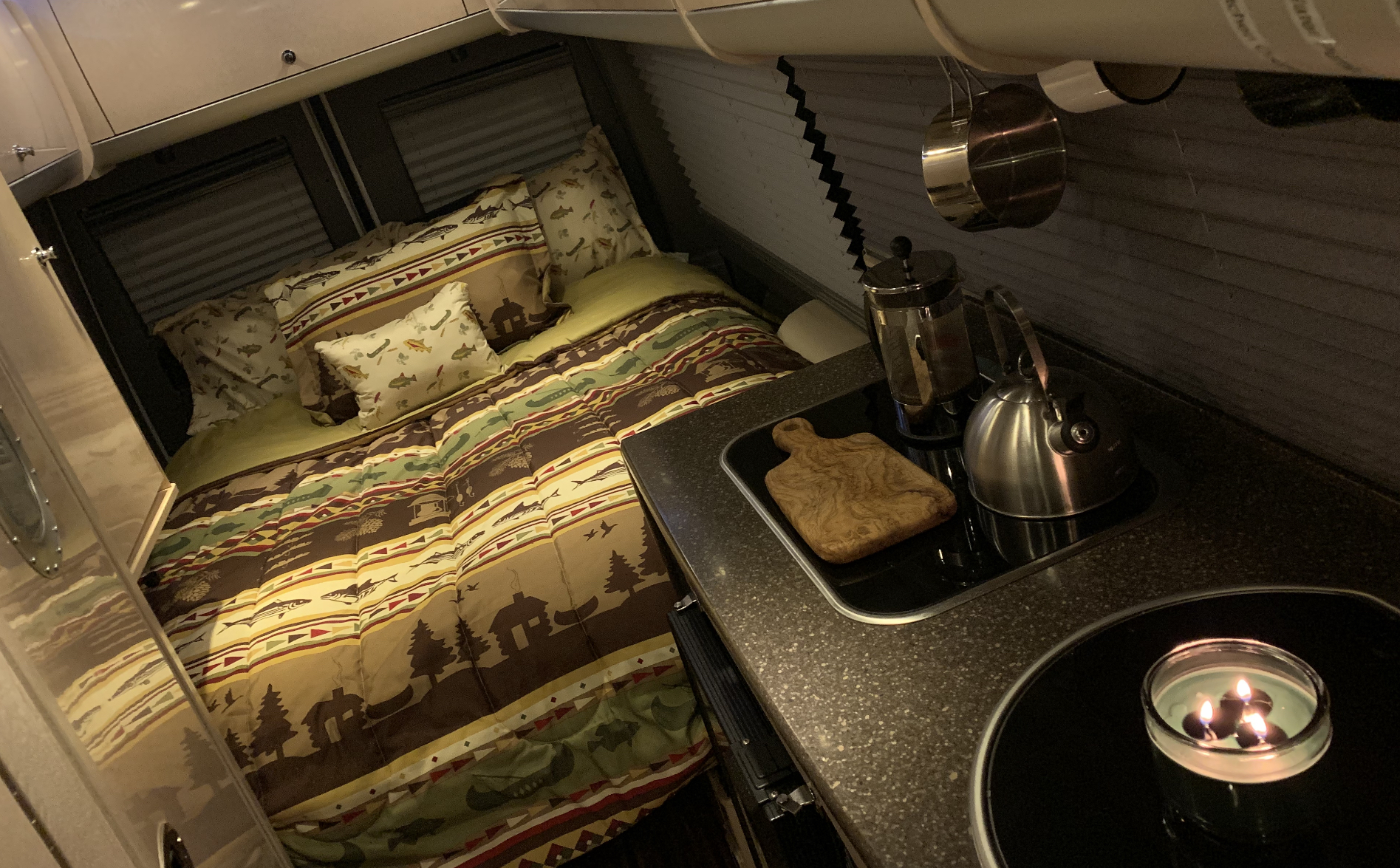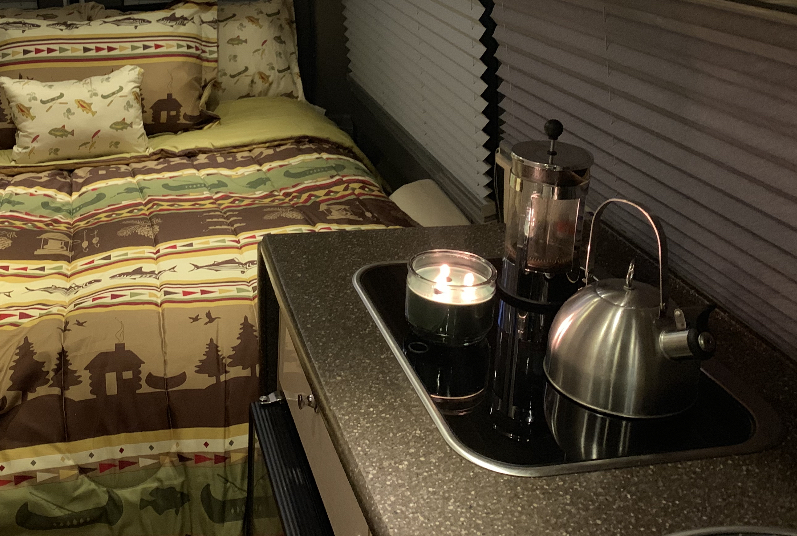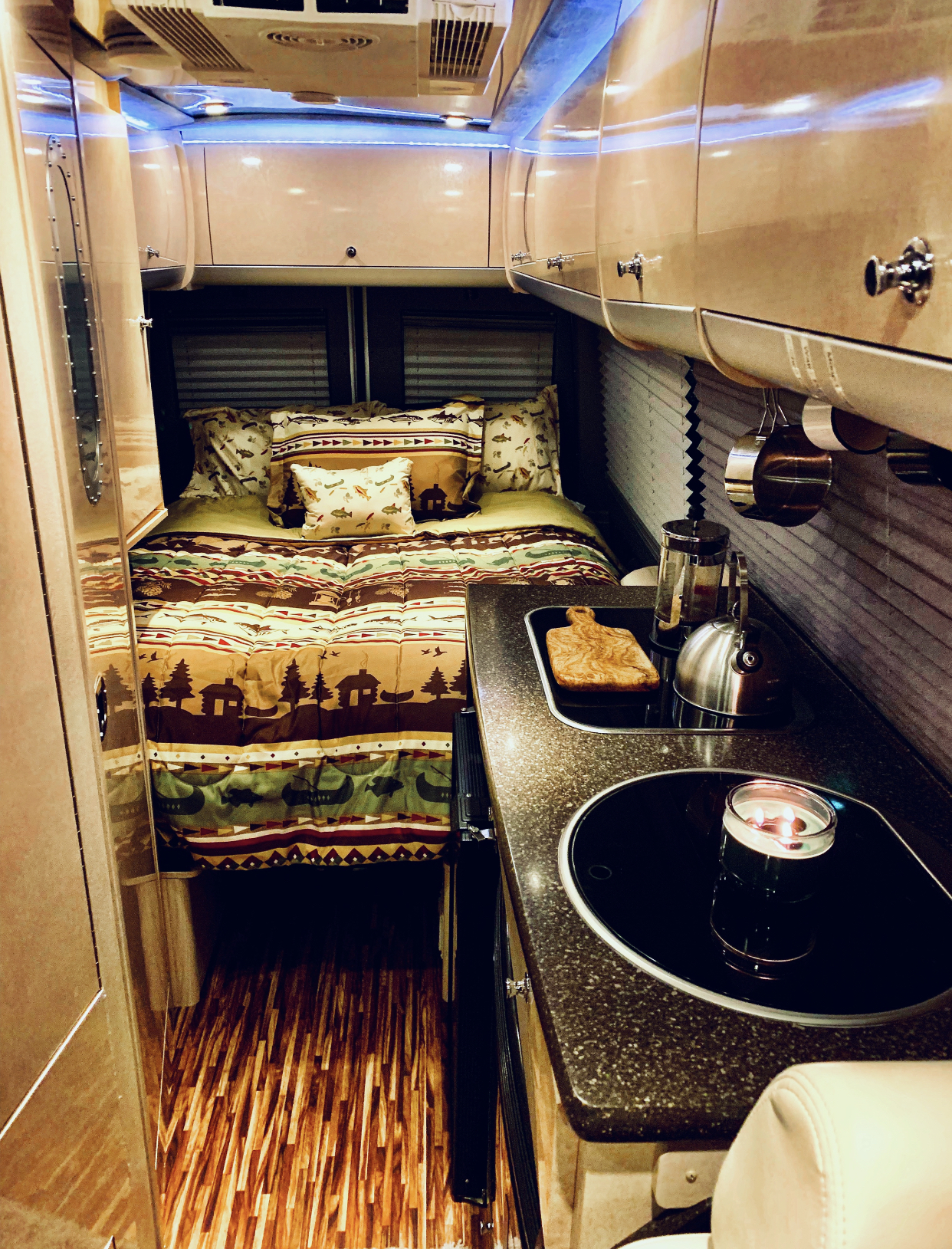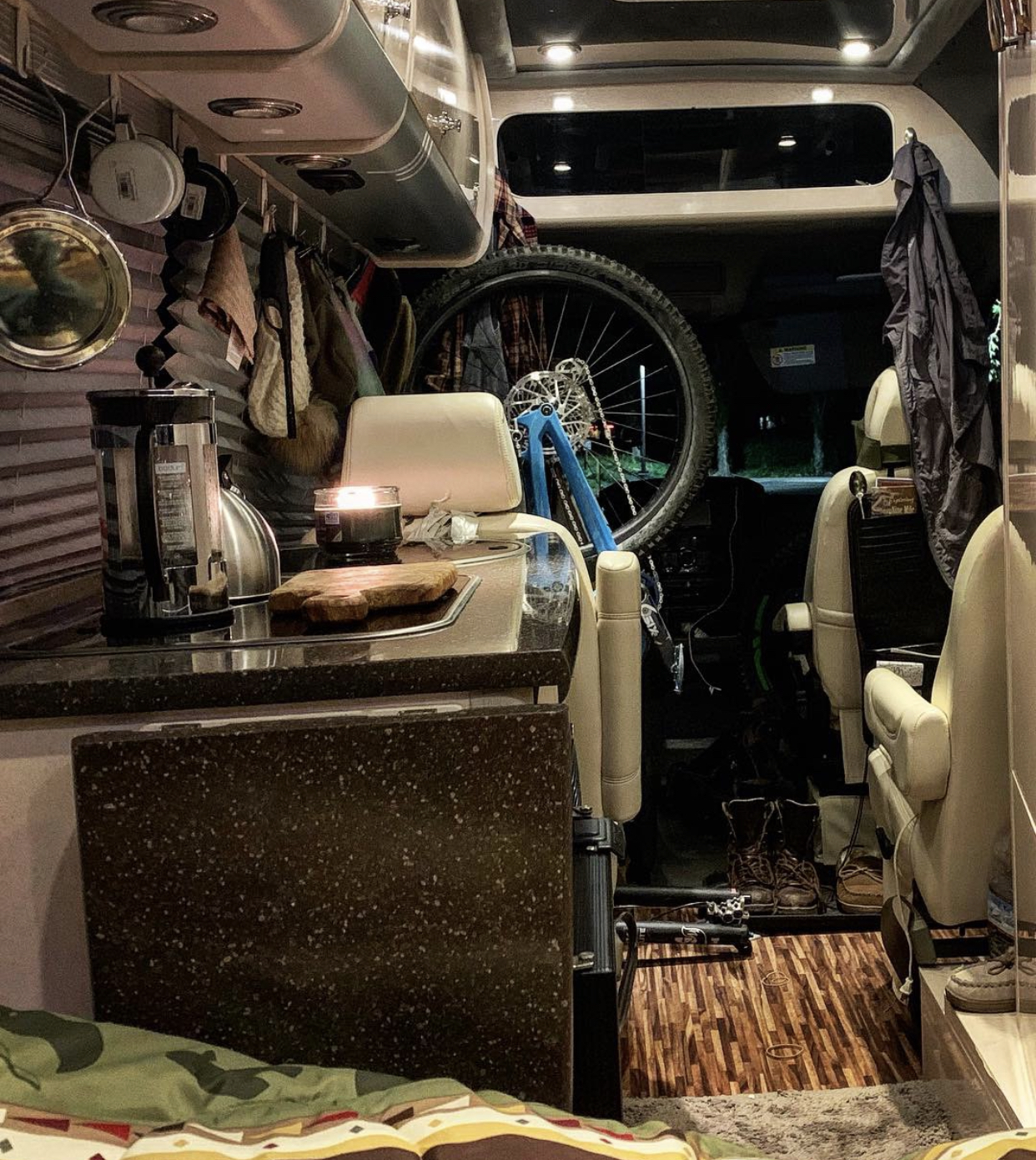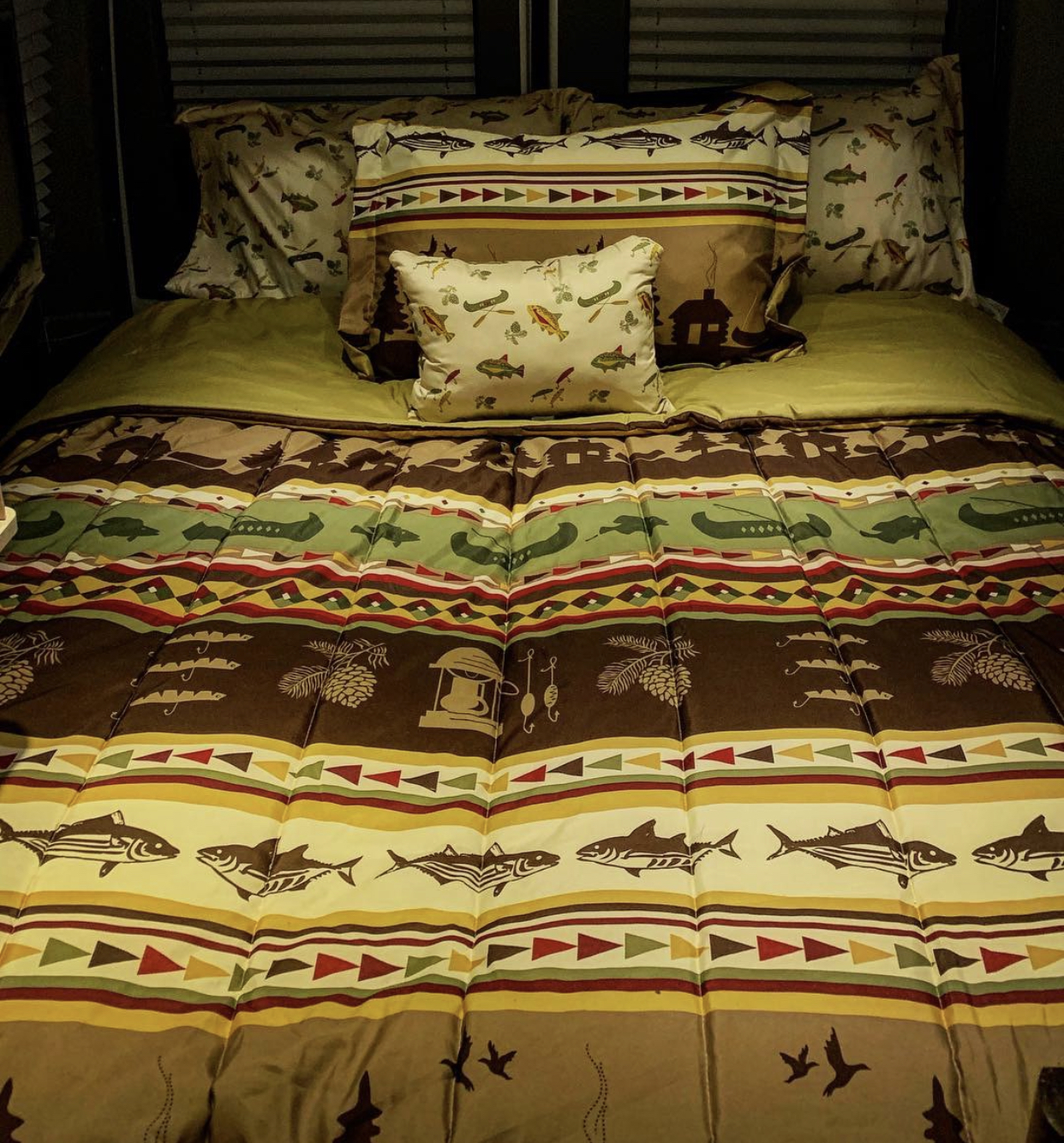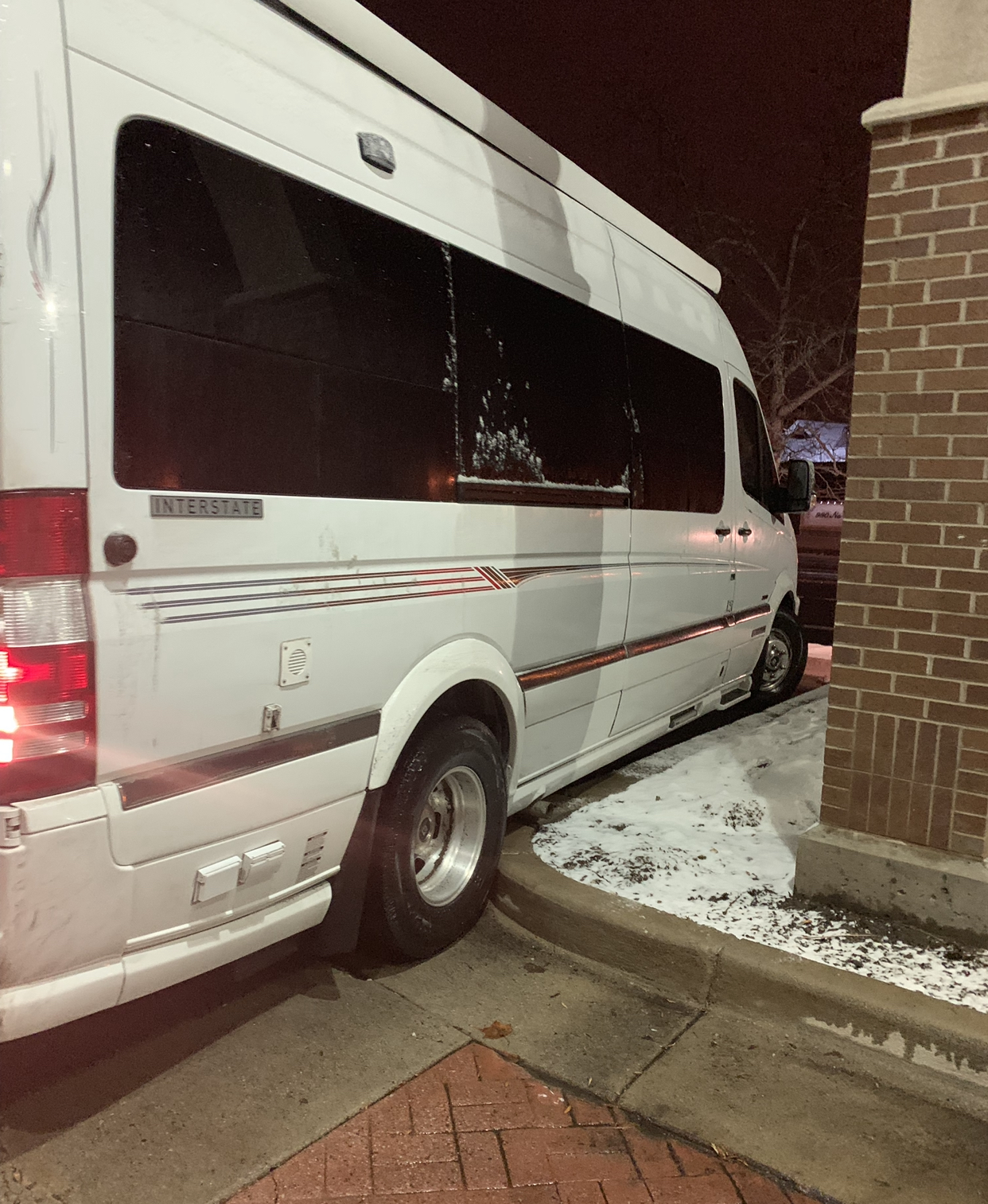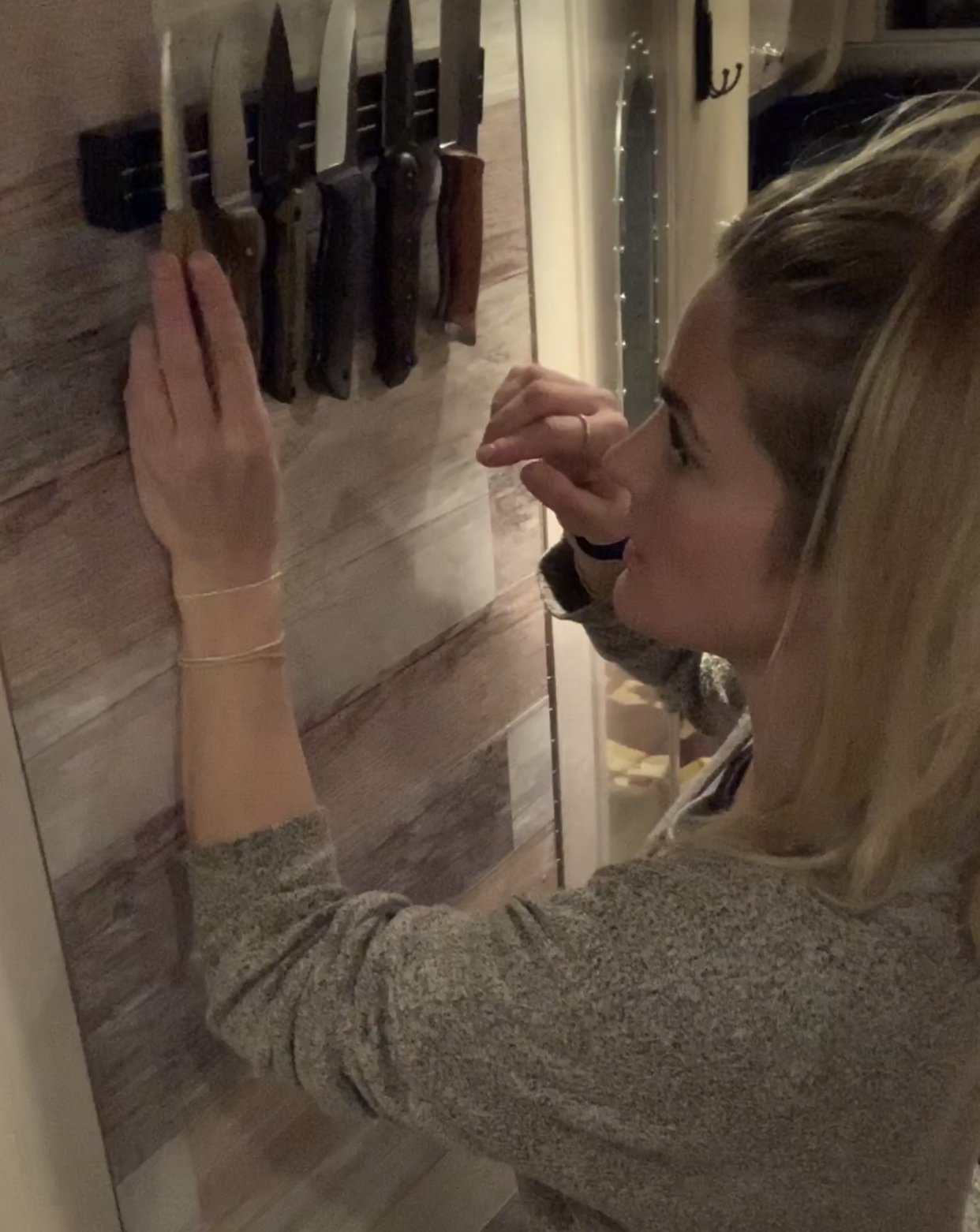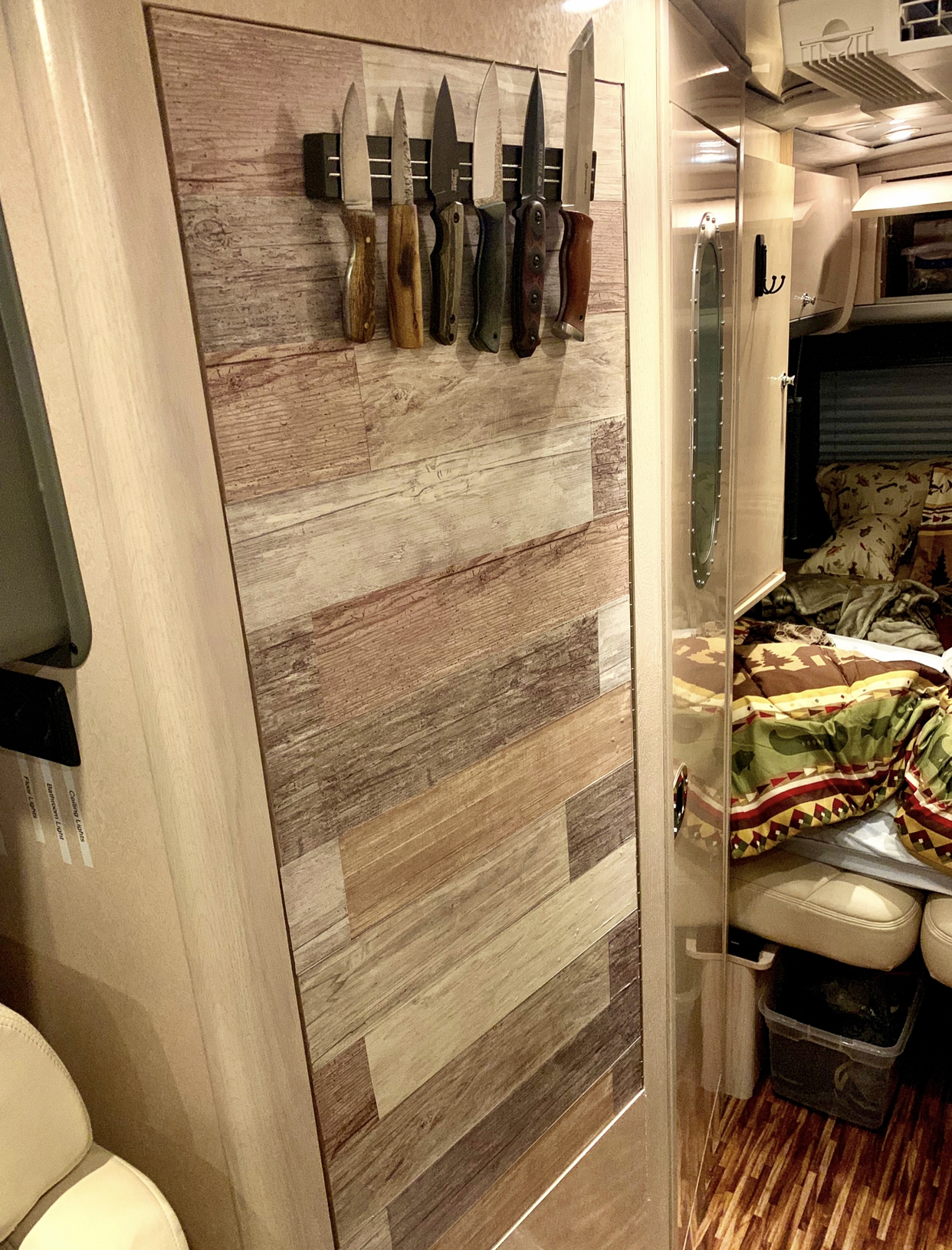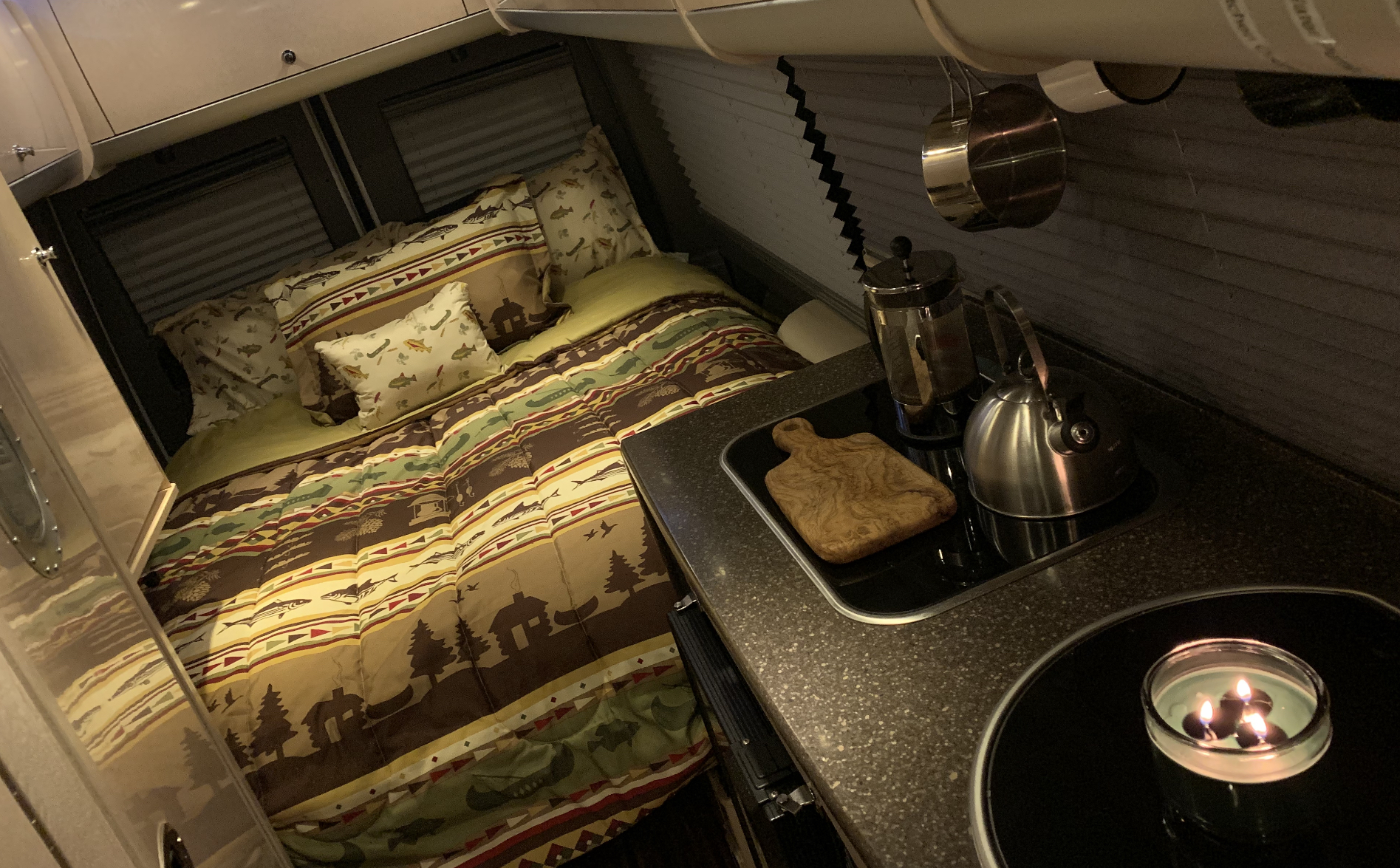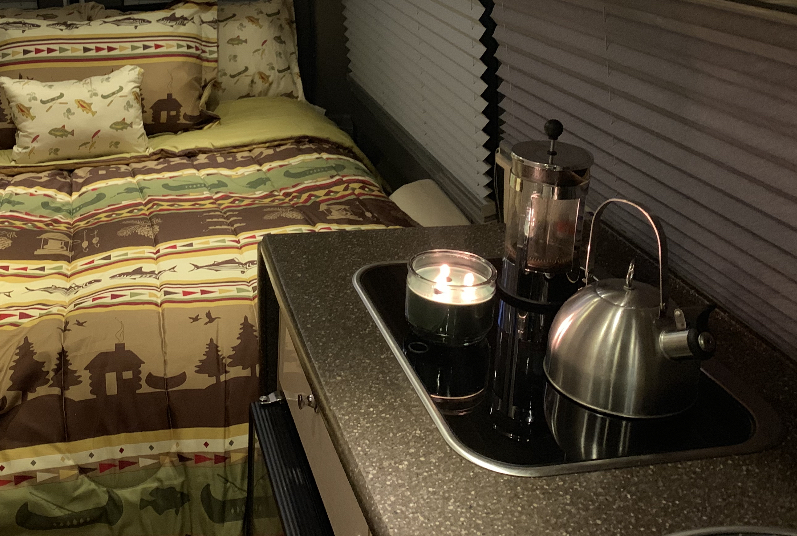 camping, cooking, archery, & more
Aside from knives, we will feature a variety of content that includes things such as: 
CAMPING
ARCHERY
SURVIVAL
HUNTING
FISHING
AND ALL THINGS OUTDOORS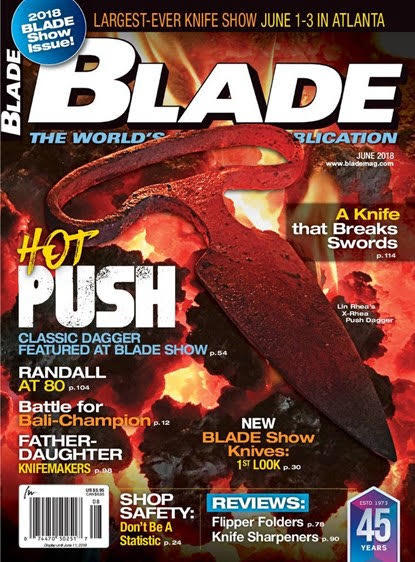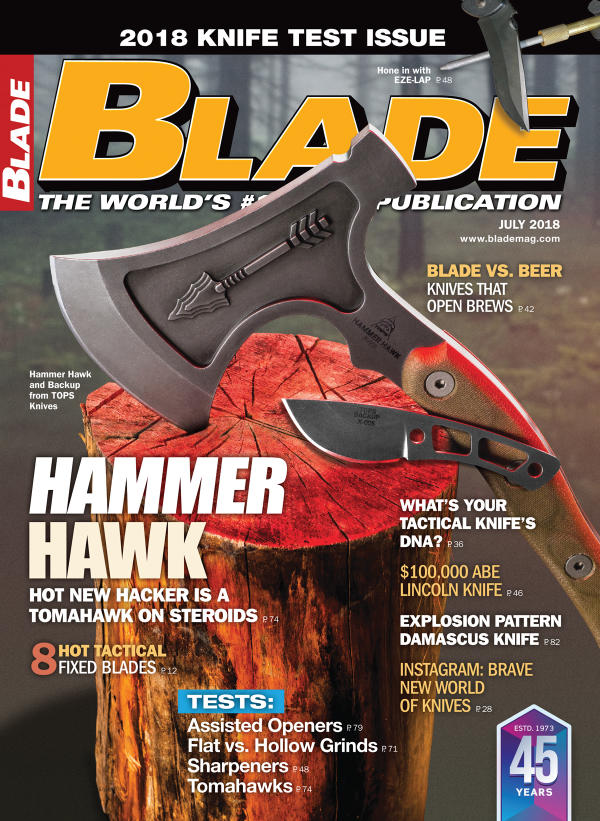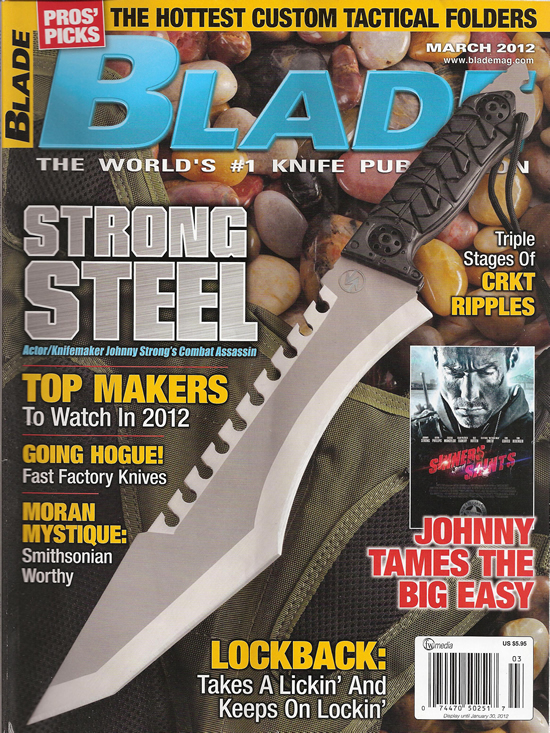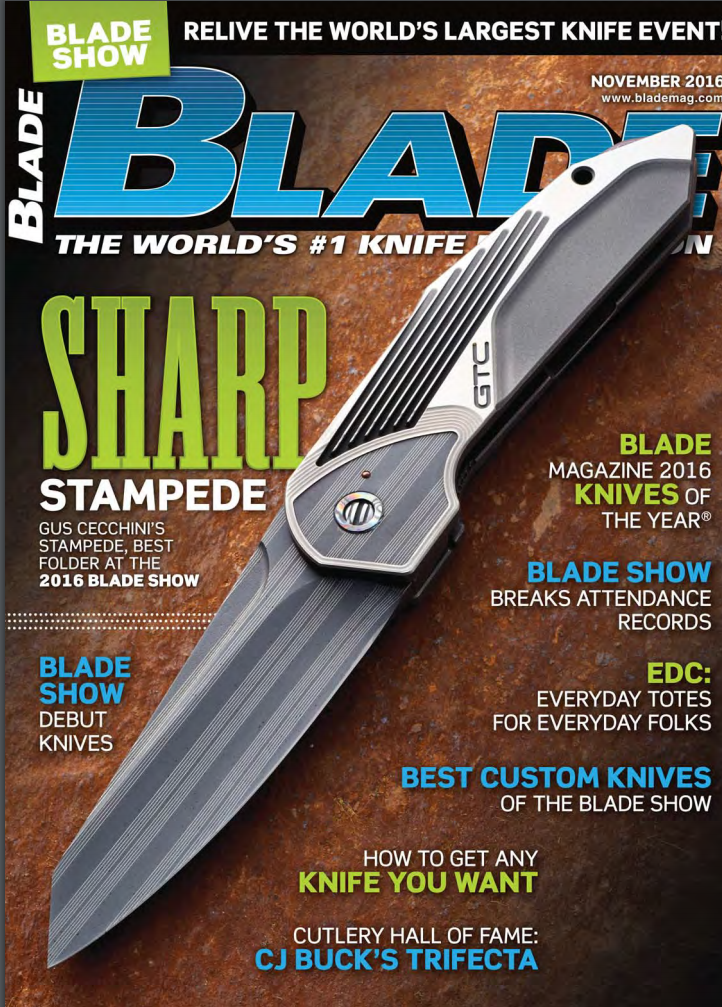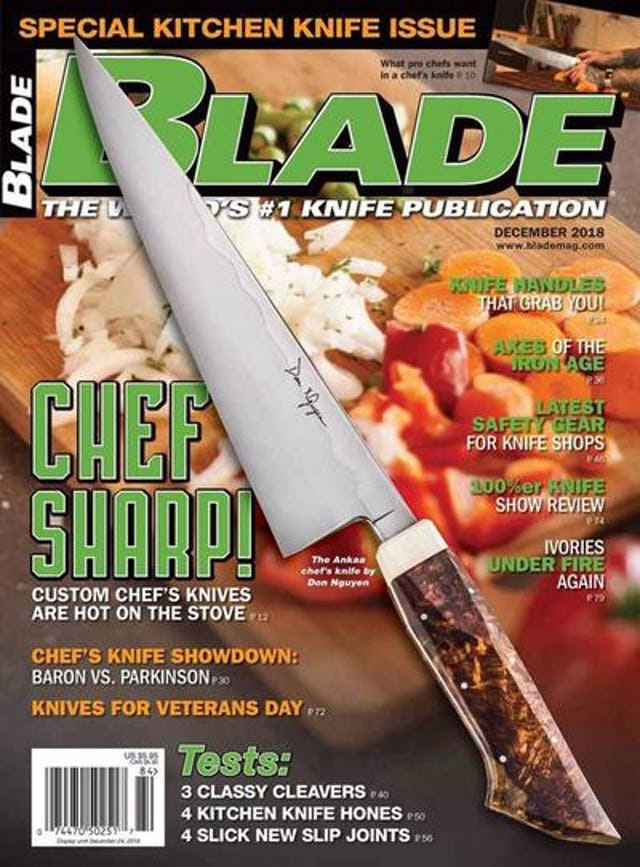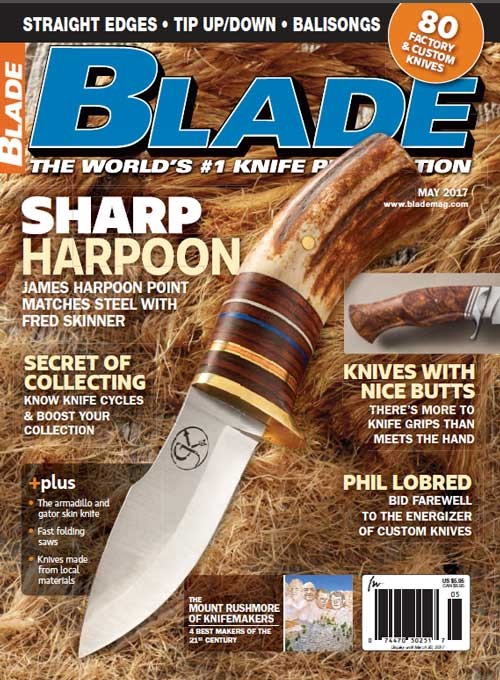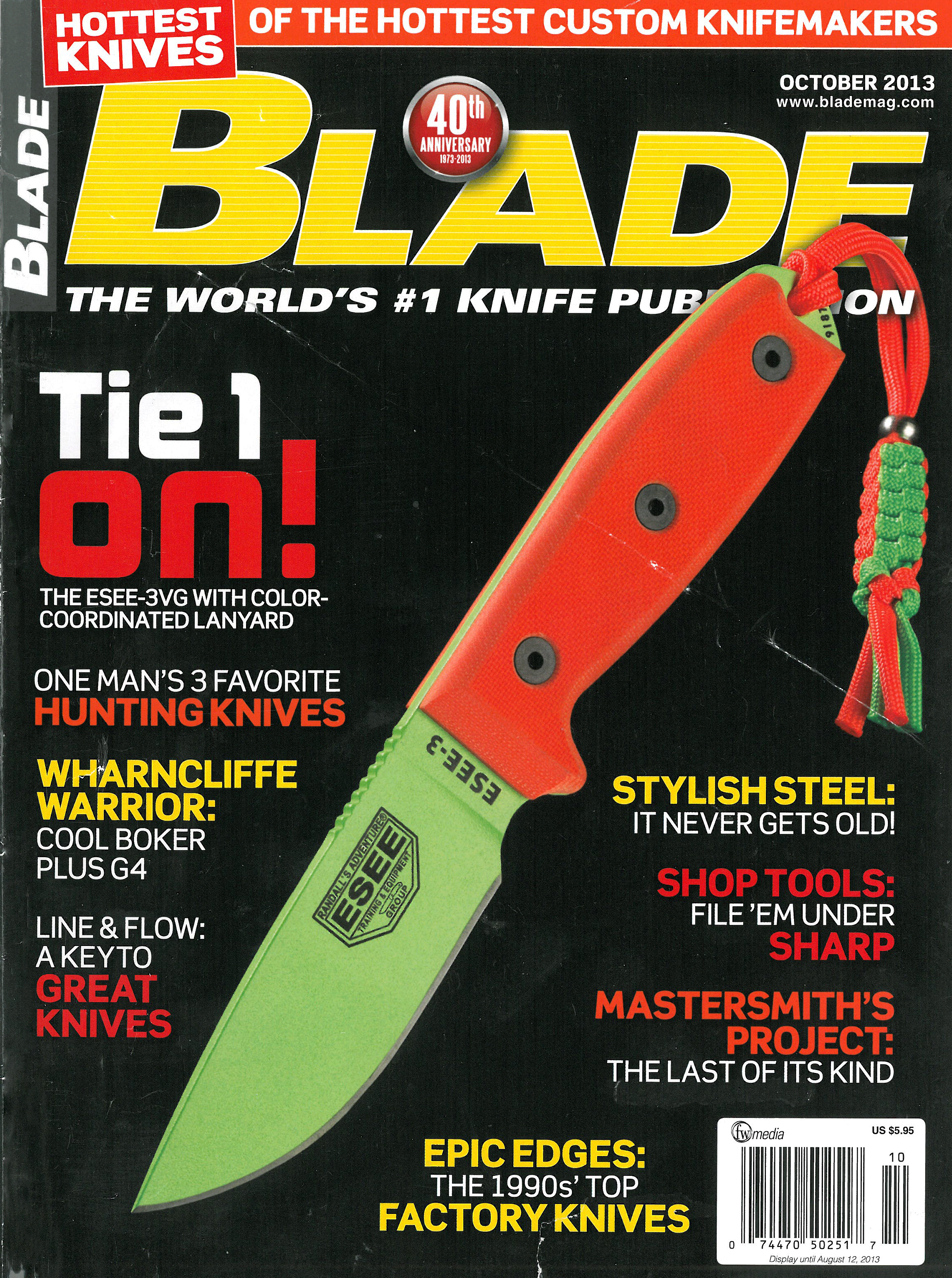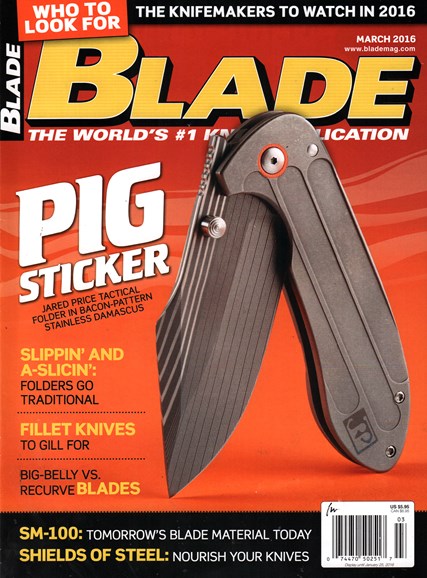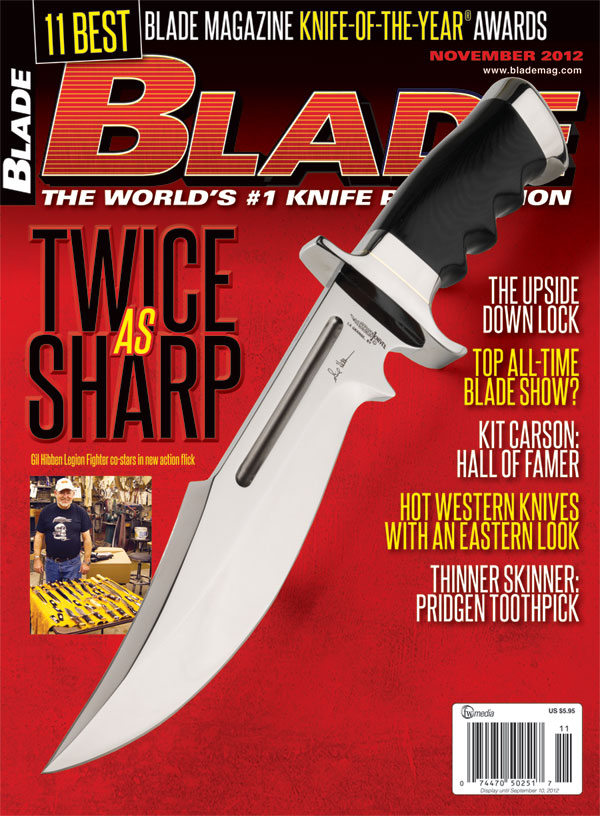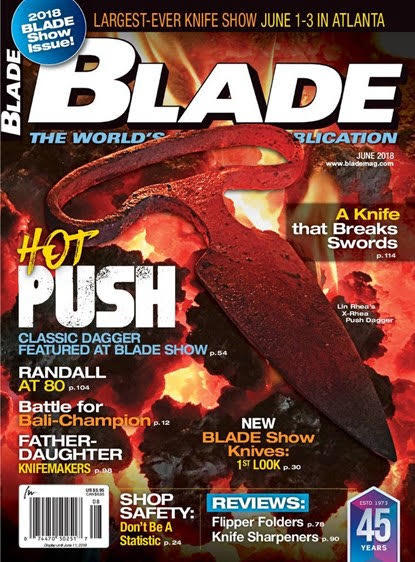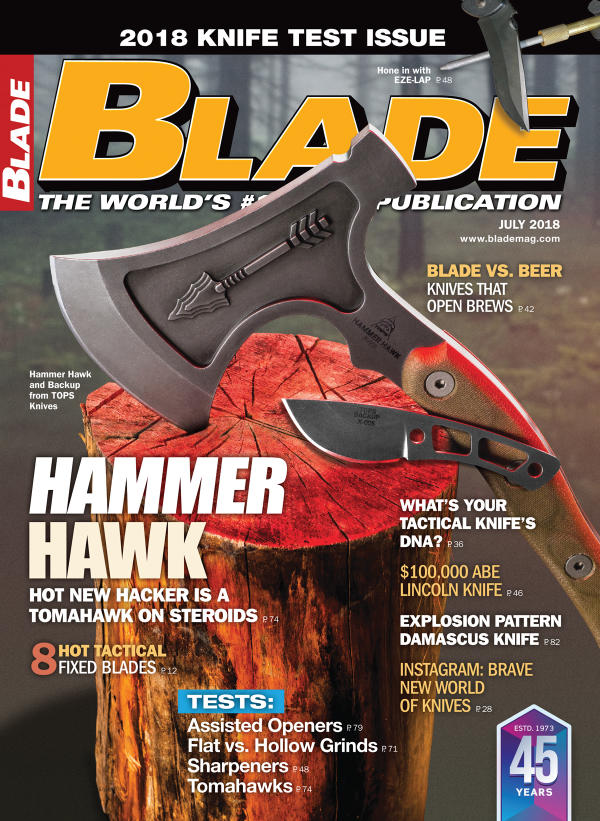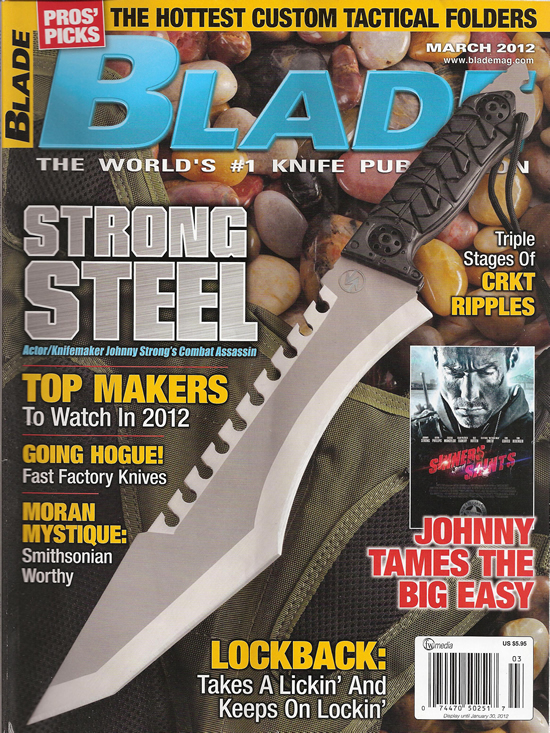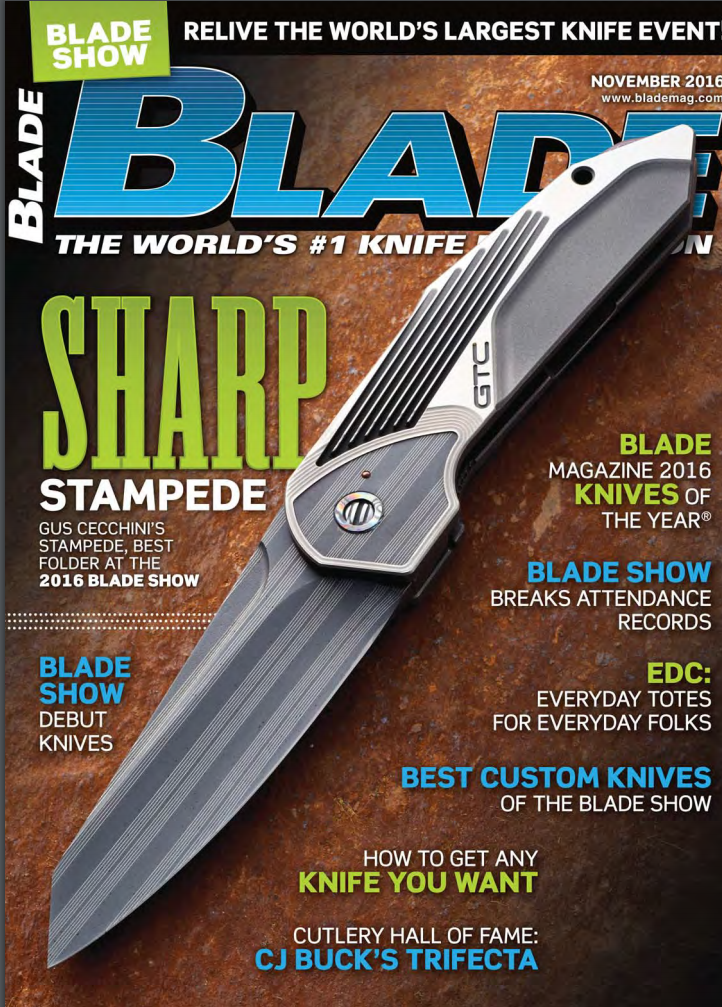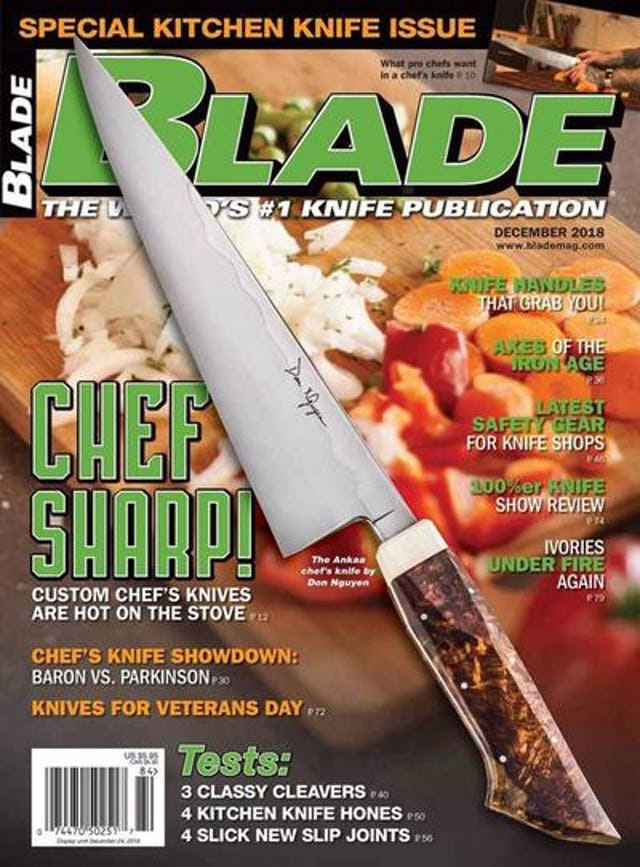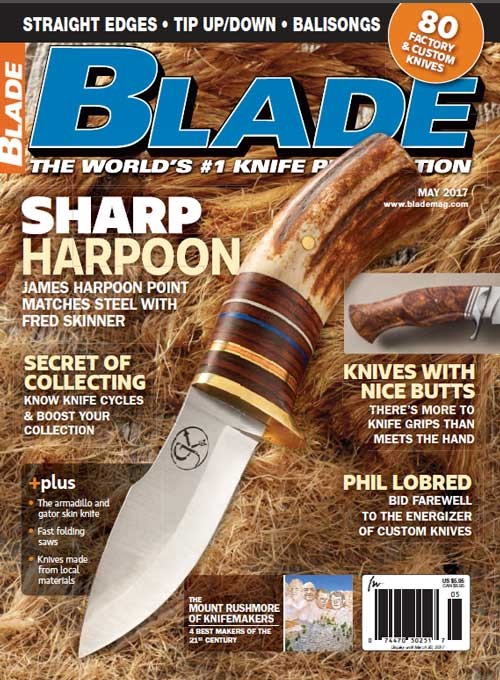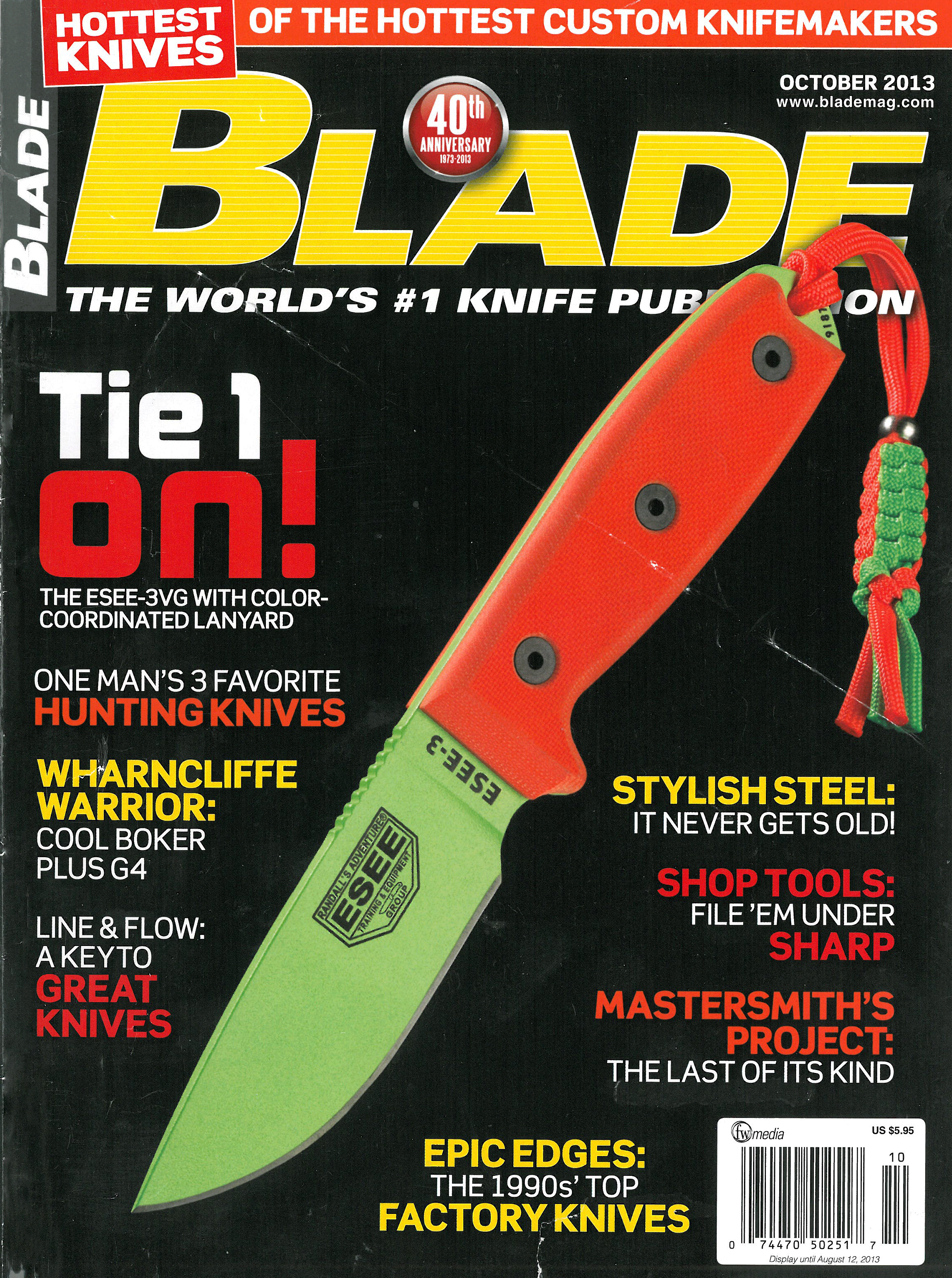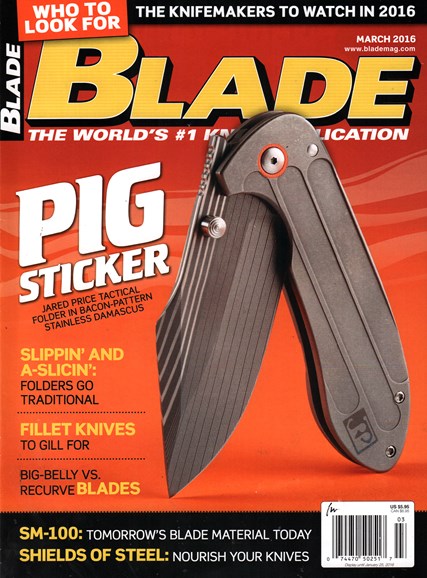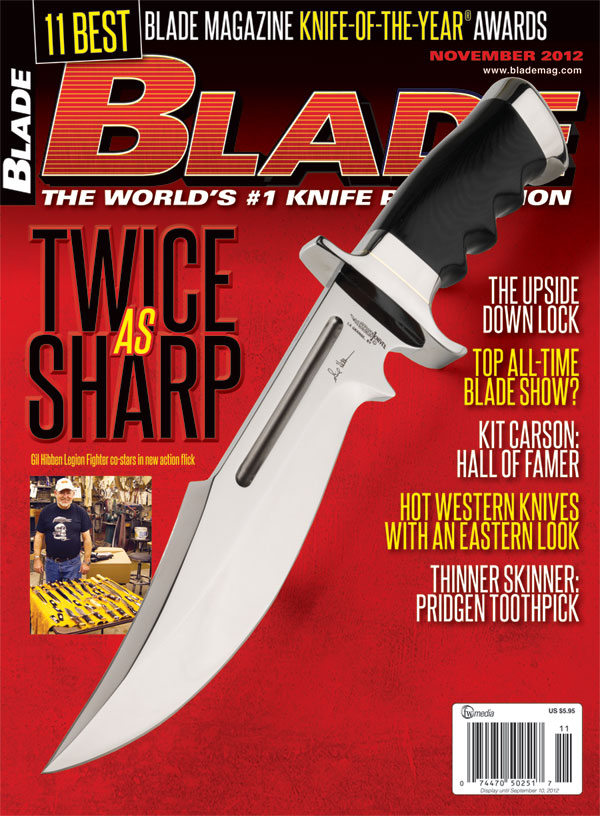 WANT TO submit content for us to feature?