the blade road trip project 
I am now an official partner and content creator for BLADE. I have been testing and reviewing knives, a passion rooted from my reliability on knives as a necessary tool in my work and outdoor endeavors. This next year, I will embark on a journey as I load up my camper to travel the country and visit some amazing bladesmiths along with other names in the knifemaking community. I hope to learn many new things in the process, and would be happy if you all joined me in this experience. I am truley grateful for the individuals and the support within the world of knives. There is nothing like the knife community! You can follow the journey by going to BLADE's Instagram page.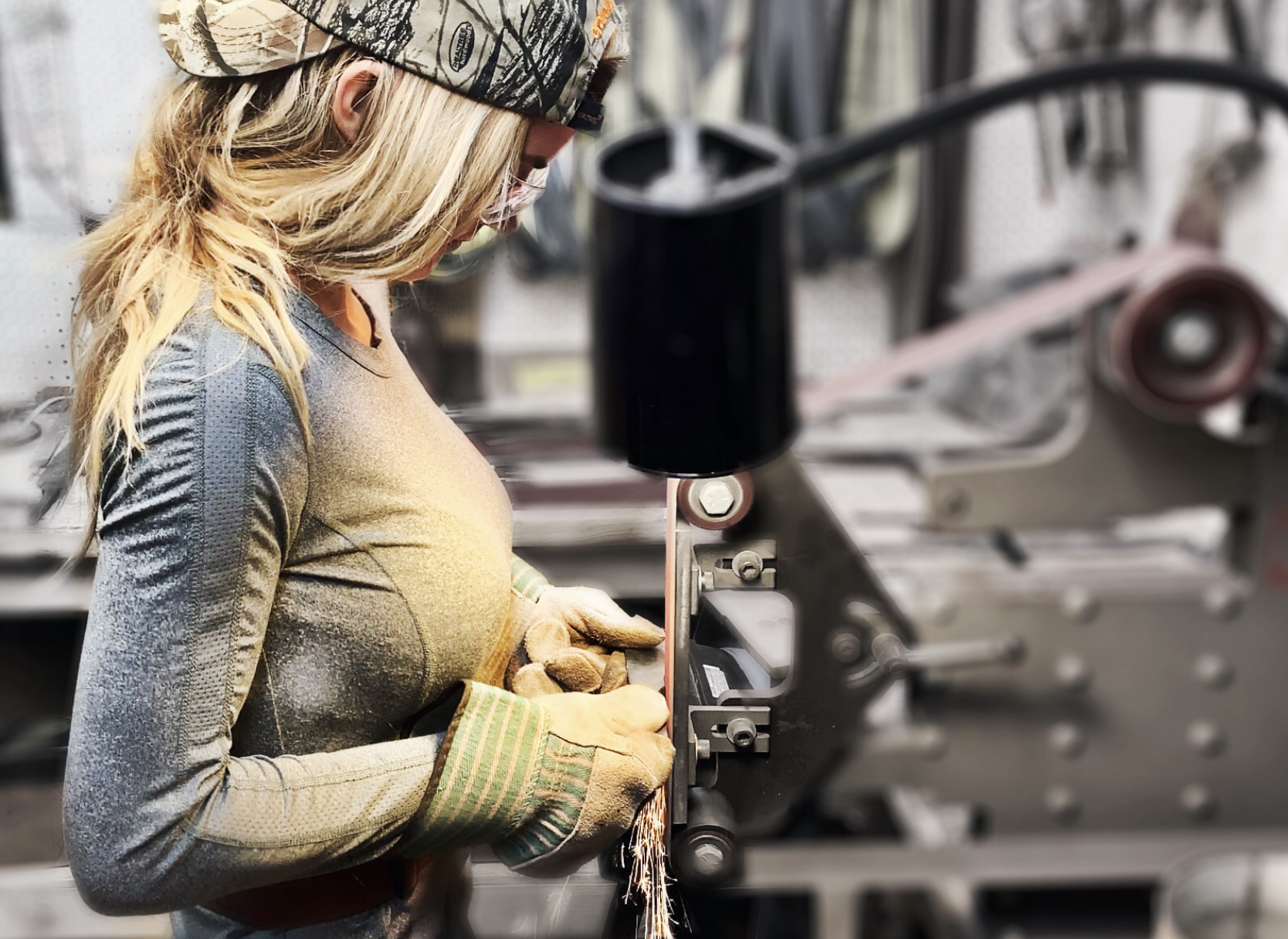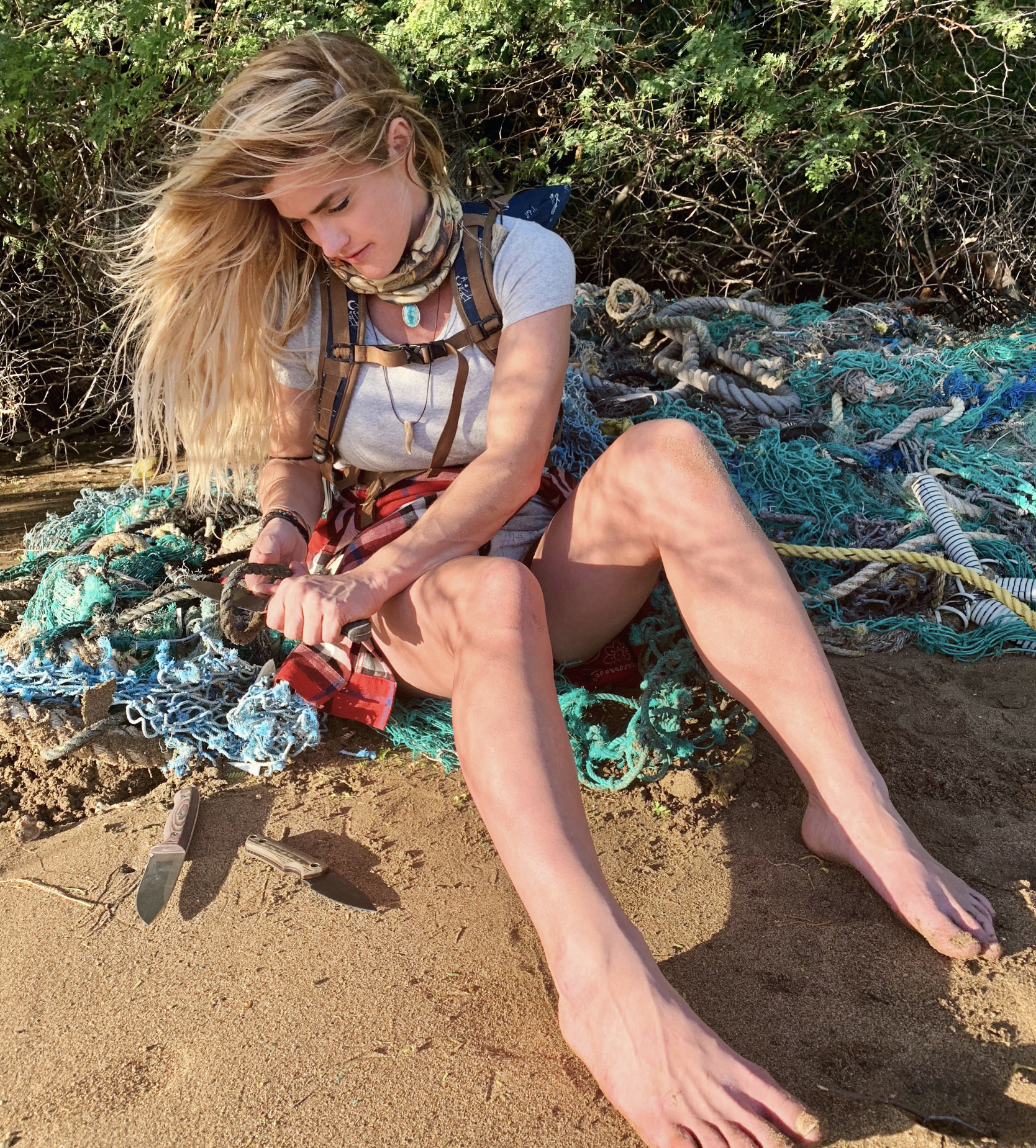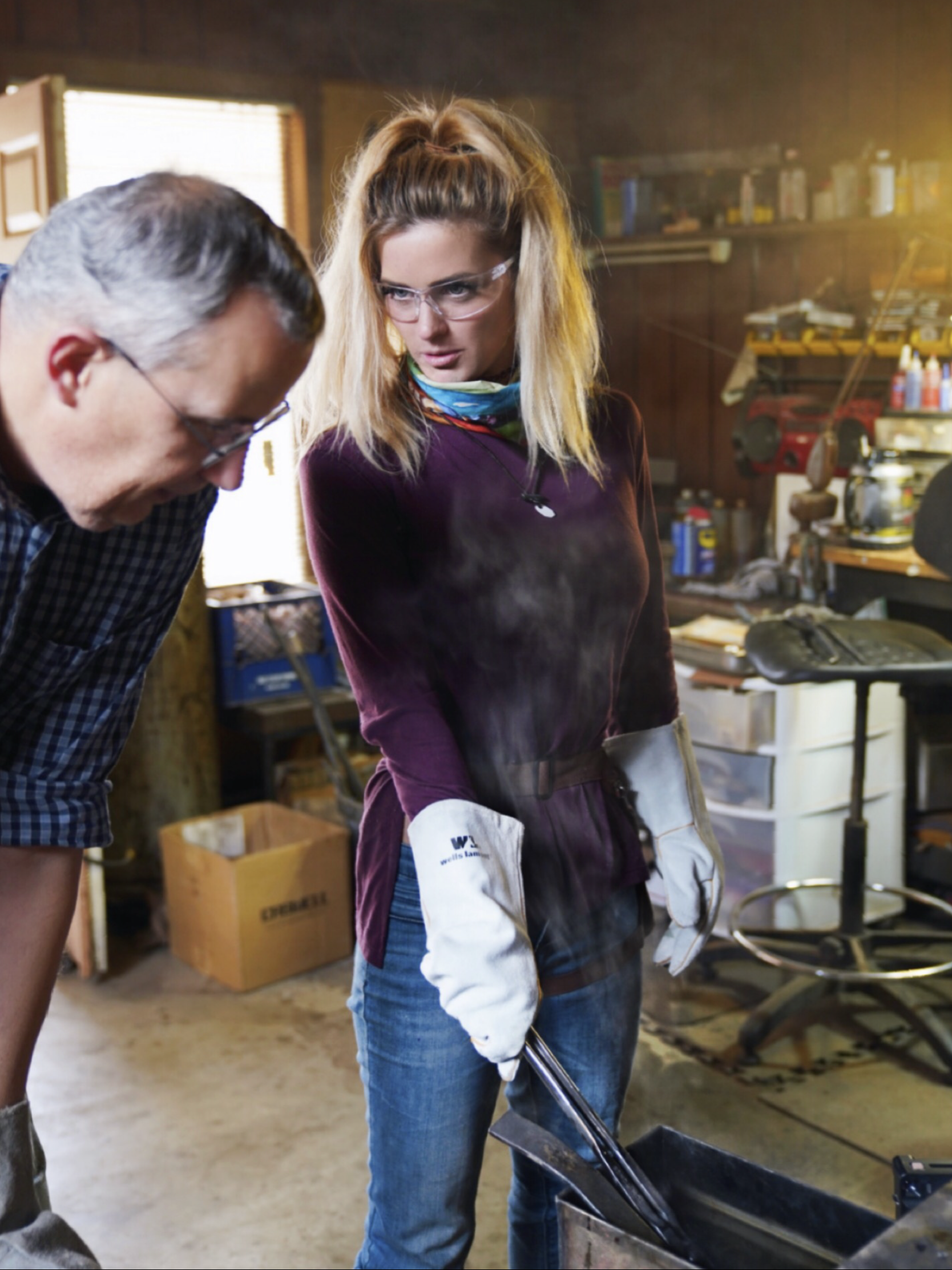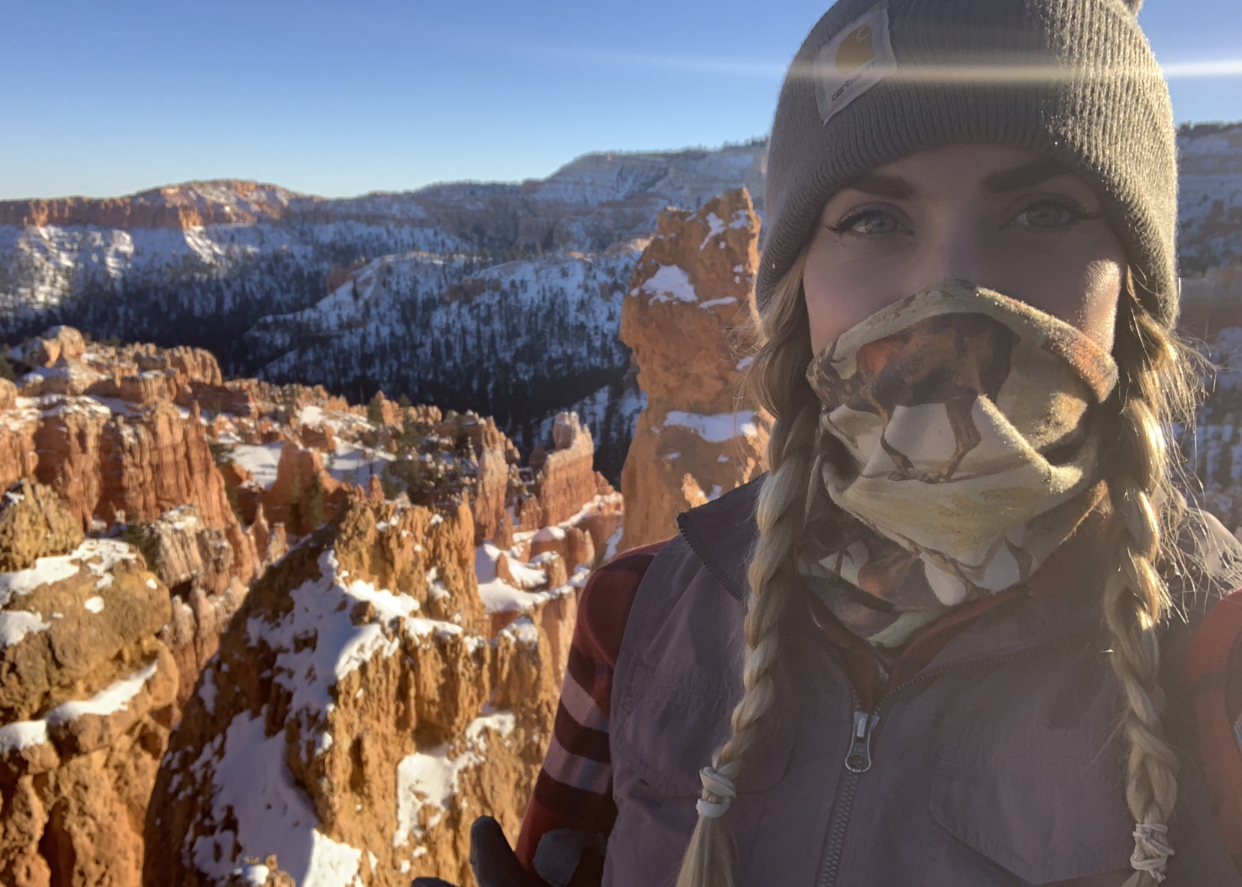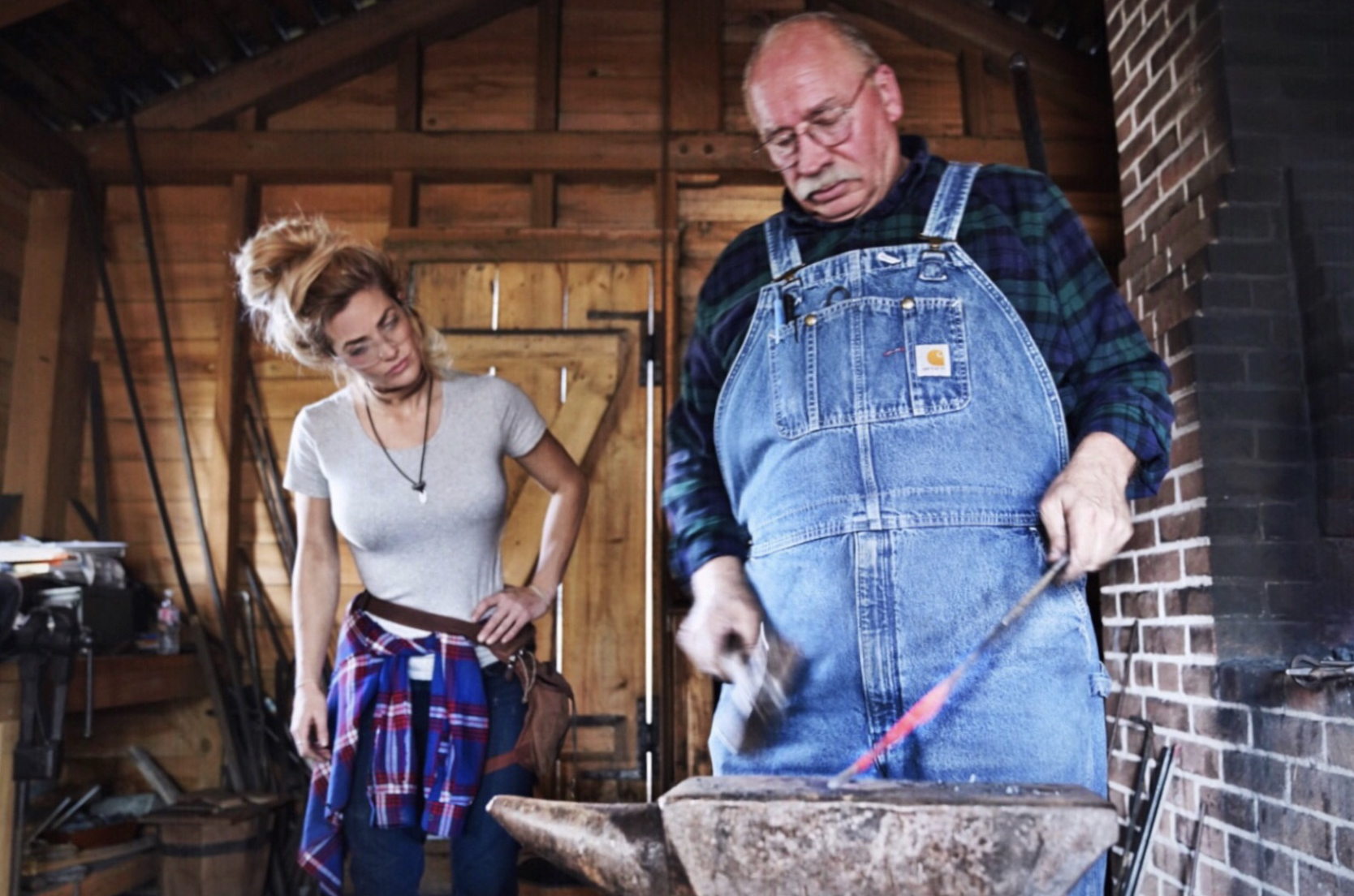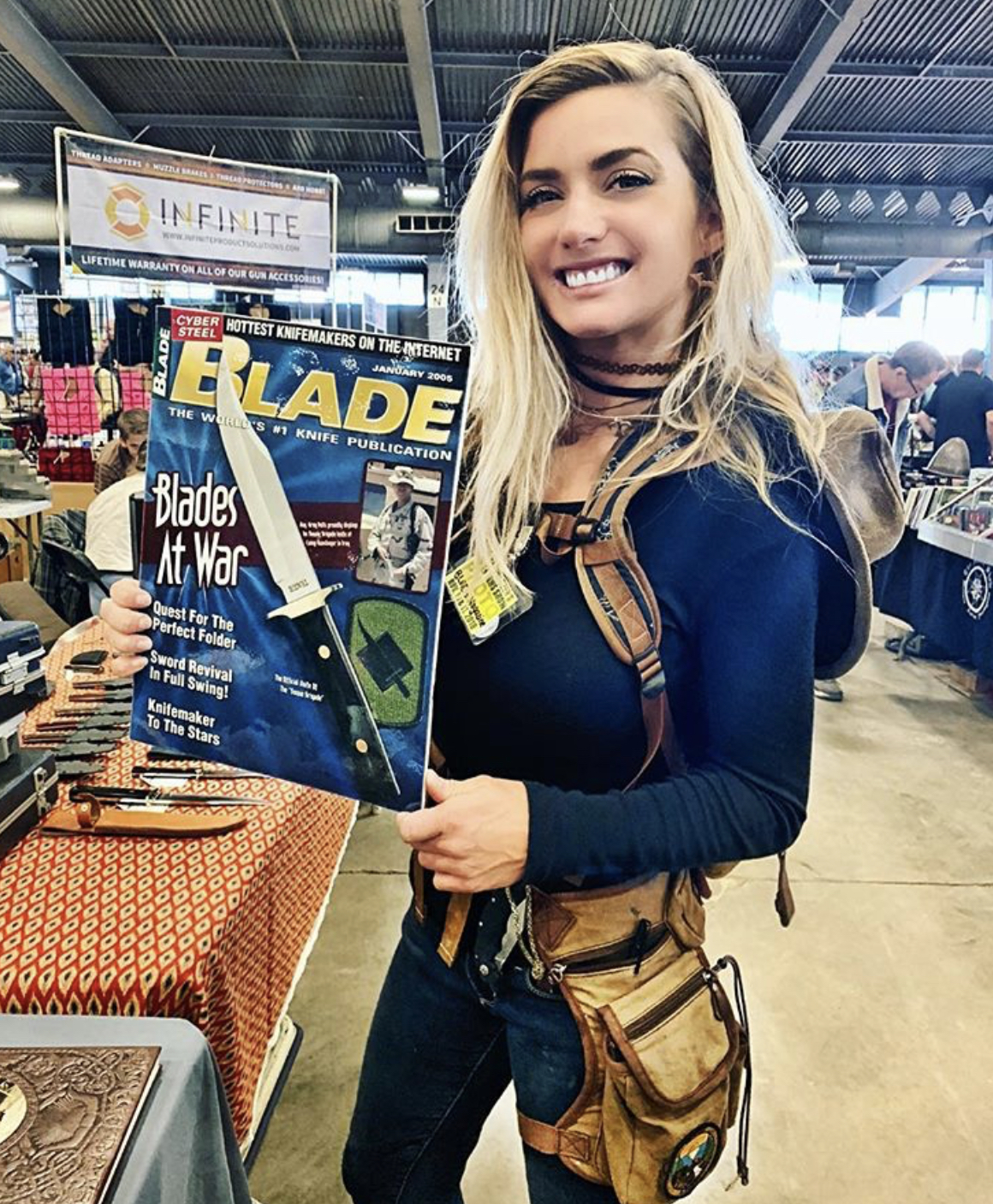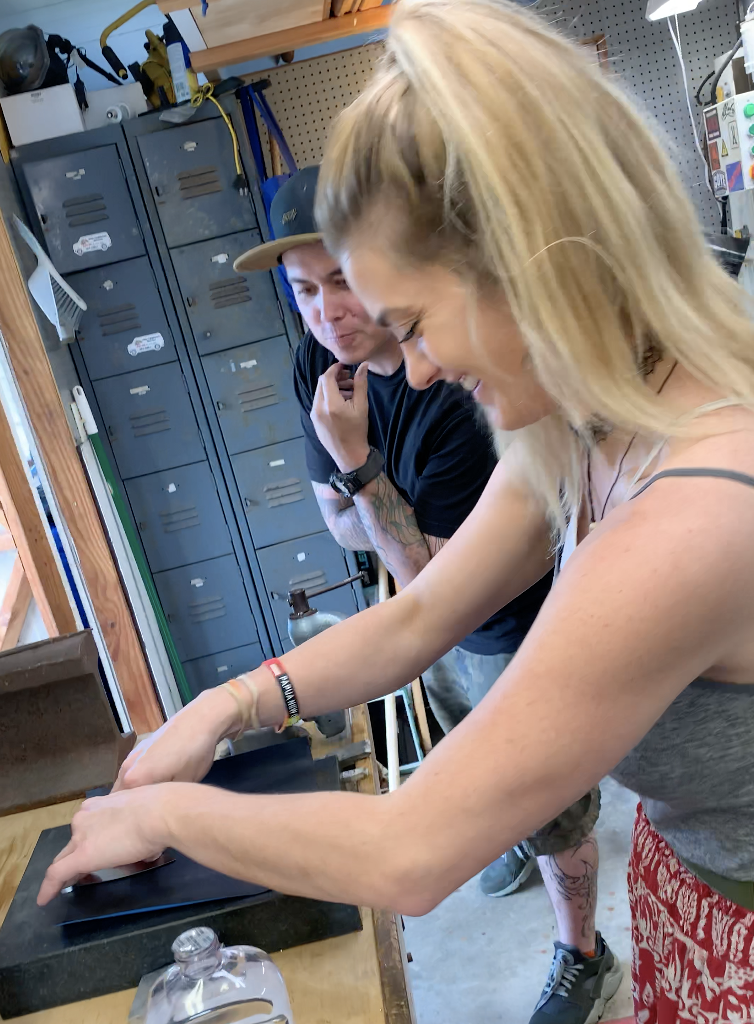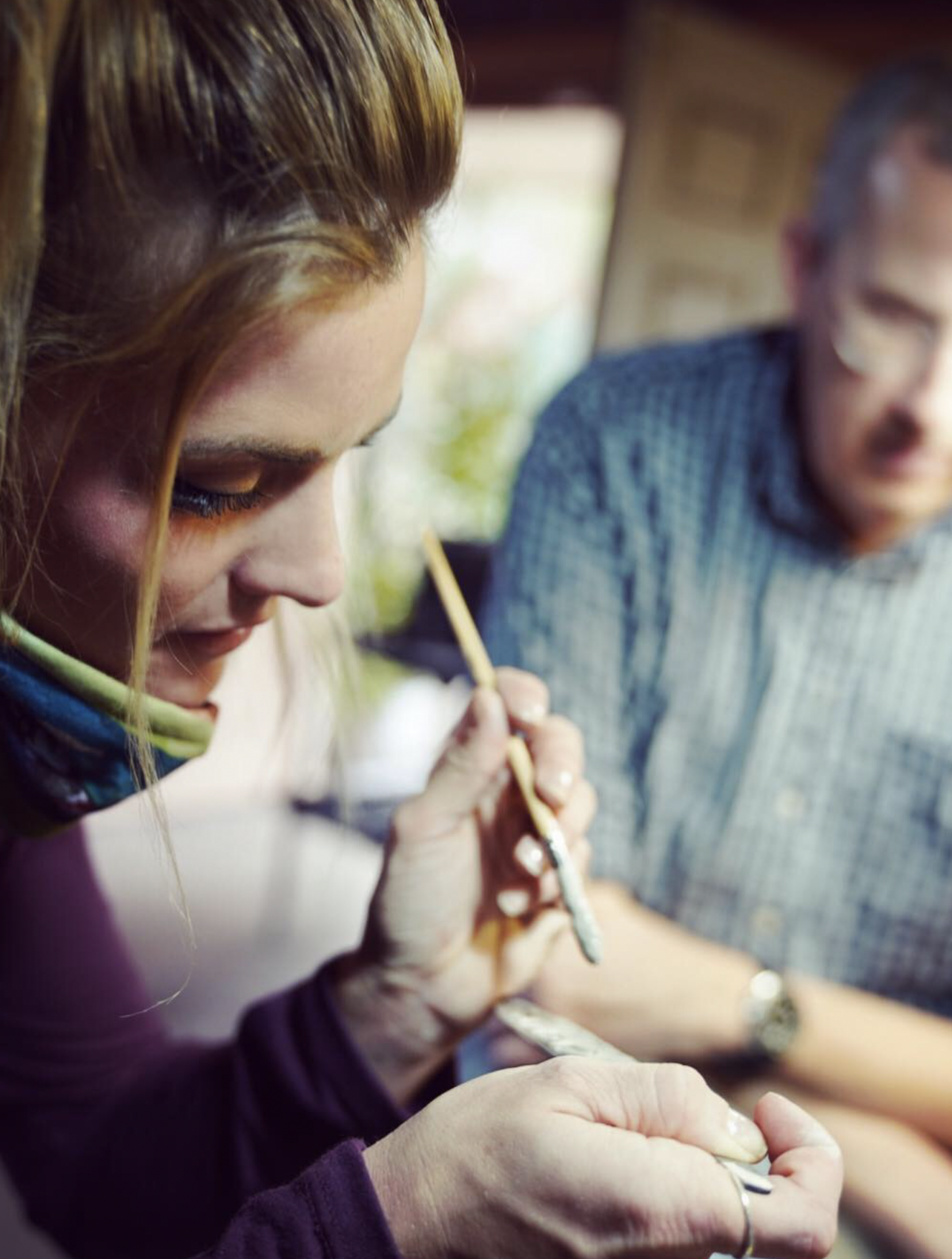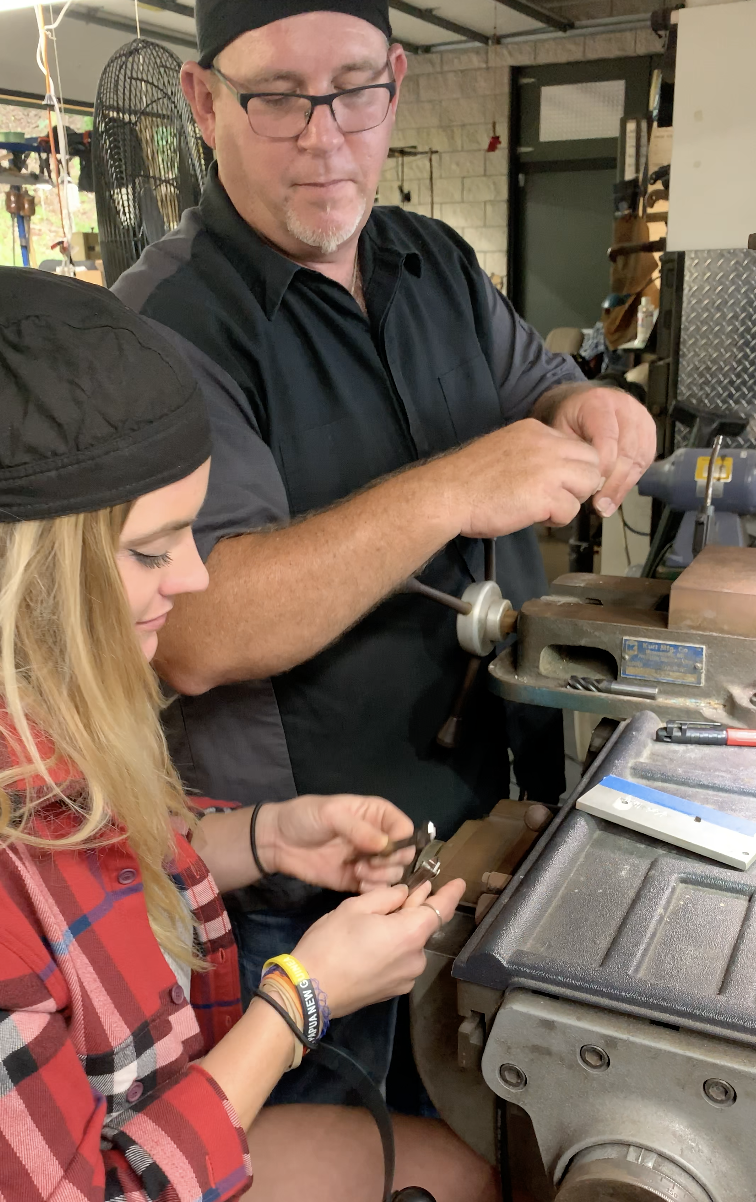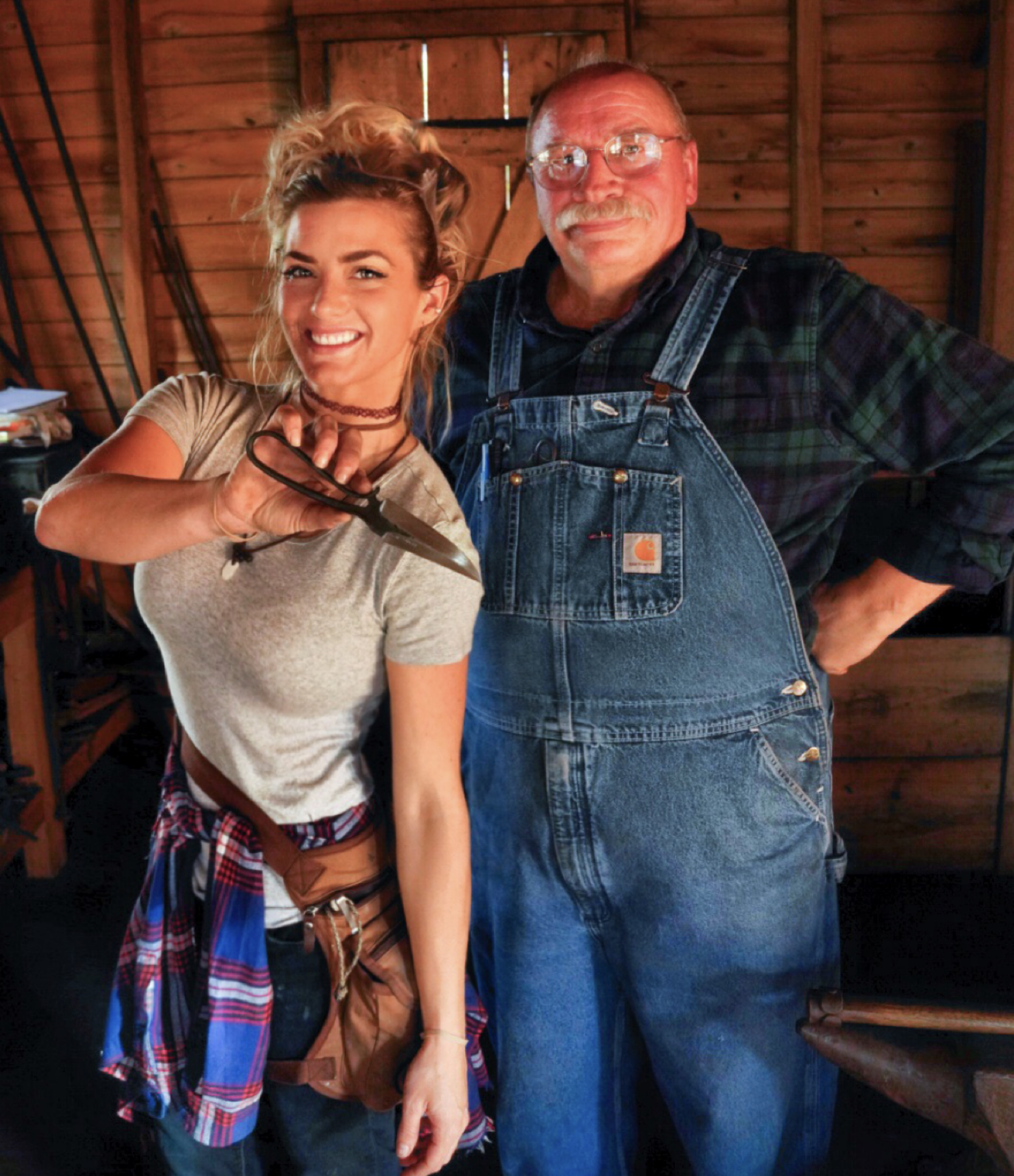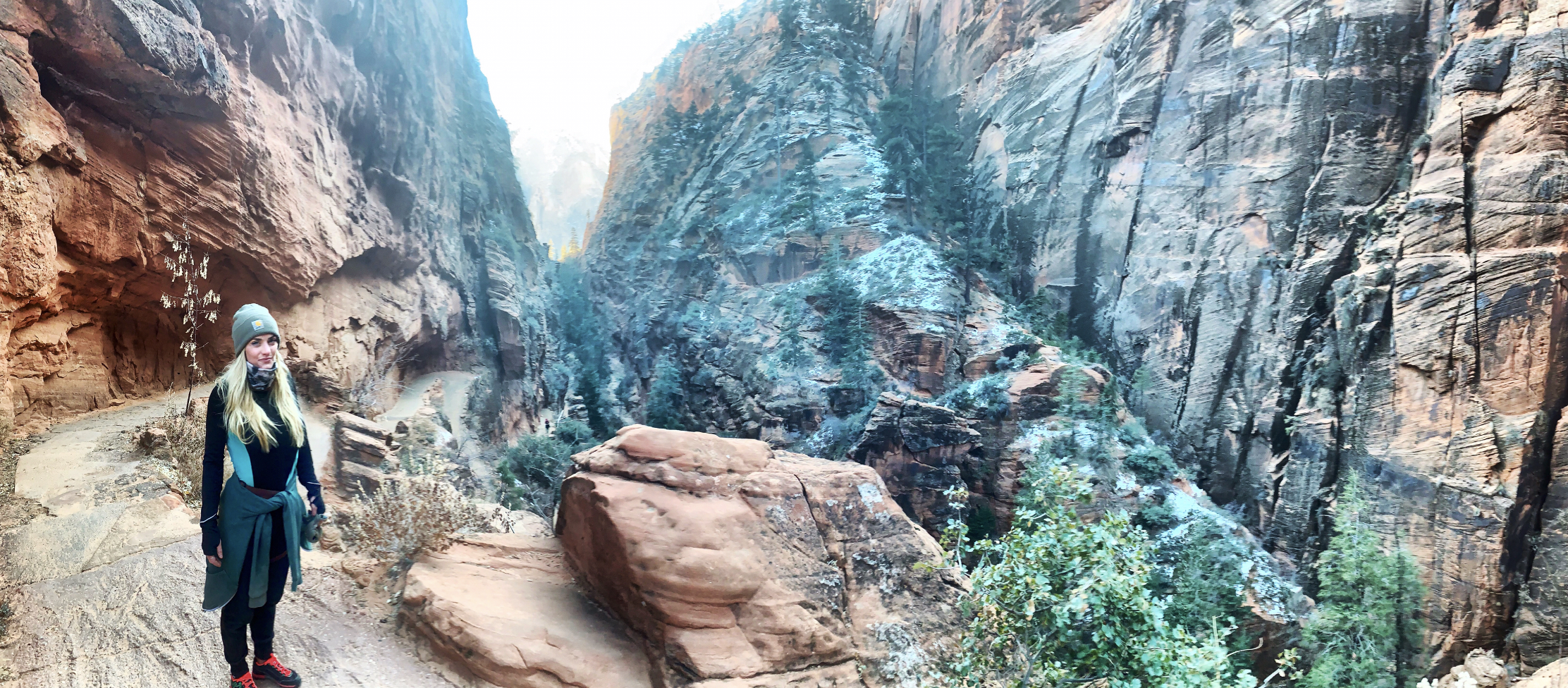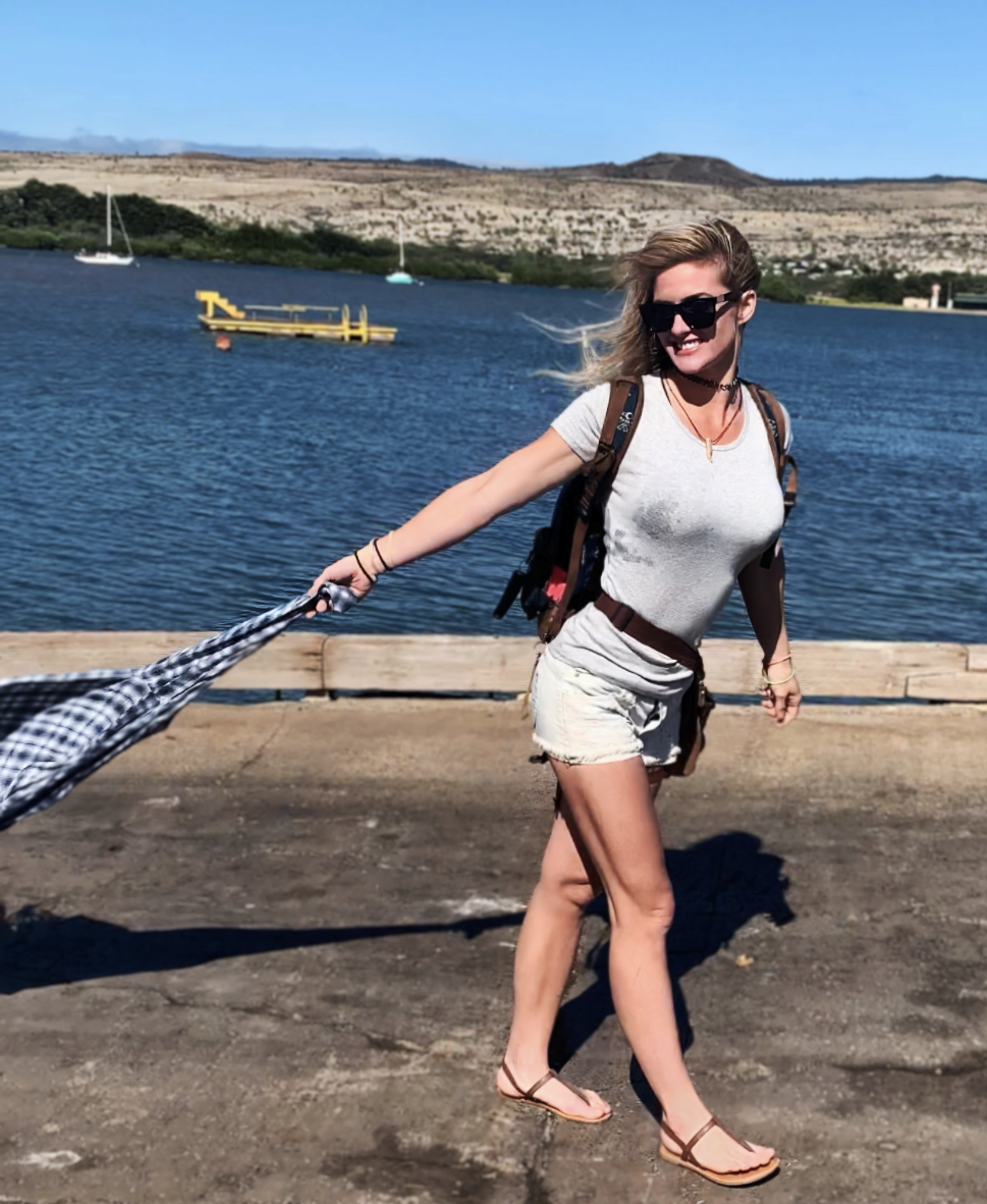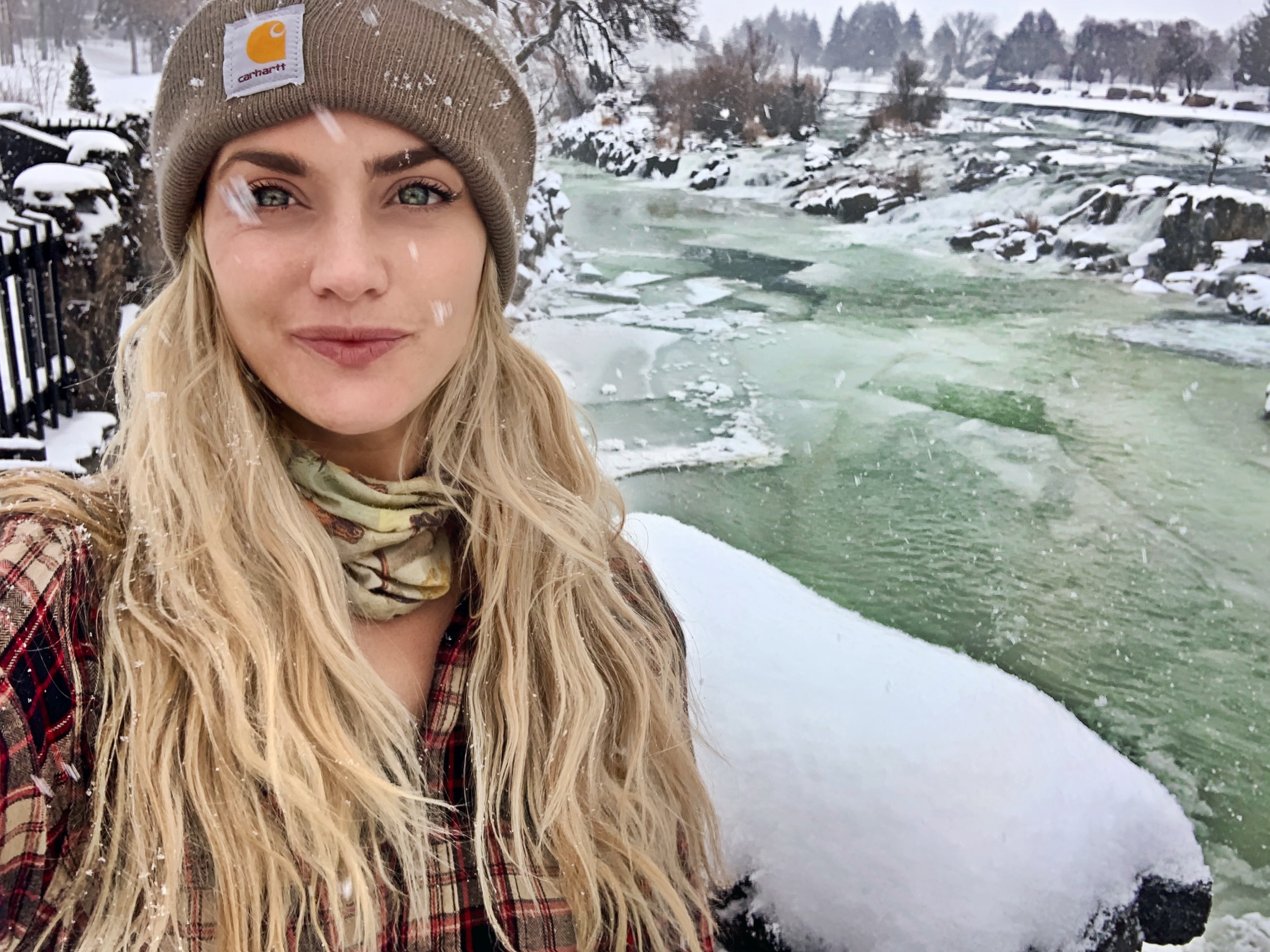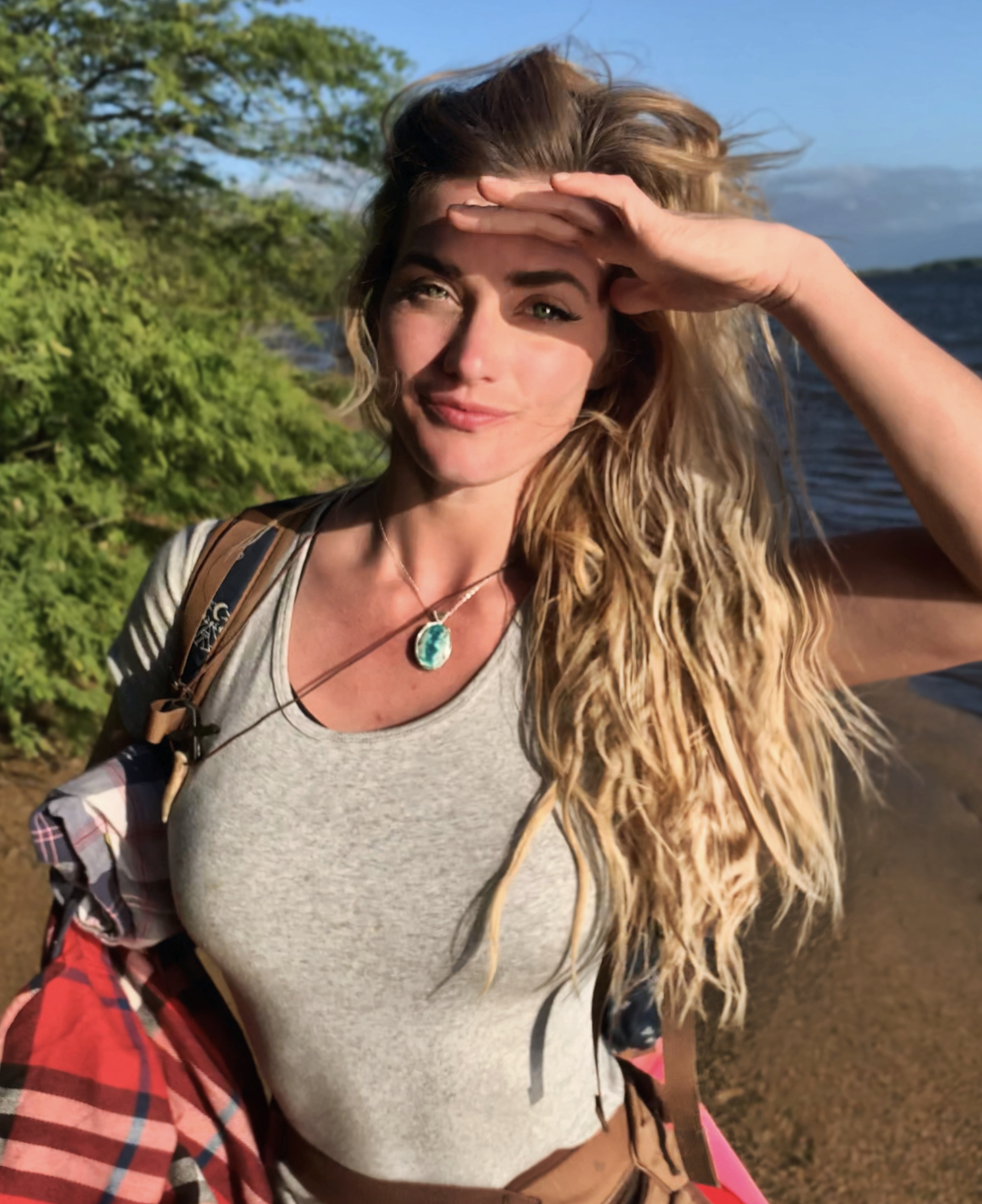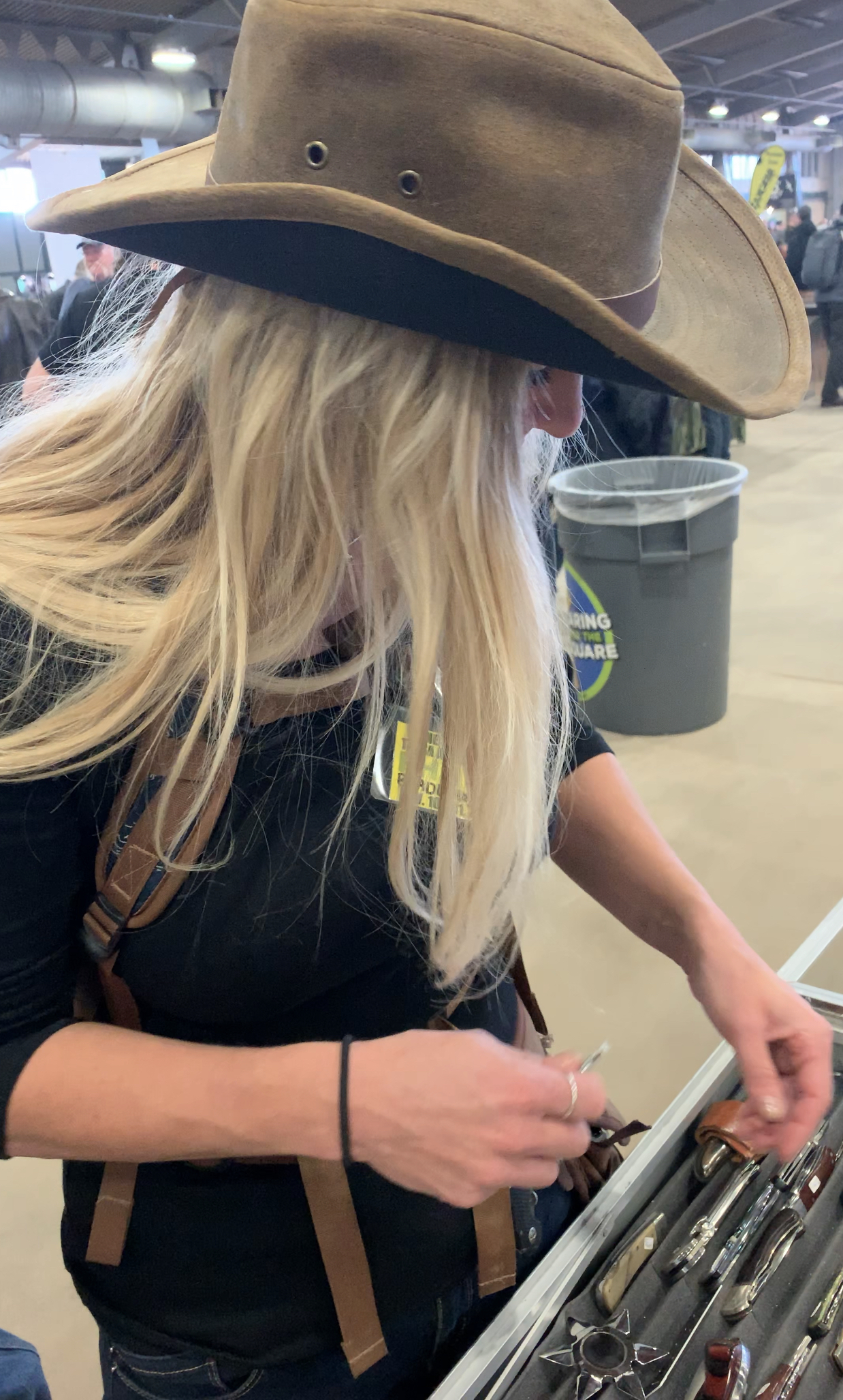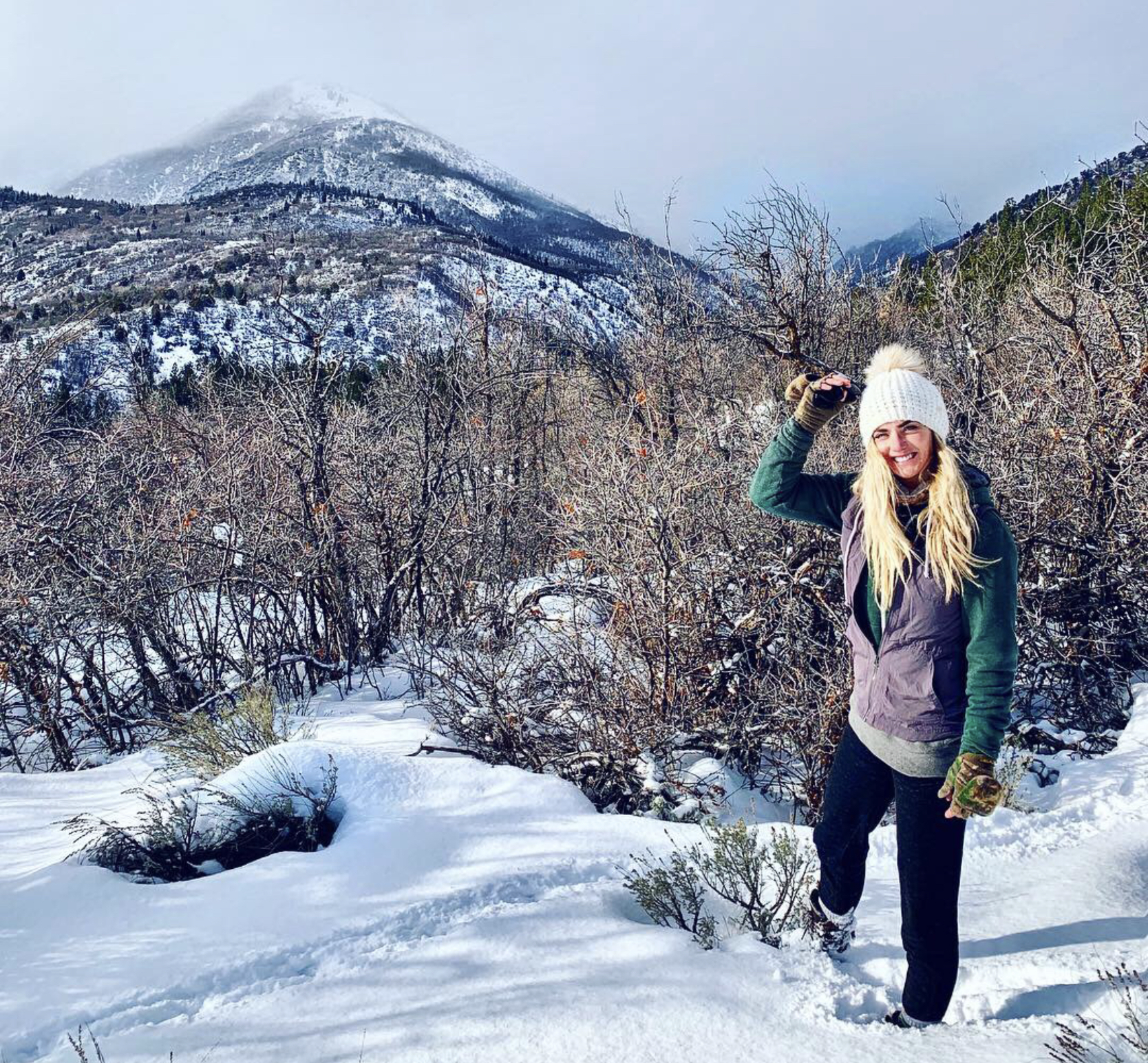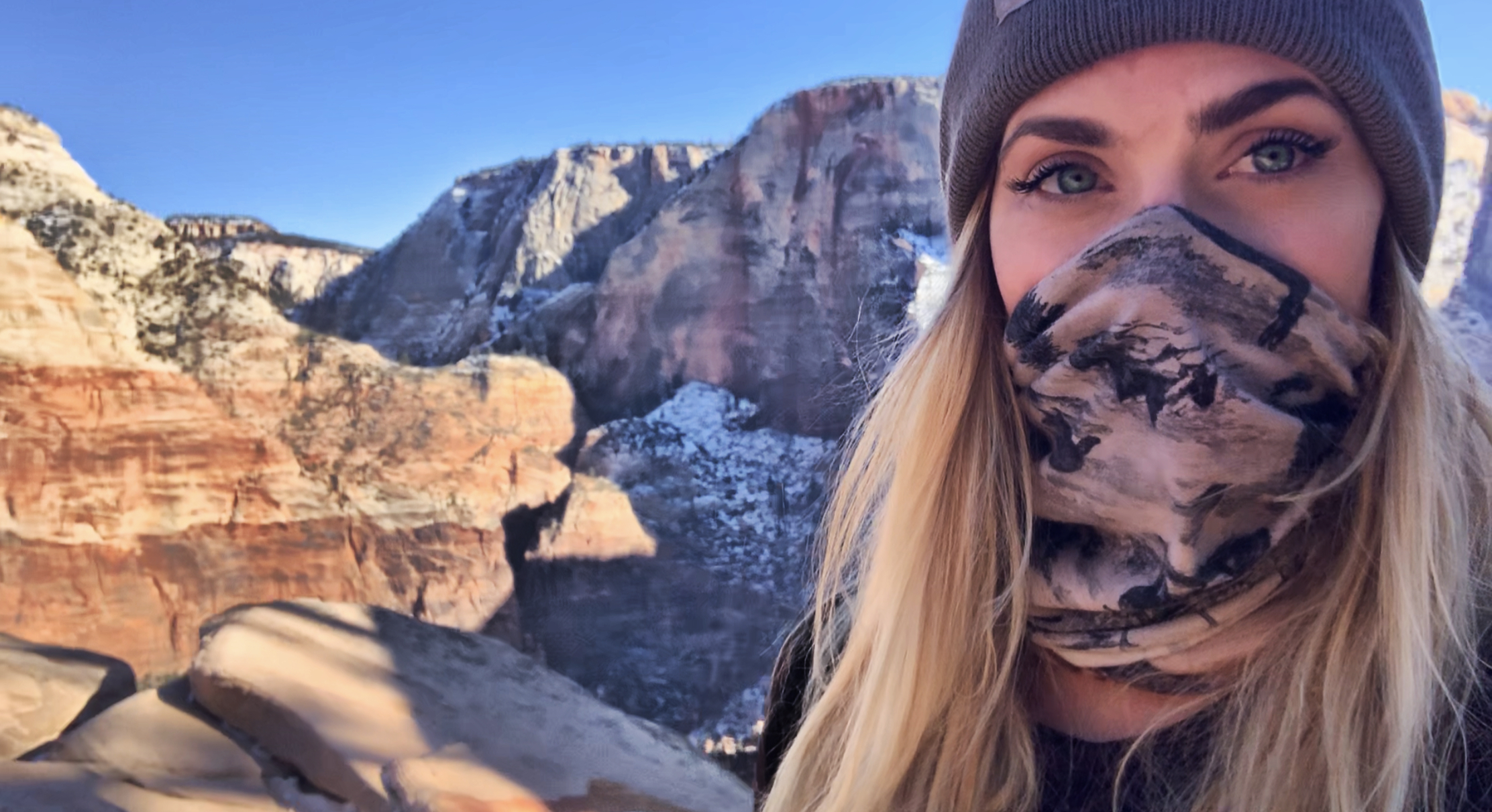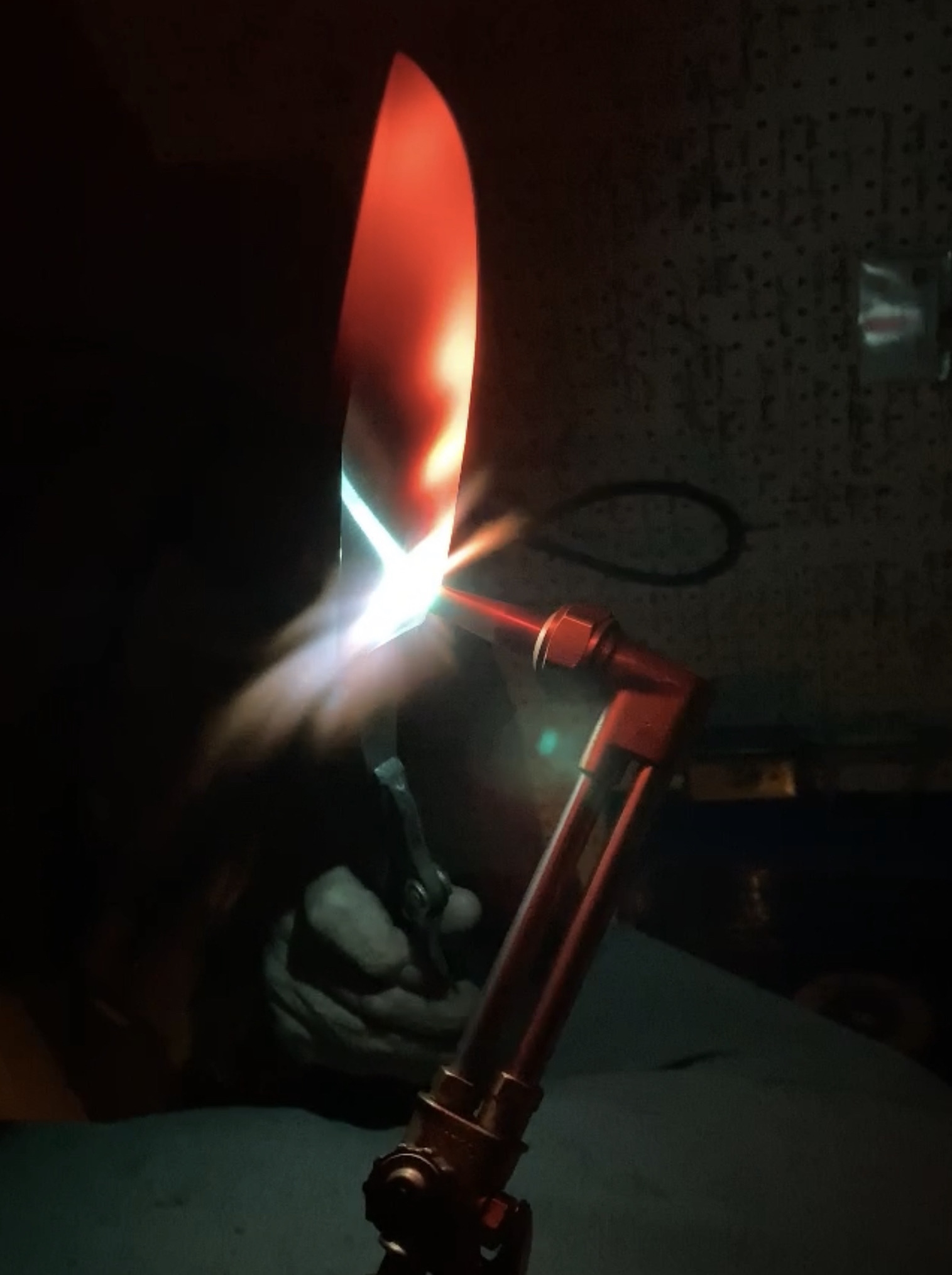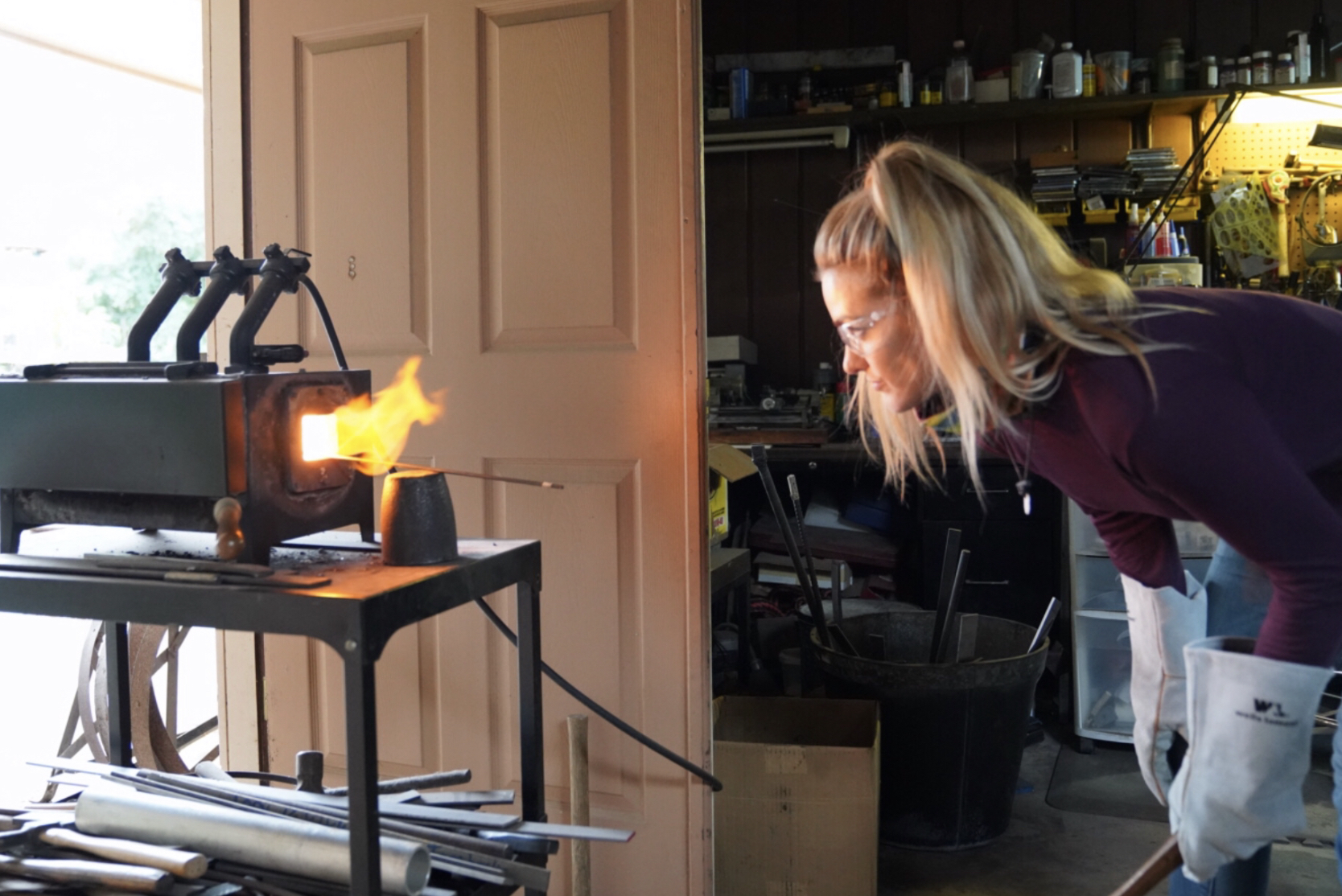 the blade-mobile!
The camper I will be traveling the country in.