The Backwoods Bag: NOW AVAILABLE
unisex & adjustable / free shipping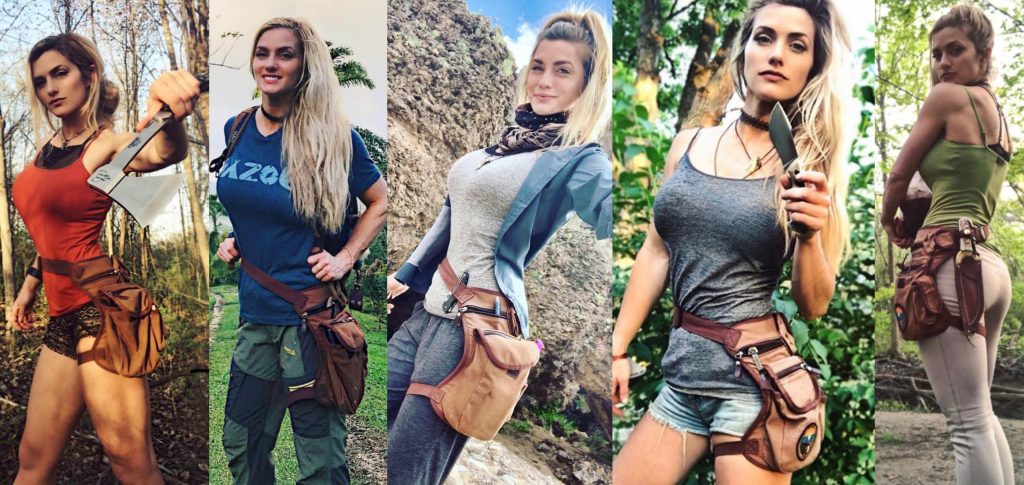 -5 Compartments: 3 pockets w/ Velcro closures & 2 pockets w/ zipper closures
-Unisex & Adjustable: Fits most adults & children. Waist adjusts 24 - 38 inches, Thigh strap adjusts 17 - 26 inches.
-Durable Canvas material, minimal weight
-Great For Airport Travels, Every Day Carry, Hiking, Walking, Jogging, Biking, Hunting, Fishing, Camping & much more.
5 Compartments for phones, wallets, keys & every day carry items, it fits more stuff than you'd expect. There is an internal zipper closure for the main compartment. There are 3 pockets with Velcro closures and 2 pockets with zipper closures, see photo below.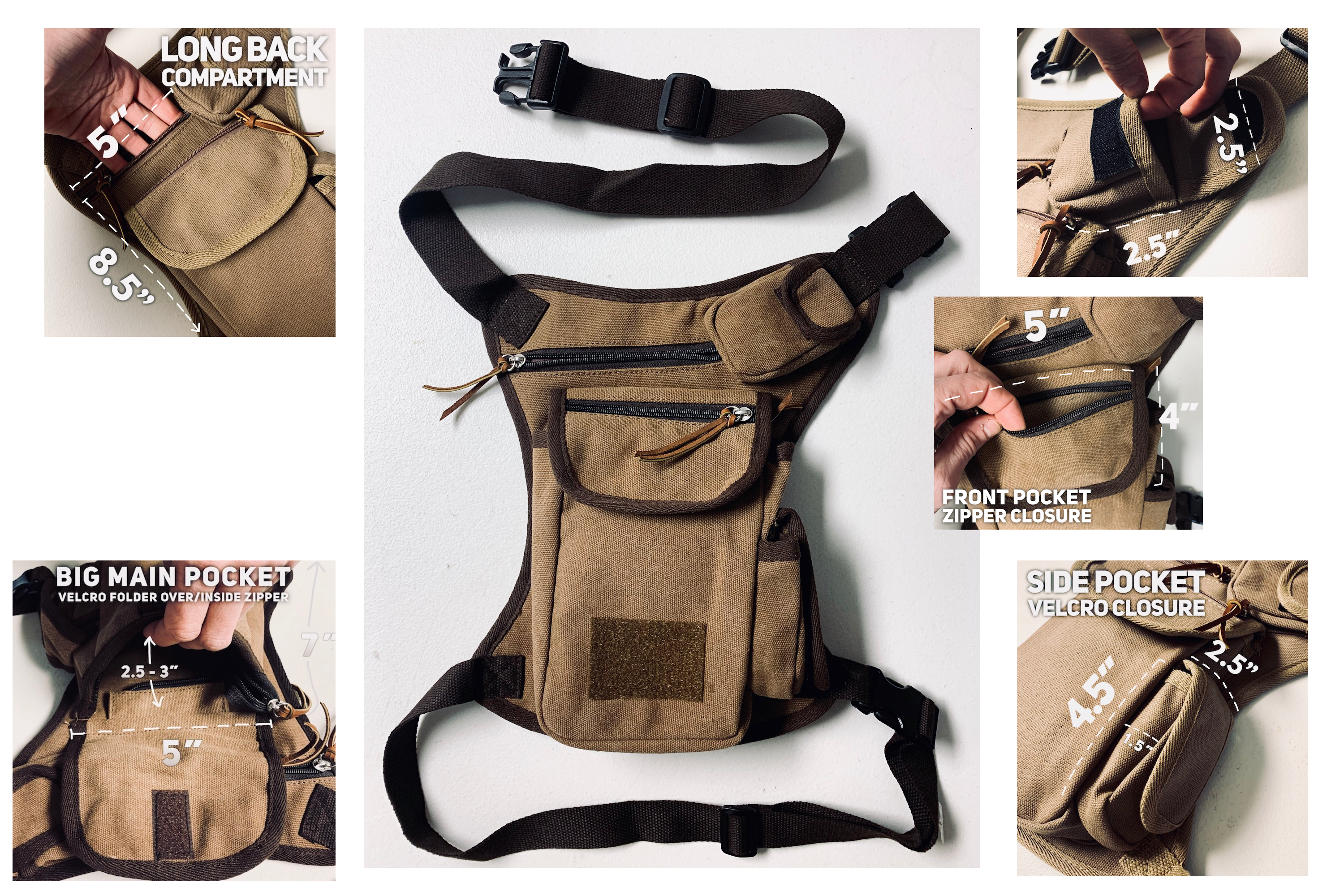 COLORS - (click to enlarge)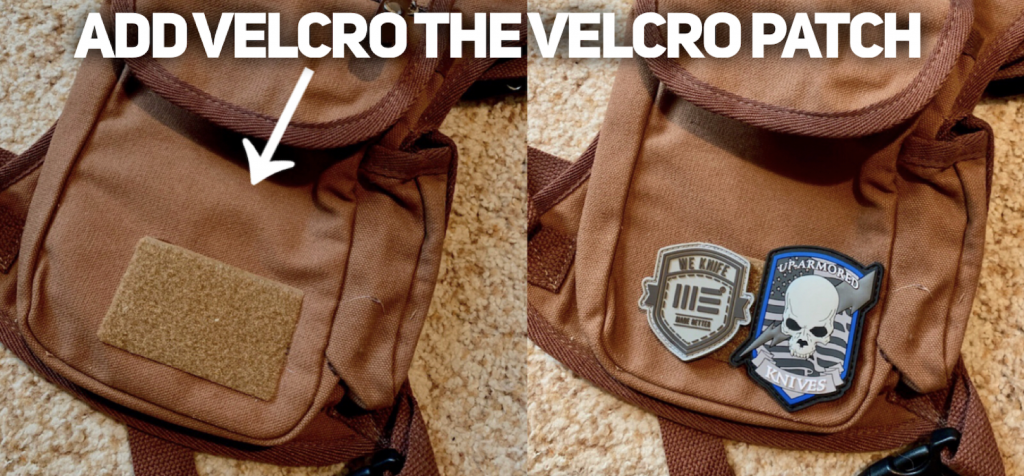 ATTN: I WILL BE OUT OF STATE DECEMBER 10TH - 25TH. ANY ORDERS During this time will arrive after christmas.
the backwoods bag in action